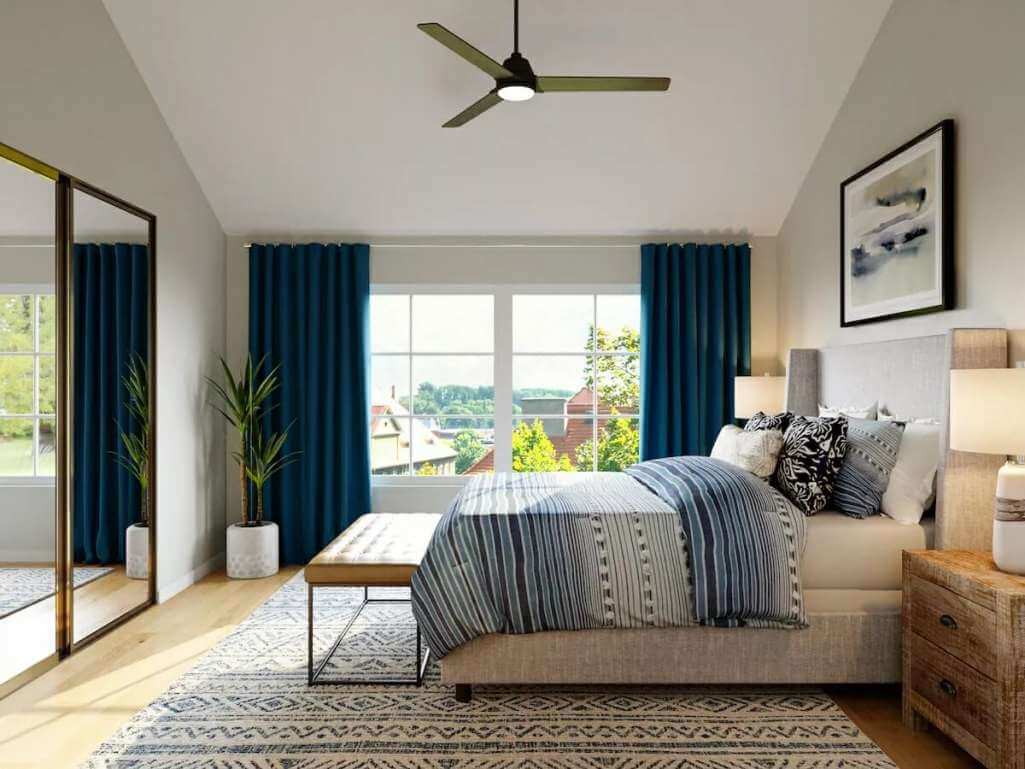 While designing a guest bedroom, start with the basics. Think about getting comfy bedding, pillows, and cushions. Other basics could be clean towels, tissues, water, table clock, stationery, and other minute details. Your guests should not be asking you for very basic things, so it is always better to be mindful of everything.
Plan a snack basket for your guests, depending upon their eating choices. Put some books and magazines that your guests can enjoy when they wake up or at bedtime. You can put scented candles or essential oil diffuser with a range of oils set on the table that your guests can pick. Putting welcome flowers is also a great idea to make your guests to feel at home. Try including some indoor plants. For entertainment, you can consider adding a medium-sized TV screen, Bluetooth speakers, and board games inside a sideboard.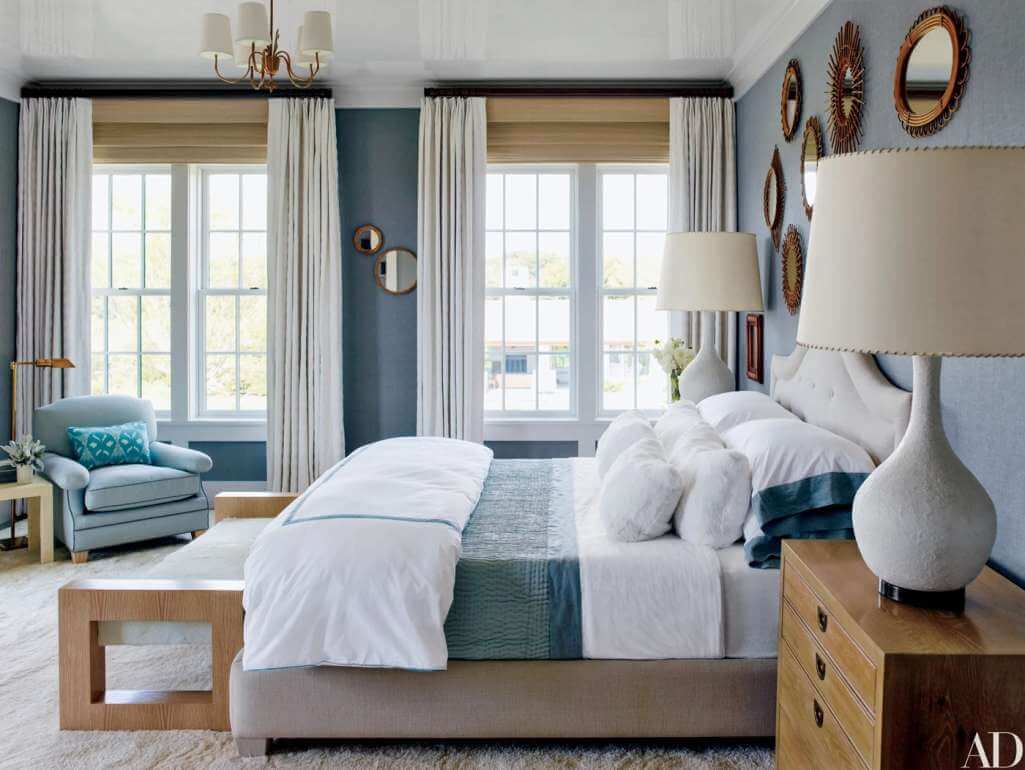 The location of the guest bedroom matters a lot. It should not be the room that is in the middle of your own rooms. This way, you won't be providing any privacy to your guests. Along with this, take care that you don't leave the windows bare.  It takes a lot of time for someone to settle into a new room, so privacy is a must so that your guests can relax. Choose such window treatment that can easily be opened to let the natural light in.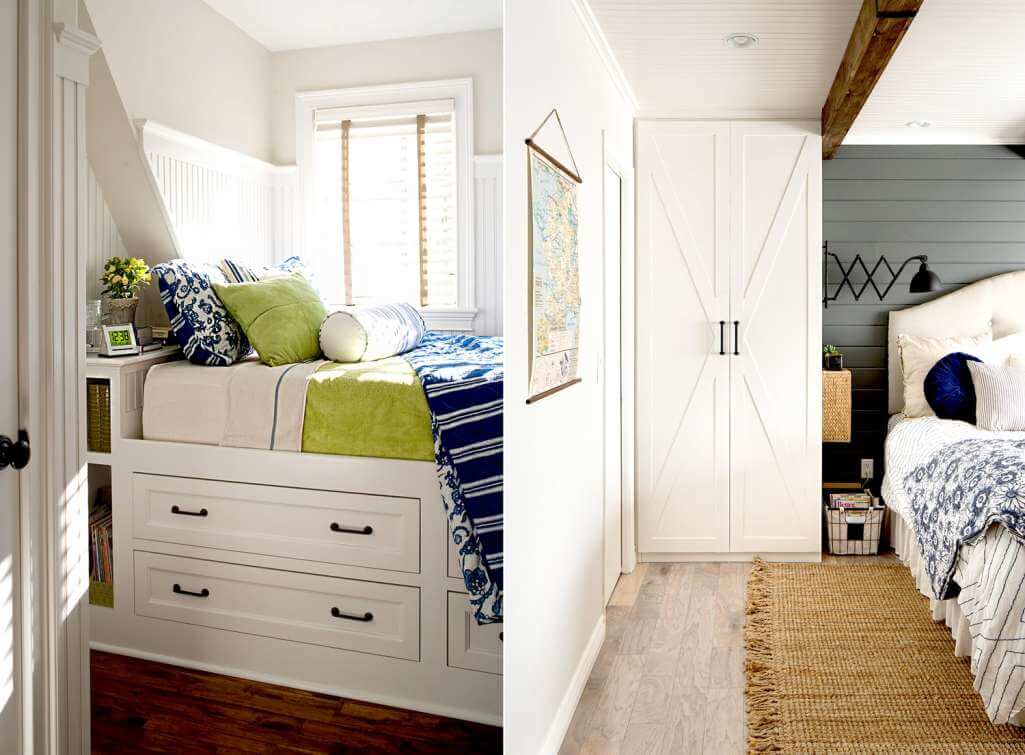 The next thing you have to keep in mind is the storage needs. Keep the guest bedroom drawers and cupboards empty. Yes, they are not supposed to be extra storage space for your household items. Let the guests feel at home by removing any hints of your belongings from the room. If you want, you can store extra linen meant for the guest bedroom that your guests can use if necessary. Leave room inside the closet or on the floor for your guests to put their luggage.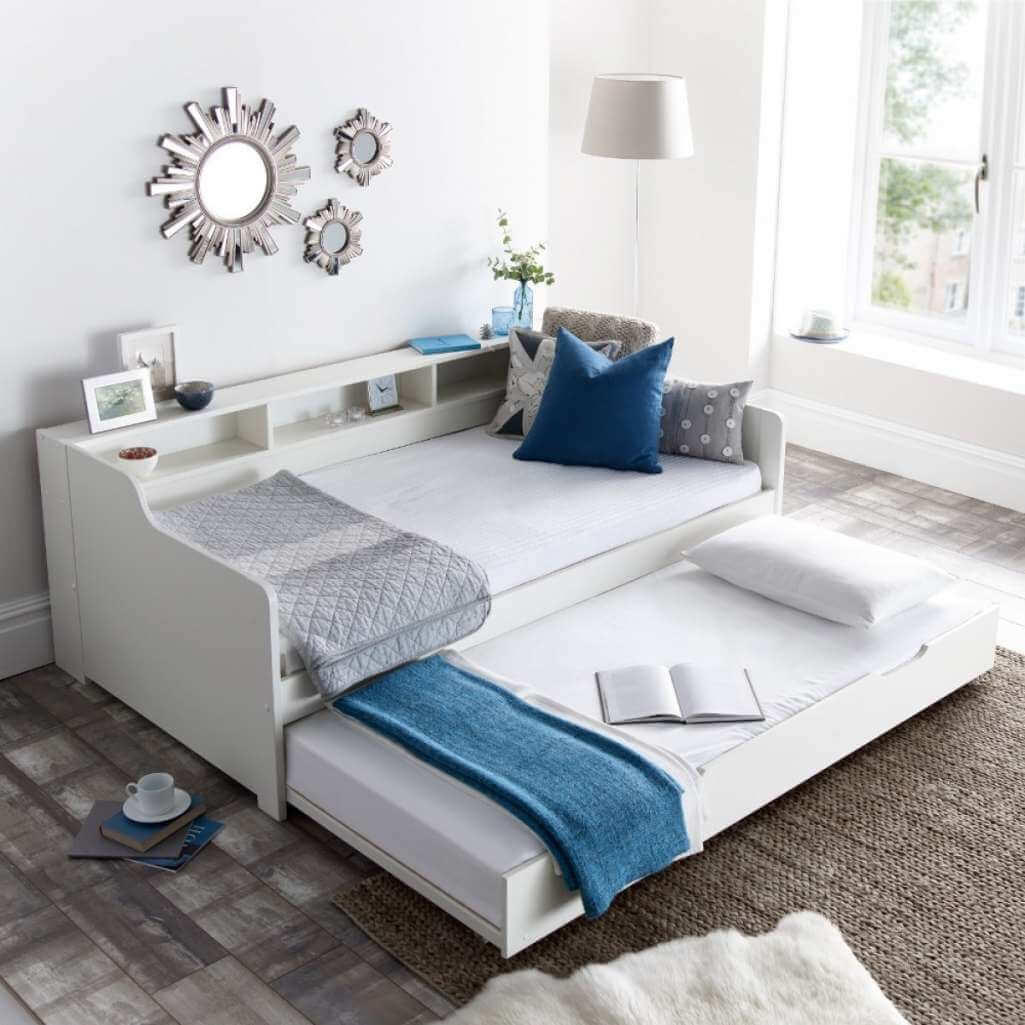 For small guests rooms, think of multipurpose furniture such as a trundle bed. If you have more guests to accommodate, such furniture can be a lifesaver.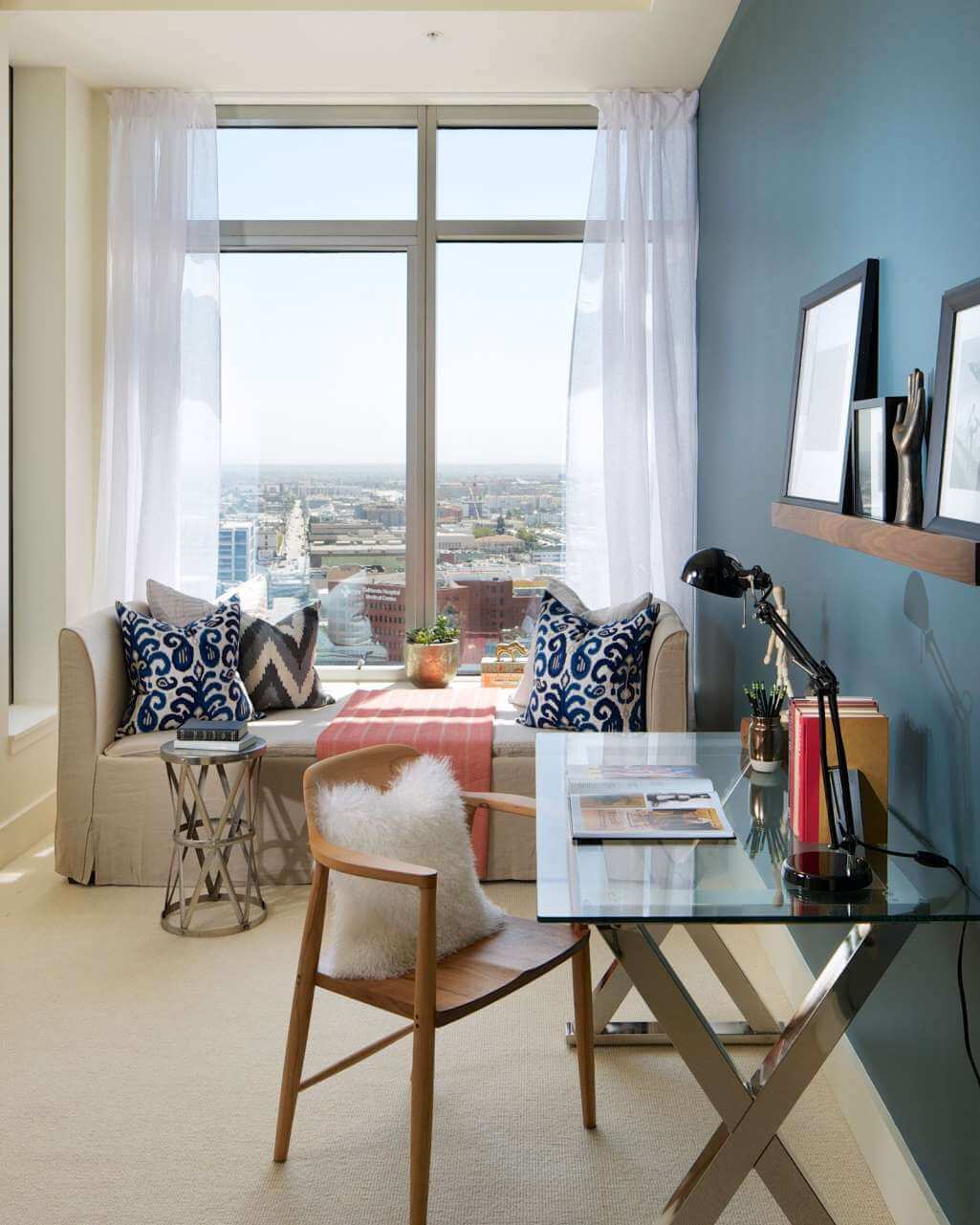 Moreover, offer a space where your guests can sit and enjoy. Also offer a space for a home office in case your guests have some important work matters to take care of. If will be a good idea to position the seating and office desk near the window where there are views and ample natural daylight.