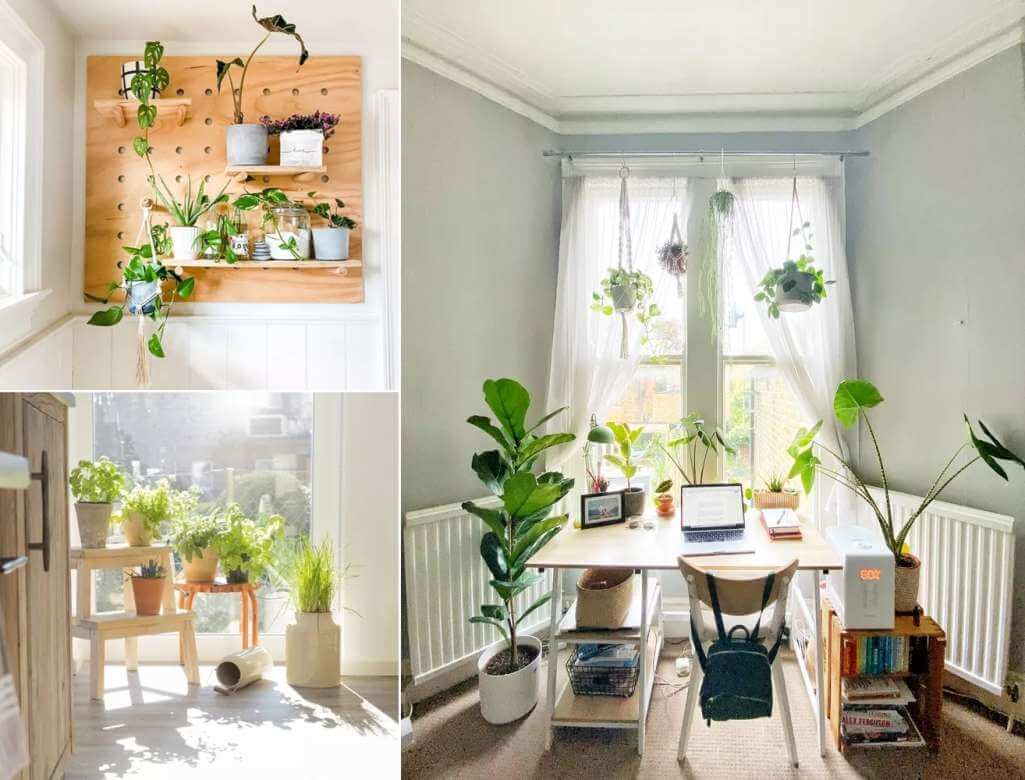 Life has gone so busy that sometimes we forget we are meant to be connected with nature. That's the only way we can release the tensions and negative energies we absorb throughout the day from people, places, and situations. If you can't go out in nature now and then, you can have indoor plants around. While it won't be the same as going to a forest, but hey! Who has stopped you from having a forest like home? You can do some research and collect plants that thrive indoors easily. Also look for those plants named as oxygen bombs. These plants release oxygen at night and not just during the day. Every morning waking up to the view of plants, watering them if necessary, and their maintenance will immediately lift your mood. Even meditating in the presence of a plant will immediately connect you to its positive energy.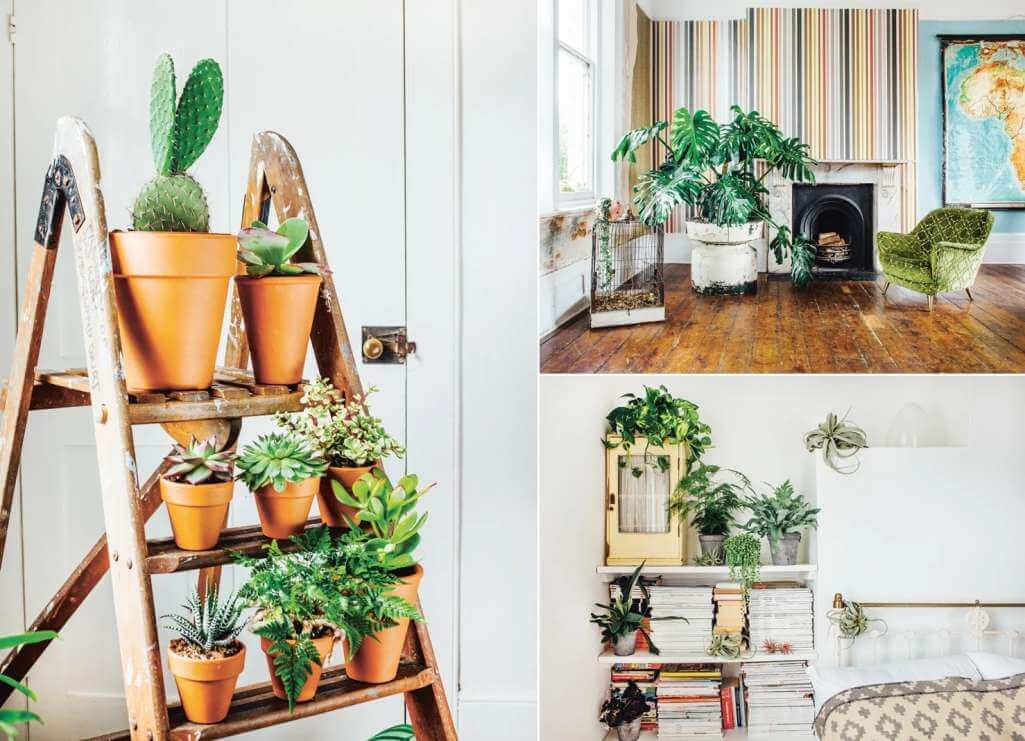 Another benefit of having indoor plants is that you can use them as decorative accessories while staying away from splurging a lot. If you invest in knick-knacks they are kind of useless. They won't give you oxygen, won't release positive energy, and won't add as much beauty to your home. Plants are every changing, which means you will get a new surprise each day. Even the leaves withering away will give you a lesson that every end is a new beginning. There is so much to learn from plants.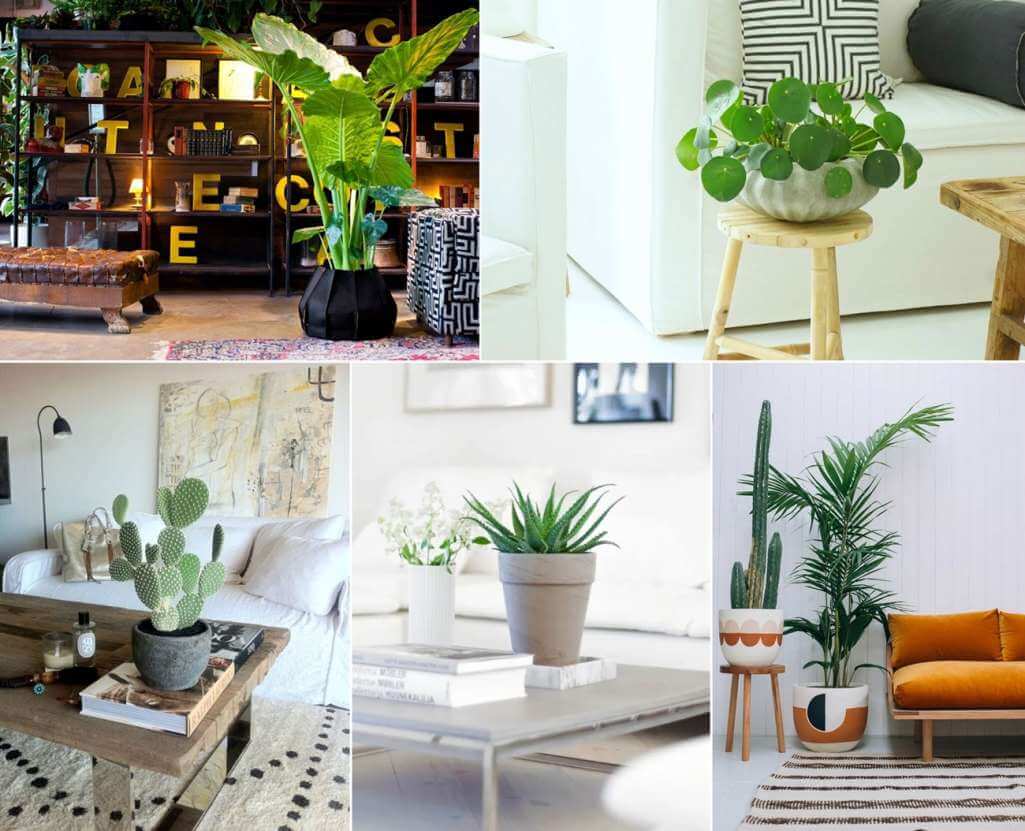 If you add plants to your home office or any other space, your focus will improve, as plants have a tendency to lower stress and anxiety. Looking at plants is so therapeutic that it can even heal physical ailments. Plants also help improve your attention, and you can focus better on your work. They are like a reset for the eyes and the brain from any fog and fatigue.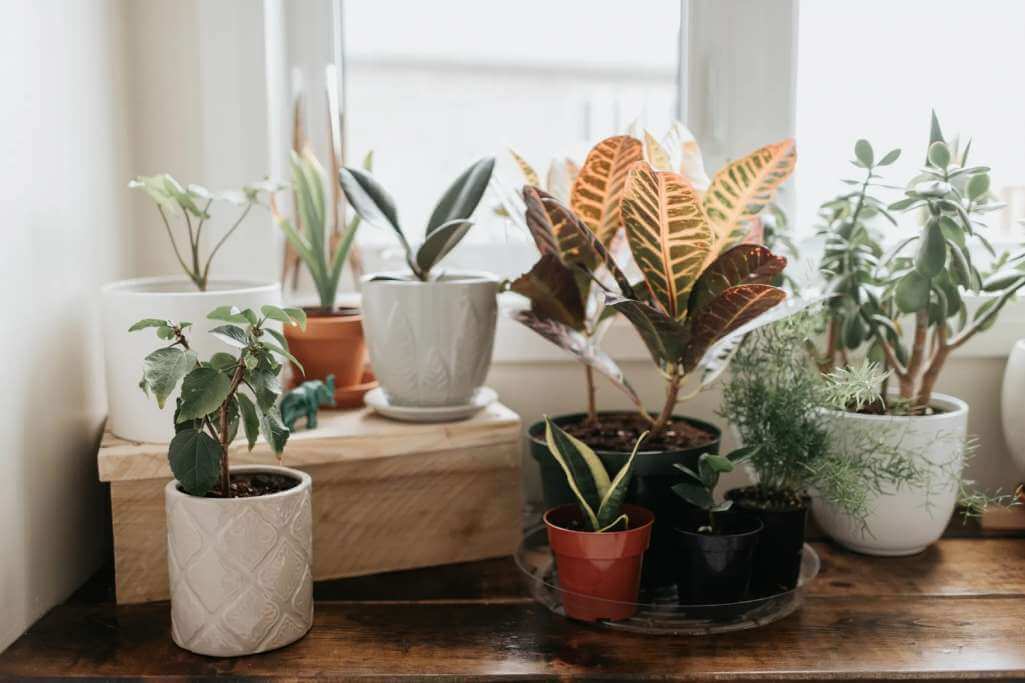 If you live in an area where your house receives background noise all day, then ear plugs are not the only solutions. Plants have an ability to absorb any extra noise, making your home calmer and a much better dwelling space. If you have a house that has floors creating noise as you walk, then too plants can help. Moreover, your indoor plants can also provide you herbs through the changing seasons. Some plants also help as remedies, such as mint for stomach issues and seasonal colds.  Aloe vera can be a great skin care gel as well as a balm for minor burns.