When temperature dip drain outside, it's time to get cozy up inside. No doubt you already feel the spirit of festive season along with cold breeze around and the laziness you feel of stepping out of the house in the chilly winter. Then don't you think it's nothing beats getting cozy indoors during this winter season by creating stylish, comforting and warmth space to wrap up more yourself inside a blanket during these colder months.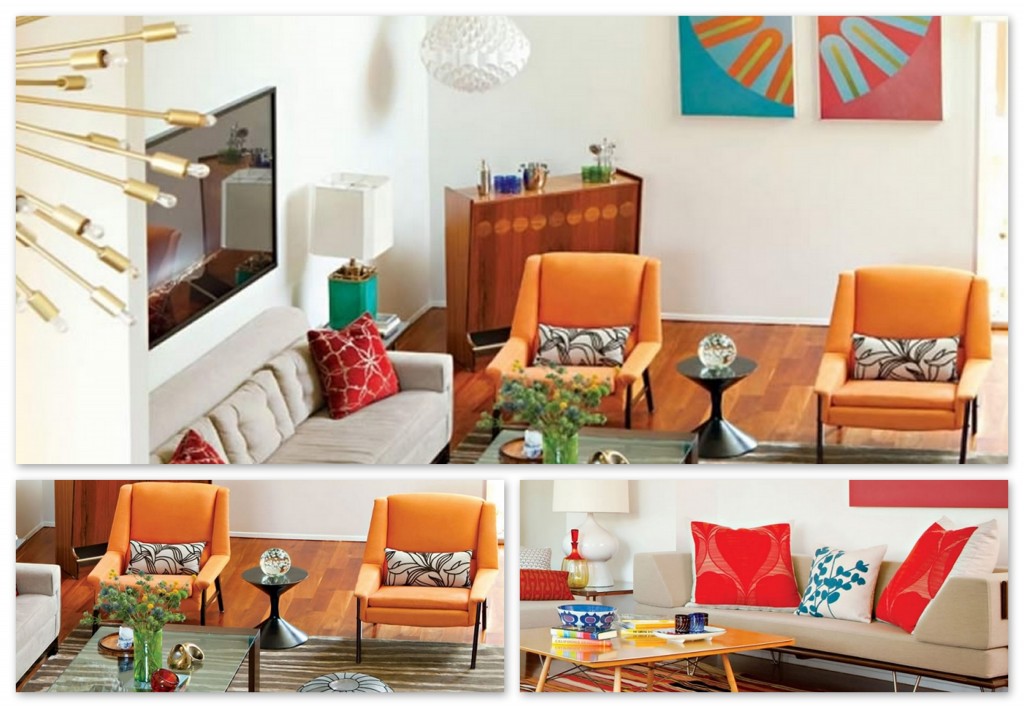 Pic via; californiahomedesign designed by Gillian Lefkowitz
Re-decorating your home in winter is always a striking idea because you can then brighten up your home and turn it in to a cozy paradise while everything outside bare and frozen. Adding warmer tones, such as red, yellow and orange hues from the warm side of the color wheel and colors to your home creates a welcoming atmosphere that will feel the warm within you as soon as you walk through the door.  We can bring these warmer hues from different ways and mainly we can paint the walls in vibrant warmer shades like sunny yellow, orange, brick red.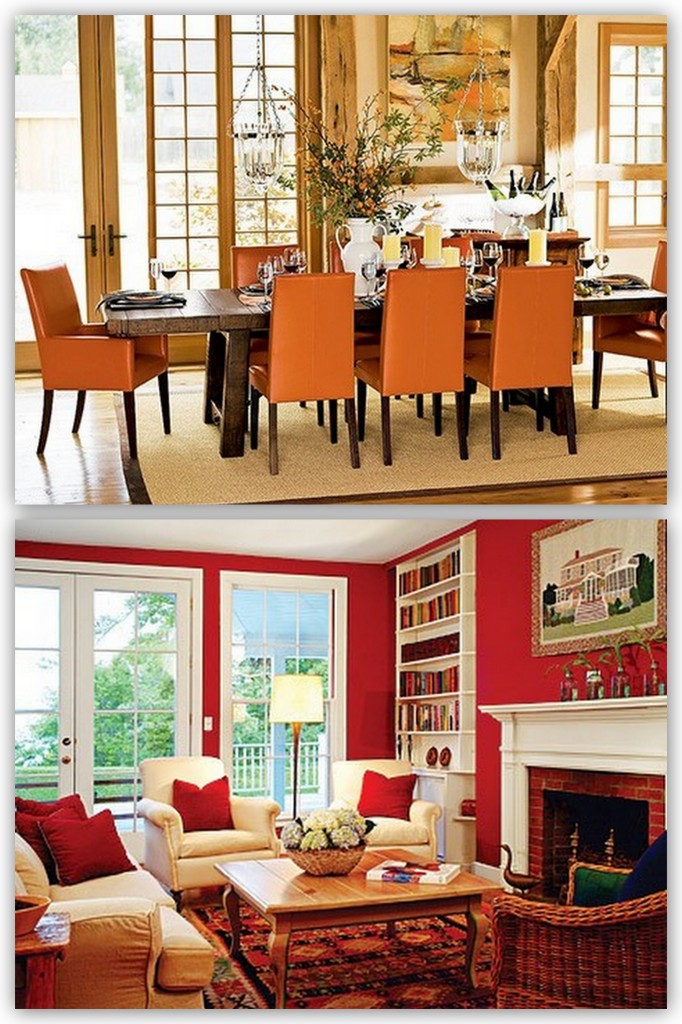 Pic via; kelloggcollection
Its a fact that surfaces like leather sofa and tiled flooring tend to get very cold during this season. You can add warmer yet stylish rug on the floor as it is a spectacular and sensational feeling to sink your feet into a warm and fluffy rug than the cold floor when you wake up each morning. Further can add these rugs near entryway, underneath the couch or dinning table to keep your feet warm all the time.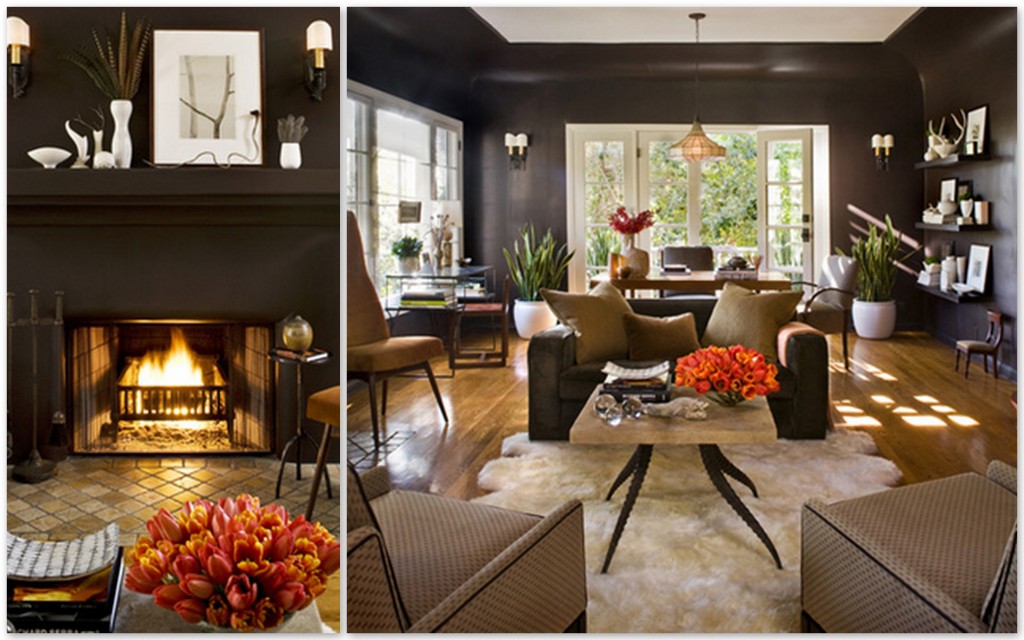 Pic via; jeffandrews-design
Adding a shaggy fleecy throw and more fluffy cushions and throw pillows to the couch to get in more cozy while seating and some on the floor during this freezing weather to sit and relax your self after a hard working evening, won't that be a great idea.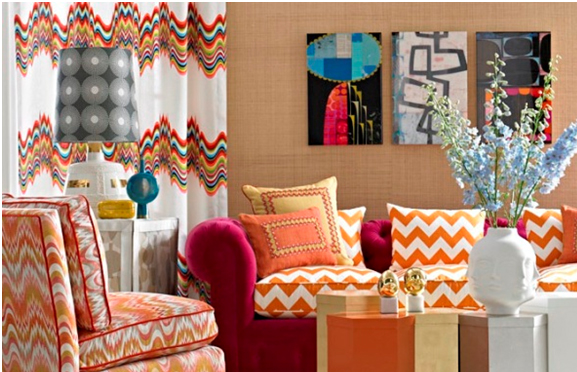 Pic via;  jonathanadler
Another way to add more warmth inside is to put up some heavy draperies with some warm colors to add more colors to the room. Again you can re-arrange your furniture to create a cozy, intimate areas for some lazy conversations and sip up a hot cup of coffee with your family and friends around a fire place.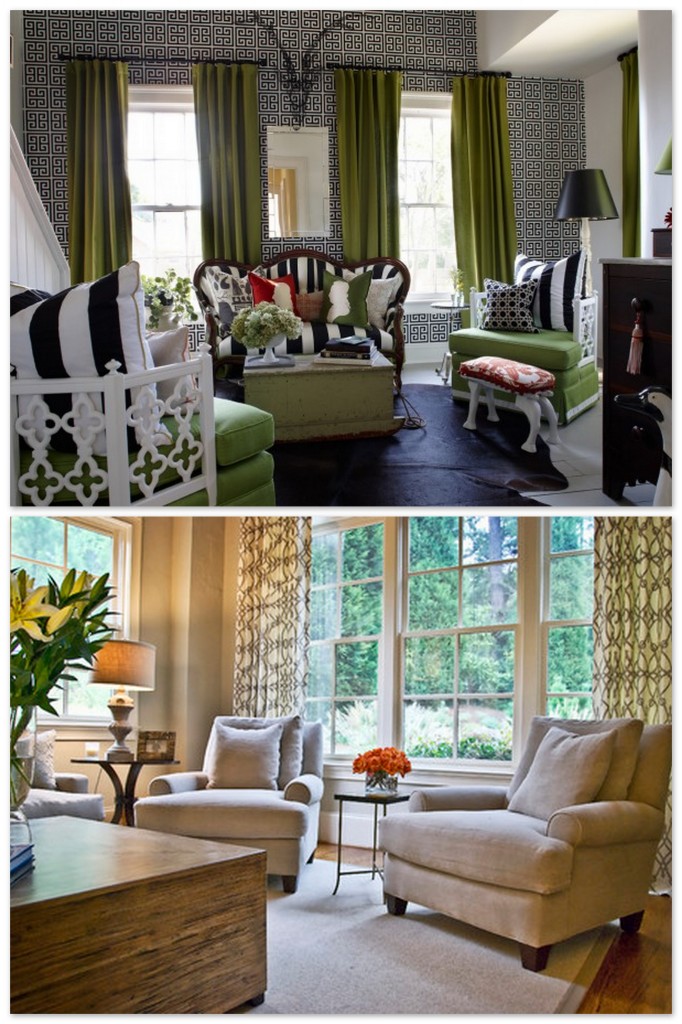 Pic via; jonathanadler
Winter brings the spirit of holiday and christmas spirit and you can add more sparkling elements around to give a sparkle look while its warm as its a fact during winter it become darker outside making inside, out more and more colder. Warm colored flower arrangements, some lightings such as a fire place to keep the place warmer and by arranging some dim light stands around corners will make the space more sensual and cozy. Also scented candles would be an idle thing during winter to use in proper locations throughout the home which will give a warm, inviting glow, and keep it fragrant too.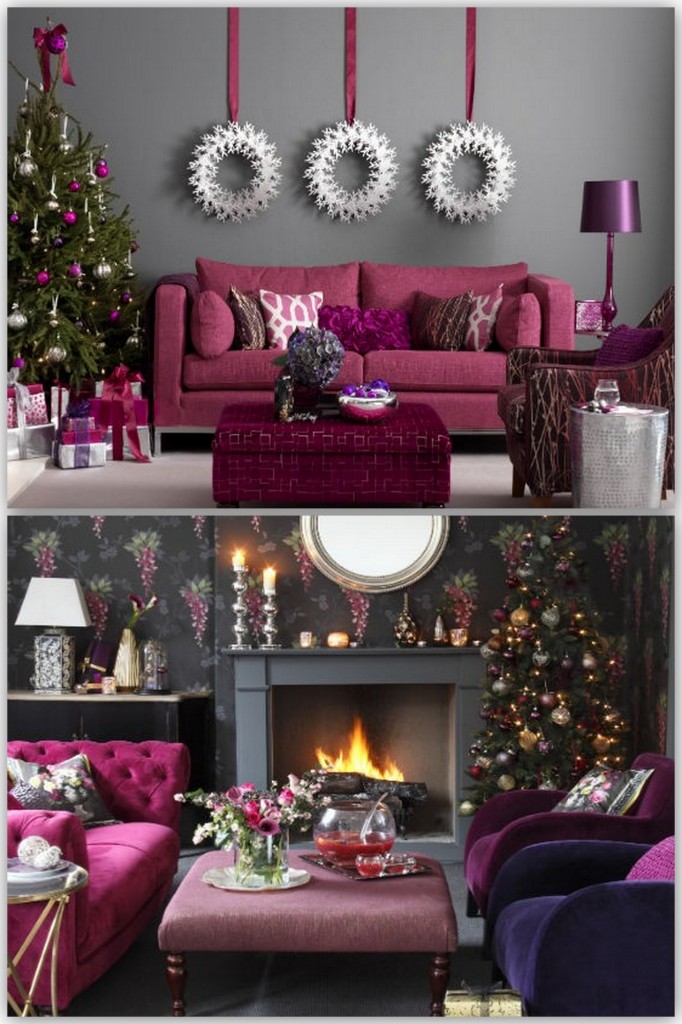 Pic via; housetohome