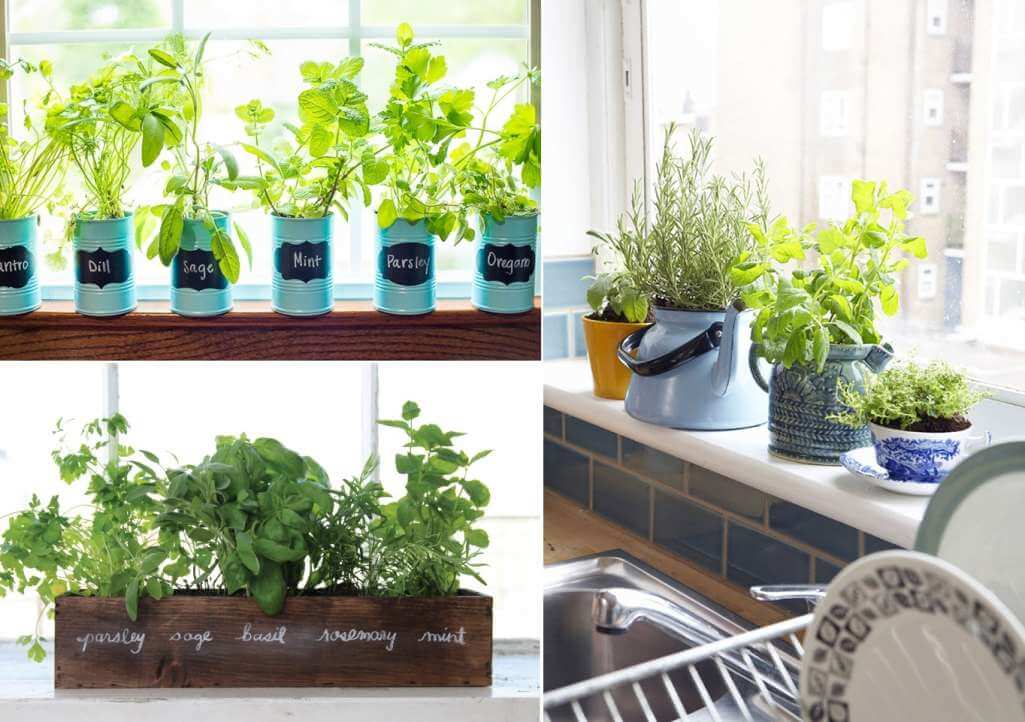 Who doesn't love a few sprigs or leaves of their favorite herb on the meals they have? Instead of worrying about keeping the store bought herbs fresh, you can grow your own herbs on the window sill. This way, you will have an endless supply of fresh aromatic herbs all the time.
Utilize Any Unused Serveware Such as Teapots for Growing Herbs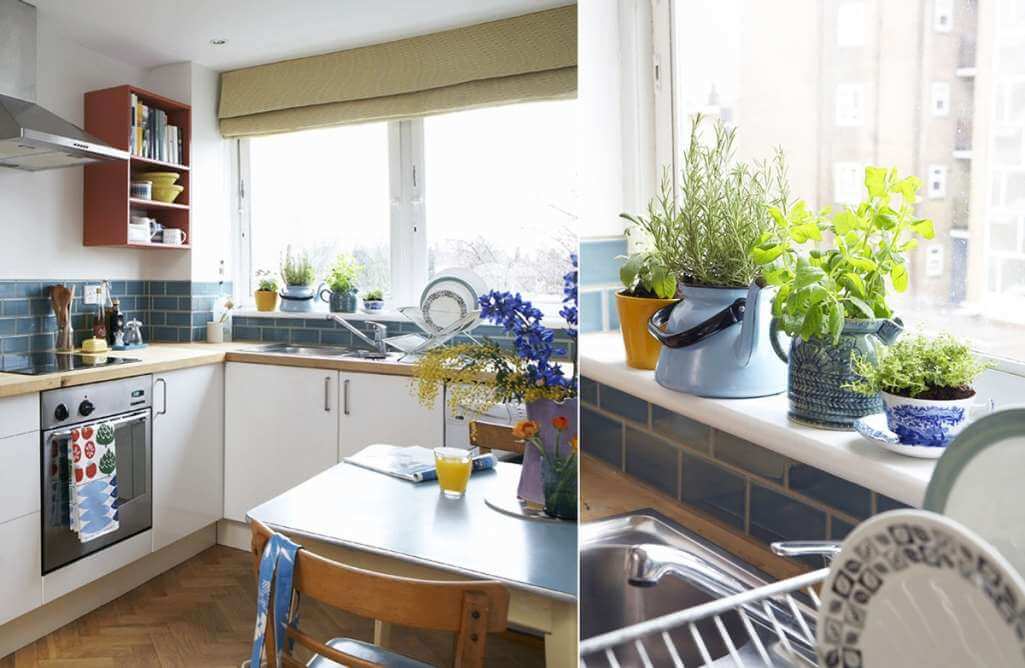 Paint and Label Tin Cans to grow Individual Herbs, But Make Sure The Can is Lead-Free and Have a Protective Coating Inside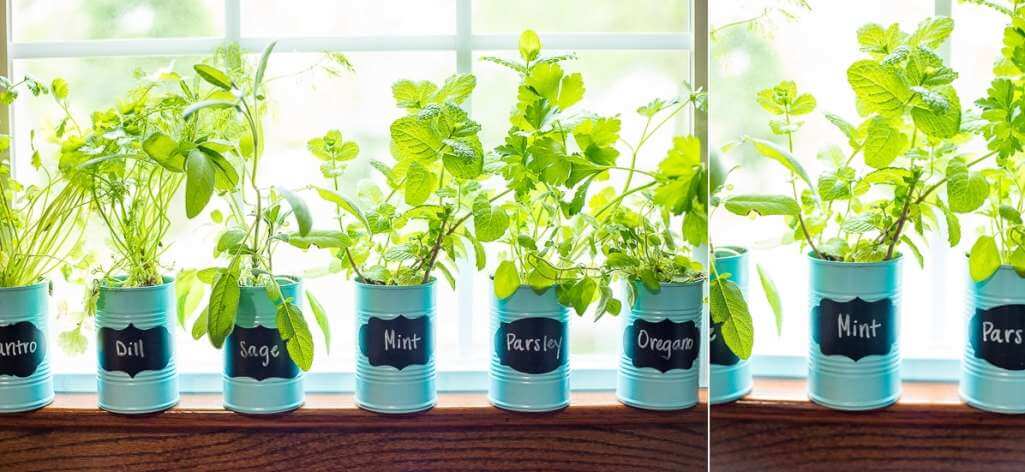 Grow The Herbs in The Order of Labels Inside a Portioned Wooden Box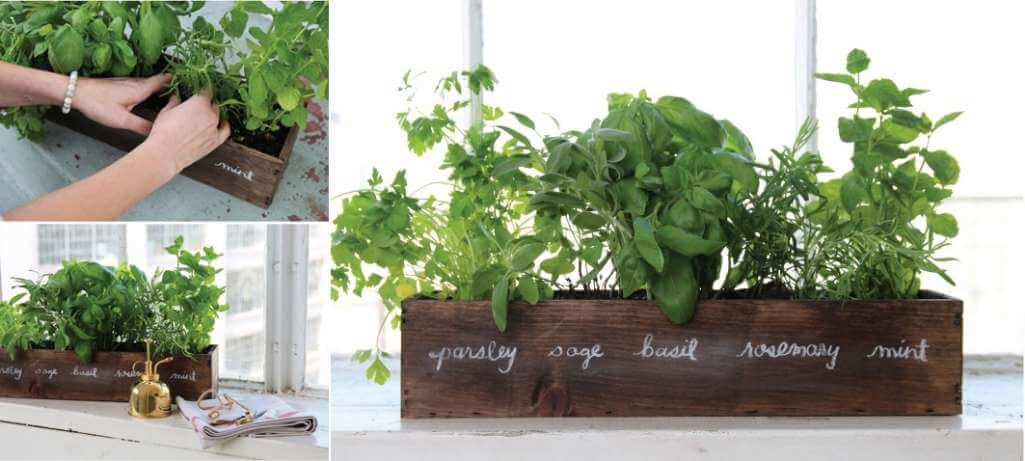 If You Don't Want to Paint Yet Want Some Color, Then Grow Herbs in Emptied Tea Tins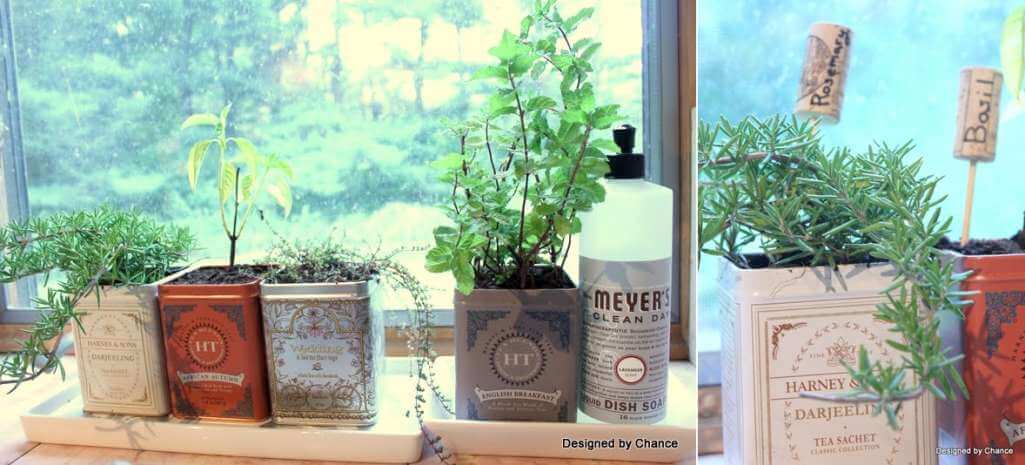 The Combination of Galvanized Metal and Green Herbs Has Something So Special About It, Do You Agree?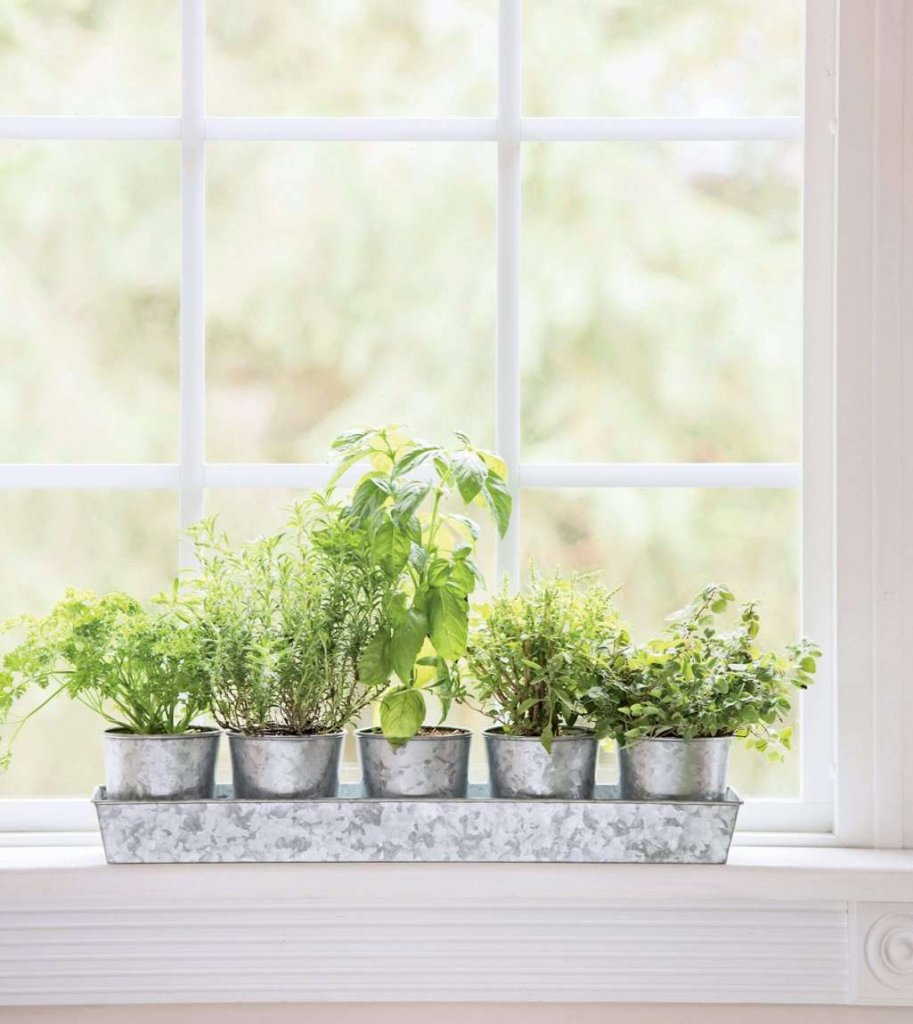 Create a Self-Watering Herb Garden By Cutting Glass Bottles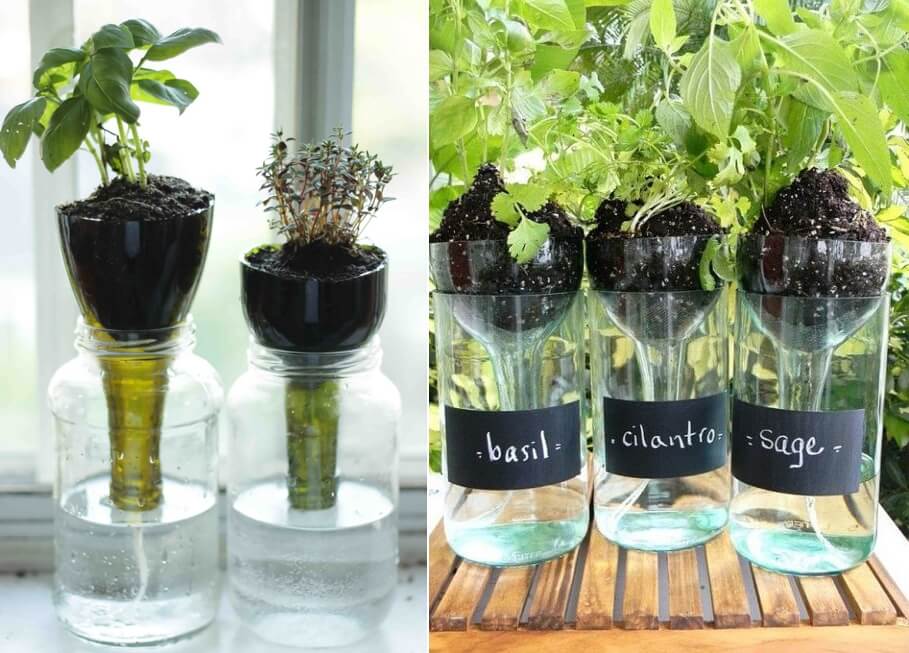 Grow Herbs in Ceramic Pots with Saucers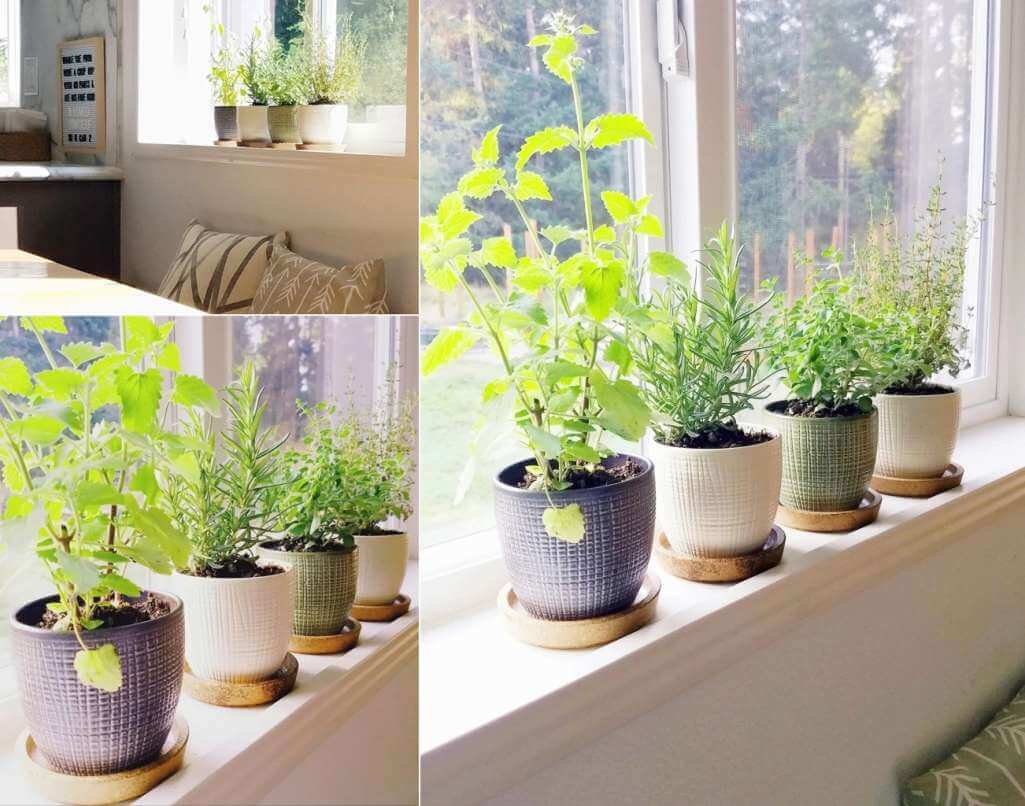 If Sunlight Does Not Reach In, You Can Also Fix Herb Boxes on The Outer Side of The Sill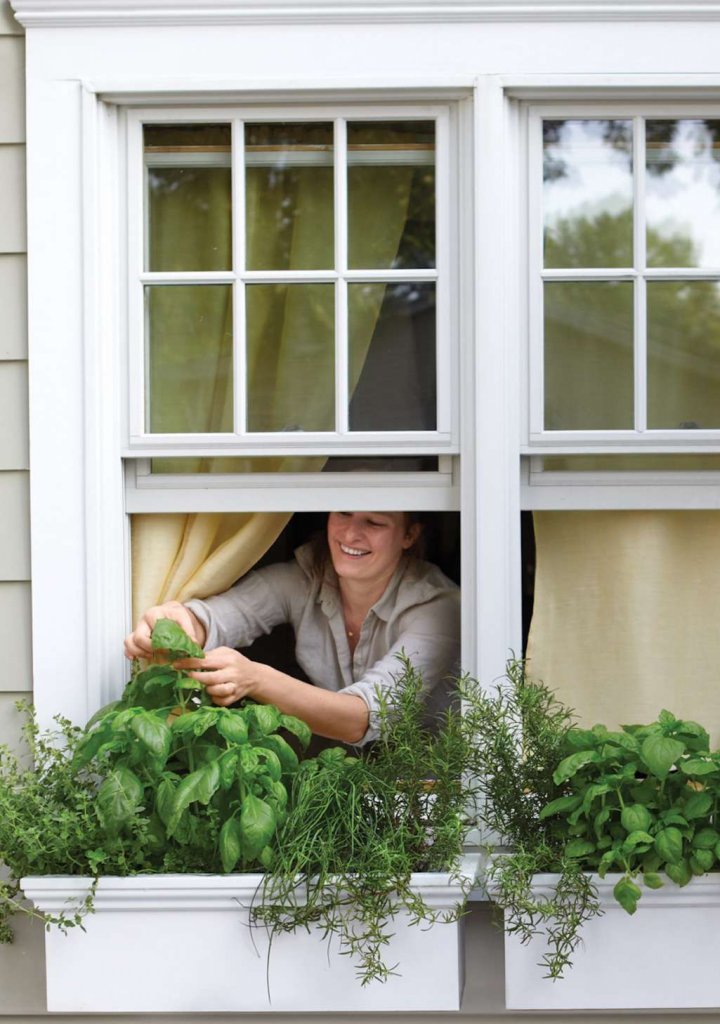 Get Hanging Tiered Herb Garden Containers by IKEA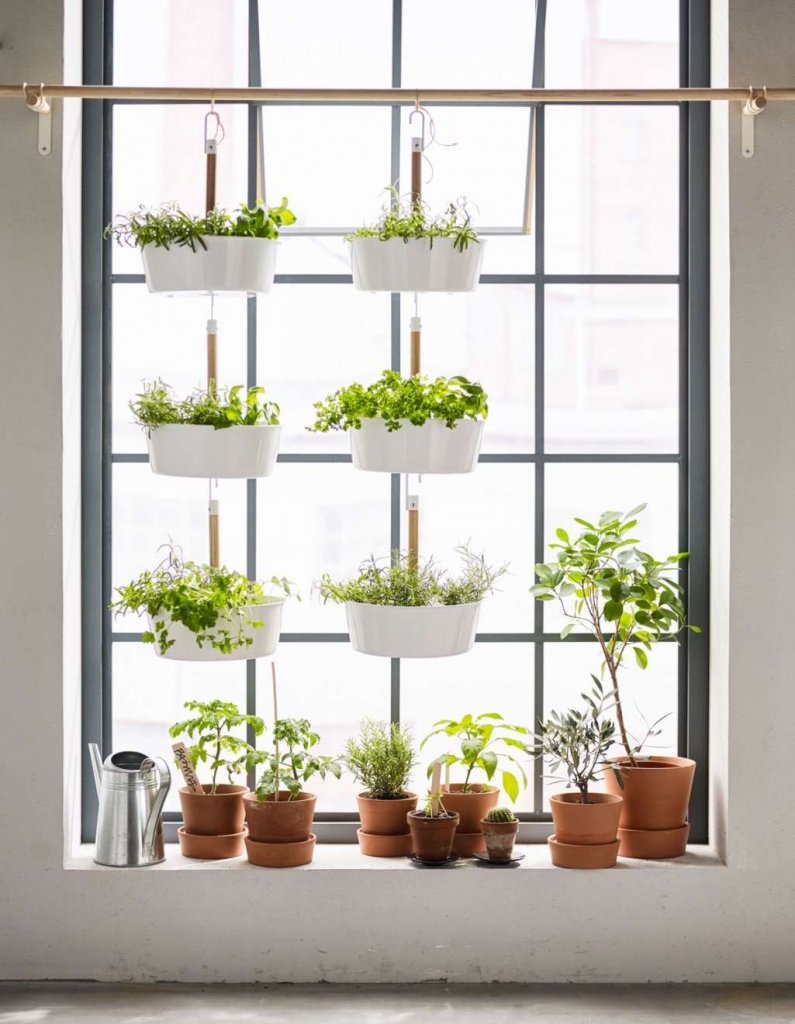 Cling Suctions Herb Planters to The Window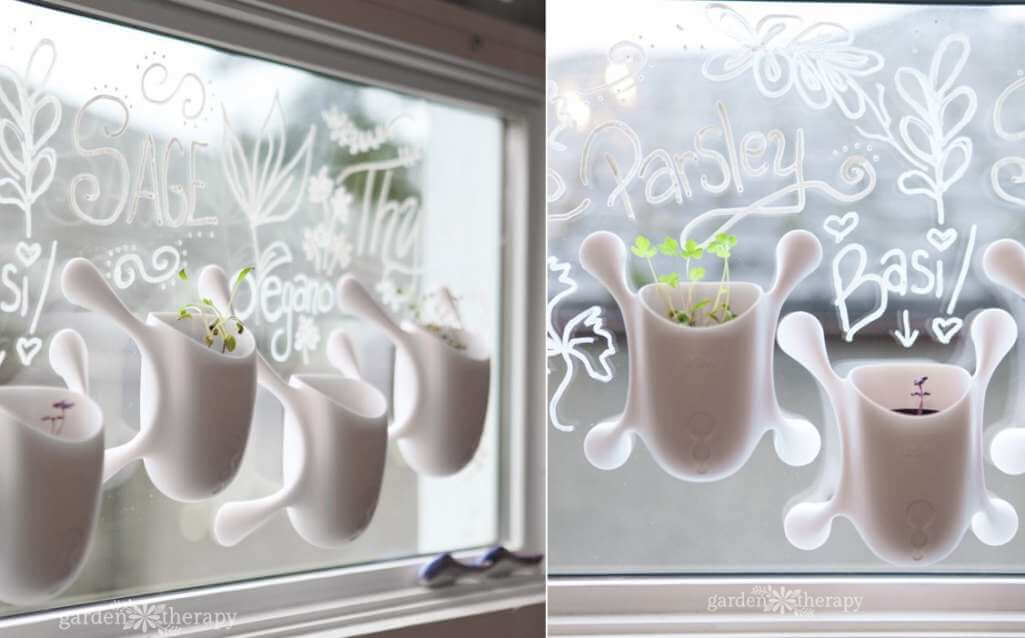 Grow Herbs in Mason Jars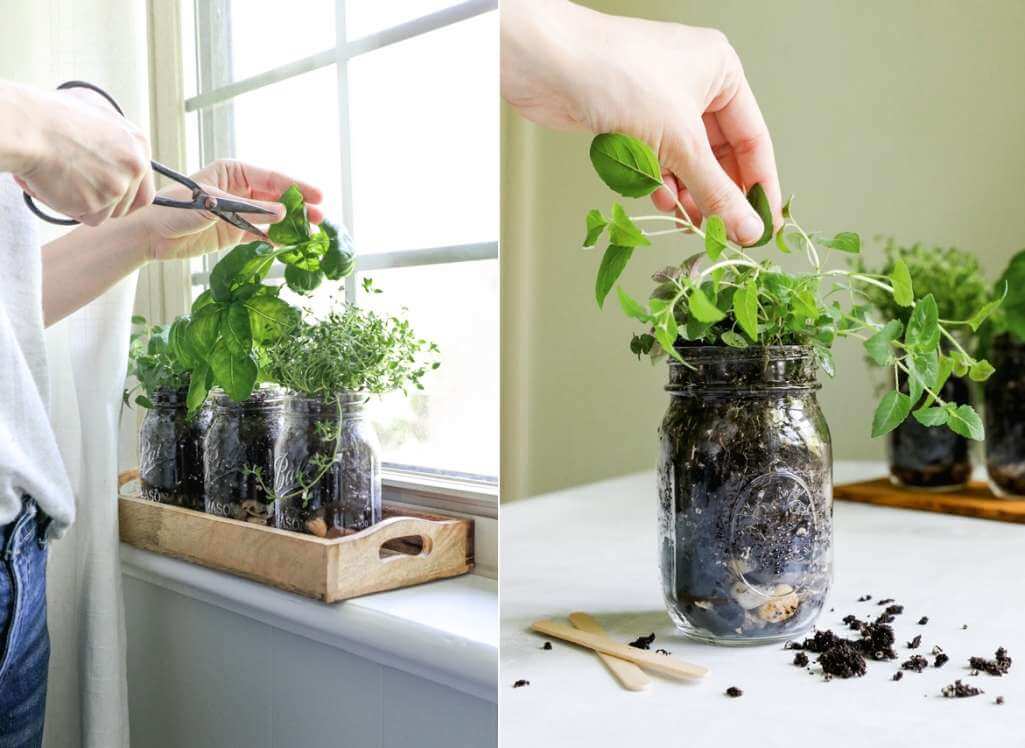 A Rain Gutter Can Become a Herb Garden Box