The options what we have to design a kids room are unlimited. But we should always choose the correct plan according to kid's likings and also according to the room space where we can utilize strategically. Kids use the room for various purposes, sleeping, studying, playing and to chit chat with their friends too. Considering the space we need to draw the plan keeping the windows in the room, in mind too where we can take fully use of it, without blocking the natural light to the room.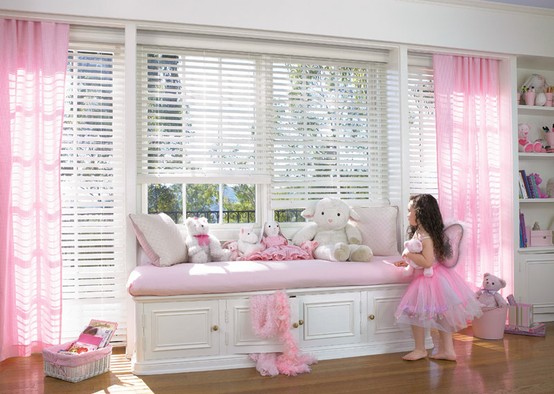 Pic via; giessegi
On this plan, the best would be to create  and go ahead with a window seat near these open window areas if room has got any. A window seat in a kid's room not only provides an attractive nook to curl up in with a book, but it can provide unlimited hidden storage facility as we know how much we have storage space in kid's rooms, still it will not sufficient when it comes to kids.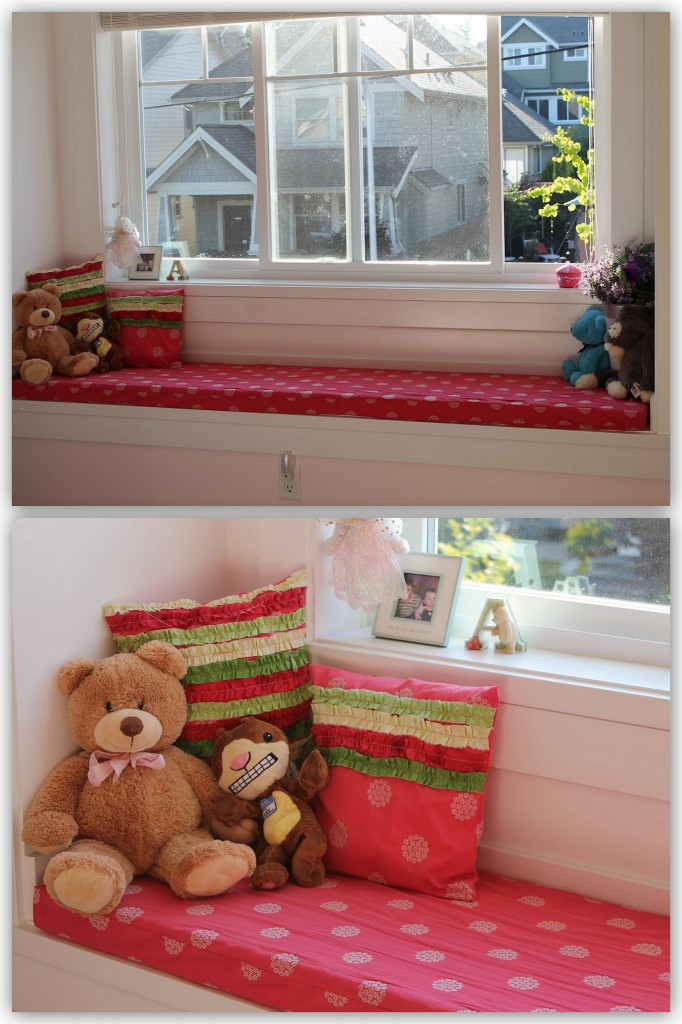 Pic via; twindragonflydesigns
And also it is always better to leave more space around the room for kids to move around freely and in this matter, by using the wasted space beneath the window will be a huge success in terms of saving the space for them.  By placing a window seat, it provides seating in the bedroom without taking any more floor space.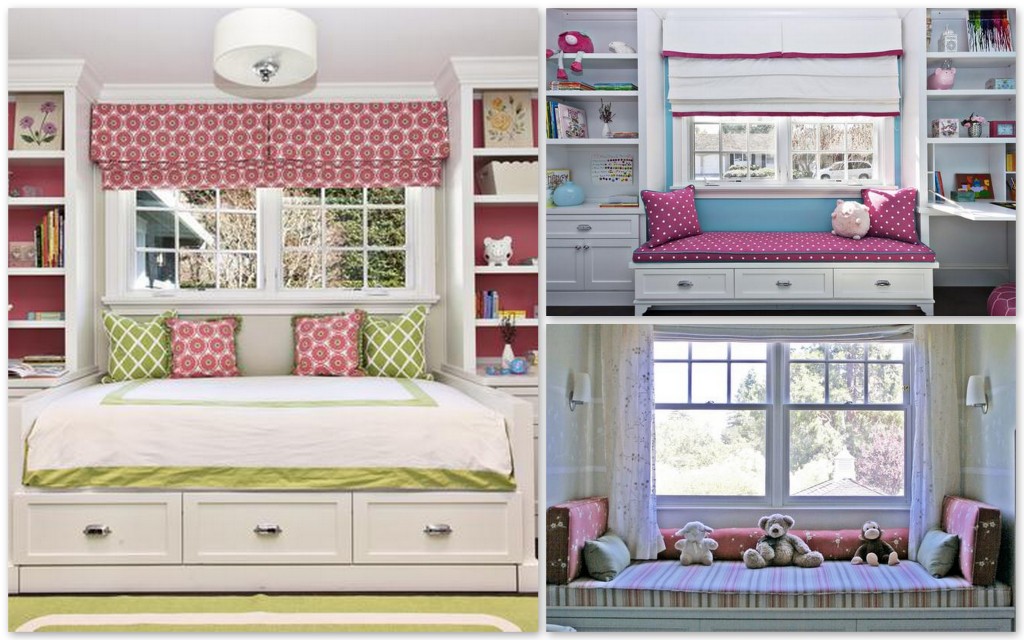 Pic via; fiorelladesign
If you plan this lovely kids nook in a proper way that would become the focal point in any kid's room as it might be the main place for them to carry out most of their work. If can get more space for storage and floor space around the window seat, we can even place a table for them to turn that area, their best study corner where they can read, store their books, read their favorite book with comfort and carry out all the school work with interest.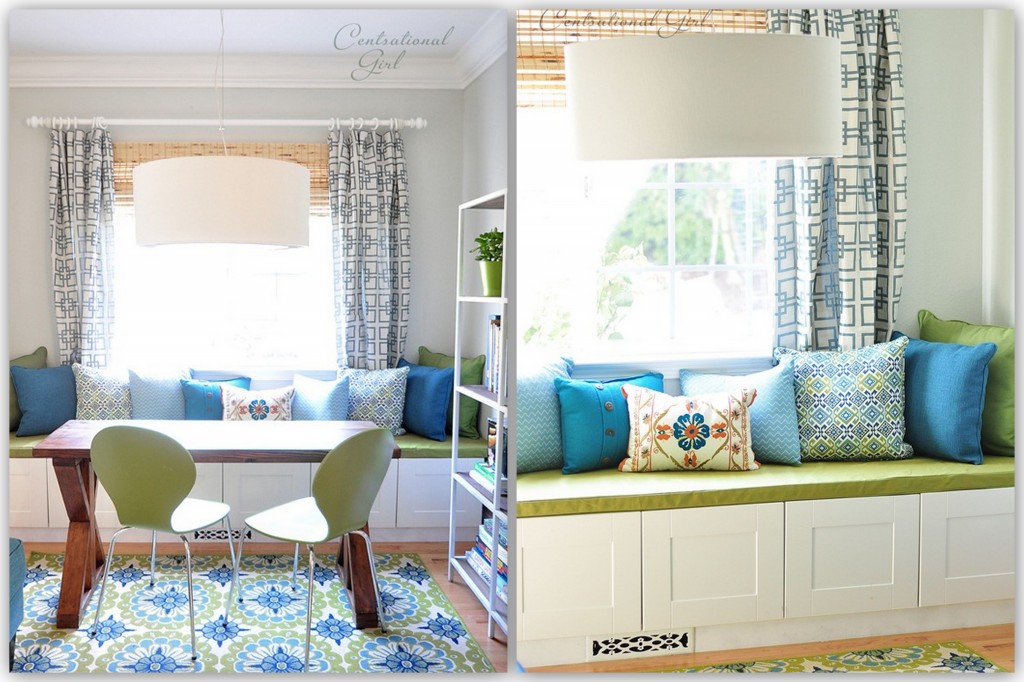 Pic via; centsationalgirl
 While making the window seat the option for storage facilities are tremendous. We can built a storage box to create the seat, while storing all their toys, books and all belongings underneath the box or may be besides the seat too if we can have more storage shelfs.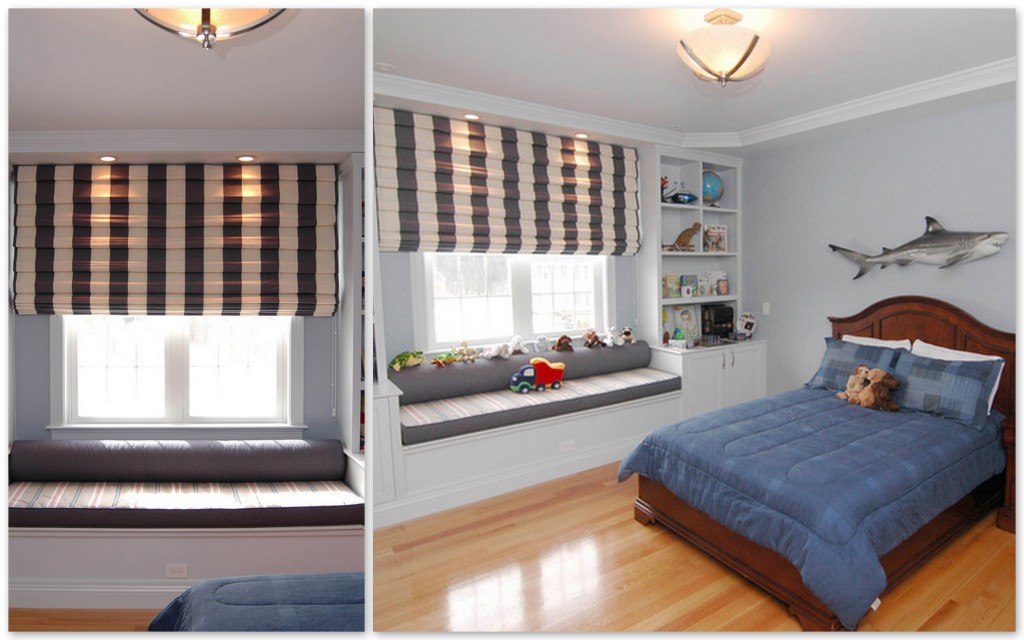 Pic via; linakhatibinteriors
What about the seat, don't you think it has to be the most comfortable place than any other, certainly we can add more fluffy cushions and their favorite fluffy cuddly friends on it to make it comfortable and transform it to a cozy nook. Adding up all these cushions, additional decorative elements will make the window seat both visually pleasing and functional.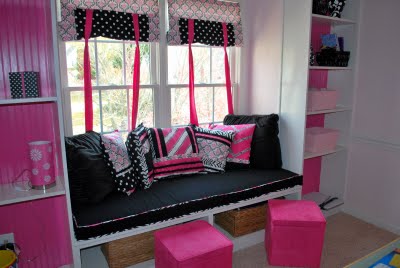 Pic via;  houseography