Thinking about investing in good home insulation? With all of the different advantages, it's no wonder that homeowners are often left scratching their heads. The good news is that a little bit of research can go a long way in helping you make an informed decision about your home's insulation.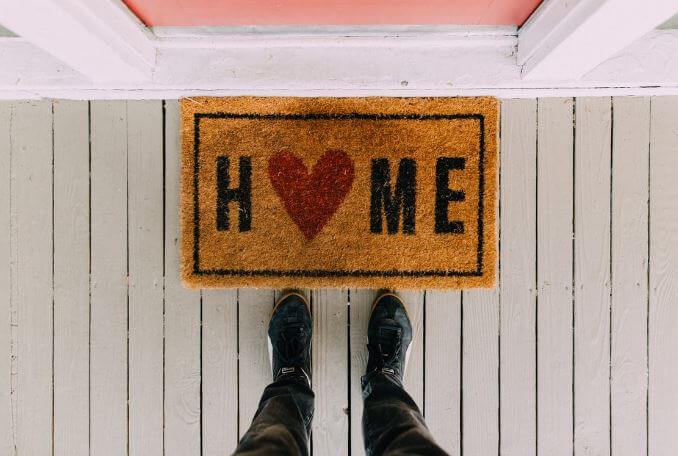 This article will help you understand why home insulation is important and by the end, you'll be able to make an informed decision about whether or not to invest in insulation for your home. 
Reduces Energy Bills
Many people don't realize the importance of home insulation. By insulating your home, you can save on heating and cooling costs and hence reduce your energy bills. Unless your home is properly insulated, heat will escape in winter and enter in summer, making your heating and cooling system work overtime. This can significantly increase your electricity bill. 
According to the U.S. Department of Energy, insulating your home can save you up to 30% on your energy bill each year! As a result, insulation is not only good for your wallet, but also for your wellbeing. So if you're looking to reduce your energy bills, insulate your home today.
Prevents Water And Mold Issues
Insulation helps keep moisture out by creating a barrier between the inside of your home and the outside elements. 
When installed properly, insulation can help prevent water vapor from entering your home, which can condense on cold surfaces and lead to mold growth. In addition, insulation can also help reduce the amount of heat that escapes from your home, which can prevent condensation from forming on windows and other cold surfaces. By keeping moisture out and regulating temperature, insulation can play a key role in reducing the likelihood of water and mold damage.
Reduces Noise Pollution
No one likes living in a noisy house. The constant sound of footsteps, doors slamming, or children screaming can be incredibly irritating.  
If you live in a noisy area like next to construction or in the middle of the city, and are constantly dealing with the noise from traffic, the added layer of soundproofing can make a big difference in your overall comfort level. As the information on Sound Proof Geek explains, by insulating your walls, floors, and ceilings, you can significantly reduce noises that enter your home. And not only will this make your home more peaceful, but it will also improve its energy efficiency. So if you want to enjoy a quieter home, be sure to invest in some good insulation.
Increases Property Value
By making your home more energy-efficient, you can not only save money on your monthly energy bills, but you can also increase the value of your property. 
Because insulated homes are in high demand, potential buyers are often willing to pay more for a home that doesn't need as much work to make it comfortable and energy-efficient. Even if you're not planning on selling your home anytime soon, increasing its value is always a good idea. And what better way to do that than by making your home more comfortable and energy-efficient at the same time.
Reduces Carbon Footprint
You can do your part to help reduce your carbon footprint by ensuring your home is properly insulated. Good insulation helps to keep heat from escaping in the winter, and cool air from entering in the summer. This means your furnace and air conditioner won't have to work as hard to maintain a comfortable temperature, which uses less energy and produces fewer greenhouse gasses. 
In addition, insulation can reduce noise pollution by absorbing sound waves. So not only is insulation good for the environment, but it's also good for your peace of mind. By taking some simple steps to insulate your home, you can make a big difference in the fight against climate change.
Increases Comfort
You know that feeling when you can finally take off your coat after getting home from a long day in the cold? Or when you can curl up under a cozy blanket on a chilly night? A comfortable home is a haven from the outside world, and insulation is key to achieving that goal. 
By keeping the heat in during the winter and out during the summer, insulation helps regulate the temperature inside your home, making it more comfortable year-round. As a result, insulated homes are typically more comfortable and inviting than those without insulation. So if you're looking for ways to make your home more comfortable, insulation is a great place to start.
These reasons will surely push you towards getting your home insulated. Whichever type you choose, make sure that you get professional help with the installation process to ensure it's done correctly. Investing in good home insulation is a smart decision that will pay off in the long run. With a little bit of effort,  your home will be properly insulated and ready for whatever Mother Nature has in store.