More and more homeowners these days give importance to the layout of their homes, wanting everything to be just right. The bathroom is one room which has gotten more attention lately as people see the need for a well-designed and well-equipped bathroom. A bathroom needs various elements – be it a bath or shower enclosure, a toilet, a basin, etc. Add to this the element of comfort and attractiveness, as today's bathroom is more of an extension of the home instead of a mere add-on. That said, homeowners are now opting for fitted bathroom furniture for various reasons, one of which is convenience and another is to save space. But why else should you install fitted furniture for your bathroom? Let's find out.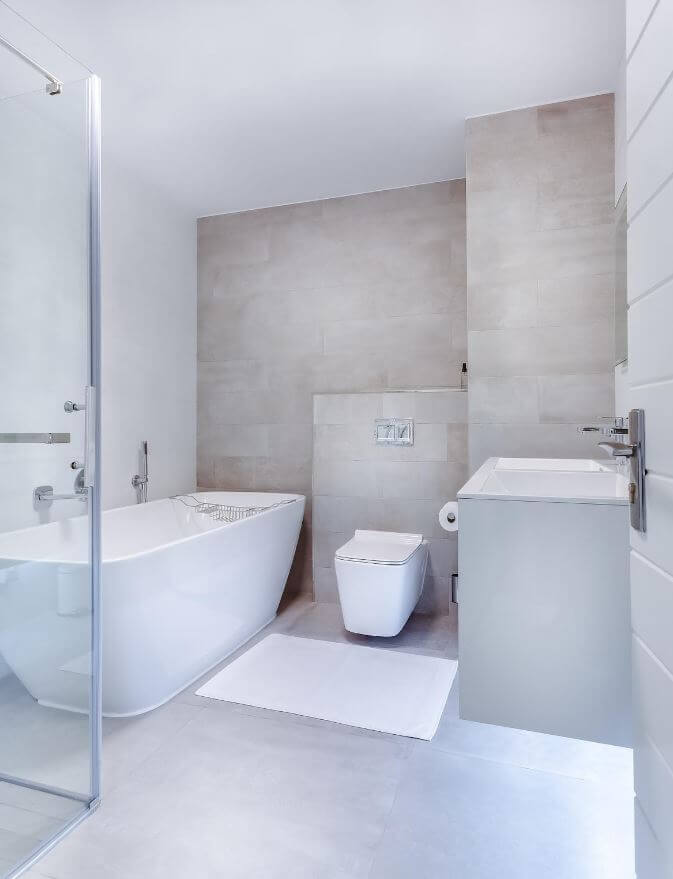 What exactly is it?
First of all, what is it? Whilst we all have an idea of it, fitted furniture is a collection of pieces that form a cohesive whole expressly designed for the bathroom. But it's more than this, as each piece is made with one's storage needs in mind. It comprises a collection of drawers and cupboards combined with elements like a vanity unit, a countertop, a basin, and even a toilet. So everything you need in a bathroom is already included, and every fixture and fitting is already provided so that it all 'fits', as the term implies.
Why you should select fitted furniture for the bathroom
As mentioned, there are some significant advantages to having a bathroom outfitted with bathroom furniture. Below are a few:
A wide range or selection
You can choose from a whole range and selection that already includes contemporary styles. Still, there are also classic or traditional styles that may be a better fit for a traditional bathroom. There is, for instance, a fantastic selection of bathroom furniture in the UK at Bathroom City, and this collection includes bathroom cabinets and other storage solutions, vanity units of all sizes and styles, and even back to wall toilet unit combos. So whatever style or look you want to achieve for your bathroom, there is fitted furniture for it, and these come in an assortment of colours that will complement your bathroom.
An aesthetically pleasing combination
Fitted furniture for the bathroom has another advantage that makes it the right choice – it all fits. When you think about the fittings and fixtures you choose for the bathroom, you want to make sure it matches. And what better way to select matching furniture items than by choosing an entire set? You don't have to settle for only a matching toilet and basin – everything else would complement it, including your options for storage. It leaves you with an aesthetically-pleasing bathroom that suits your personality and style in more ways than one.
One other advantage of fitted furniture for the bathroom is that it helps you save space. It is a handy solution if you have a small bathroom for sure! The design of fitted furniture is such that it maximises whatever space you have, providing you with a practical means of storage and making the most of the available space. With this, it's also easy for you to decrease clutter and make your bathroom more organised.