Being a house owner entails a lot of responsibilities. You must keep your house in good condition to guarantee that it is habitable and that your investment keeps its value. Of course, you may also increase the value of your house by making modifications like installing a new kitchen or new construction. Whatever the reason is, you could be asking yourself, "Should I hire a contractor or do it myself?" when you need work done on your house. The reality is that hiring a professional contractor rather than attempting to complete construction work yourself is nearly always preferable when weighing DIY vs. contractor. Here are six simple reasons why.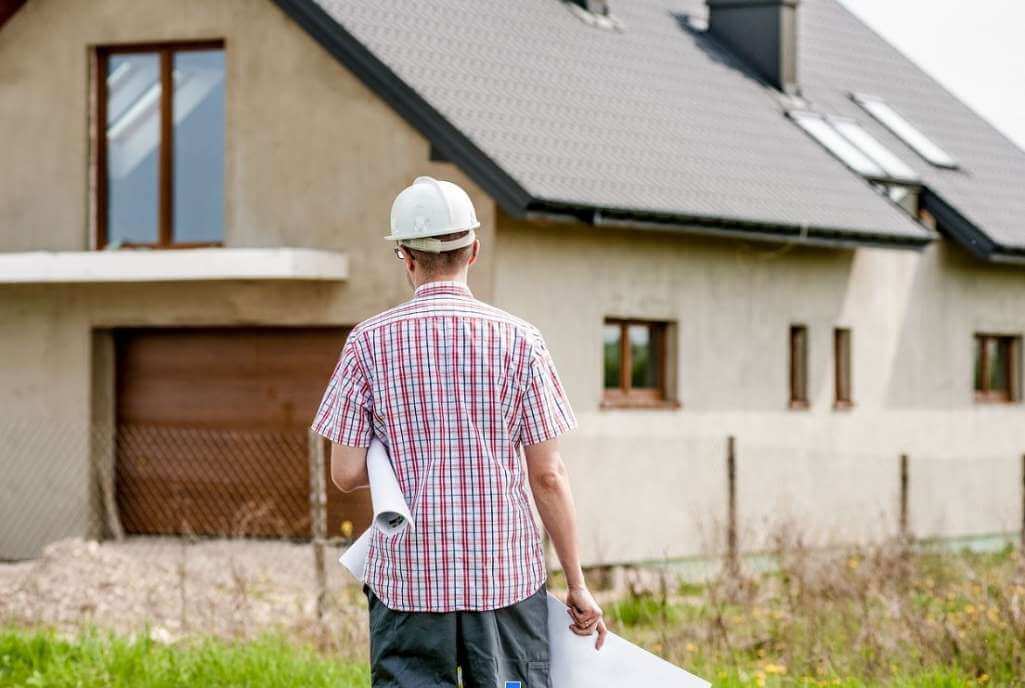 Large Network of Subcontractors
To accomplish the entire project, contractors rely on a network of subcontractors. This enables them to collaborate with experts they can rely on to contribute particular knowledge to the project, from roofers serving Memphis to plumbers serving San Francisco. Overall, employing more hands to perform the task reduces the length of a project. Contractors are adept at efficiently managing this broad group of subcontractors to guarantee that the job is finished on schedule and to the desired quality standards.
Peace of Mind
The risk and responsibility associated with the project fall on a general contractor. You can be certain that the contractor is licensed and insured, and that everyone else they choose to hire will be, too. Since mishaps on the construction site might result in employee injuries and property damage, you'll want to make sure that everyone and everything under your roof is protected by liability and worker's compensation insurance. A seasoned general contractor also understands how to adhere to all local codes and will make sure that the subcontractors do the same. This guarantees that the projects will obtain the essential permissions and pass a future house inspection. Property owners may be certain that the work is being completed in a skilled manner without taking shortcuts that might later prove to be costly or even harmful.
Time-Saving
Several years may pass between certain projects. Unexpected occurrences like bad weather or lockdowns might obstruct or even stop the project's progress. The knowledge of a general contractor may be helpful in this situation. A qualified general contractor who is able to efficiently organize his subcontractors will always be able to anticipate the majority of these unforeseen challenges. Additionally, he would be knowledgeable enough to handle any issues immediately, and his skill in haggling may help him handle most obstacles.
Money-Saving
It's crucial to pick the right building contractor. Long-term savings can be gained if you choose those with a good reputation. Typically, well-known contractors have a network of suppliers they routinely collaborate with. They may now buy supplies at a lower price thanks to this. They are able to build connections for the advantage of their clients thanks to the nature of their profession.
One Point of Contact
Imagine planning a renovation project from beginning to conclusion with only one person. When you work with a general contractor, you'll get that. It is always useful to have someone on hand who is prepared, able to respond to queries, and knowledgeable about any aspect of your restoration project. Hiring only one business removes any uncertainty over whether everything is being communicated to all parties appropriately. 
Respect for Your Property
Still not sure about hiring a home contractor? Another important reason is that when employees create a mess and then leave it after the job is finished, homeowners often have a lot to say about it. Several footprints in the ground, scattered lunch wrappers, dropped nails, sawdust, and several other annoyances. Some of those annoyances may potentially pose risks. Professional contractors are considerate of your home and never leave a mess for you to clean up.
In conclusion, there are not many situations when it makes sense for you to perform house modifications on your own. Of course, DIY could be a possibility if you love doing it, have access to all the necessary equipment and supplies, and are capable of completing it all well. However, even then, you can encounter licensing problems, and your work is not covered by a warranty. Therefore, taking everything into account, it is preferable to employ a professional, experienced, and knowledgeable contractor who has access to a team of experts and can bring you the correct supplies at a reasonable price. In this way, you can rest easy knowing that everything will be done correctly the first time around and that the contractor's guarantee will cover you if anything goes wrong.