Interior design can be a tricky challenge to undertake. While it may seem fun to jump straight into it and choose the first design ideas to catch your eye, a little bit of patience and effort can go a long way.
The problem with jumping into it with no plan is it often results in a clutter of ideas. A mass of alternative design movements all jumbled into one house. Modernist in one room, traditionalist in the other, impressionist in the garage and art deco in the kitchen. Sure, you can let your inner designer flourish and soar, but it doesn't end with an entirely coherent family home.
What's that, you say? You won't be so foolish as to integrate a cluster of design ideas? That's good, but it doesn't mean you will be left with a home that works. A home, after all, should be personal to you. You should be able to walk into the kitchen or living room and immediately get the sense of yourself and your personality. The last thing you want to do is go for a single design which you think fits, the modernist movement for instance, and be left with a heartlessly manufactured home with a coldness you hadn't anticipated.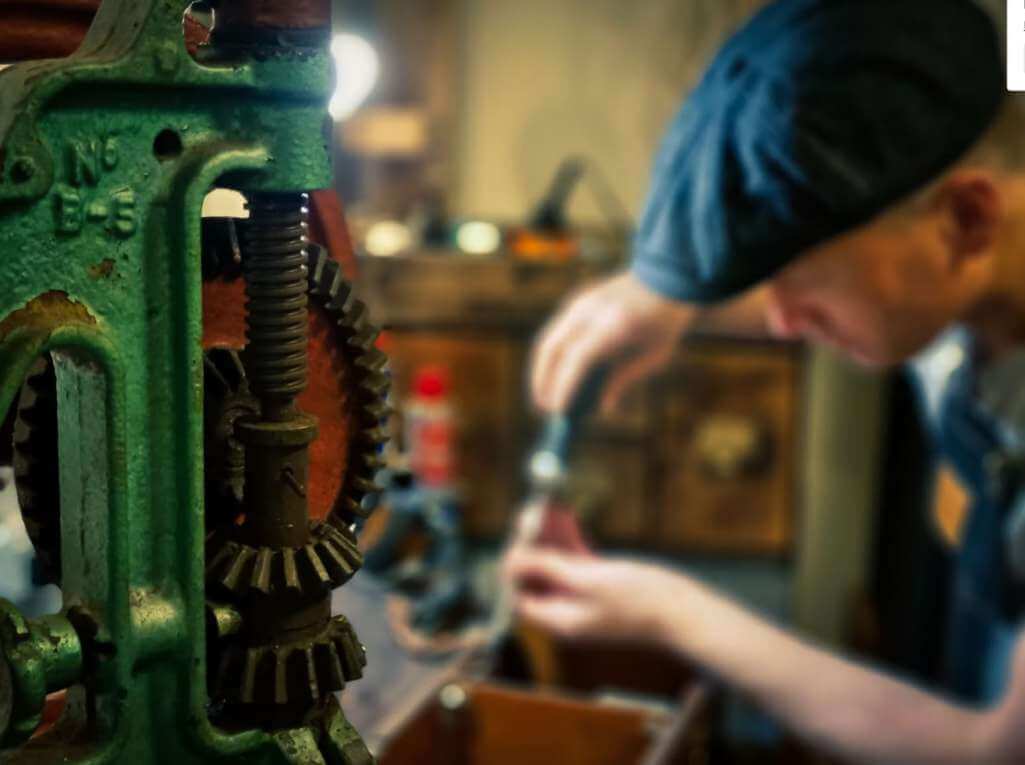 There Is A Simple Solution To All Of This
Of course, there is an easy way to get around this. Handcraftsmanship is still loved amongst the masses. Whether you would like a modernist or traditionalist home, looking into handcrafted interior design ideas will ensure you create a home with depth, history and most importantly, a personality. The reason interior design still (and possibly always will) fall in favor of handcraftsmanship is because it is fundamentally warmer than anything else. There is a love and skill which is unrivaled, and that same love is embedded in the designs themselves.
Unlike anything manufactured, you can also find a craftsman who creates things close to you. We all have different cultures and traits which handcraftsmanship can cater to. Interior design based around faith, for instance, is a passion many are instilling into their craft. Take the Israeli Center of Judaica, who are dedicated to creating beautiful handcrafted Jewish designs for homes. Those of the Jewish faith will sooner find a warmer home, crafted around their own personality and beliefs than if they were to go for a design that was not handcrafted.
Handcraftsmanship Can Make A Home Unique
There is a care put into craftsmanship, a heritage of skill and tradition which is unable to find with any machine or corporation. In a world which is turning away from human application and perseverance, it is important to remember the impact handcraftsmanship still has in interior design. As mentioned earlier, the warmth it can bring is entirely unique. It cannot be replicated. Although it may be easier to go down a different route, taking the time to look into handcrafted objects and ideas for your home is an entirely worth it pursuit. A home will be lived in for years, after all. There is no doubt that investing into handcraftsmanship will make those years far more enjoyable.