When we have our own house always start to emerge as doubts about decorating. In my case for example, my big problem was the kitchen decor and did not know what were the colors I should use to make it look good and I feel comfortable.
Paint the walls of your kitchen is an easy way to add personality to your space. Soft blue walls are soothing and easy to live surrounded by them, they are also versatile as they work well with light colored cabinets and dark. The colors of the wall and cabinets must be balanced.
Maybe the blue is not your thing and you want something more elegant. For example, the combined military green with wooden furniture in a dark color, give a unique elegance besides being reflected colors where nature, therefore harmony and tranquility.
If you like the color purple, like me, I can recommend that you paint using these colors, it may sound a bit odd and surely must be thinking it will look awful, but the truth is that it adds a super chic and very modern cooking. If you do not like purple, you can also choose the color fuchsia … I'm not crazy, in fact the result is spectacular.
In the event that Siqueiros place many colors in your kitchen, I recommend you use eg blank walls, plus you can try Incuye cabinets with glass doors or Incorporates a blank on the kitchen color, showing a specific pattern or even metallic color.
Although colors should be planed for the kitchen, this does not mean it should be a process that leaves you breathless. Once you know the style that your kitchen will then be easy to choose colors.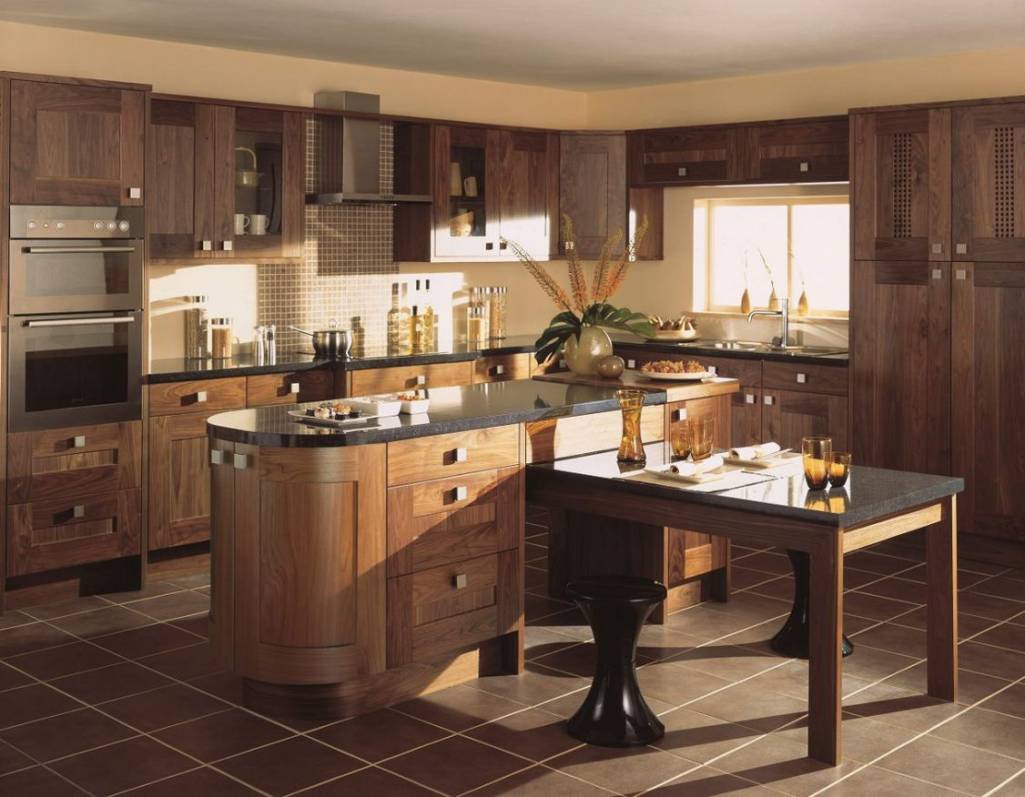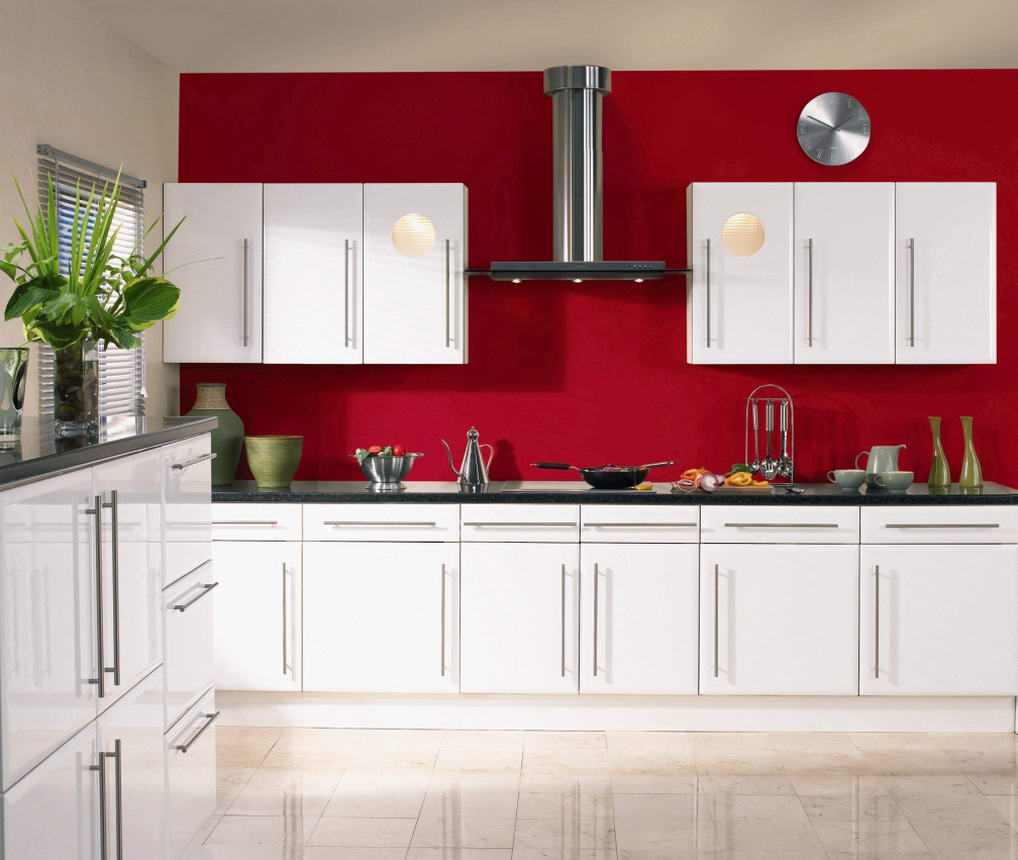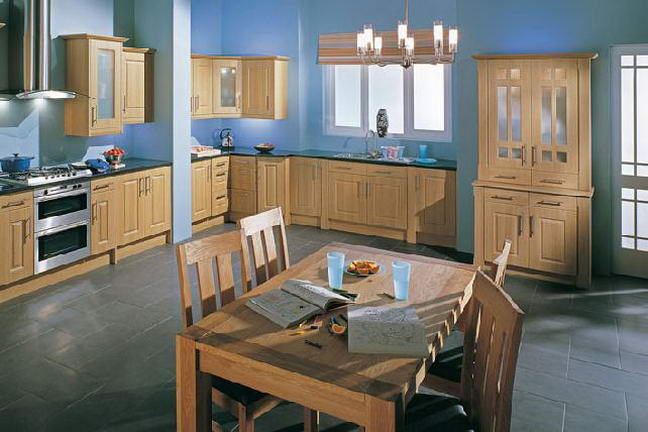 Pictures from Carana Kitchens