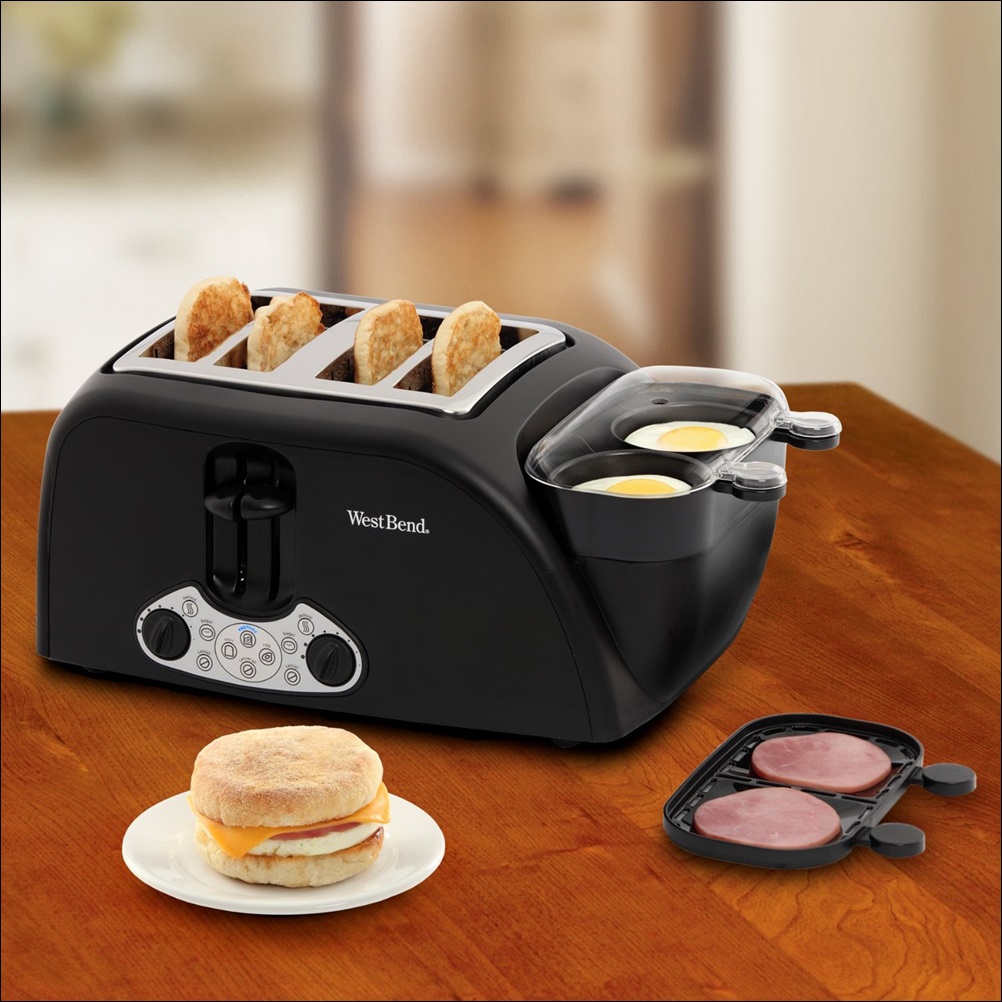 Are you too lazy to make breakfast? What if we provide you with a solution for making your breakfast while standing at one place?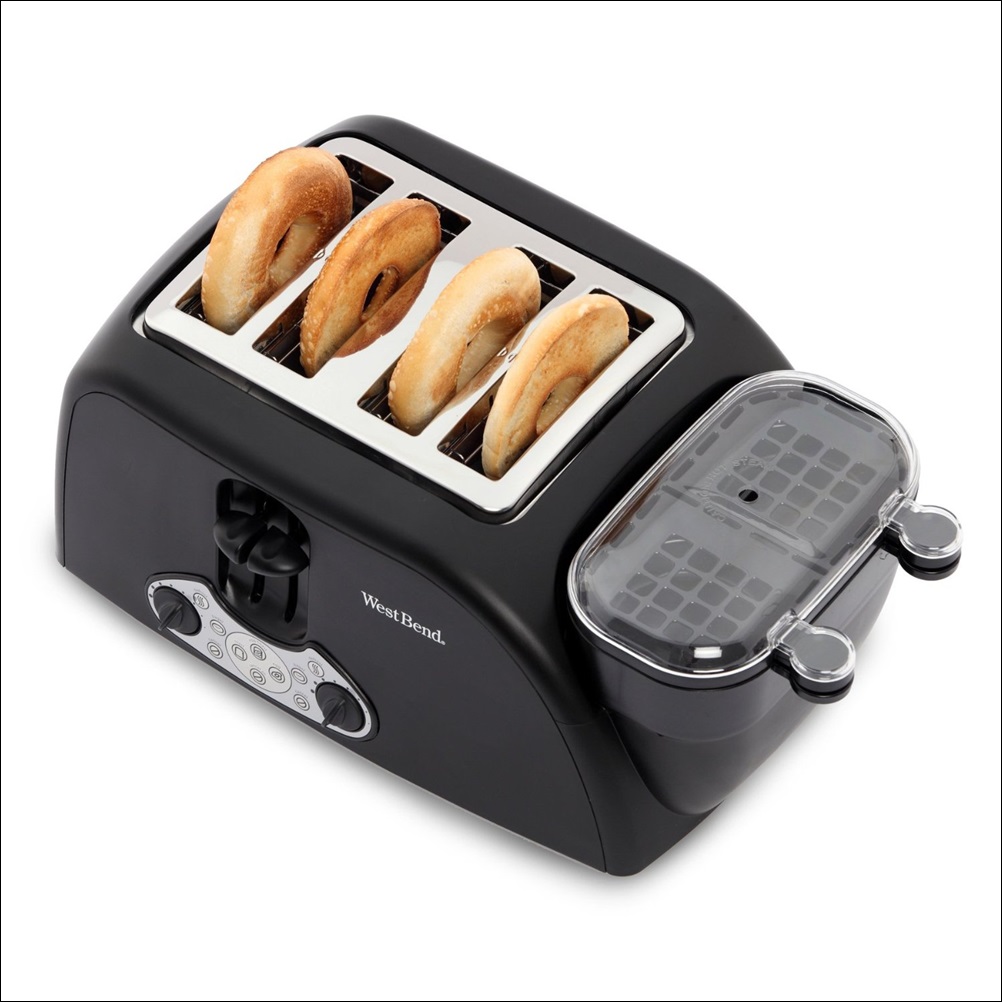 Here is an egg and muffin toaster for you by West Bend that will defrost and toast breads and muffin. It can toast 4 slices at a time and is provided with a temperature control system.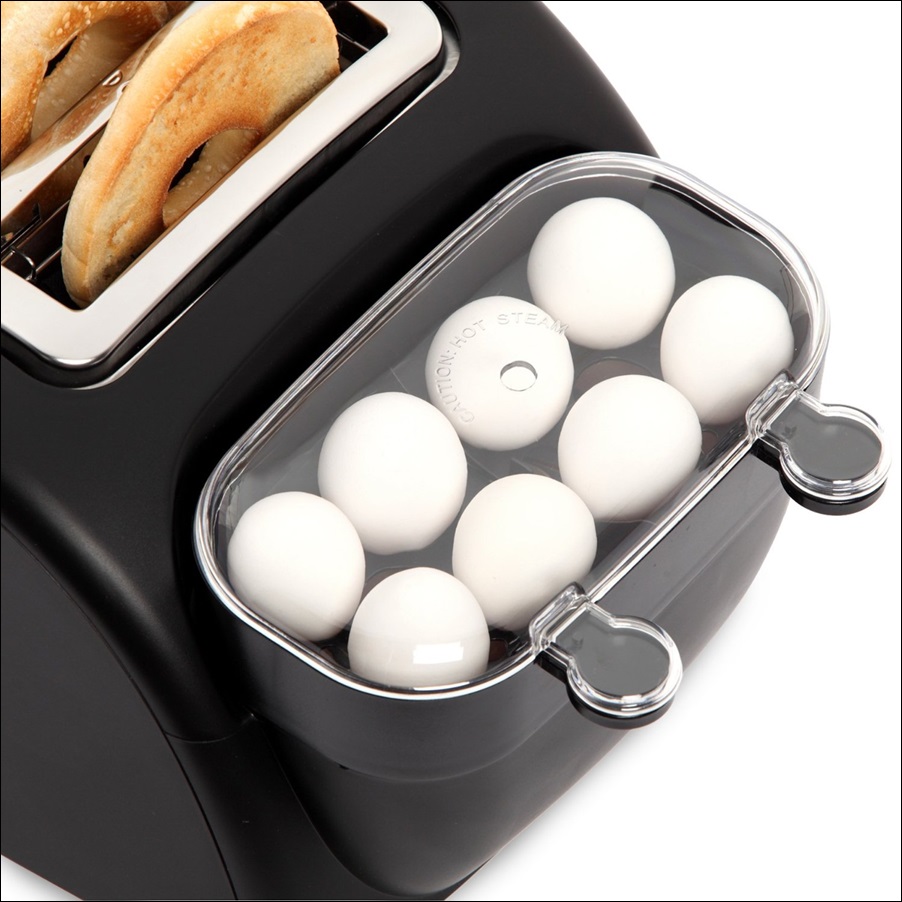 The second interesting part of this toaster is that it is having a tray for poaching and cooking eggs. It can also be used to boil 8 eggs at a time.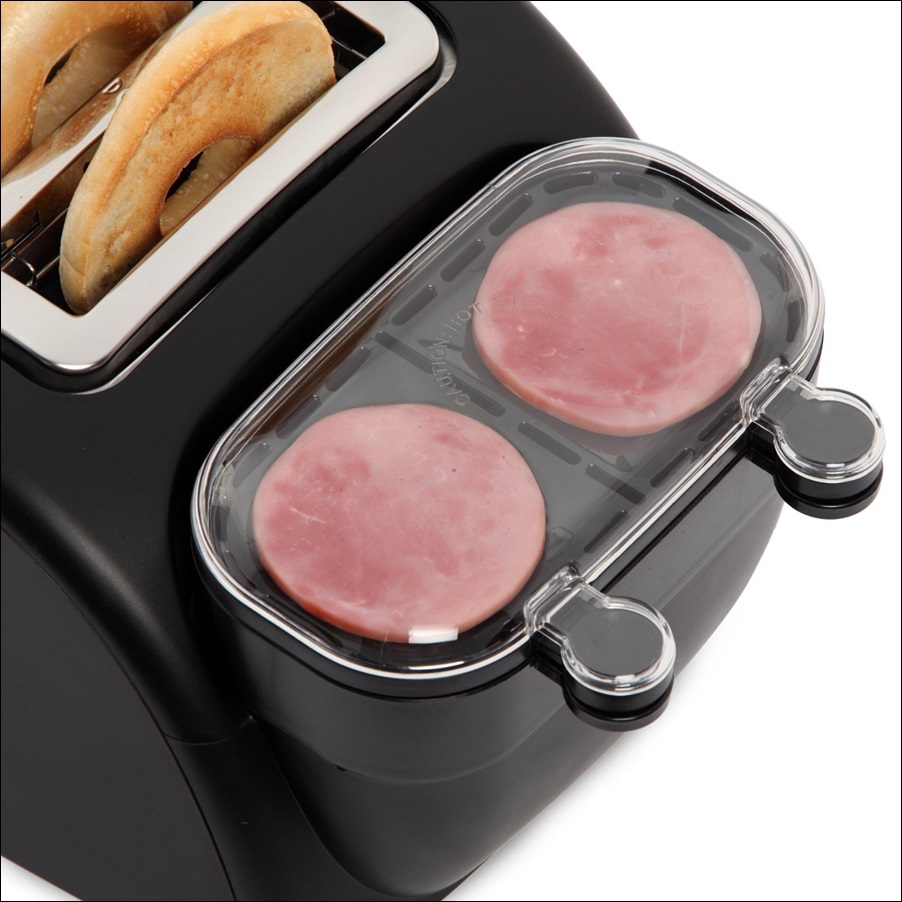 It is also ideal for slightly heating meat and vegetables.All in all this is the ultimate solution for making breakfast.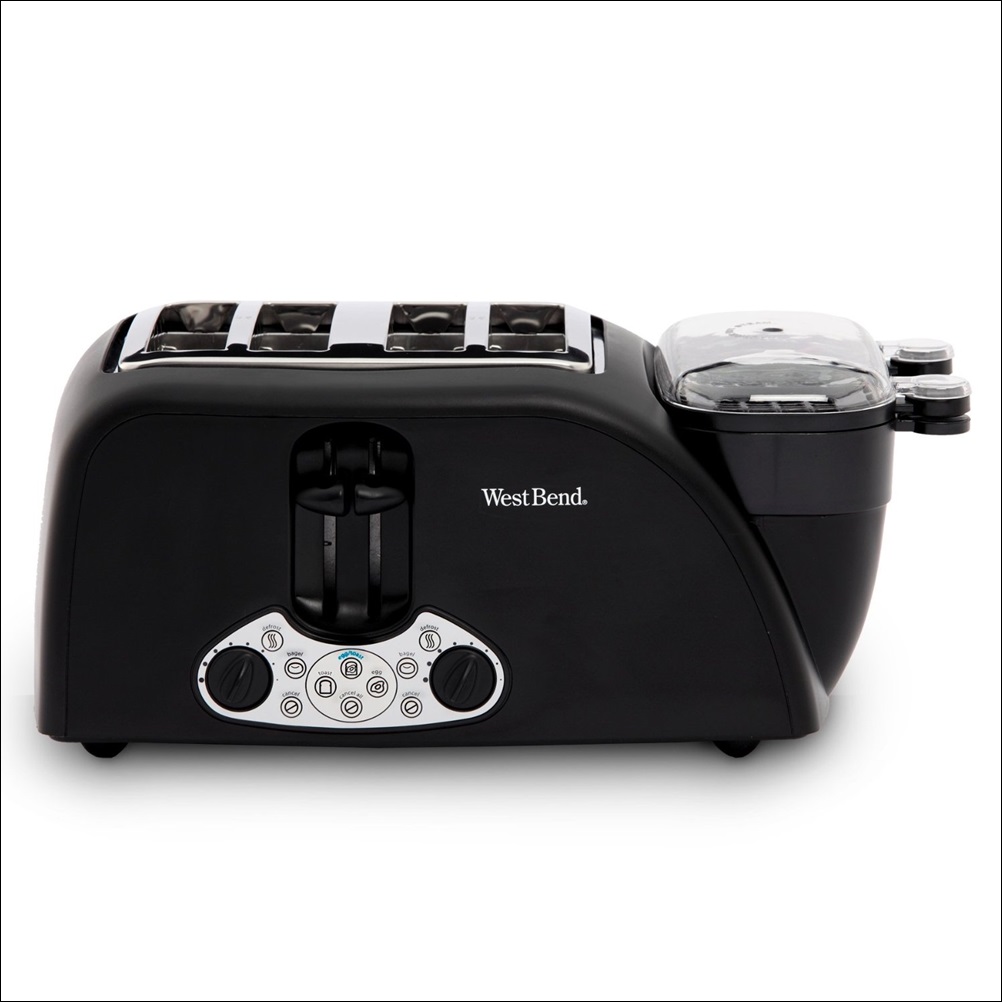 Purchase this toaster for $59 at Amazon