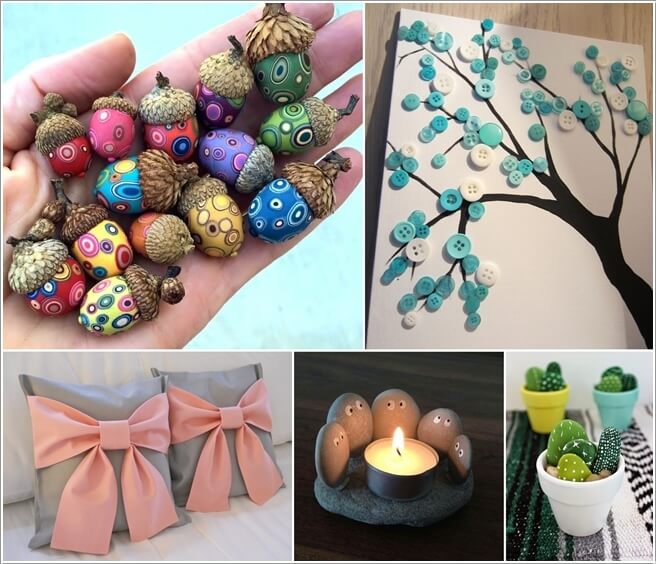 Crafts are a great way to enjoy your free time and also create something that can later make you happy to look at. We thought of bringing you some crafts that are cute as well as easy. So, let's see them so that you can choose your favorite and gather the materials for it:
1. Paint Acorns with Acrylic Paints in Fun Patterns or Colors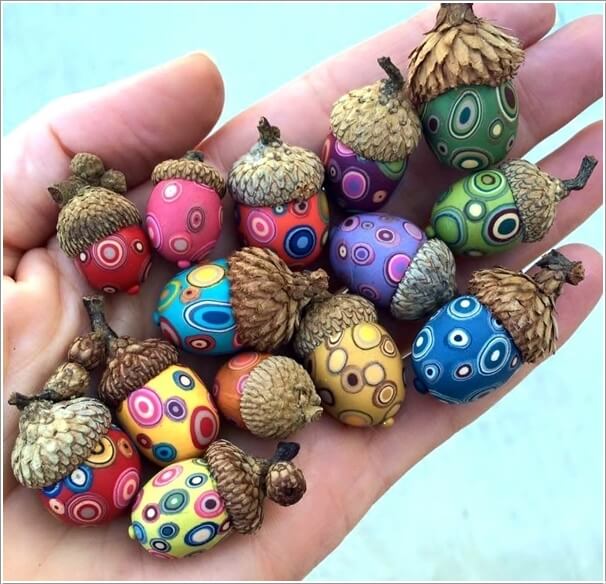 Image via: haus deko idee
2. Hand Paint River Rocks into Mini Cactus That Will Stay Green Forever; A Good News for Those Who Have a Brown Thumb, Right?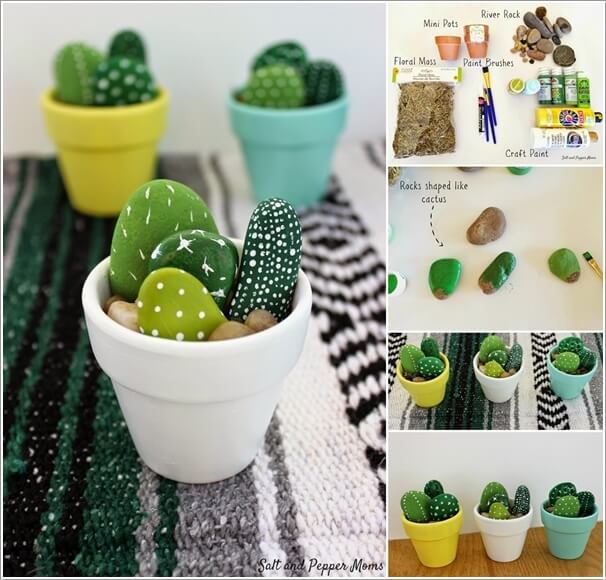 Image via: salt and pepper moms
3. Glue Pebbles on a Flat Rock and Place a Candle in The Middle, Paint Eyes on The Pebbles and a Fun Candle Holder will be Ready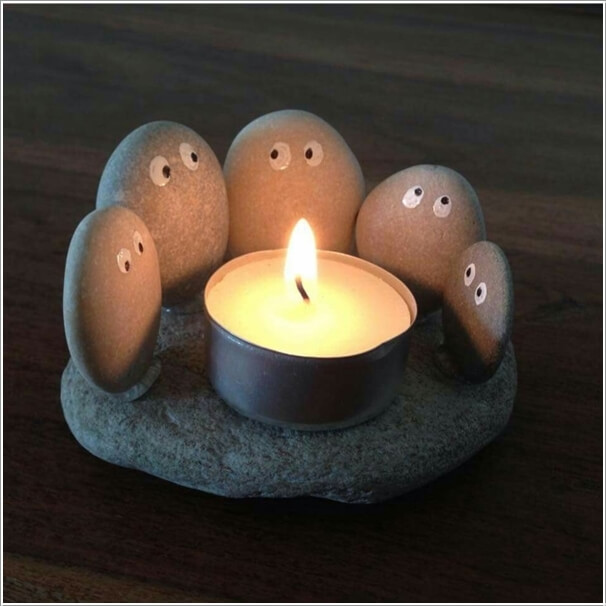 Image via: pinterest
4. Craft Teepees with Twigs and Yarn and Place a Battery Tealight in The Middle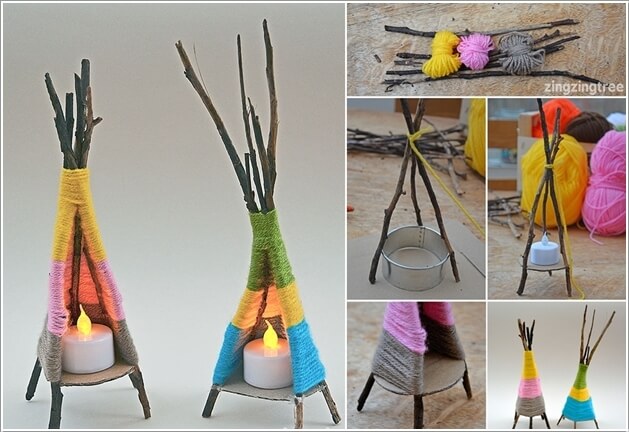 Image via: zing zing tree
5. Sew These Adorable Covers for Your Throw Pillows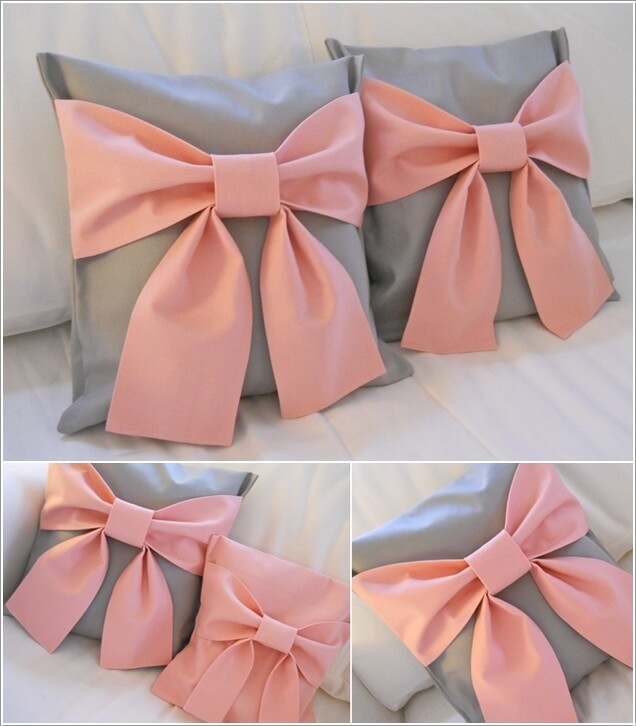 Image via: a homemade living
6. Paint a Tree with Brown or Black Paint and For Leaves Use Cute Buttons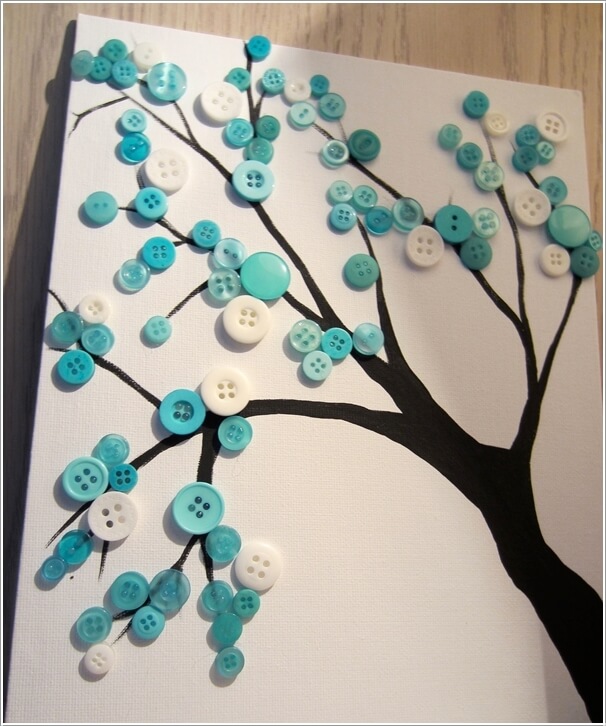 Image via: busted button
7. If You Know How to Crochet Then Make This Cool Donut Pouf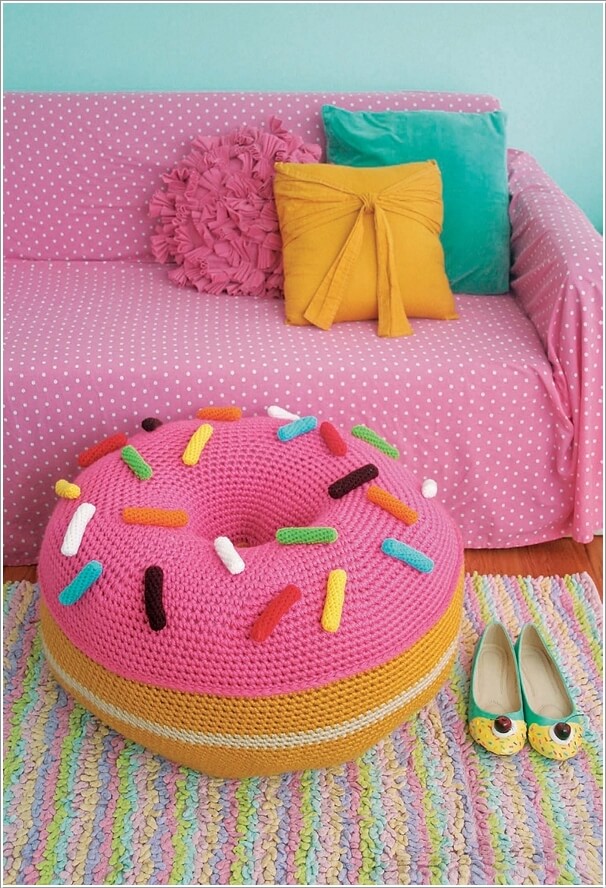 Image via: ravelry
8. Reuse an Egg Carton and Make Some Cute Little Chicks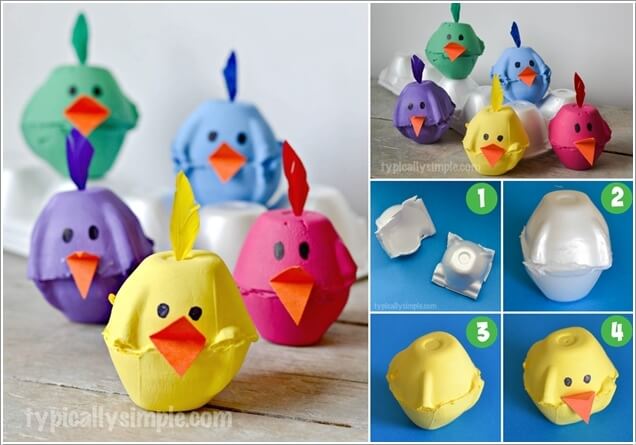 Image via: typically simple
9. Craft a Summer Wreath from Flip Flops and Faux Flowers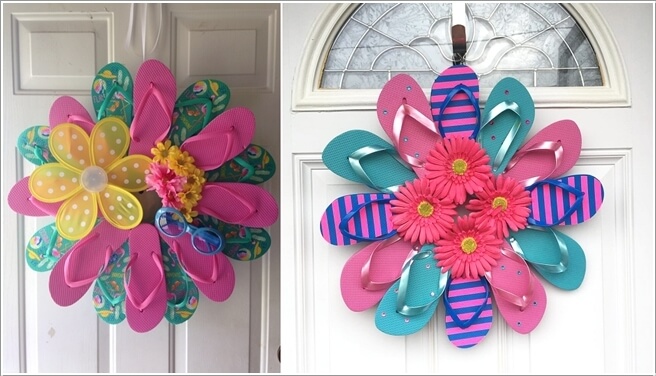 Image via: pinterest , crafty morning
10. Craft These Funny and Cute Paper Bunnies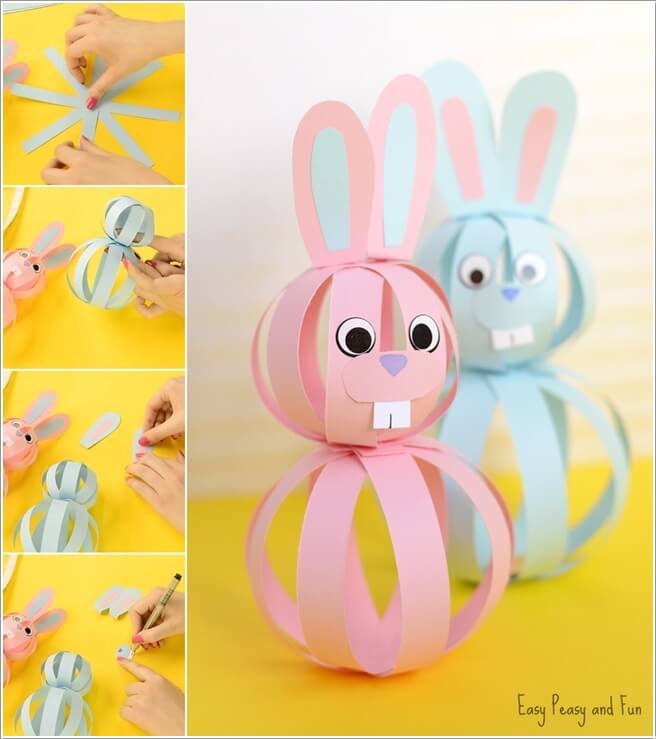 Image via: easy peasy and fun