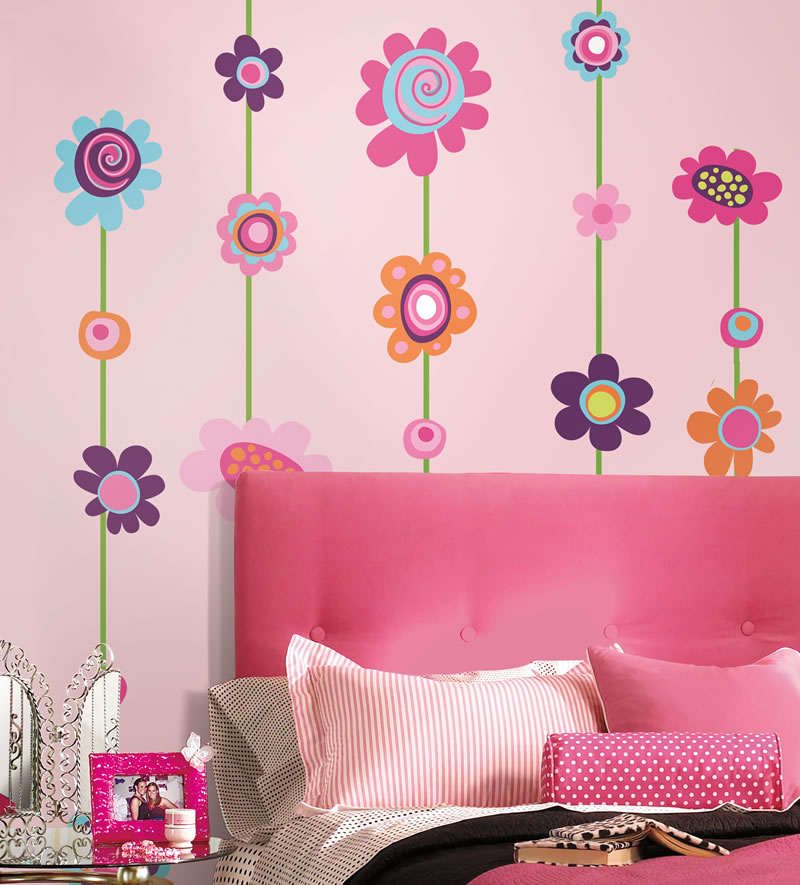 Kids are adorable, emotional, funny and more than anything most wonderful gift any parent can have in life. Theirbehaviors, likings & movements are different to each and everyone. When you want to have them their own personalized space, what will you think to do? We do know kids have so much imaginations and they live in a wonderful dream world. Every kid's love to get their small room to be covered with their imaginations, to have their favorite lovable cartoon characters from fairy tales and heroes from their favorite sports or may be to have a clean, neat and fresh room if they are little grown ups to claim its their own.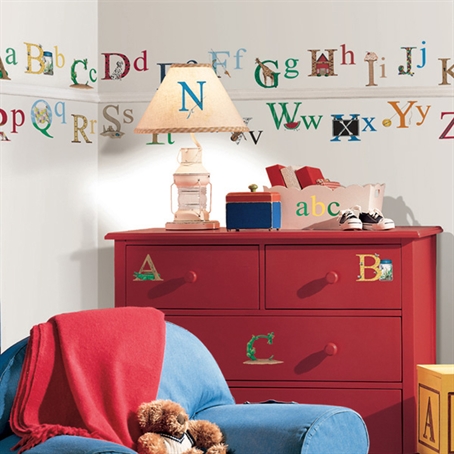 While girls dream of living in a fantasy fairyland being a prices, ballerina or a barbie girl, boys have their own spiderman, super man, batman and all kind of super heroes from cricket, foot ball and all kind of sports. Now a days this has been really easy for any parent or designer to make their dream a reality with the help of wall stickers which you get easily everywhere. Kids they grow up…with the transition of their childhood we can keep on changing their rooms with their changing minds with the help of wall decals.
You get all kind of cartoon characters, sports heroes, groovy graphic designs or even customized name venyls to make kids room personalized easily. Whether it is their bedroom or the kids play room, kids never grow out of wanting to write on the wall, so to lettheir creative juices flow, we can have the option of adding up a section with a chalkboard vinyl stickers. A kids playroom is the perfect place to go wild with bright colors, coordinating hues with different grids whether its squares or circles and yet again wall stickers make it easier than anything else to transform the room bright & happy. Also girls can become the fairy in their own world surrounding their Cinderella's, sleeping beauties in their castles.
Here are some more wall sticker ideas to make your kids room the one they love to be most of their time while loving to live in their imagination world. Enjoy!!!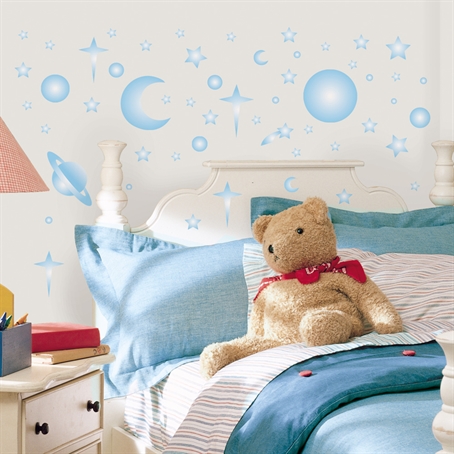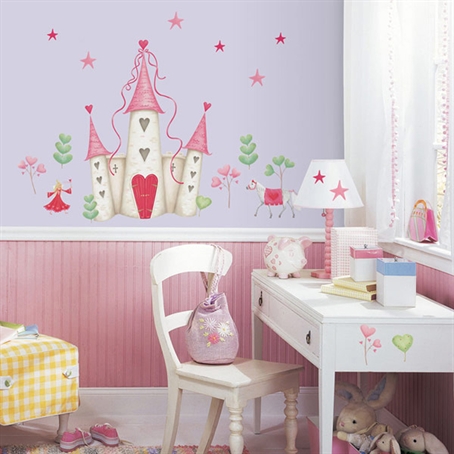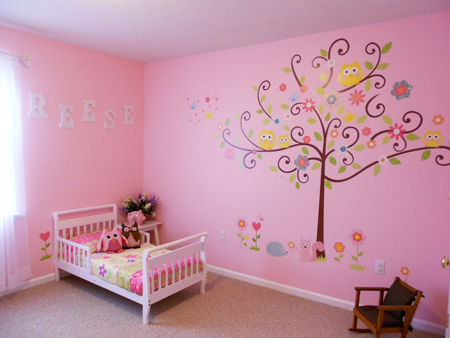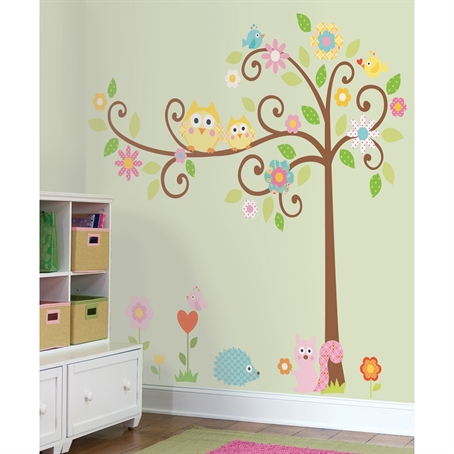 Image from http://www.roommatesdecor.com/