Even a simplest place in your home can be added some thrill and magic through the use of lights. Lights are always a great way to add some dramatic spice to your interior. A good thing about lights are that these are one of those elements of a house's fixtures that can be used everywhere and the large range of classy designs offered by hundreds of brands have made it far easier to choose your own way of lighting that depicts you very own taste. So here you go for some lights that will turn your bare walls into such interesting stuff that people will like to turn their heads towards them for admiration…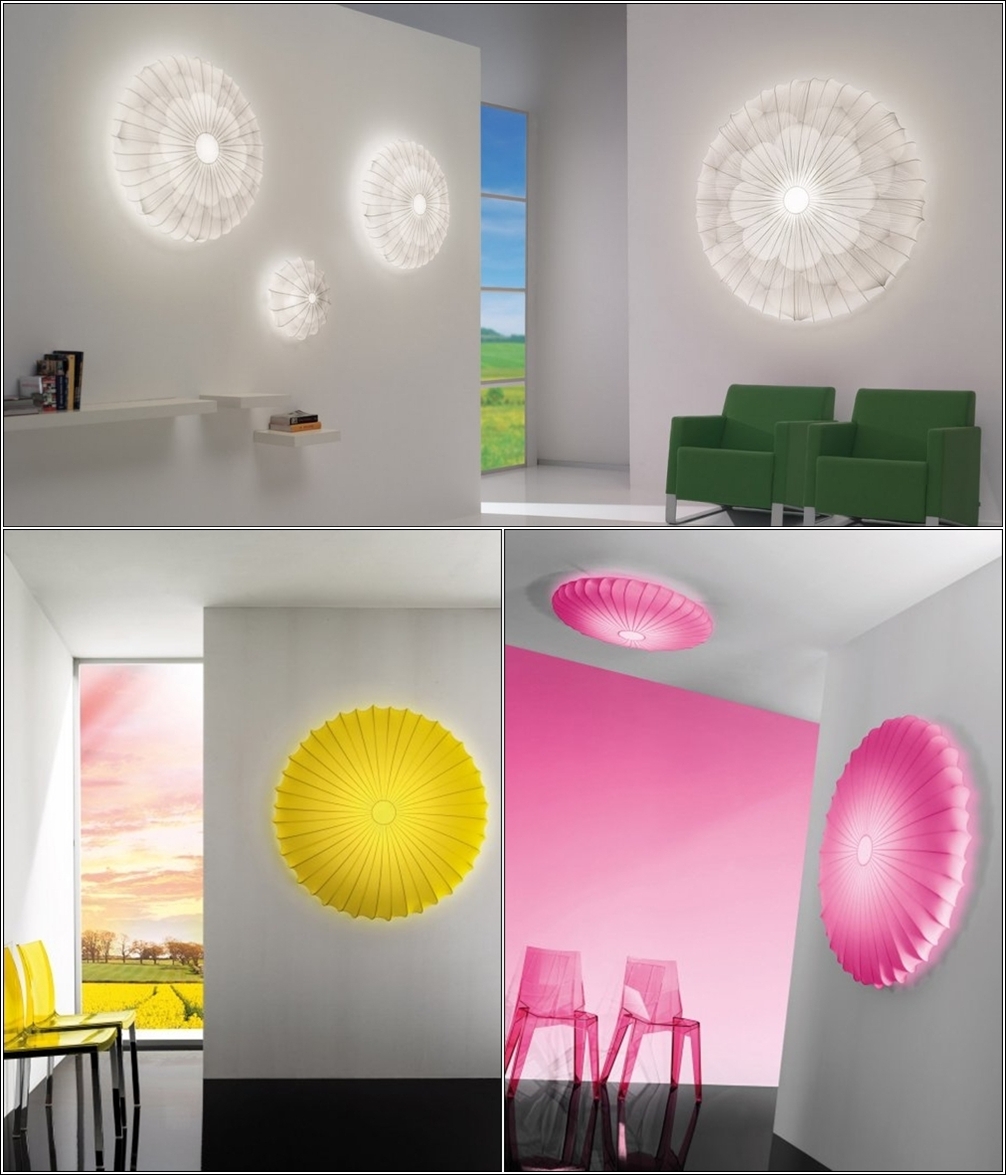 Via: axolight
1. AXO LIGHT
This light with an appearance as if you are looking at an inflated umbrella will for sure turn your place to a glam area. It is available in a variety of hues including yellow, orange, sky blue, white, dark blue, pink, red, green, lilac, fuschia and multi colour. Which colour would you like to have?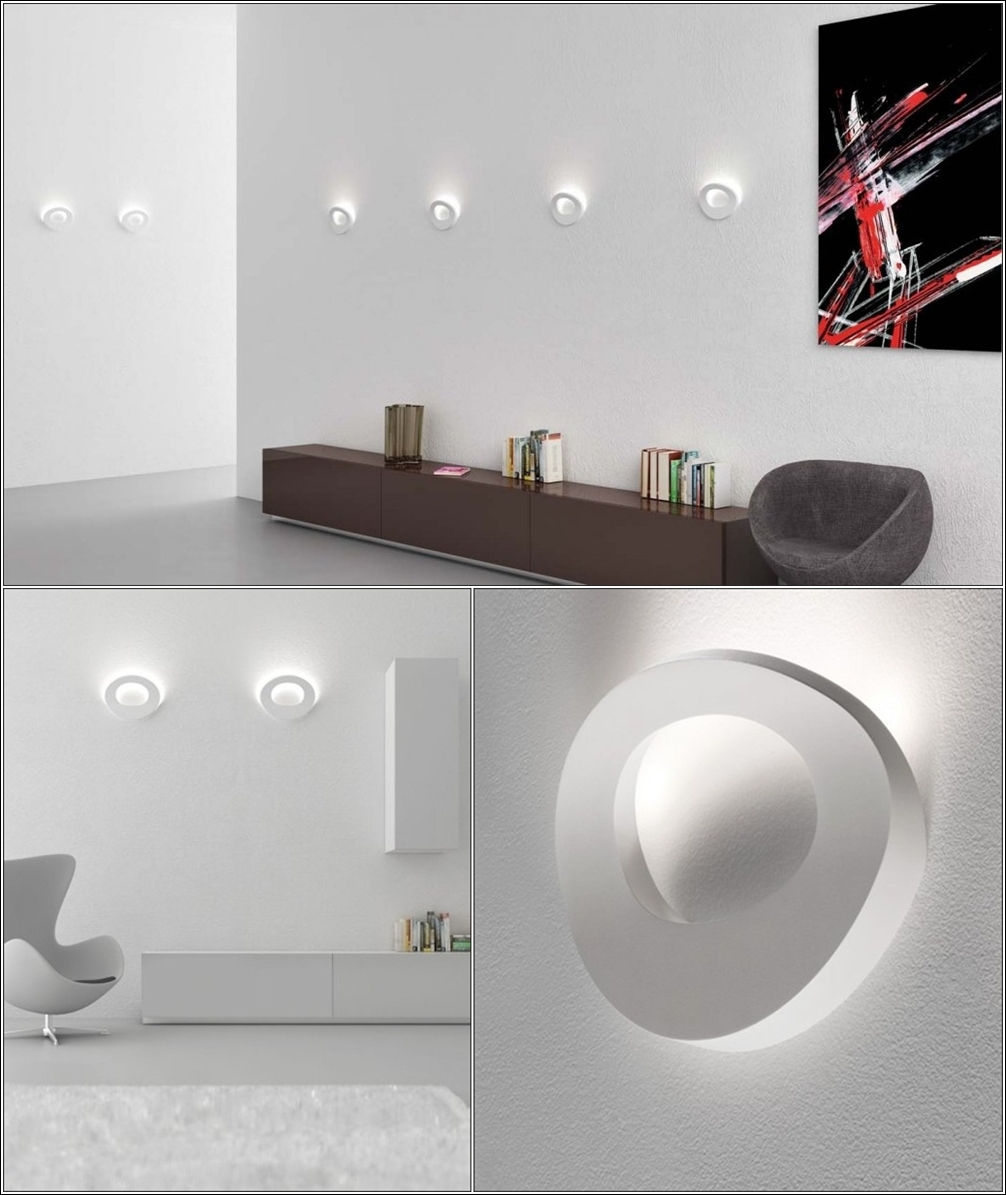 Via: axolight
2. AXO LIGHT
This light is also a wall light that is in somewhat oval shape with a hole inside and has LED lighting system. It will look superb in any part of your house and even outdoors.


Via: arturo-alvarez
3. arturo alvarez emotional light
The first design of light is named as 'GLUC' and seems to have bubbles joined together. The second design named as 'Kites' will look perfectly cheerful in your house.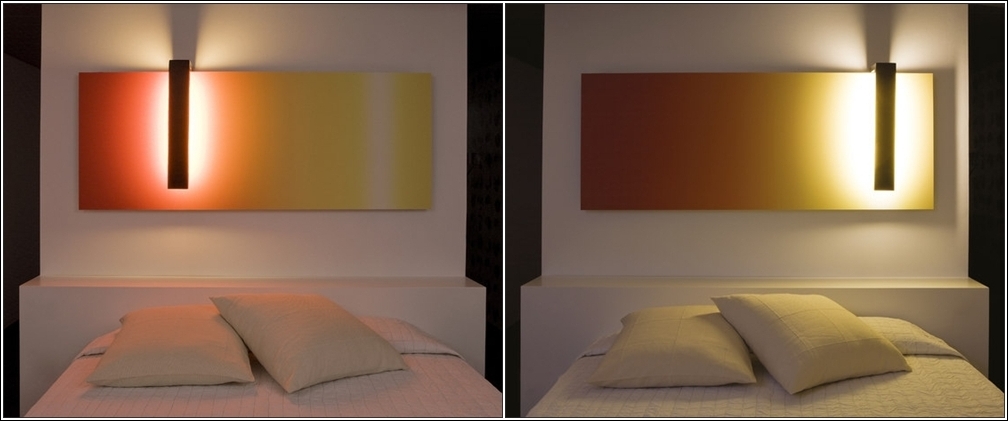 Via: santacole
4. SANTTA & COLE
This light is what we call some really smart and creative innovation. This light slides over a reflective two toned slab so that you can change the position of the light on the colour your mood goes with.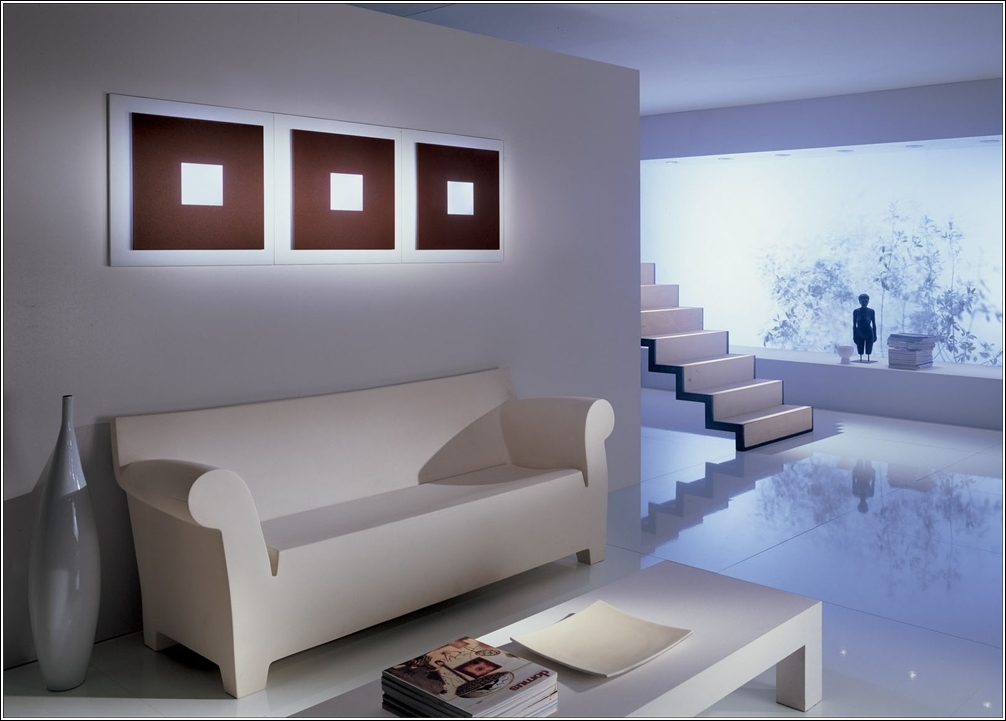 Via: otylight
5. Oty Light
This one is a modular square version of wall mounted variety and with this you will for sure don't need to place any decorative item on your walls as they are the décor in themselves.


Via: soft-architecture
6. FLOS
This light is also truly a jaw dropper with a design that is in a ring shape tilted away from the wall and throws light on it.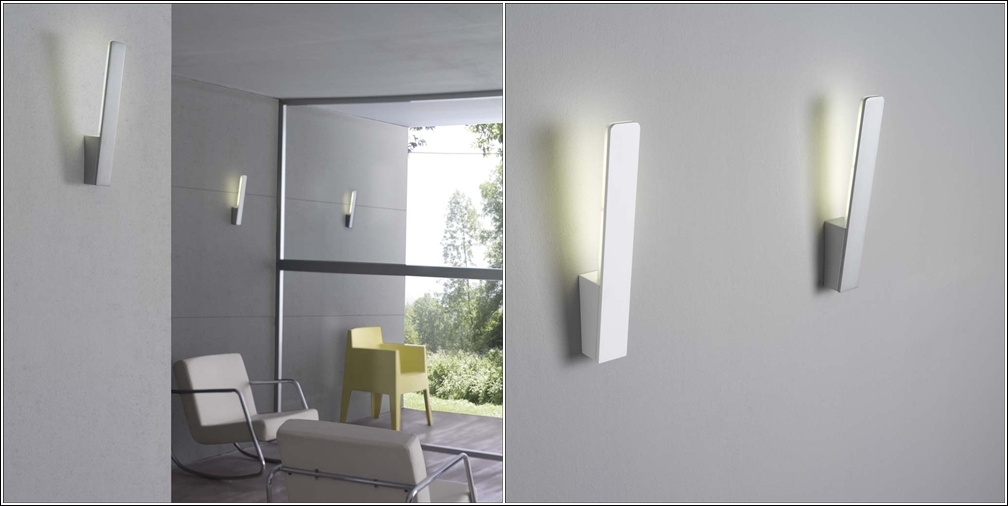 Via: classiclite
7. Classic Lite
These are in linear shape that throw their soft light upon the walls and thus creating a mesmerizing ambiance.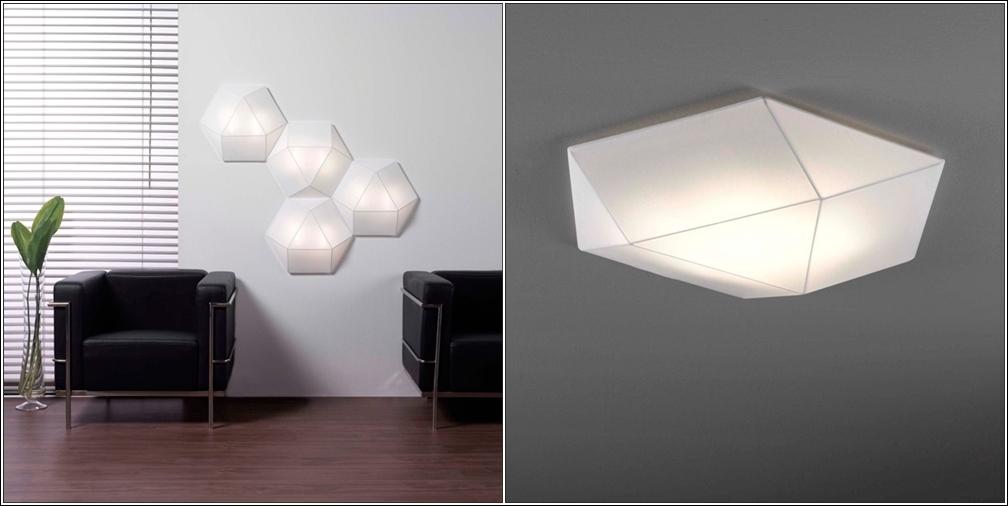 Via: classiclite
8. Classic Lite
This light's design has a modular structure that can be used in a single piece or in combination depending upon the space and budget.