It feels good to live in a clean home. You can enjoy fresh air, and it can even improve your mood on your bad days. However, besides such aesthetic reasons, there are some more serious reasons to keep your home clean. For instance, vacuuming your home can get rid of the disease-causing pathogens. In times like this when coronavirus is ravaging the world, the last thing you want is to contract voidable respiratory illnesses that weaken your immune system. That's why it makes sense to invest in a good quality vacuum cleaner. Follow this link for the best handheld vacuum for stairs and other areas of the house. Now that you know what to look for in a vacuum cleaner, let's now go through the details of vacuuming and how it can improve your health.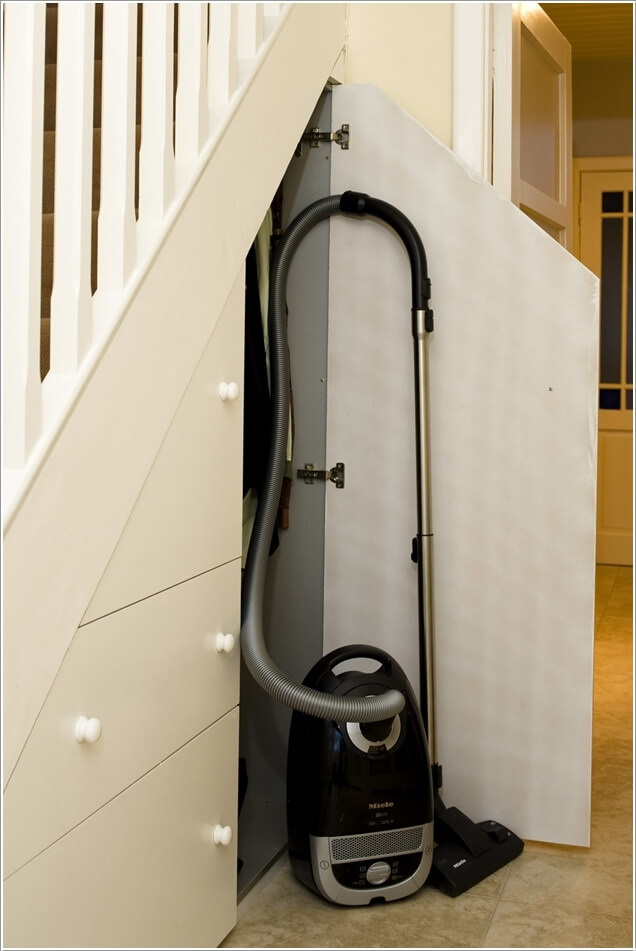 1. It gets rid of asthma causing allergies
Most stuff in the house such as carpets and sofas trap allergens that can trigger asthmatic attacks. Some of these allergens include pet dander and mite dust. Considering the strain that health services are going through at the moment, it makes sense to get rid of these allergens. With a good vacuum cleaner and taking the time to clean up every corner of your house, you can get rid of a substantial amount of these allergens and avoid asthmatic attacks on you and your loved ones.

2. You get to avoid skin diseases
While some skin conditions are due to problems in the internal workings of your body, others are the result of contact with pathogens that irritate your skin. To get rid of these pathogens, make it a habit to vacuum clean your carpet, sofas, kitchen, and bedroom. You will be surprised that this can eliminate pretty much all pathogens that can give you a skin rash. In these times when staying at home is of utmost importance, ensuring that you stay safe from any issues, both internal and external, is of utmost importance.

3. It is a form of exercise
Exercise is a good way to keep your immune system operating at its optimum. Unfortunately in these times of coronavirus, it may be impossible to go to the gym or get some outdoor exercise. However, there are many things you can do and still stay fit while indoors. One of them is vacuuming the house. Dedicate your free time to vacuum every corner of your house including the areas that you usually ignore when busy. You will be surprised to find out that it's hard work, and that by the time you are through, you will have broken a sweat.

4. It can help put your mind at ease
One of the best ways to stay healthy is to always seek peace of mind. It has been scientifically proven that peace of mind and happiness are good for the immune system. One way to achieve peace of mind while at home is to keep it clean. When you enjoy a movie on a vacuumed sofa, you are likely to feel much calmer and relaxed.

With all these health benefits, you have every reason to order a vacuum cleaner and get busy. Health is wealth, and a vacuum cleaner could be all you need to achieve it.