The number one rule while decorating your bedroom is that it overall style should me matching  your energy and according to your style, since the bedroom is one room in the house that is only for you. If your style is  out of the pattern of elegance and traditional way and you feel more comfortable in free spirit and industrial eclectic interior, this article will suit your  style. Urban and industrial bedroom  are perfect for people who have free artistic spirit and enjoy in the creative mess, in rustic materials and eclectic colors. Follow the below examples, and see if some of these  industrial bedroom design can suit your style.
1.Chick Urban Bedroom Design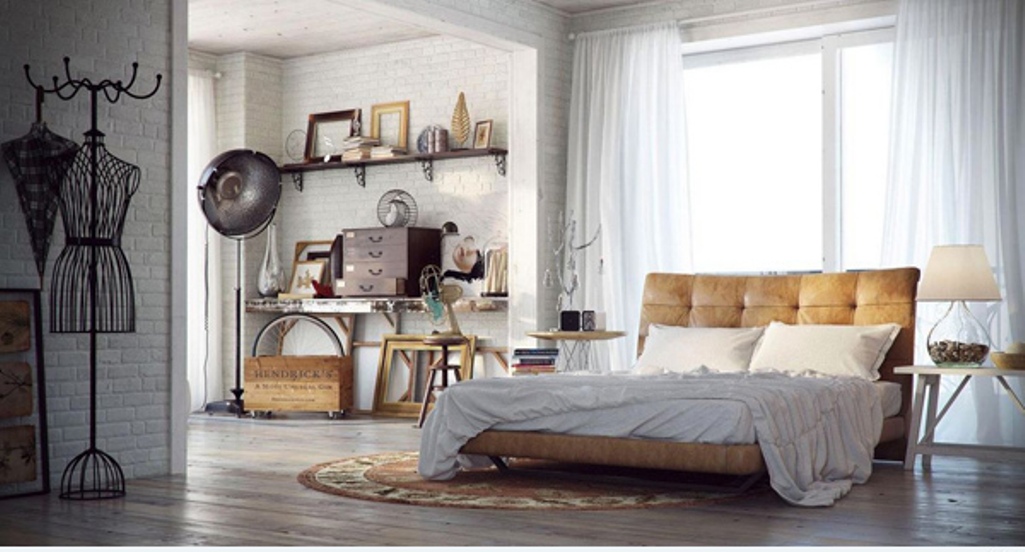 Super unique and authentic bedroom with a special modern and still rustic and industrial note. This bedroom will reflect your energy and  provide you with the inspiration and rest.
See more on HomeDesignLover
2.Contemporary and Stylish Bedroom with white brick walls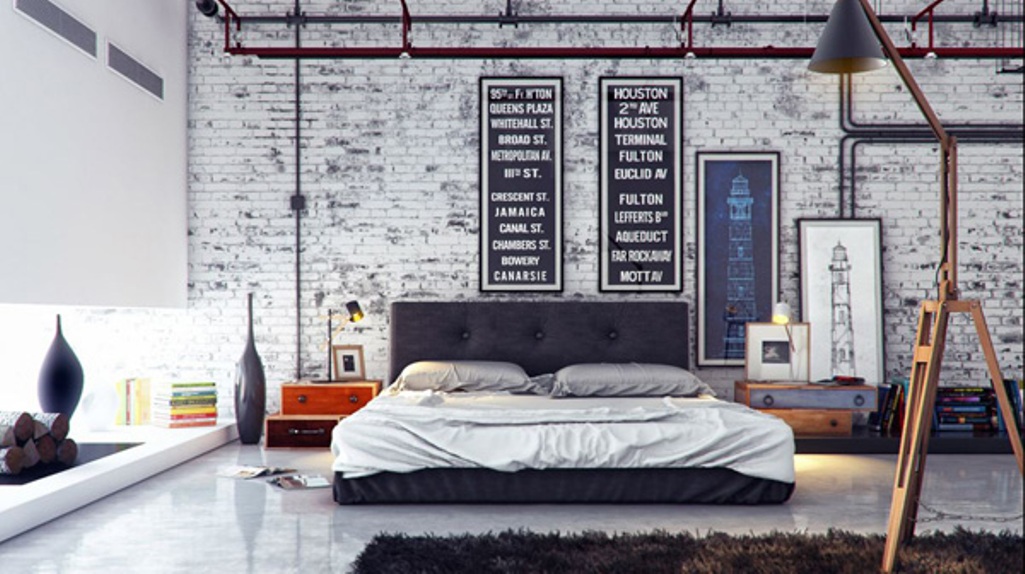 This bedroom is reflecting with sharp and clear energy combined with super artistic element. The bedroom is combination of rustic, artistic and minimalistic.
See more on HomeDesignLover
3.Dark Industrial Bedroom Design
Dark and intimate and yet on a subtle way reflecting a pure style  with industrial touch.
See more on HomeDesignLover
4.Minimalistic and Urban Bedroom Design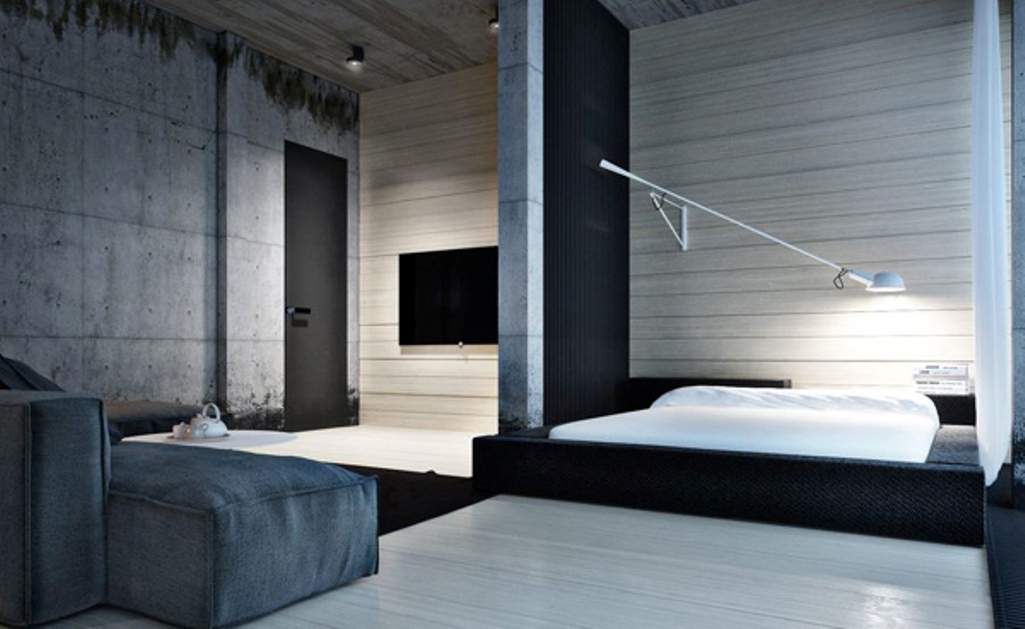 Pure minimalism can leave you in awe.
See more on HomeDesignLover
5.Urban Bedroom with grey walls and collage artworks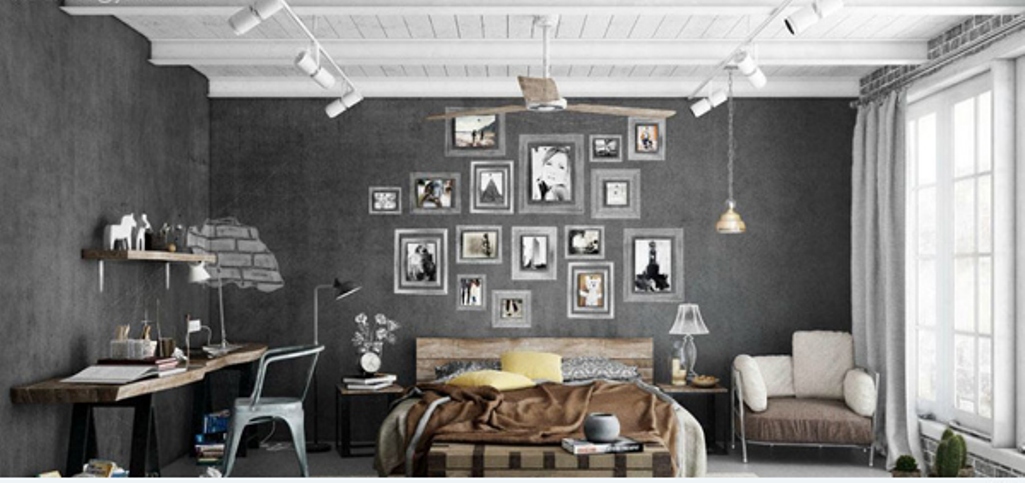 Grey rustic walls in combination with eclectic art is providing a super subtle urban scent.
See more on HomeDesignLover
6.Urban Red Brick Bedroom Design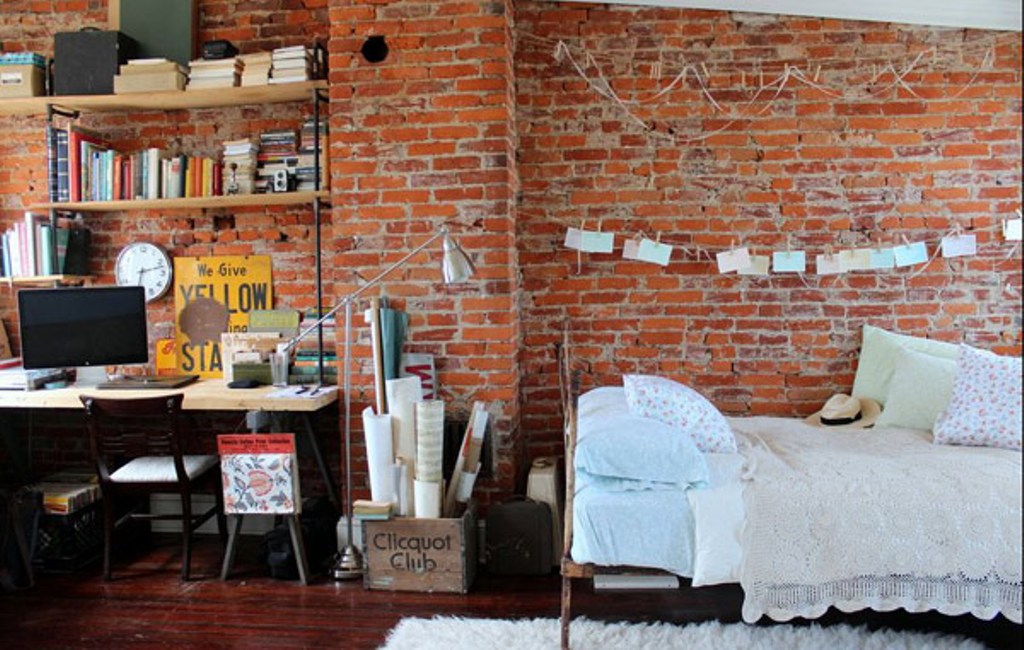 Brick walls are the essential element to a industrial bedroom and with a  bright and elegant furniture you can set the balance and create a super urban bedroom.
See more on HomeDesignLover
7.Vintage and Industrial Bedroom Design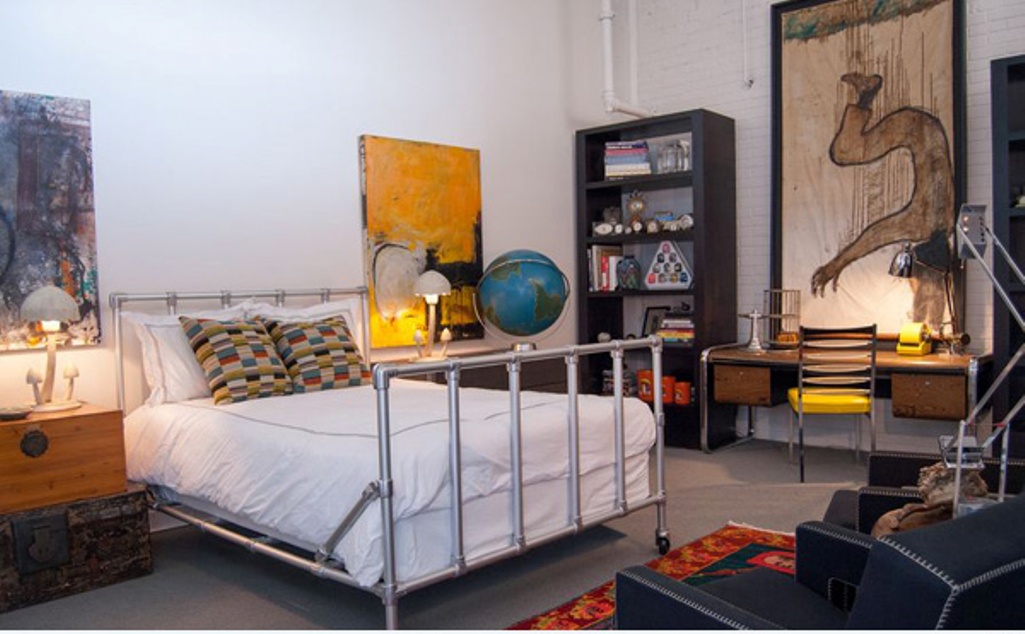 Vintage with  retro colors and rustic furniture, abstract art and creative mess is the definition for getting a super urban bedroom.
See more on HomeDesignLover