If you are in plans of renovating or decorating your room then you must be thinking of getting a nice bed. It is the centre of focus of your room's decor and for that today we have brought for you some very chic upholstered beds here…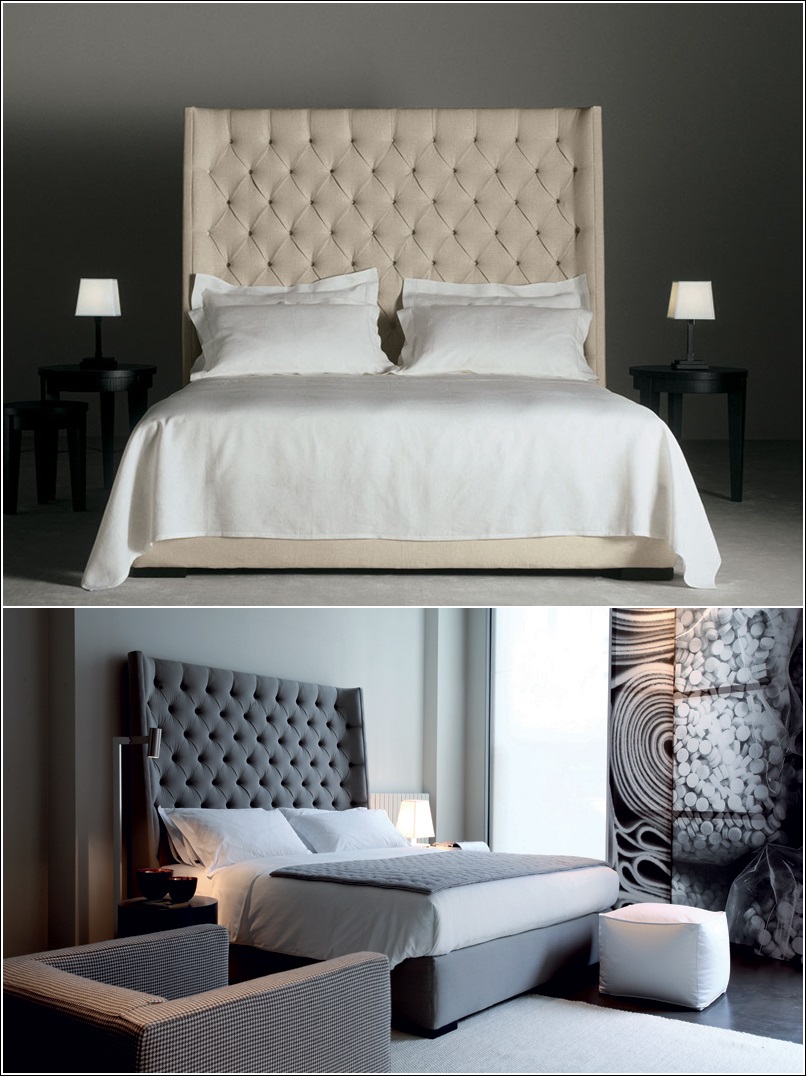 Via: usonahome
1. Usona Home
This super modern bed has a upholstered design with a tall headboard. It is available in two colour options first being beige and the second being gray.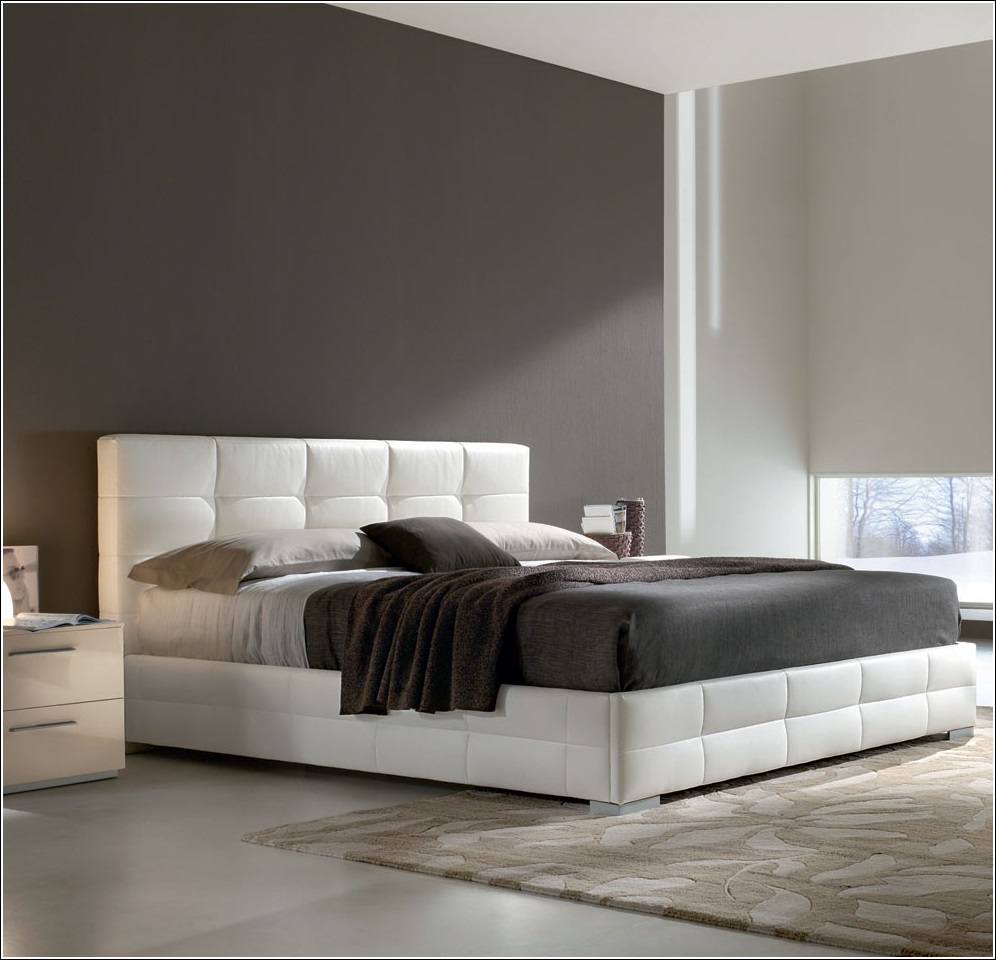 Via: imagine-living
2. imagine LIVING
This double bed named as 'Desiree' is upholstered with fine quality white leather. This bed is a good option for contrasting some darker shades of bedding or even in an all white room it will look fabulous. It will cost you a sum of £720.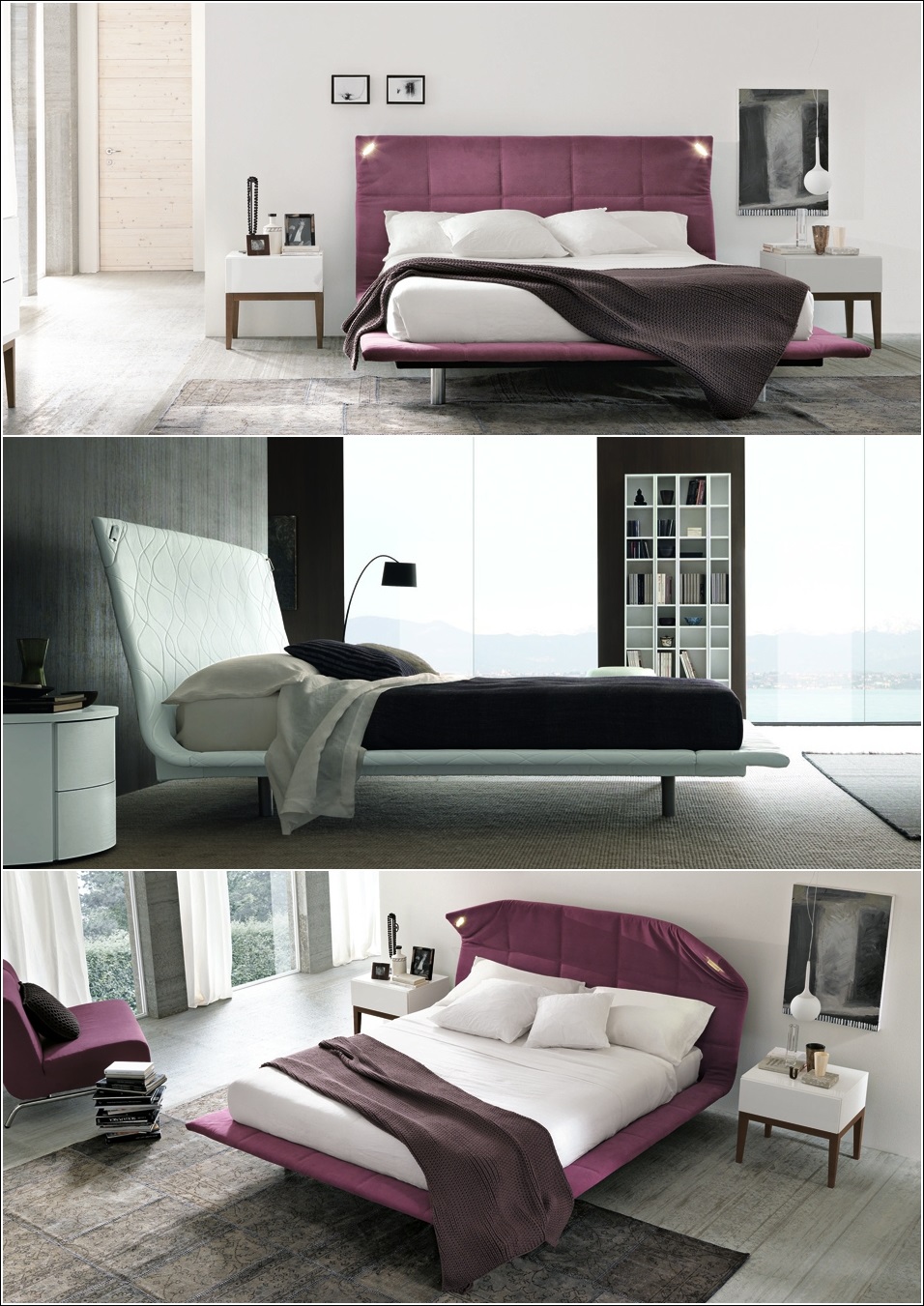 Via: europeo
3. EUROPEO
This bed is named as 'Abbraccio' with an absolutely contemporary design. It is upholstered with fine fabrics in different shades. For those who love to read would be happy to know that it has built-in lights that can be adjusted by simply bending the corners of the headboard. Now that truly deserves a wow!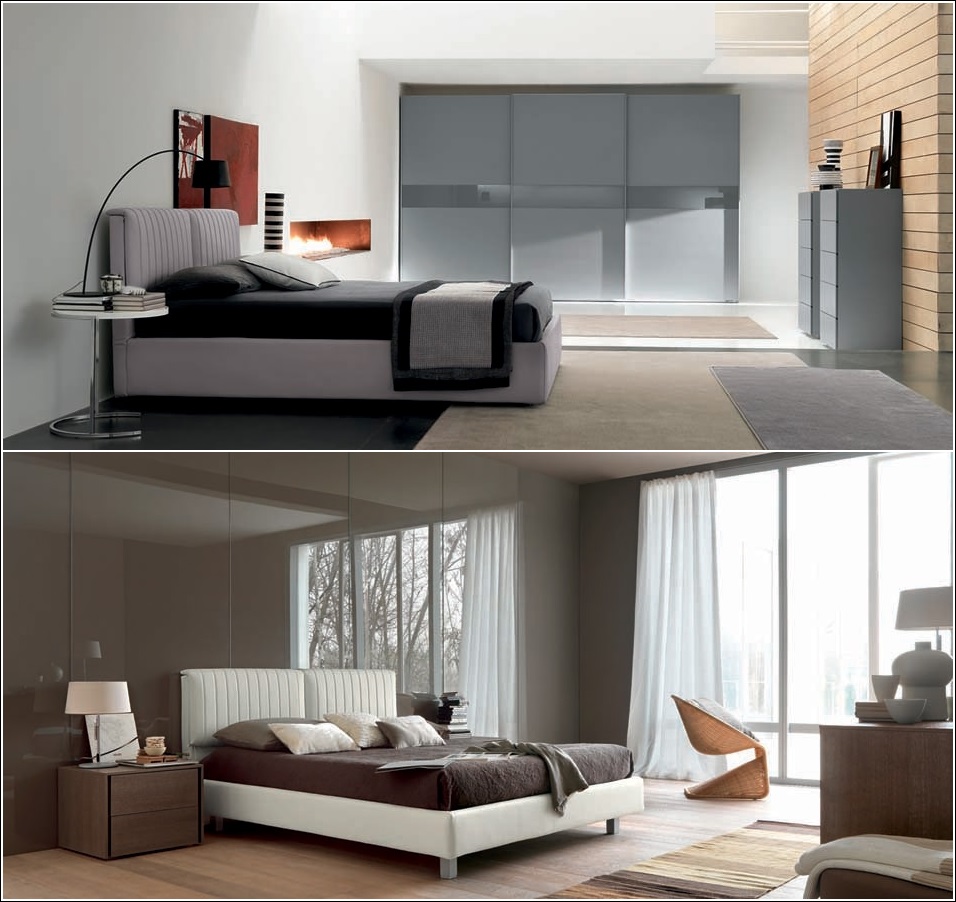 Via: europeo
4. EUROPEO
This bed is also in an upholstered bed that is having its headboard cushioned to provide you maximum comfort and coziness.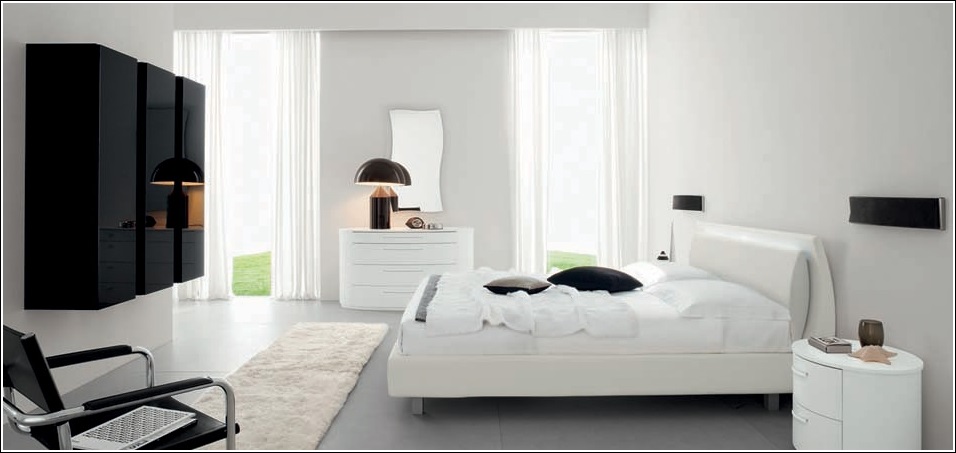 Via: europeo
5. EUROPEO
This bed named as 'Eros' is upholstered with white leather and is looking so heavenly. The headboard is in a curved shape from the back that is cushioned with a straight panel at the front that is not only adding comfort but also adding style.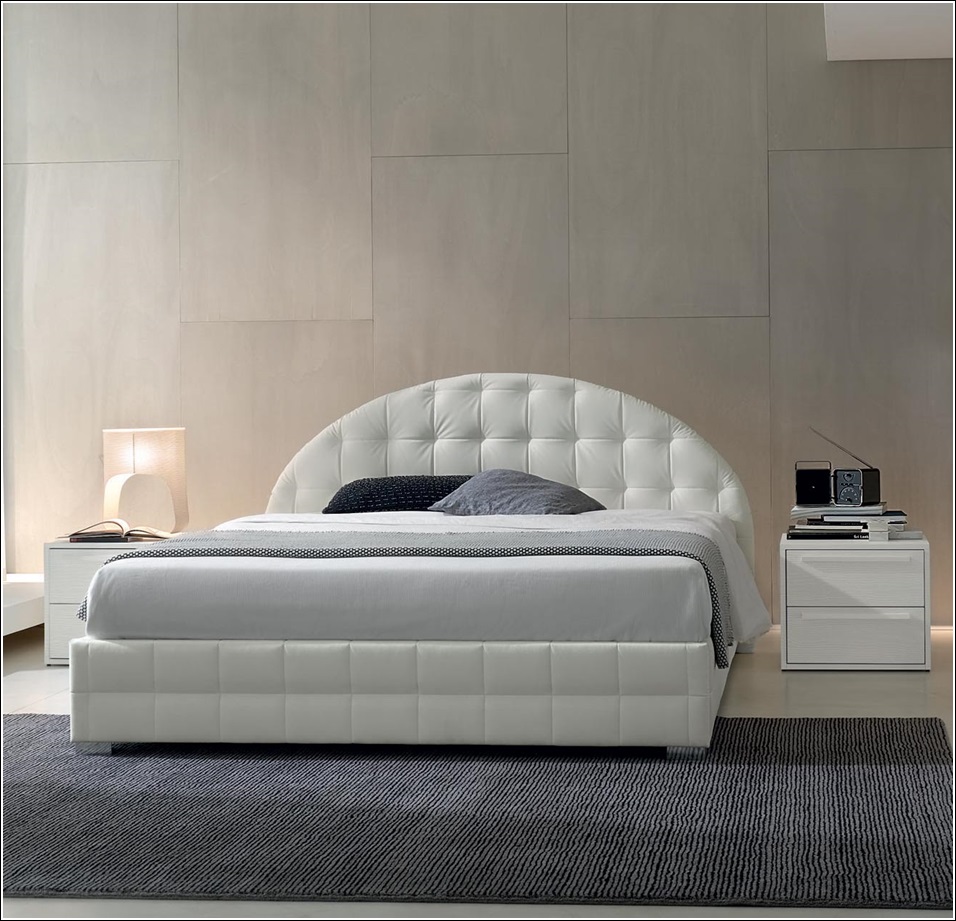 Via: imagine-living
6. Imagine Living
This bed is also upholstered with white leather and the main element that makes it out of the ordinary is its round headboard. You can make an addition of this bed to your room for a sum of £720.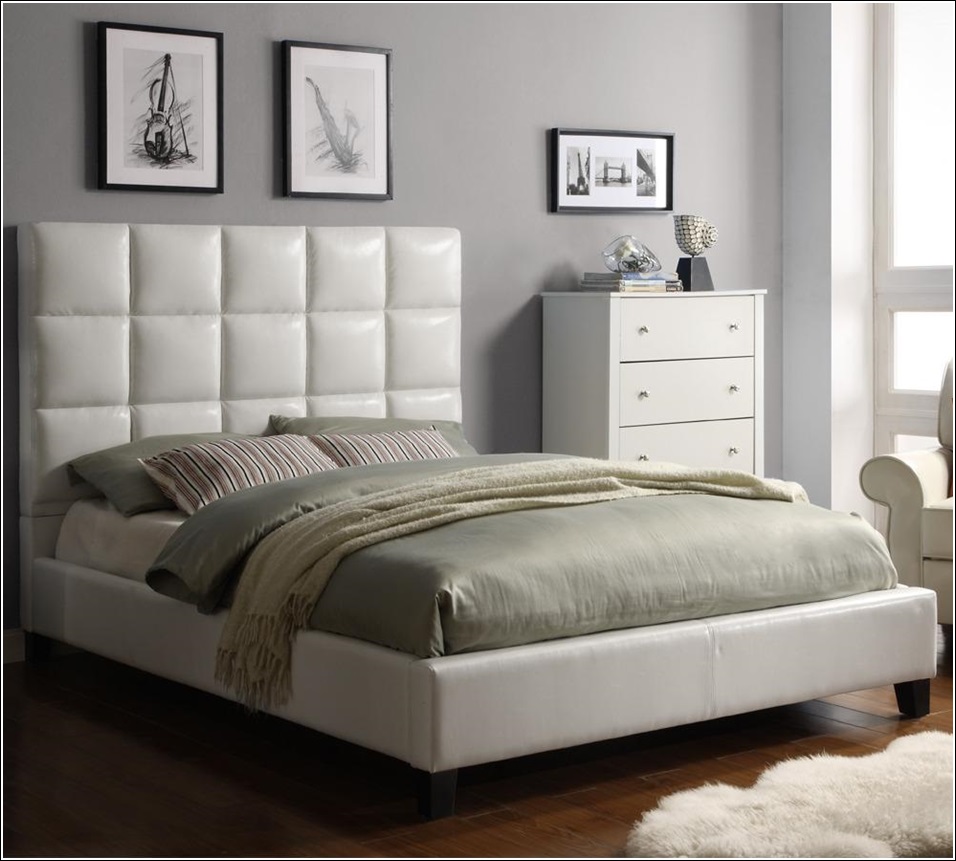 Via: overstock
7. Overstock
This bed is upholstered in white fabric that is having a cubic design at the headboard. Make this bed a part of your room for an approx sum of $363.99.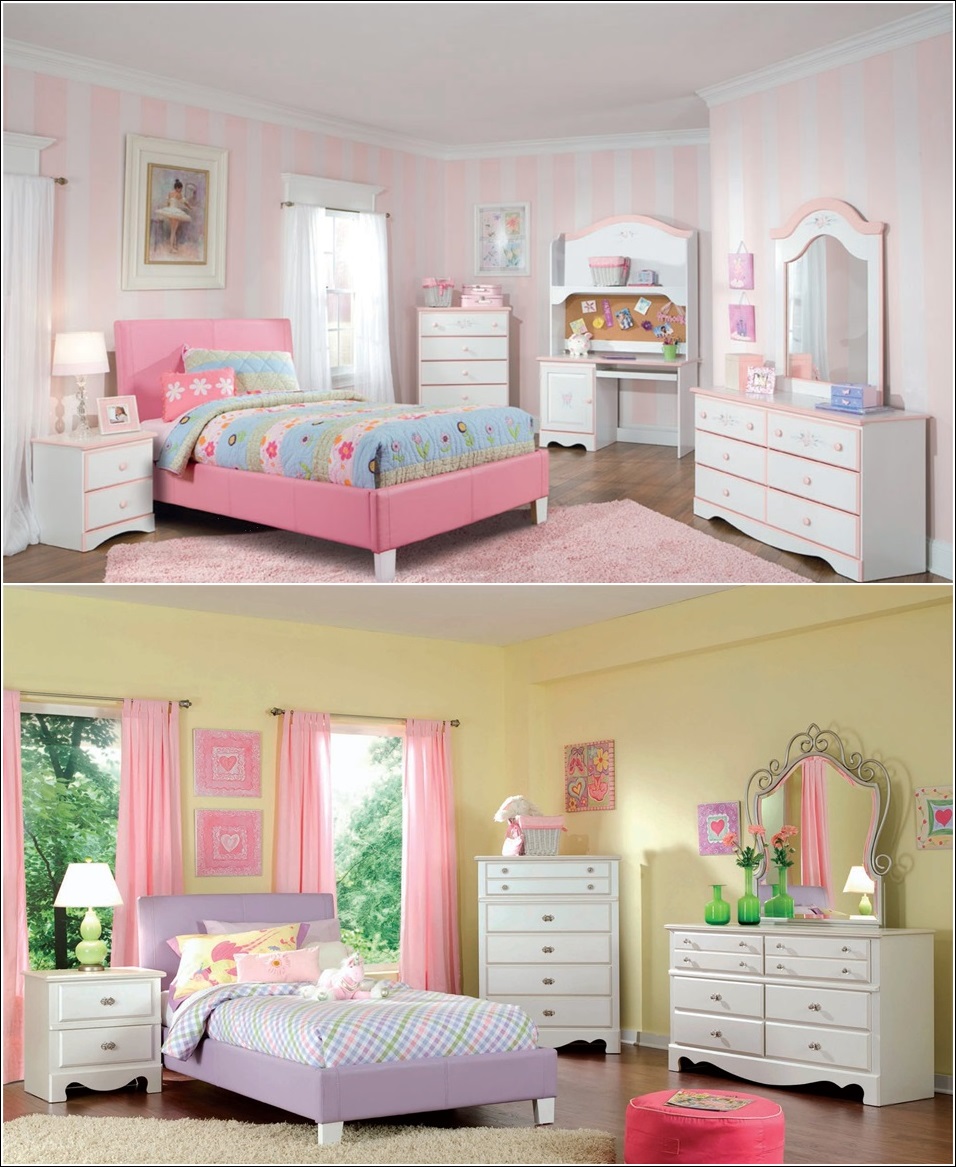 Via: lubinskifurniture
8. Lubinski Furniture
While we are talking about beds then how can we forget little fellows. For that reason here are brought for you upholstered beds in beautiful colours that little girls will love to have.