Spring is about to arrive which means new leaves and blossoms will bud. Everything in your garden will turn alive again. This is the perfect time to start a garden that will grow as the weather gets warmer. Here are unique ideas for making a vertical garden:
1. Build a Pergola Attached to a Box Planter and a Trellis to Hang Flower Pots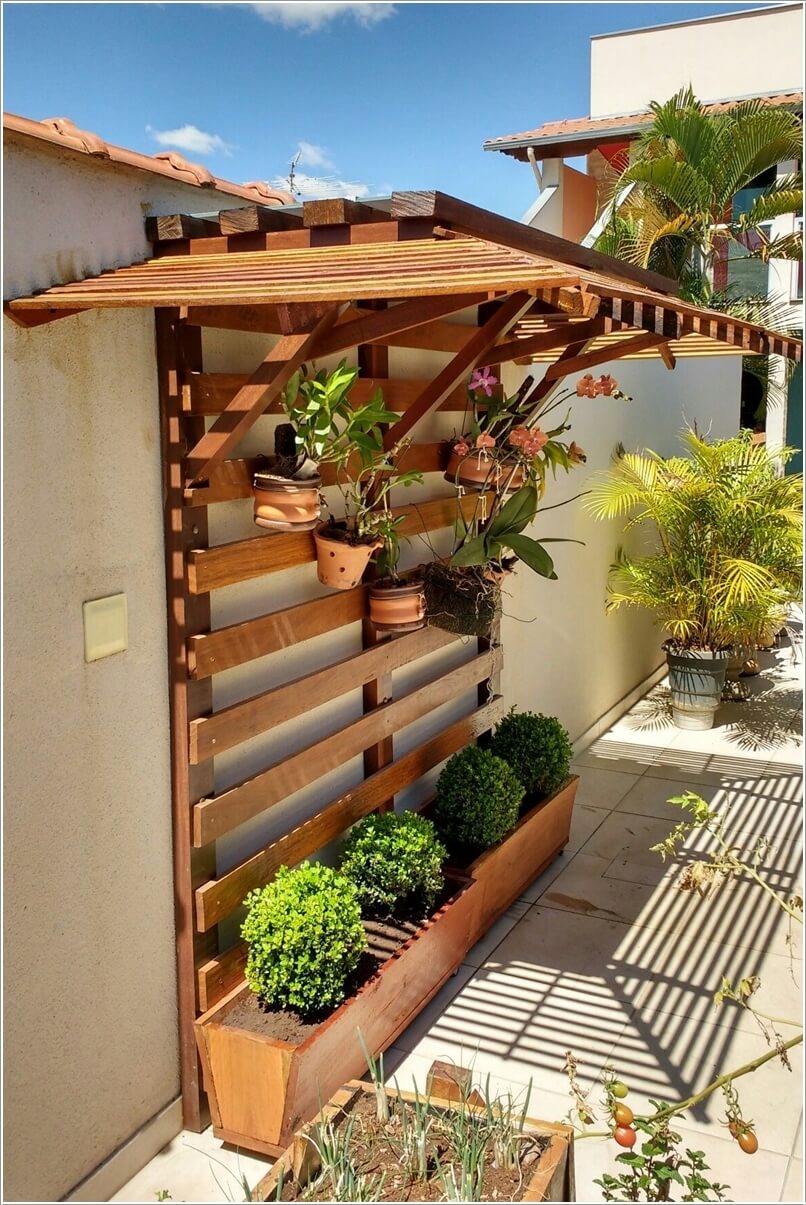 Image via: perfectaidea
2. Make a Vertical Garden by Fixing Painted Tires On a Wooden Stand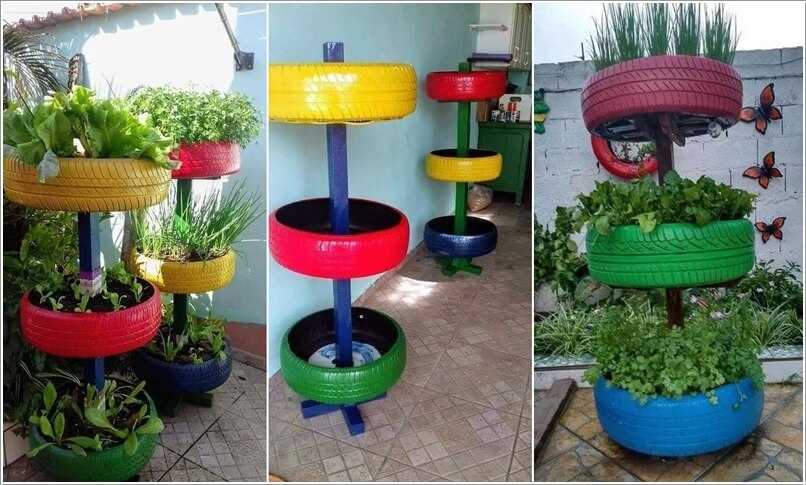 Image via: comoplantarecuidar
3. Build an Arbor Style Vertical Vegetable Garden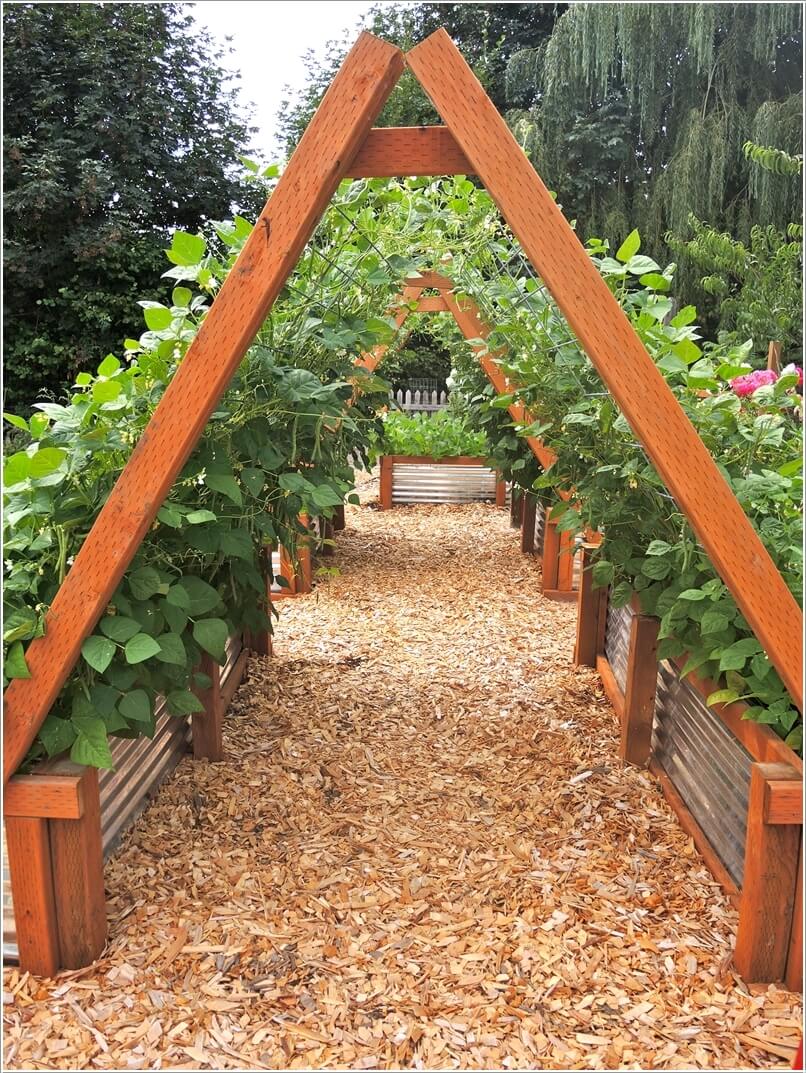 Image via: reviravoltta
4. Make a Vertical Garden with Painted PVC Elbow Joints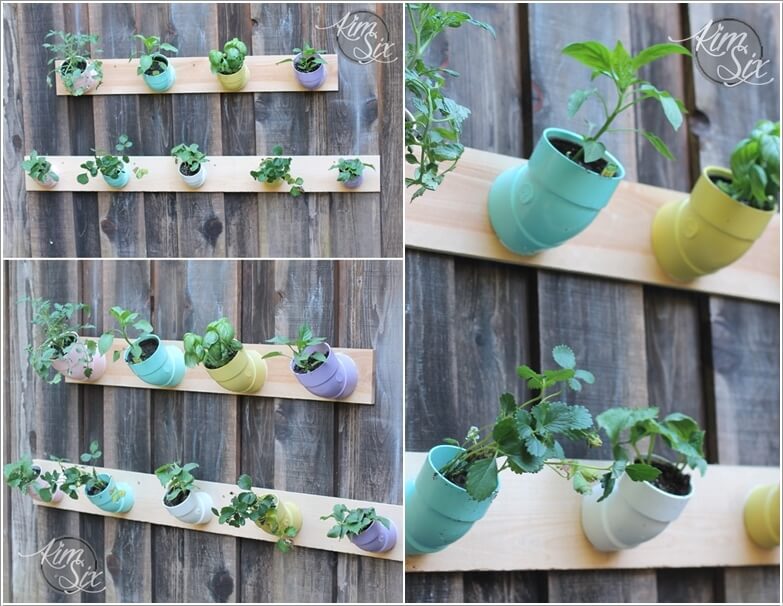 Image via: thekimsixfix
5. Use a Reclaimed Window Shutter as a Framework for Hanging Succulent Planters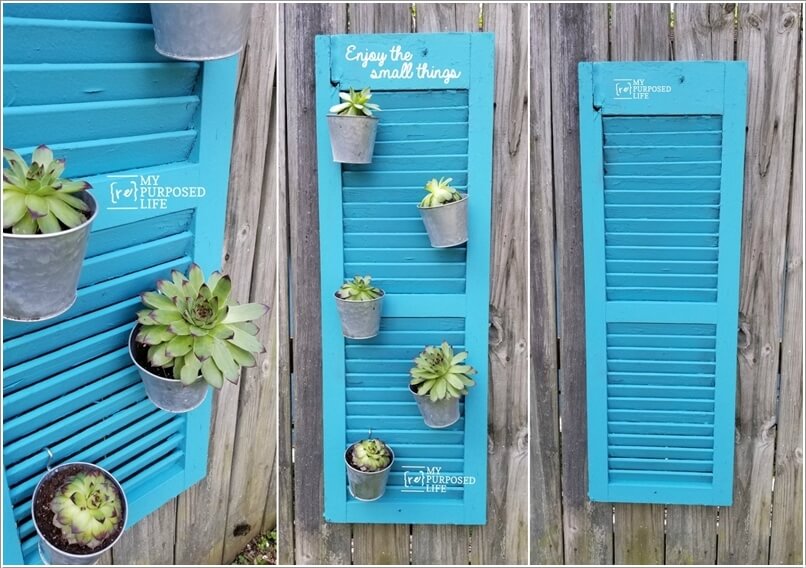 Image via: myrepurposedlife
6. Hang Galvanized Metal Gutter Planters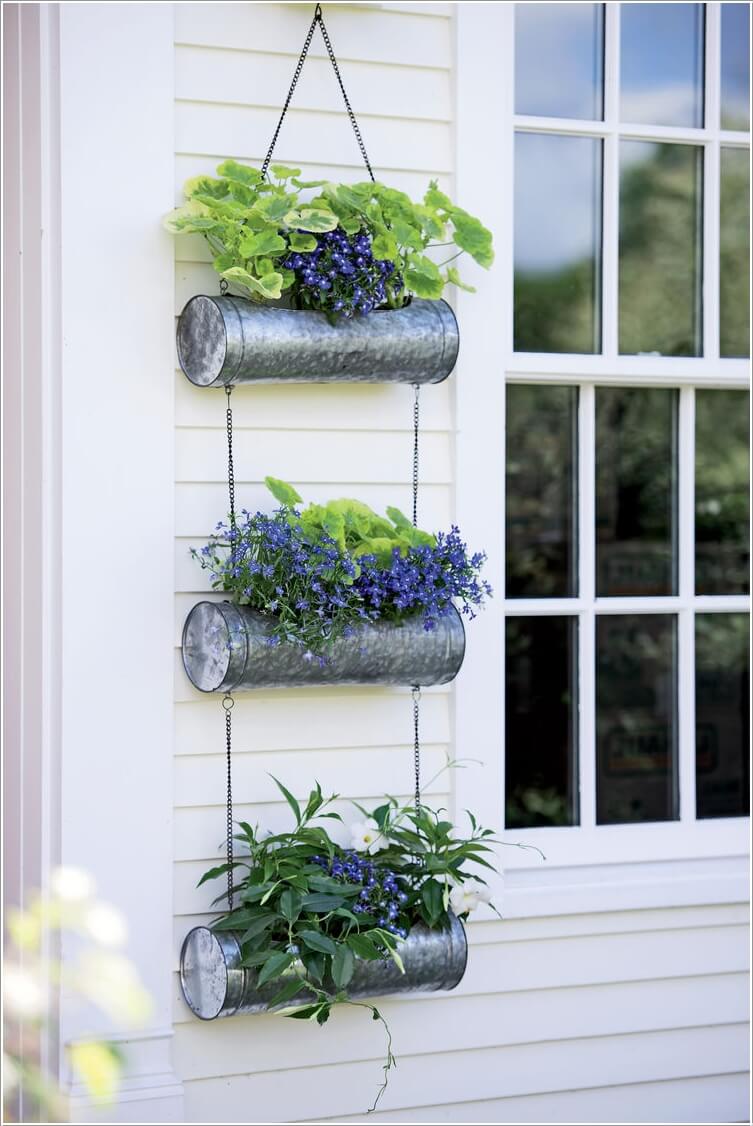 Image via: gardeners
7. Reimage a Hanging File Organizer into a Vertical Herb Garden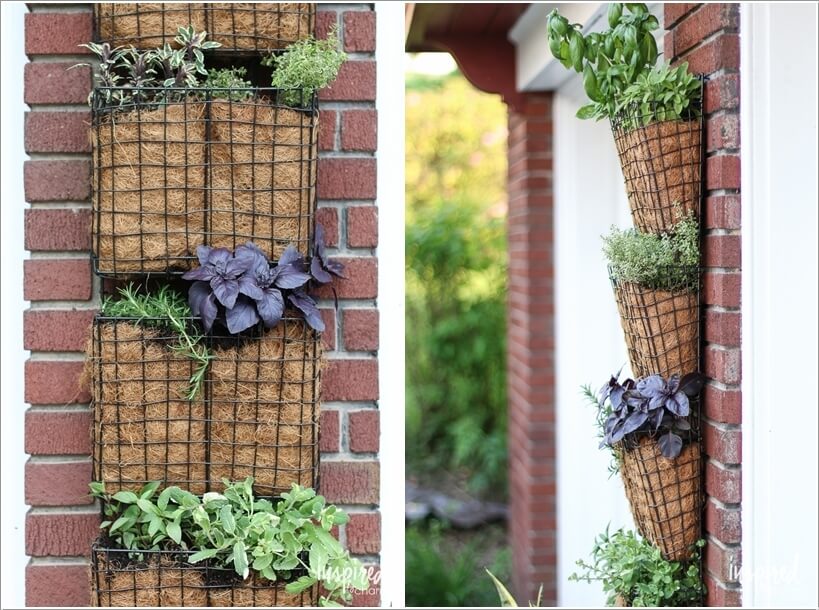 Image via: inspiredbycharm
8. Mason Jars Can be Used to Make an Indoor Mini Garden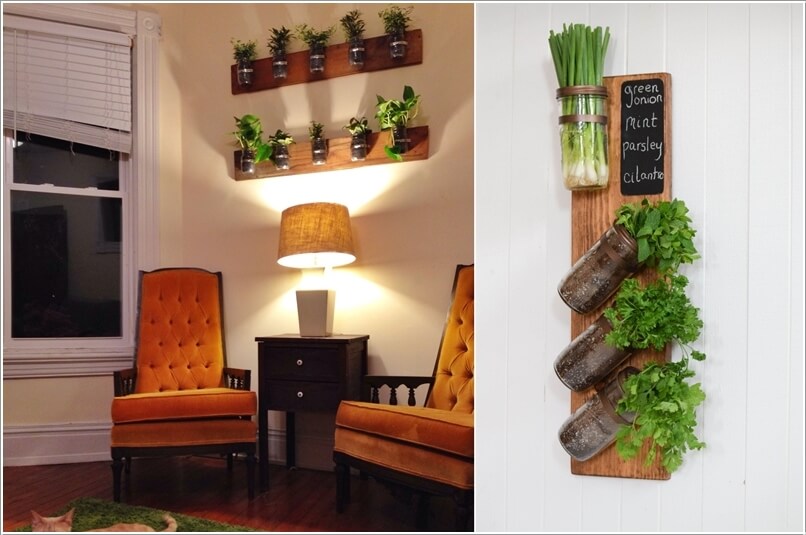 Image via: diytomake
9. Grow a Succulent Garden inside a Huge Picture Frame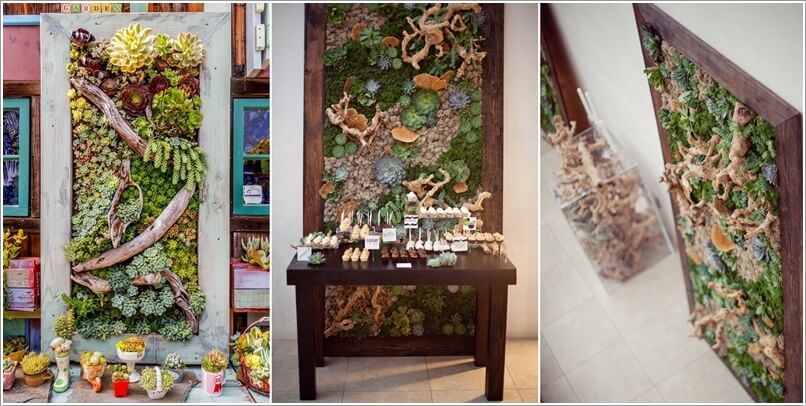 Image via: decorisme , jldesigns
10. Make a Vertical Garden with an Old Ladder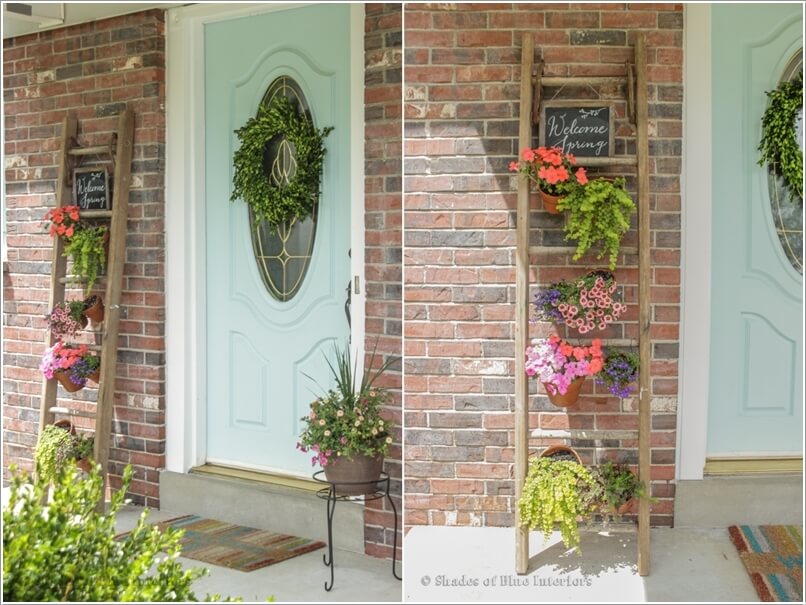 Image via: shadesofblueinteriors
11. Who Said a Shoe Organizer is Just for Storing Shoes?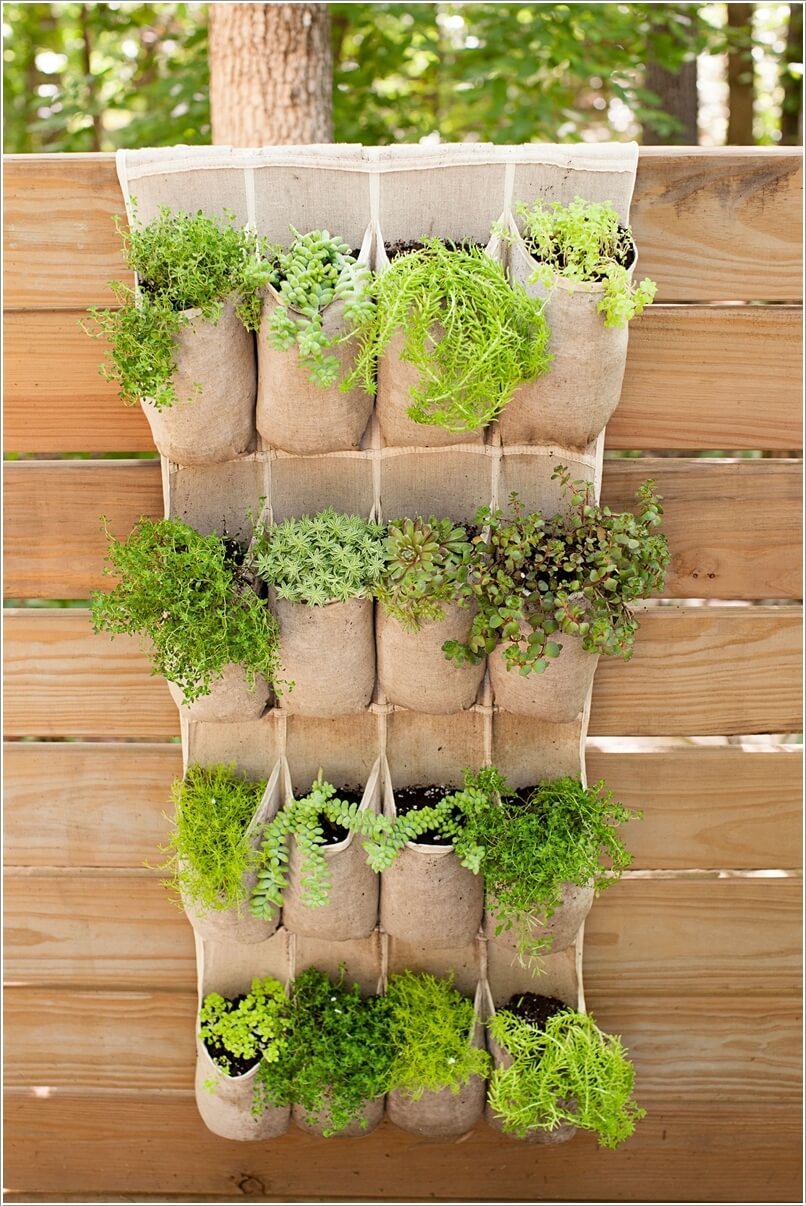 Image via: valpak
12. Hang Planted Picture Frames Like a Gallery Wall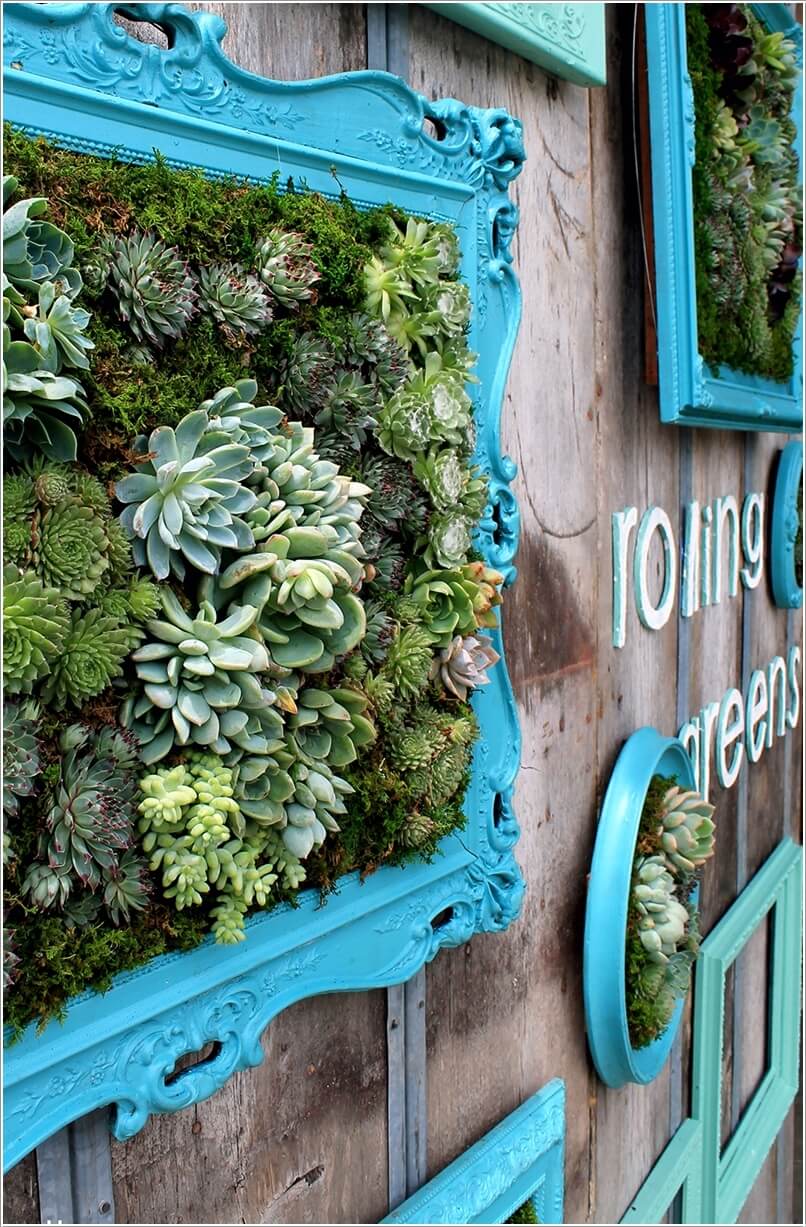 Image via: rollinggreensnursery