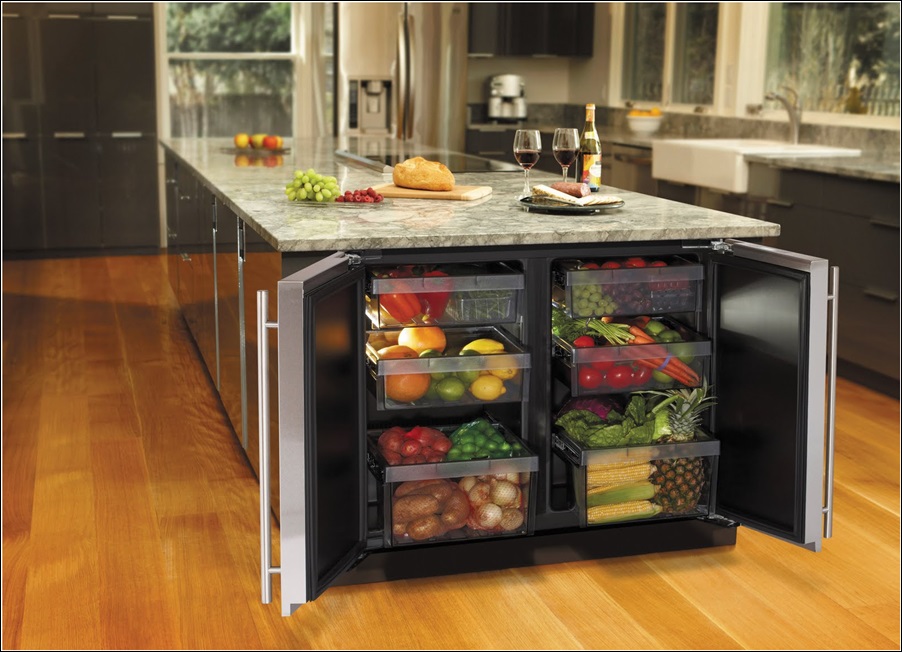 Purchase this Undercounter Modular Fridge at: Plessers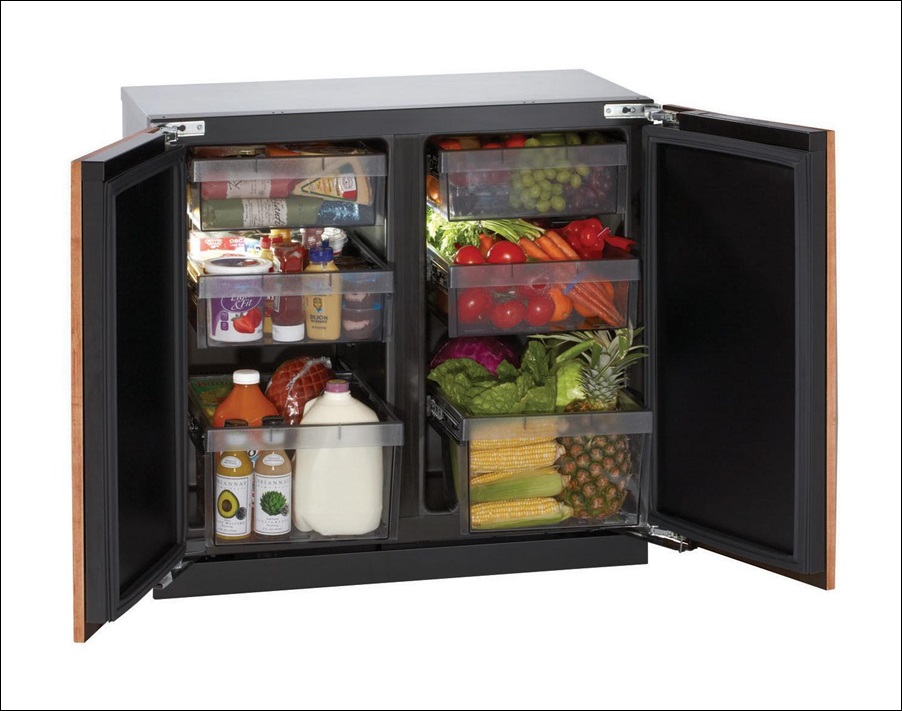 Storage space is one of the biggest problems of majority of kitchens these days. Even if you don't have issue of space, you must be looking for kitchen solutions that are innovative and space saving making your kitchen look neater.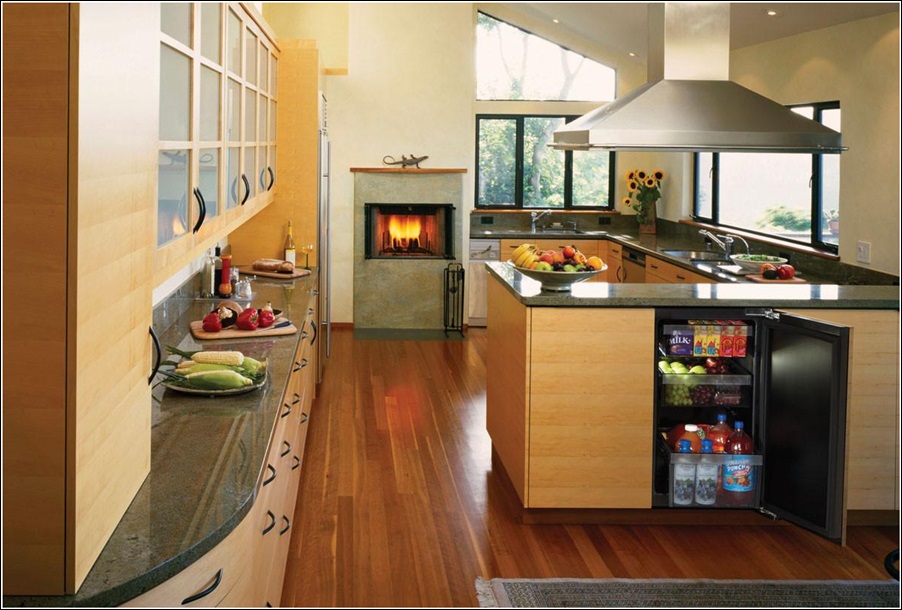 For that we have brought for you a modular refrigerator that you can simply install under your counter or in your kitchen island. It will save your space and can keep your perishable items fresh for long. If you are interested in purchasing this refrigerator you can grab it for a sum of $3,549.