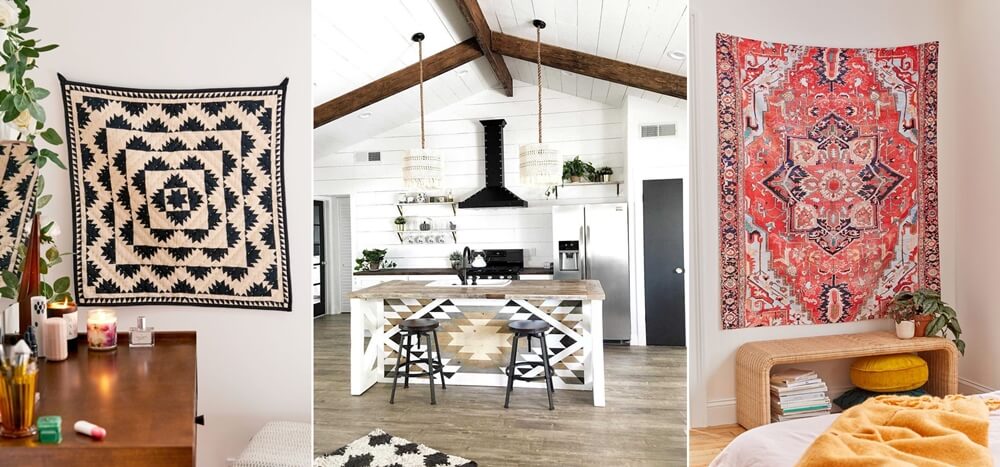 Tribal patterns can be woven in every type of interior. Either you have contemporary decor, or you prefer rustic or farmhouse, tribal looks amazing with both. Here are some tribal home decor ideas.
A Kitchen Island with an Aztec Patterning of Stained Reclaimed Wood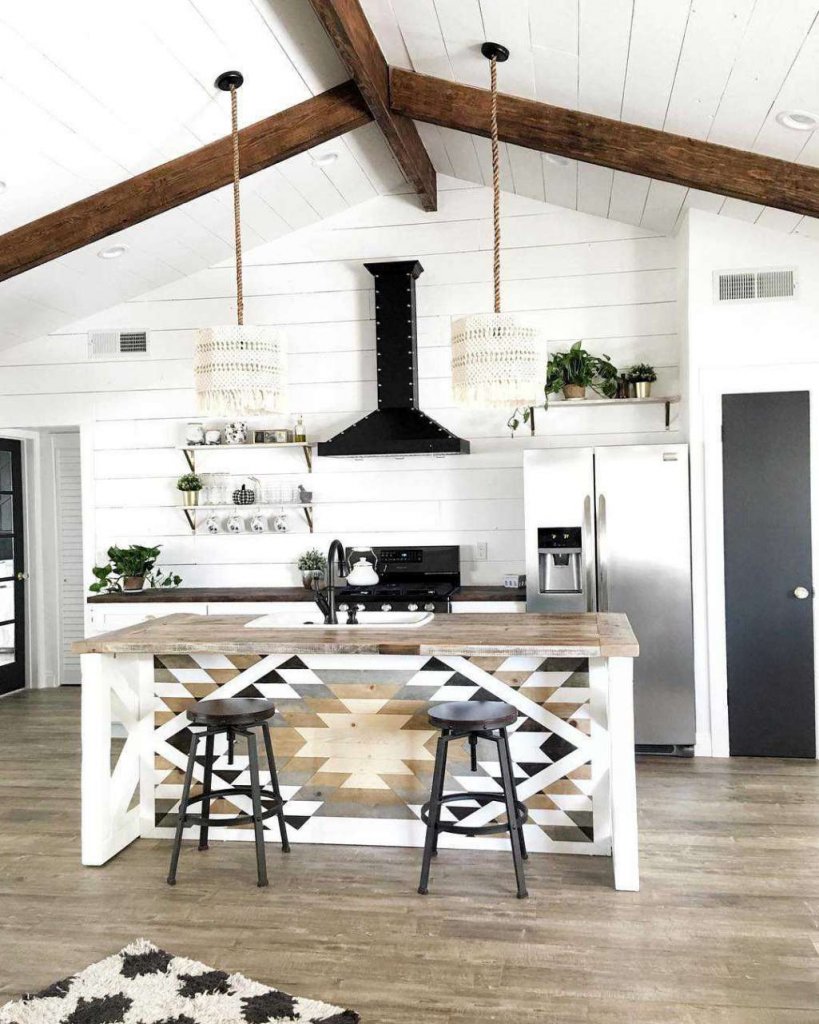 The kitchen island is the heart of the kitchen. So reface it with something unique like this.
A Living Room with Tribal Textiles Used Over The Throw Pillows and The Ottoman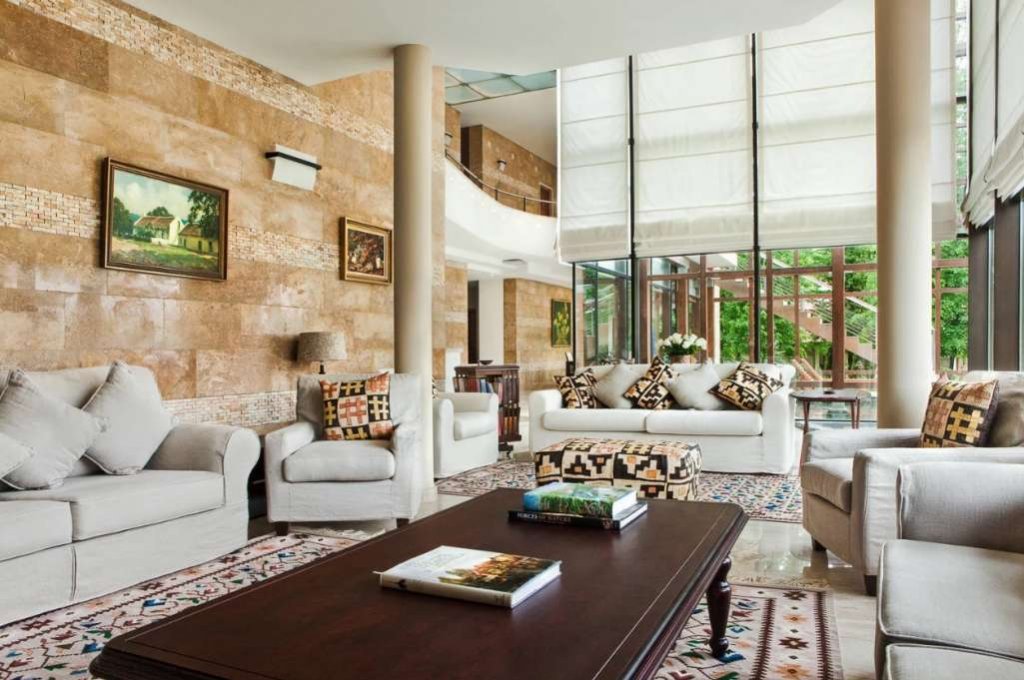 Introduce hints of tribal prints with printed fabrics.
A Contrast of an Oriental Rug and Modern Furniture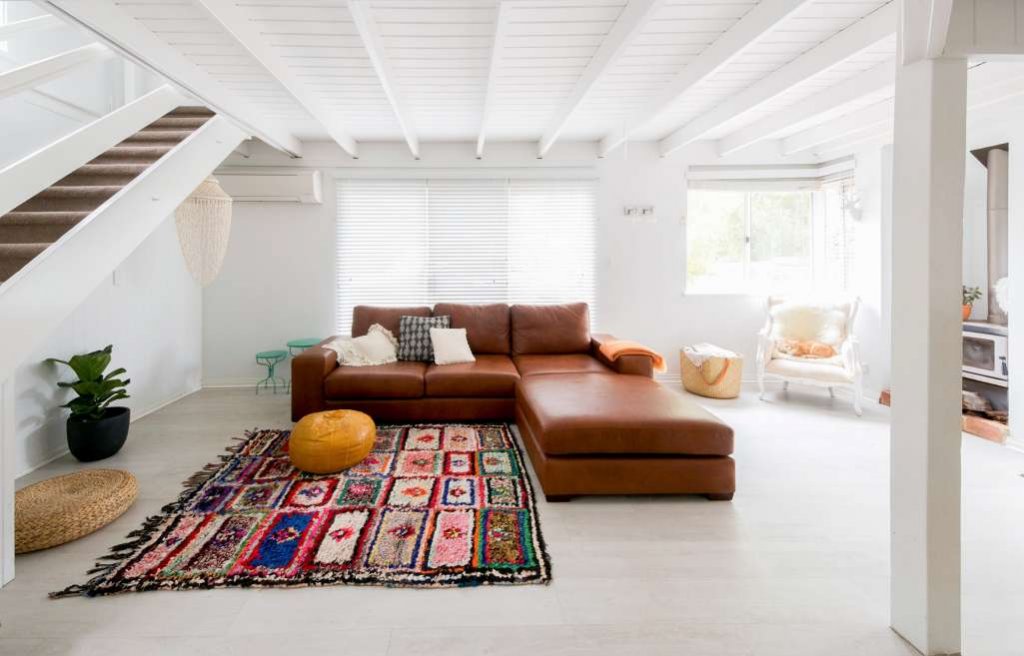 With a rug like this even if you keep everything minimal, your living room will still have warmth.
A DIY Tribal Wood Block Wall Art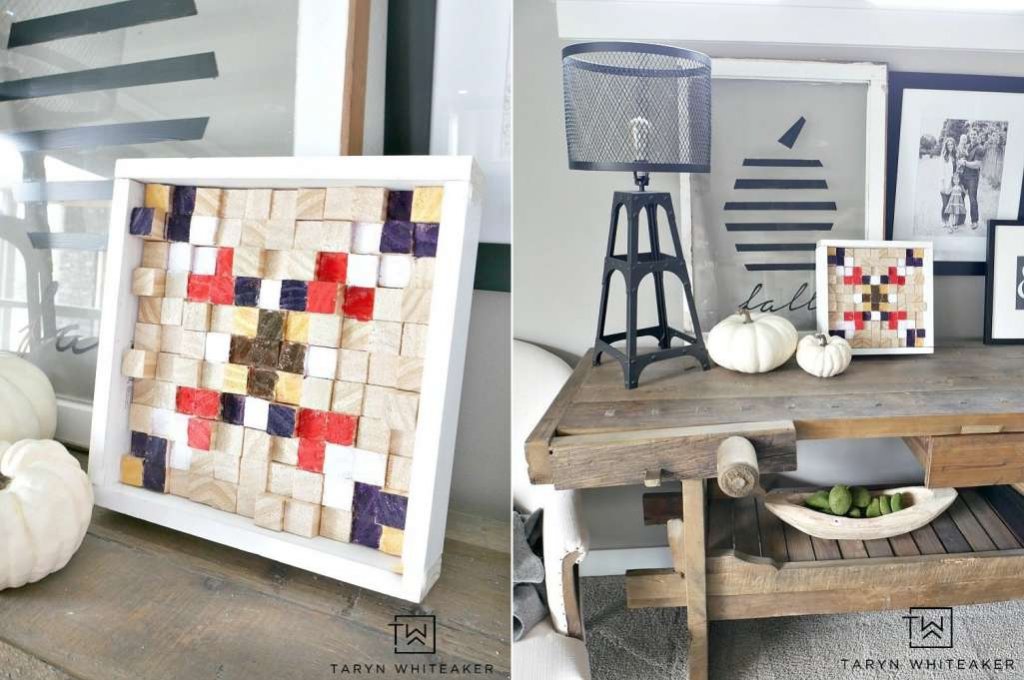 You can make this wall art with wood squares and solid tempera paint.
A Tribal Tapestry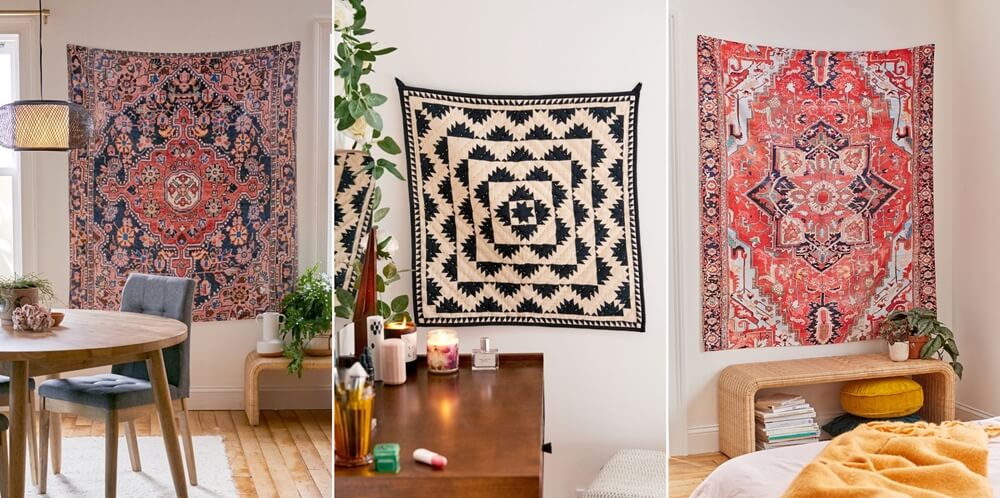 Bring visual interest to any room with a simple wall hanging. It doesn't cost much but the effect is big.
A Tribal Wallpaper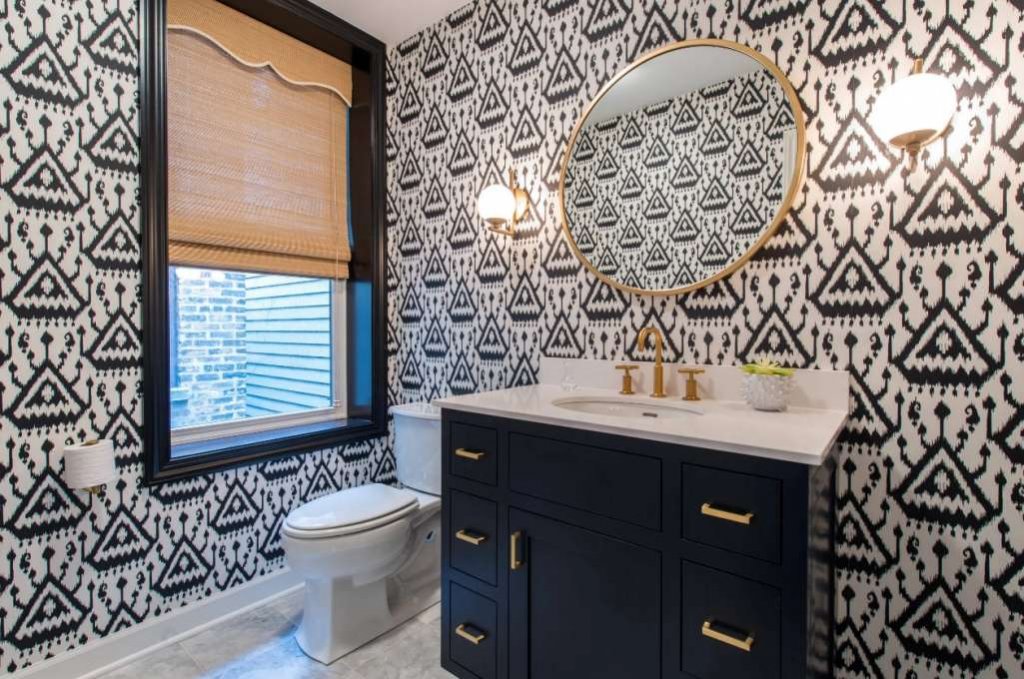 A Basket Gallery Wall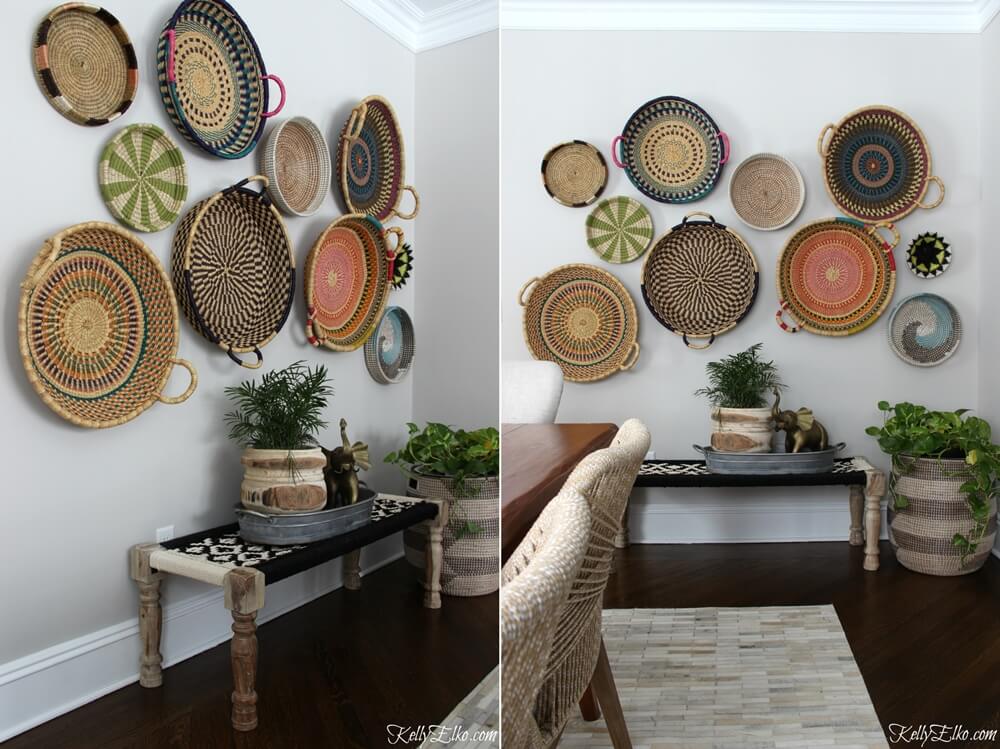 You can find an assortment of woven baskets. Bring them together into a gallery wall.
A Ceramic Tribal Lamp