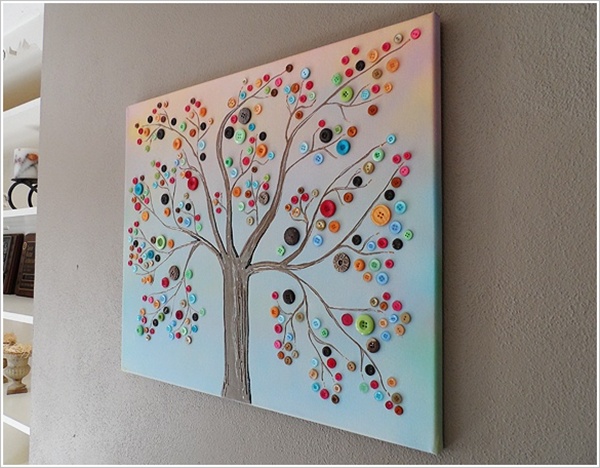 Have you got lots of buttons that you think are just useless? If your answer is yes then it is the time to make use of them.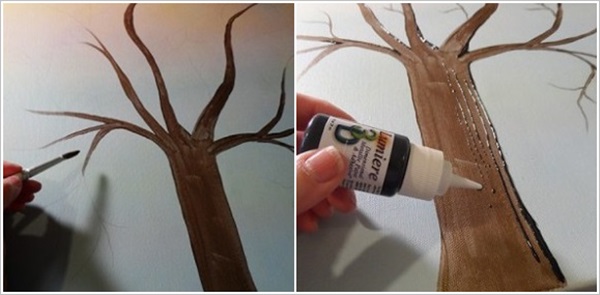 You can make a wonderful tree out of them by first painting the stem and branches of a tree on a canvas.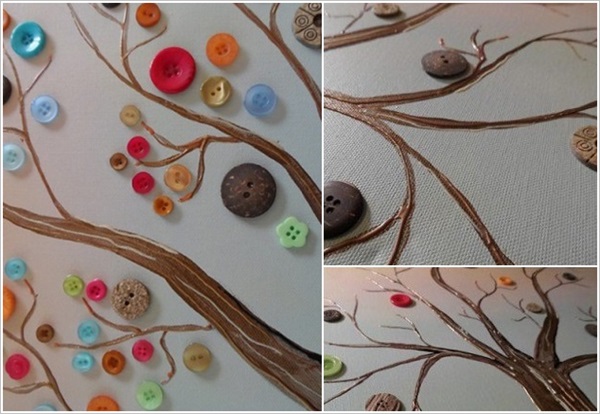 After that paste buttons in the place of leaves.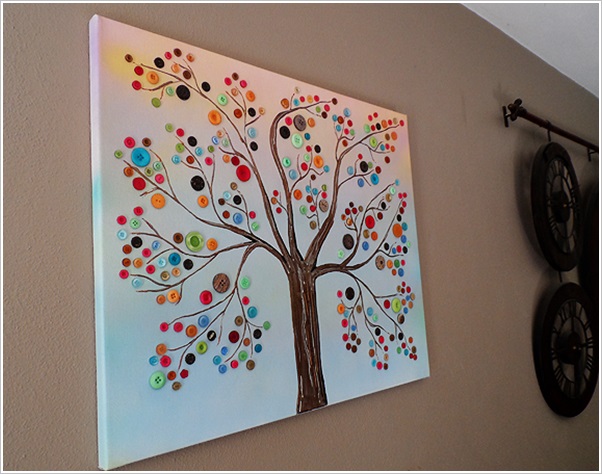 You can take buttons in multi colors along with wooden too in different sizes.

If you would like to try this super easy button tree, you can learn the step by step instructions from the tutorial available at Crafts by Amanda