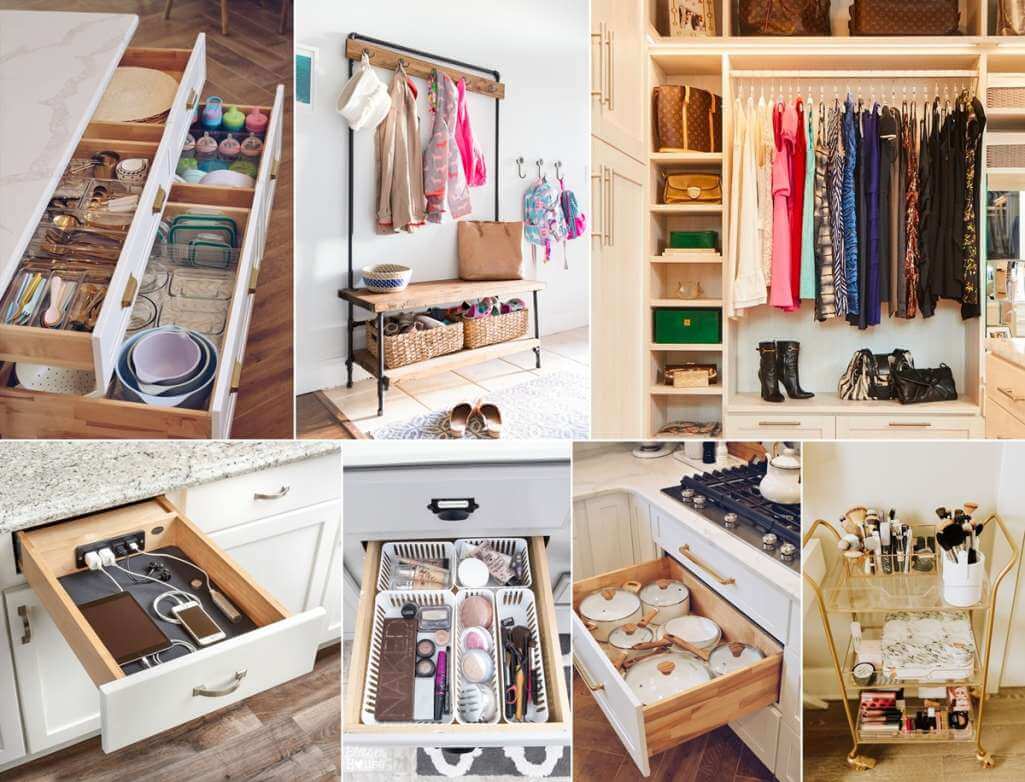 If you have moved to a new home, then chances are everything is neat and tidy and has a place of its own. But as a few months will pass, you will notice some areas gathering clutter. So, to keep your home as clean as a new one, it is better to keep clutter in check. Here are some tips.
Assign a Space to Everything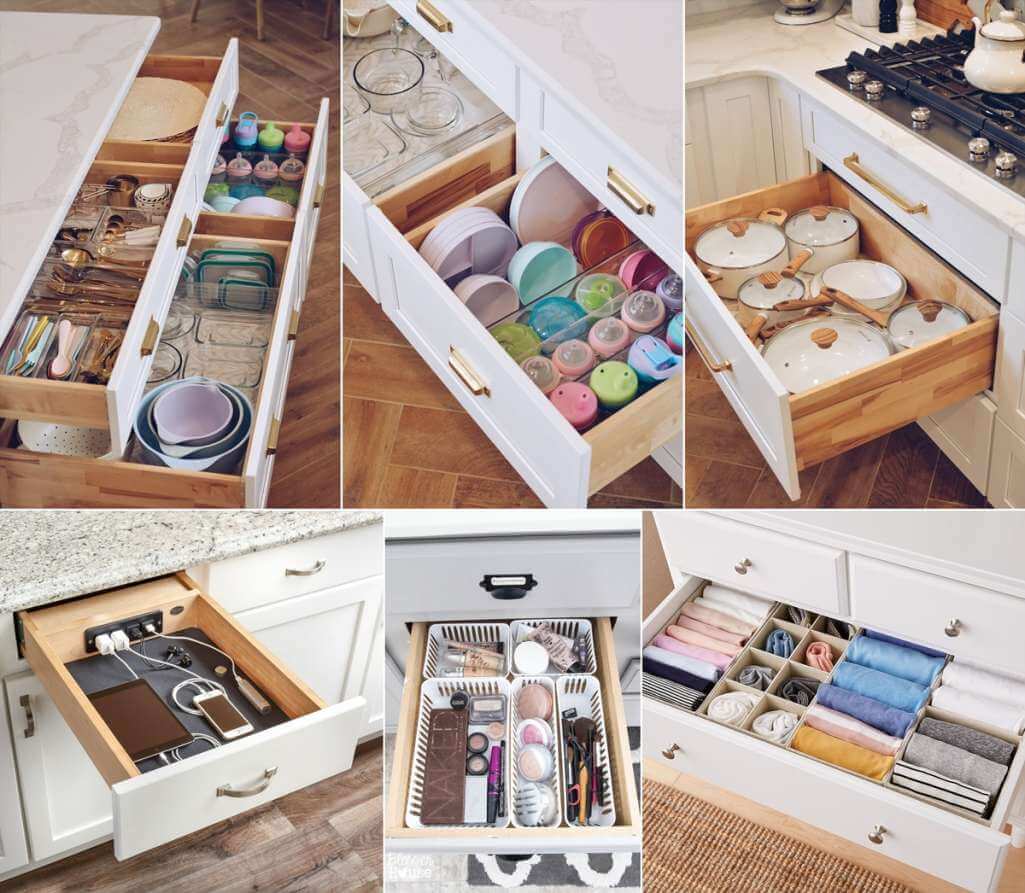 You can create a perfect closet design using online tools, like the Modular Closets design tool.
Maintain a Weekly, Bi-Monthly, and Monthly Deep Cleaning Routine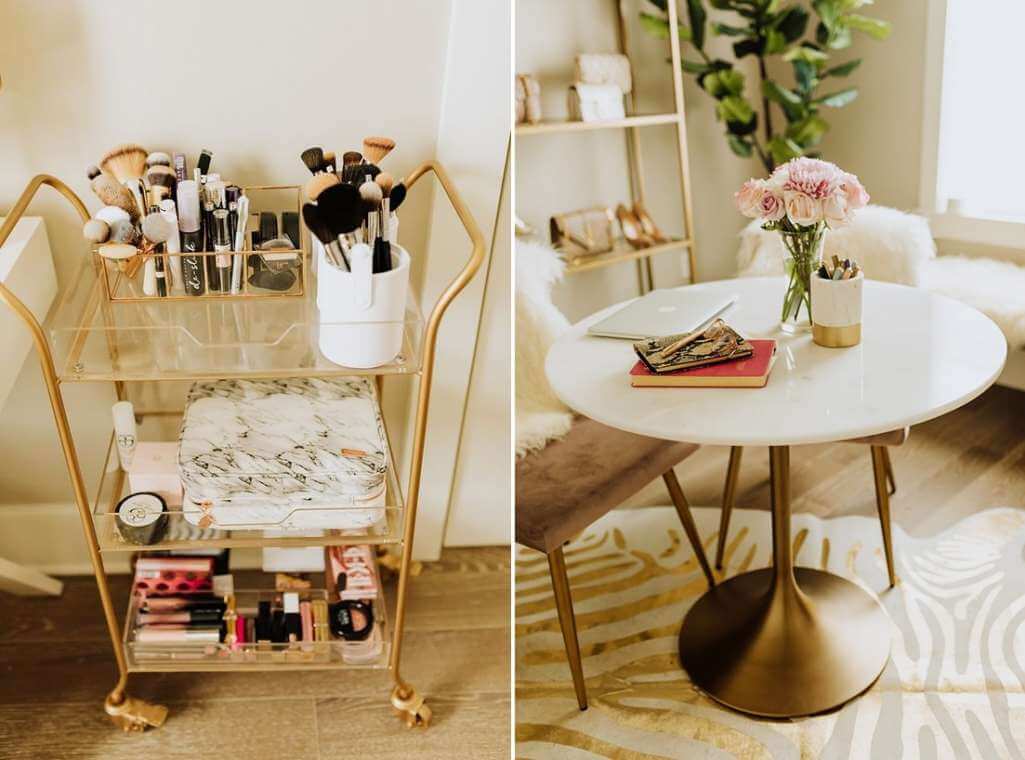 Keep a check on different parts of your home. The spots that gather the most clutter should be cleaned weekly. Then look for those areas that need a little less attention. You can decide to clean them bi-monthly or monthly.
Follow One in, One Out Rule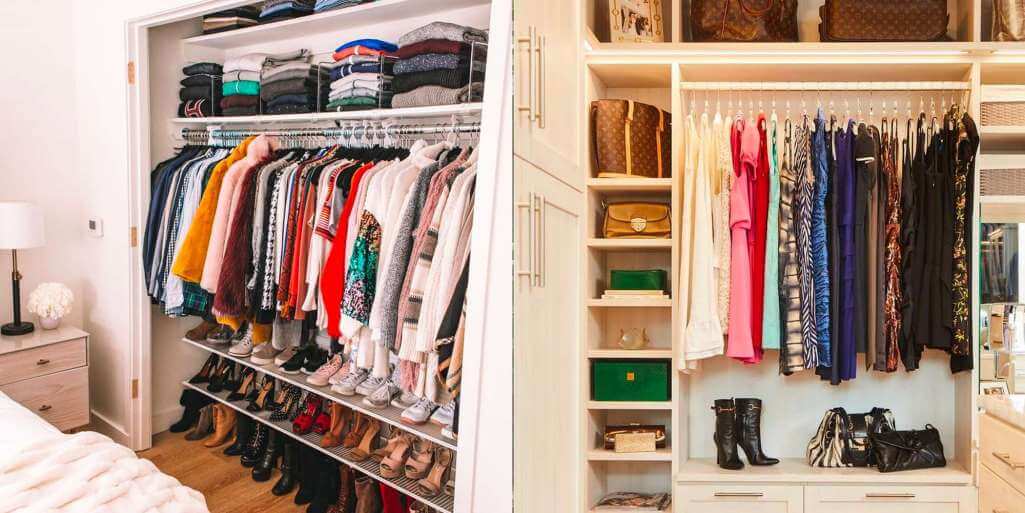 This rule is simple. You have to purge or ideally donate something, every time you buy a new one.
Create an Entryway Catchall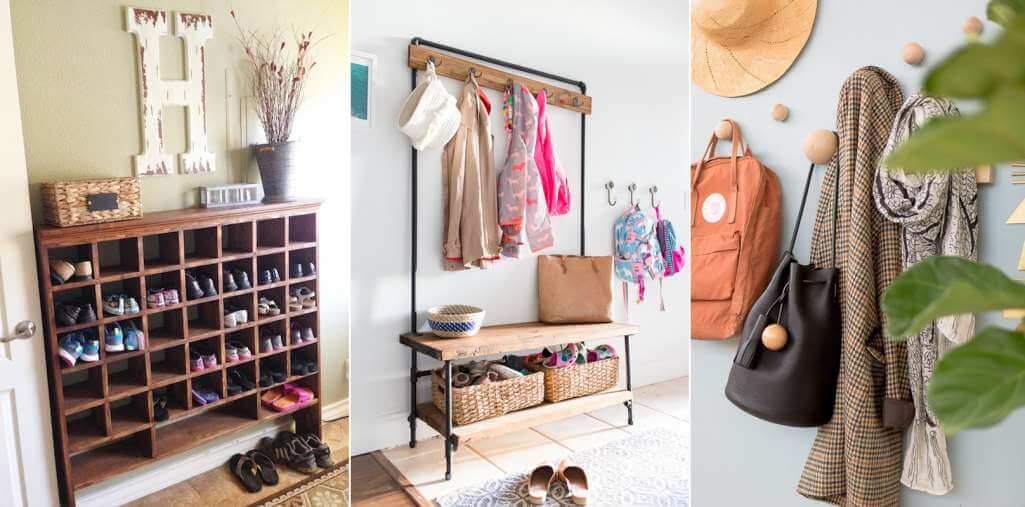 You can curb a lot of clutter at the entryway. Put baskets or a coat rack for your family members to put off their jackets, hats, and other accessories. Keep a tray or a shoe rack so that the shoes can stay in one place.
Set a Timer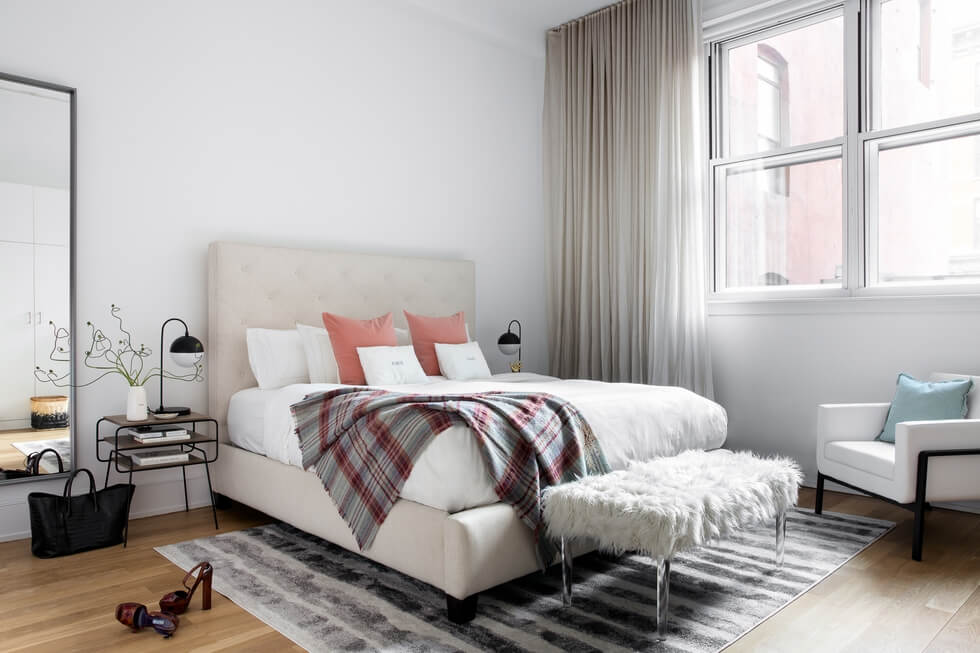 We discussed earlier that you can keep your home clutter in check with a weekly or monthly cleaning routine. But what about the day-to-day clutter? Well, that's really simple. You just have to set a timer of 10 or 15 minutes daily and do a quick clean up.