The cost of home remodeling can range up to $73,200, depending on the size and materials, according to HomeGuide. While home renovations may be exciting for the average owner, it can become a challenge when you don't know where to start. Homeowners will face various issues like stretched budgets, delayed schedules, and even the risks of poor quality services.
Nevertheless, you can mitigate these problems if you prepare ahead of time. Here are some essential home improvement tips that will add value to your property.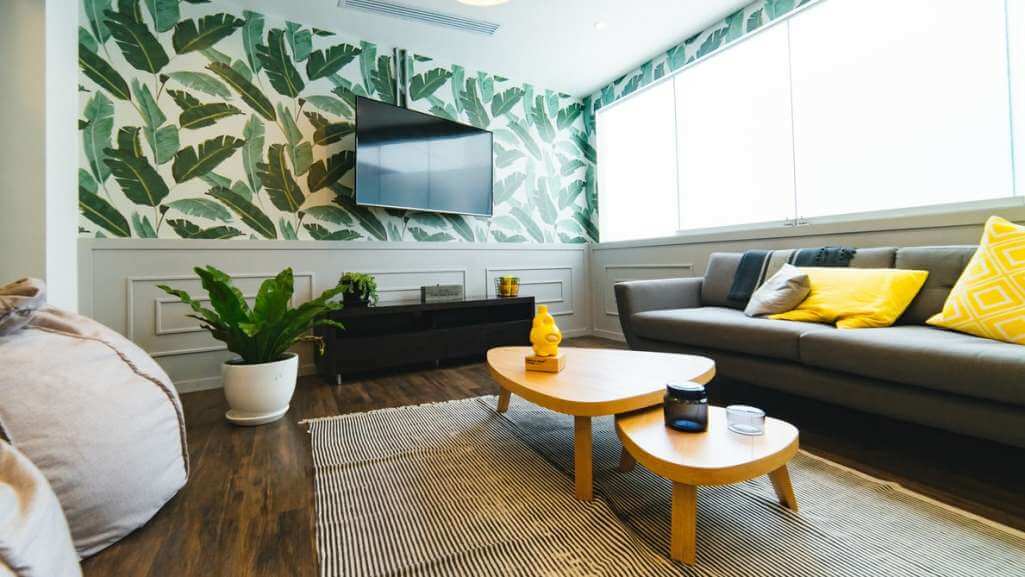 Create a Clear Vision
As a homeowner, have a complete picture of your renovated home before the project kicks off. Organize the rooms that need a complete makeover and areas that need improvement. For instance, if you are remodeling the kitchen, determine which items you'll want to splurge on and where you can refurbish.
Determine the best paint color, lighting fixtures, floor and wall tiles that fit your motif. Planning your renovation project ahead of time will keep you organized as the design and construction phase begins.
Have a Realistic Budget
Finding a balance between your dream design and the actual funds can be overwhelming. That is why creating a home renovation budget is essential. Budgeting helps you evaluate your expectations and understand how much you'll be able to spend on labor and materials.
While you can find tons of ideas from home improvement shows that give renovation estimates, they are not always accurate. It would be best to have your contractor review your budget to confirm that the prices are realistic. This is because the cost of building supplies and contractors may vary based on timing and location.
Find the Right Custom Builder
According to Mangum Home Builders, homes should be a unique reflection of those that occupy the space. Focus on finding the right designers and builders who can remodel your home into a place that reflects your personality and unique taste. With the required skills and talent, creating a classic, boho, or farmhouse interior design will become easy.
Hire reliable builders through word-of-mouth recommendations from family and friends. You may also want to conduct a thorough background check on potential contractors. Check for a professional license, training certificates, and insurance coverage to ensure you are dealing with skilled professionals. It is also important that your home improvement contractor understands your vision. That way, they can provide design plans that suit your preferences.
Choose Design Trends Wisely
Whether it is the latest trends in colors, textures, decor, or patterns, consider their long-term role in the home. Trends that may be popular now may quickly fade within the next five years. The worst thing you'll want to do is splurge on a fad and regret it later.
Fortunately, there are several ways you can choose interior design ideas that will still look trendy over the years. First, search for classic styles. Then look for home designs and pieces that you'll love for an extended period. After Investing in large items, experiment with small trendy accessories that are easy to replace. This trick will help you upgrade your home interiors without spending a hefty amount on various trends.
Home improvement projects can be daunting, but they are manageable if you plan strategically. Search for inspiration on sites like Pinterest, Houzz, or interior design magazines. Decide whether you want a modern, minimalistic, rustic, boho, or Scandinavian style and look for builders with the skills to create comfortable and stylish spaces with your taste in mind.