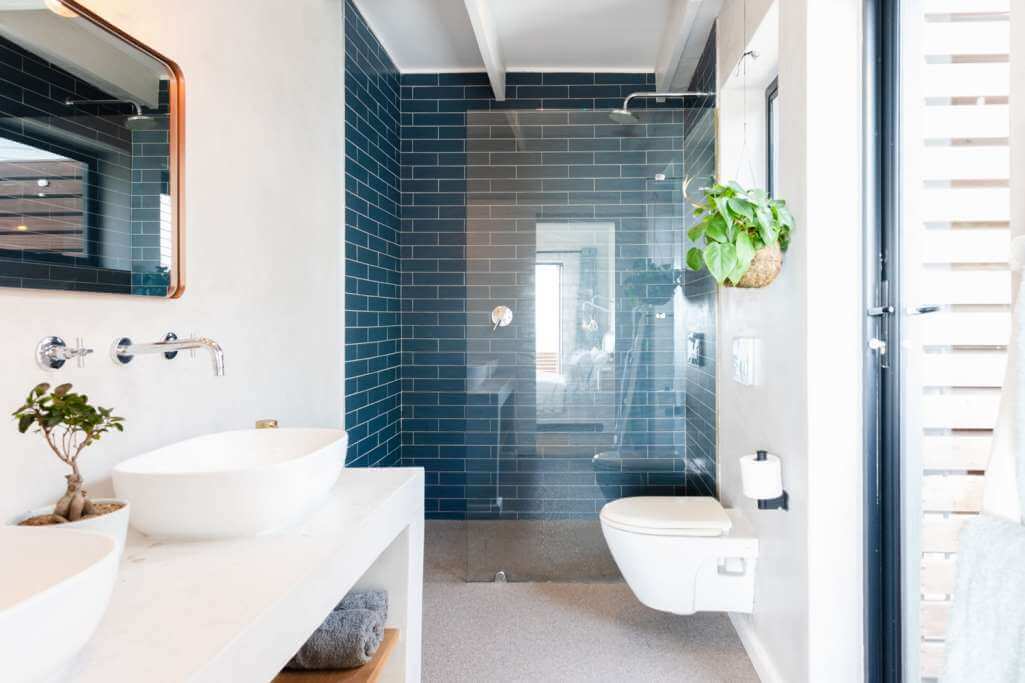 While designing a shower enclosure, first you have to choose the type of tiles you like. While doing so, make sure to avoid any mistakes of leaving such gaps or designing such niches that become impossible to clean, thus catching mold in the long run. For deciding the quality of shower tiles, it would be wise to go for something pricey and good quality. You will build the shower once, but it will catch moisture every single day. So durable materials are the way to go.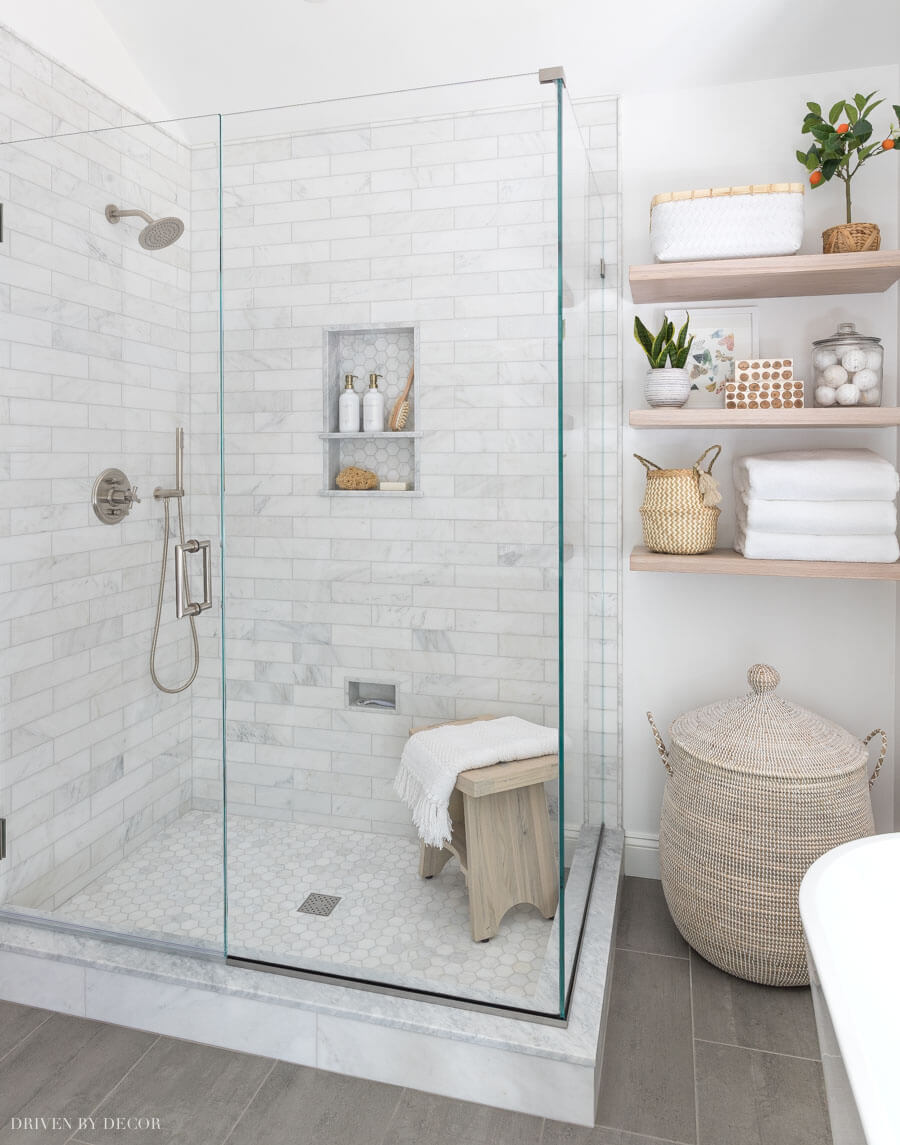 We cannot stress enough on picking glass for the walls of the shower. Here you can experiment with framed glass, but then it comes with the challenges of keeping the frames free of humidity or rust. So, the best way would be to select glass panels with no frames at all. There is another great reason for opting for glass panels and that is you get to have a full view of the tiles behind it. This will make the bathroom look beautiful by many folds. If you decide to invest in costly tiles, then too you will get to enjoy their real beauty.  Glass will also let natural light seep into the enclosure compared to walls with tiles.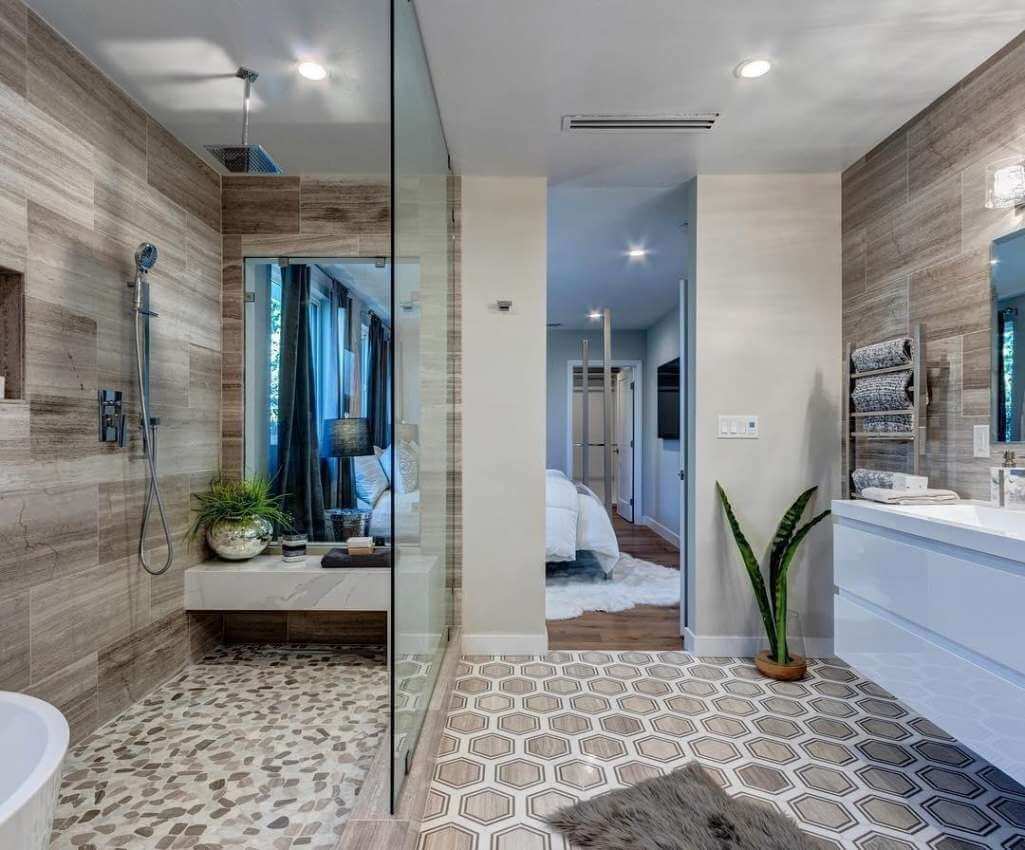 Plan the location of the shower in a way that when you open the bathroom door, the shower enclosure is the first thing you see. Every detail within a shower matters, that you will realize once you start using it. Look for the ideal places where you will put the door hardware, the shower head, shower seat, and the towel hanger. If your bathroom has less space, consider having sliding doors or perhaps no door at all. In case of no door, you have to plan the water drainage well so that it does not cross the threshold of the shower curb.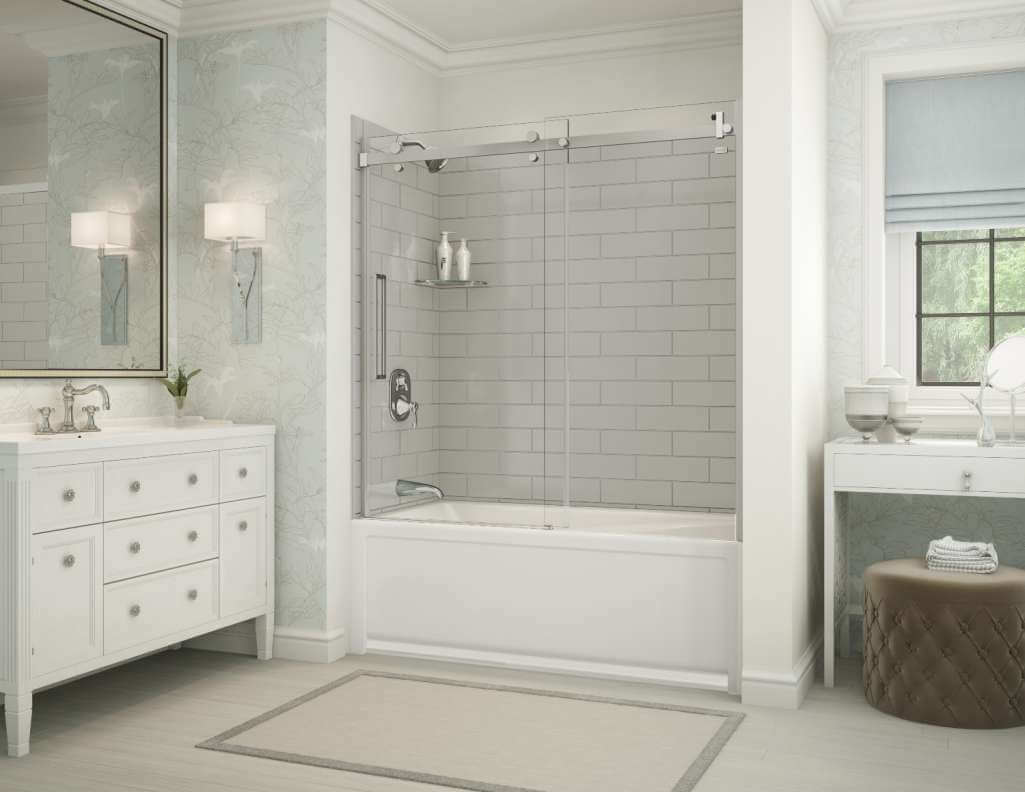 If you are a person who prefers a tub over a shower enclosure, but you still don't want to give up on an enclosure, then you can combine both into one. This will also solve the issue of water drainage as the tub will serve as a curb.
Lastly, after you have planned everything, look for some additional features that you can possibly add to the shower stall. Go for niches to store your shampoo bottles or a bench of cement and tiles so that your shower experience is comfortable.