Unless you keep moving every few months, buying a new kitchen is usually a one-time project for many homes. It's also expensive, not to mention permanent. Buying a new kitchen design also comes in handy when building your home or simply undertaking a renovation project. No matter how pressed for time you are, you need to do it right.
Taking a risk on such an expensive course could turn out to be the biggest mistake you'll ever make. If you have your kitchen must-have list, put it aside for now. You will need these five tips first before you can have your new shining kitchen.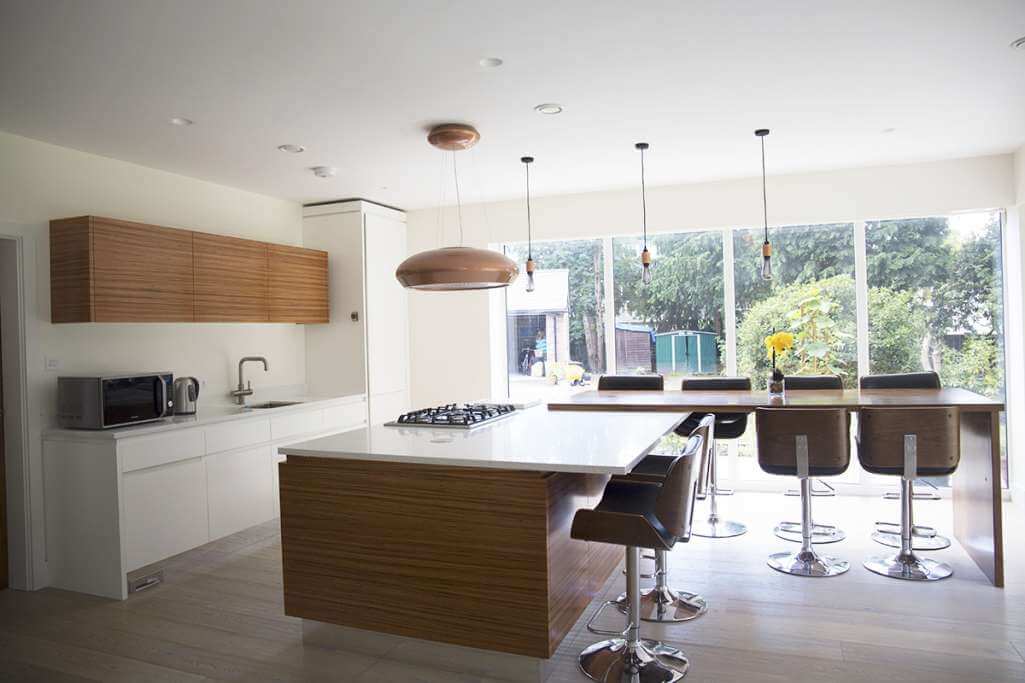 5 Best Tips for a New Kitchen Design
   Don't Buy the Fitted Kitchen on the Same Day
When you decide to shop around for new kitchen fittings, you might get carried away by the goods on sale. Do not be tempted to make a purchase even if your kitchen is hanging on a string. There are high chances that you might end up with an ill-fitting design or miss out on a better offer elsewhere.
Take your time, after all; you'll be using the items for many years to come. They might as well be fitting for you.
   Research Your Supplier
Come up with a list of the suppliers you need to visit and do a background check on them. Find out how long they've been in operation and how happy their clients are through their customer reviews. You can find the reviews on their business website or top review sites online.
The discovery will give you an idea of their credibility before engaging them in the business. Daniel Scott Kitchens would be an excellent place to start your search.
   Ask for and Follow Up On references
Many people ask for recommendations, but they hardly call them up or request to view an actual installation. If the shop is as good as it claims to be, they'll have no problem sharing the contacts of their happy clients.
Make sure you call them up and ask important questions about the seller's service delivery in cases of gadget failures.
   Consider Functionality First Before the Design
When choosing kitchen gadgets, make sure they meet your kitchen's basic functionalities. The devices should not just be appealing to the eye, but also complement and ease your kitchen's functions such as storage and cooking.
Light fittings should be simple and bright enough to illuminate the required surfaces without casting shadows.  
   Establish a Budget for Your Kitchen Project
Buying a new kitchen design is an expensive venture. When you have a working budget, you will have a clear direction of what you need to buy without compromising on quality.
Conclusion
If you're planning to get a new kitchen design, give yourself enough time for research. Hasty purchasing may lead to poor decisions and choices you may regret later. If you have identified a suitable shop or supplier, find out more about them, especially if they're a member of a trading association.
You also need to consider your budget and be disciplined to stick by it. Do not be swayed by the sales pitches and forget your resolve. For every purchase you make, consider it a long-term buy and a good value for money.