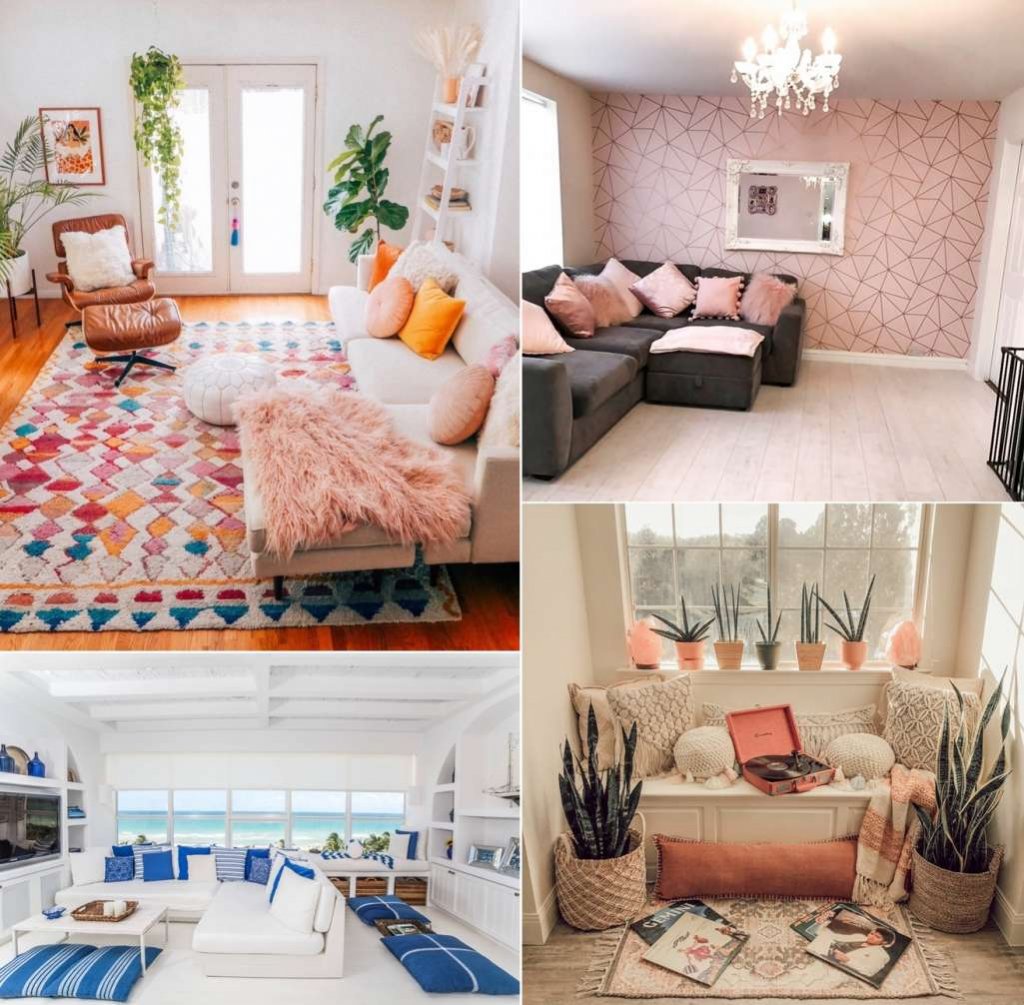 Do you get excited to see themed places? So, why not create a themed area inside your home? You can transform your living room into a themed area. Here are some ideas.
1. A Bohemian Window Nook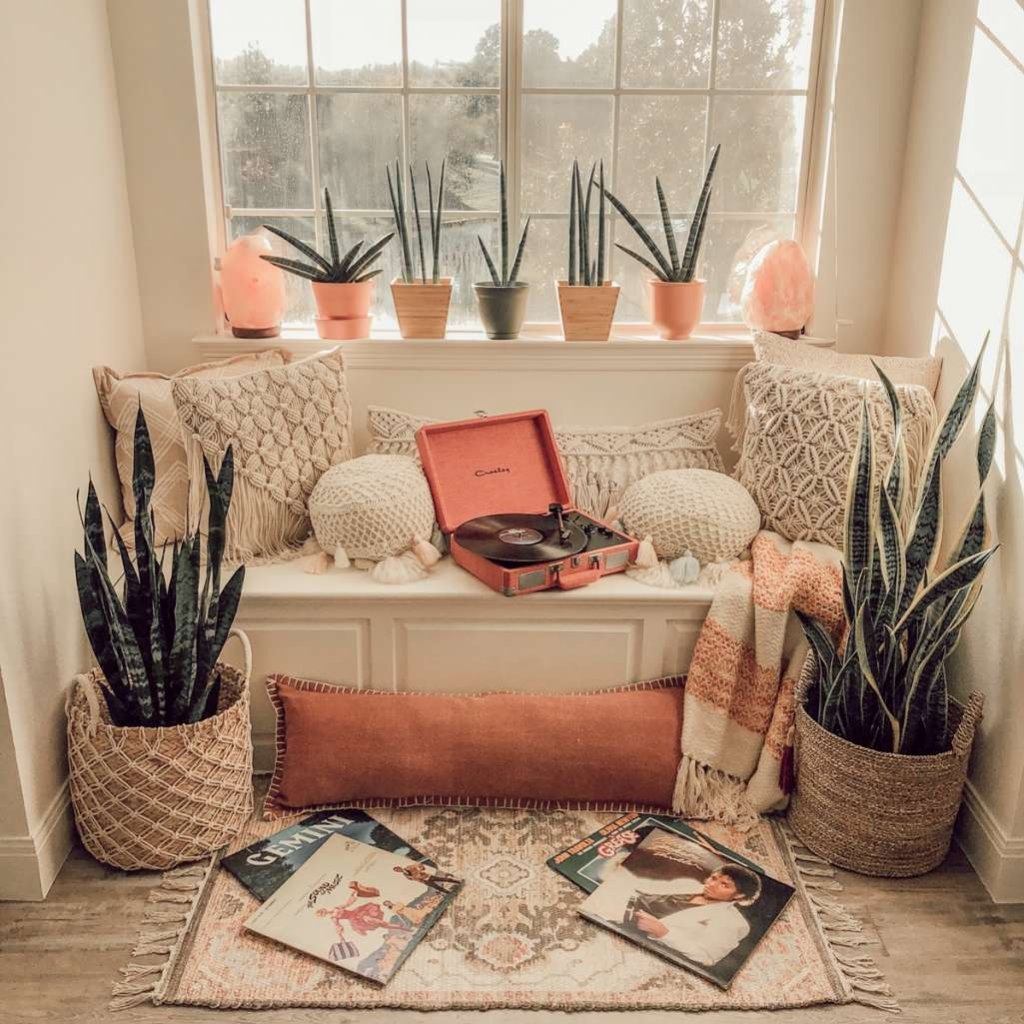 If your living room has windows, you can set up a reading nook at one of them. Put plants, cozy textiles and natural elements to create a Bohemian look.
2. A Moroccan Rug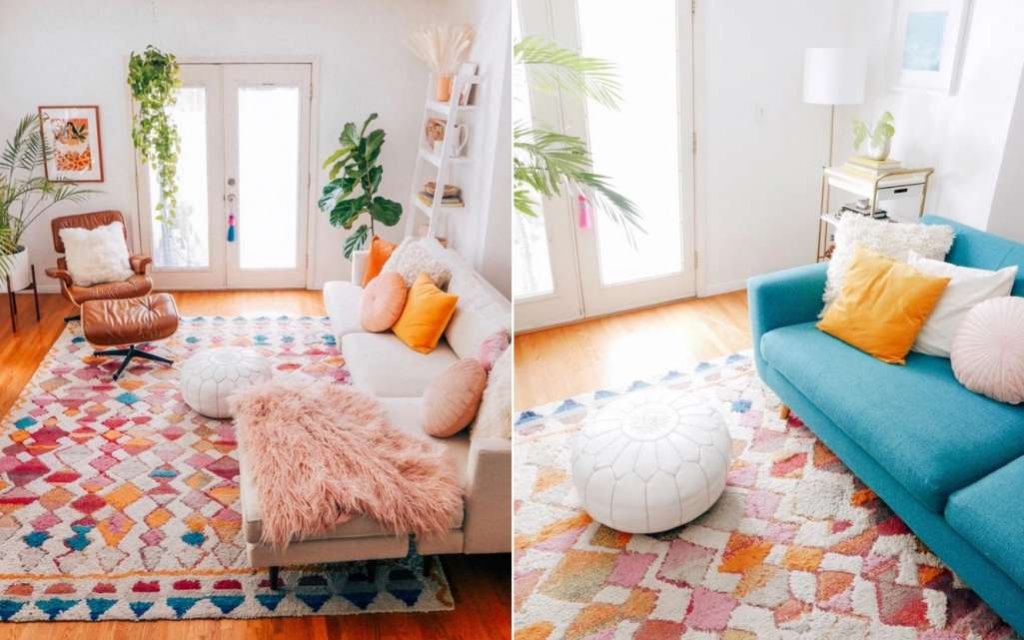 Set a Marrakech tone in your living room with a Moroccan rug.
3. Moody Grays and Black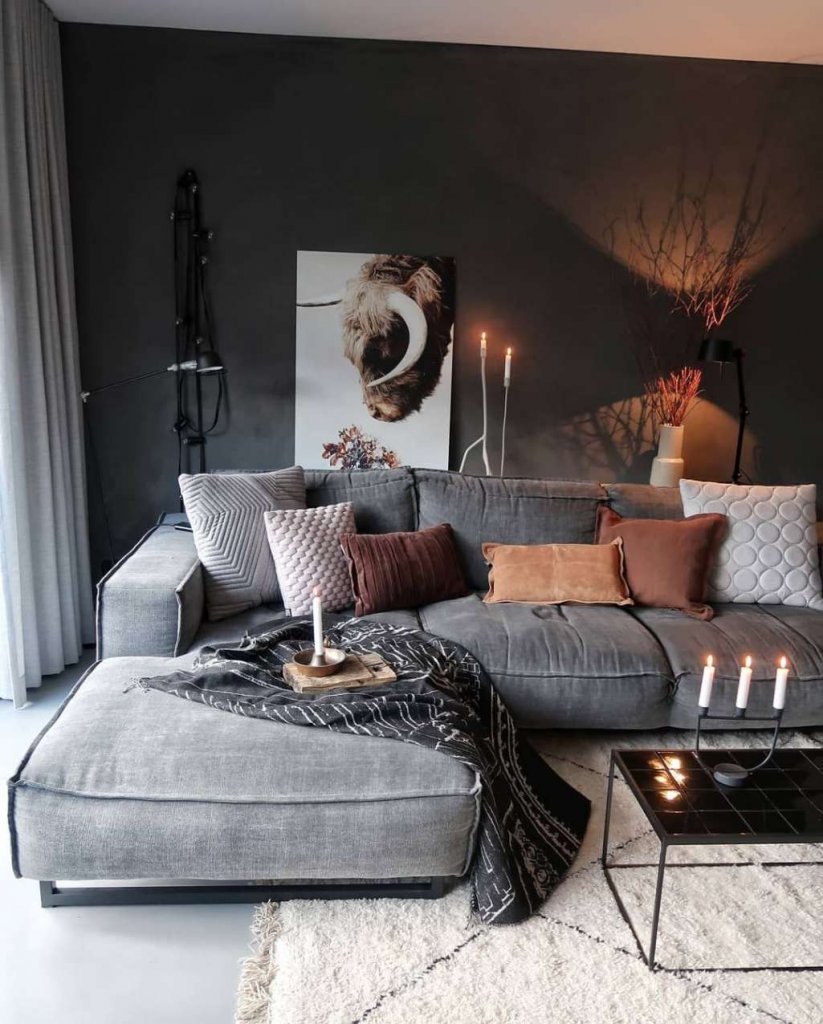 Create a dramatic mood with grays and black. Use textiles such as velvet to create a luxe feel. Keep the lighting dim and warm for throwing in even more drama.
4. Coastal Decor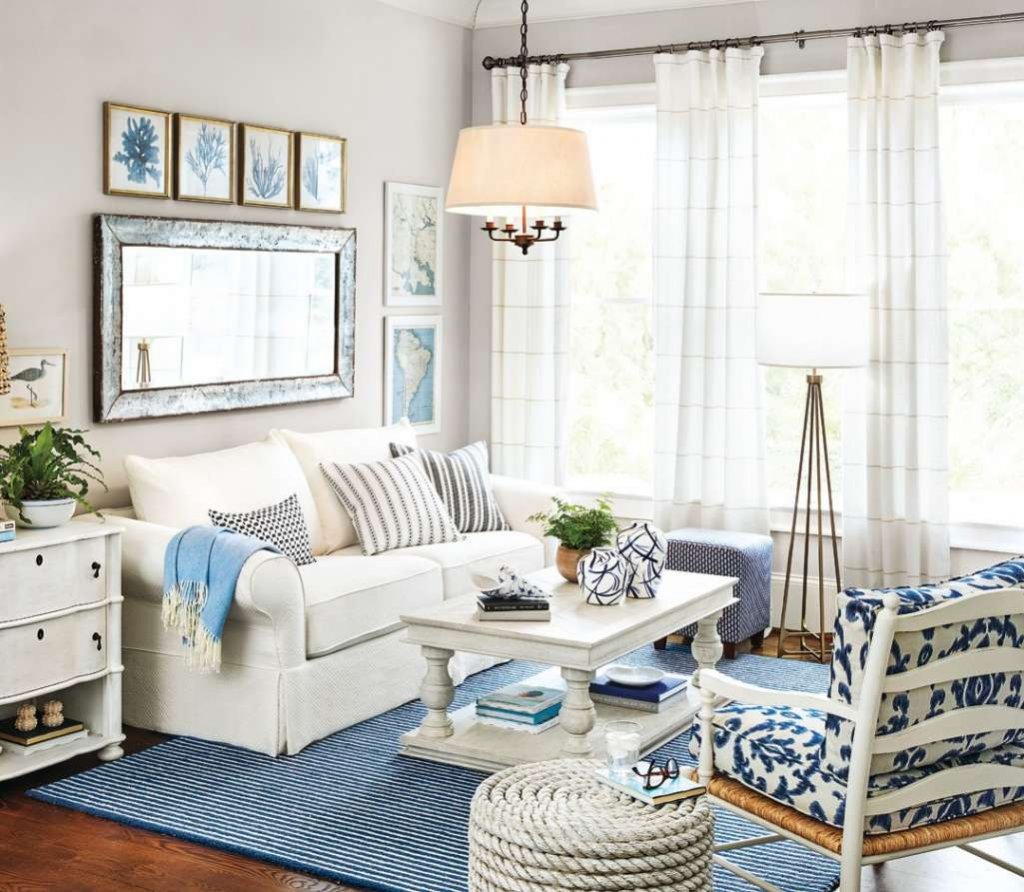 Combination of everything beige, cream, and white creates the perfect recipe for a coastal getaway right inside your living room.
5. An Industrial Living Space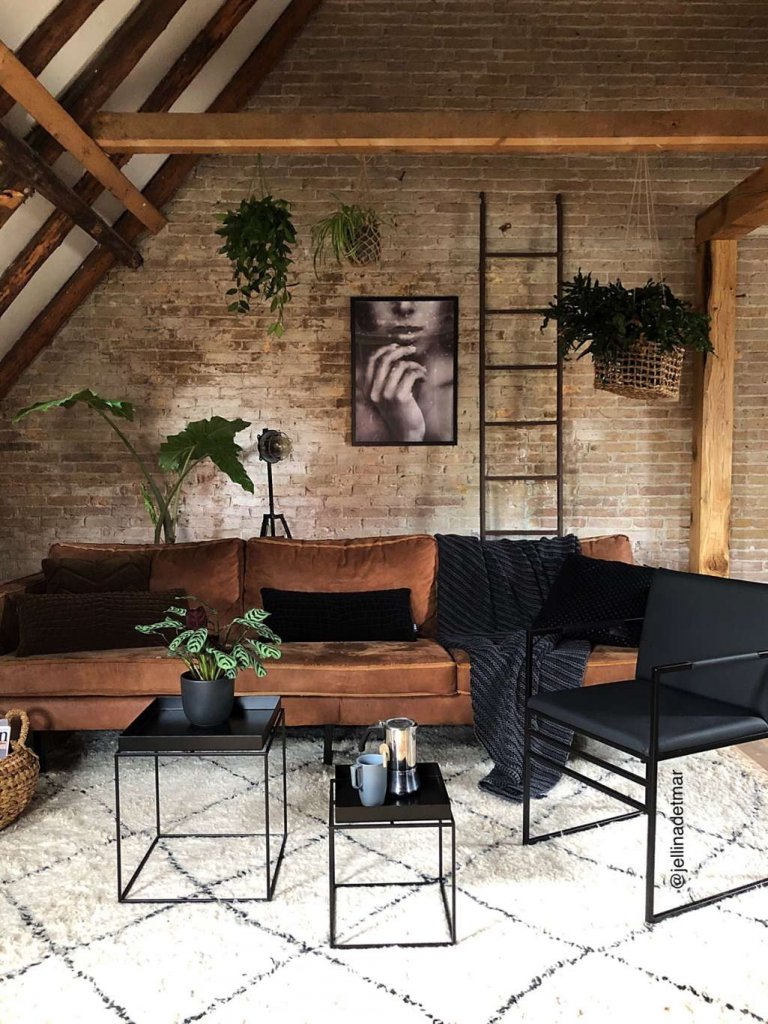 If you like industrial style, then go for an exposed brick wall. Invest in industrial style furniture and balance the hard elements with a soft colored rug.
6. A Shabby Chic Living Area
While too much white is not practical, if you can keep it tidy, then you can go for a shabby chic themed living room.
7. A Pink and Metallic Living Room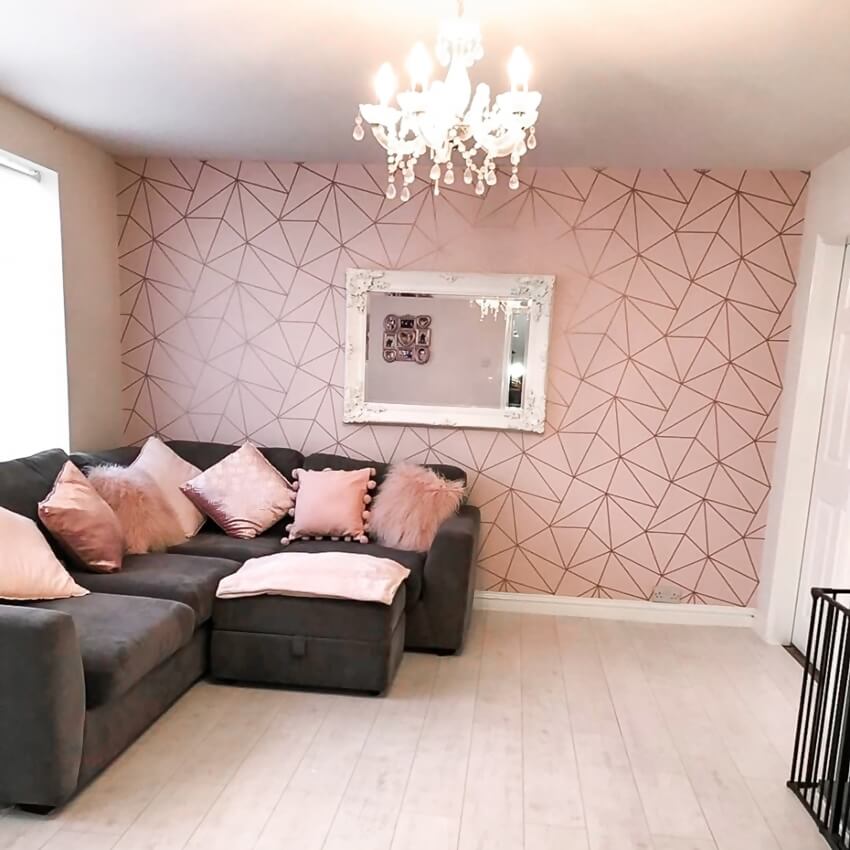 Ok, we admit pink isn't a favorite of everyone. But if it is your favorite color, then mix it with some metallic accents.
8. A Monochrome Living Room with a Gallery Wall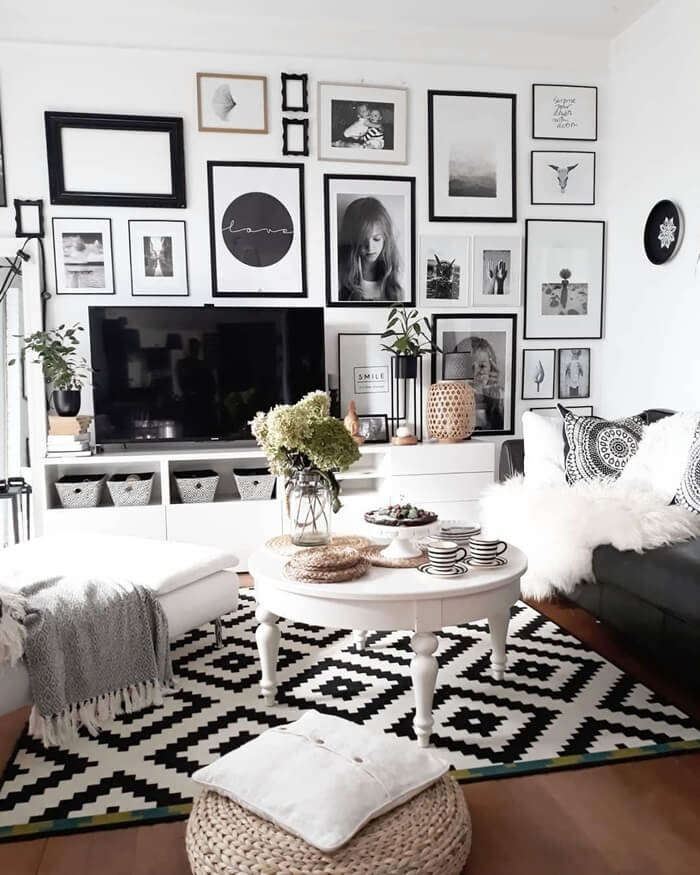 Design a gallery wall in black and white. Take cue from it and design the rest of the living room in the same theme.
9. A Greek Inspired Living Room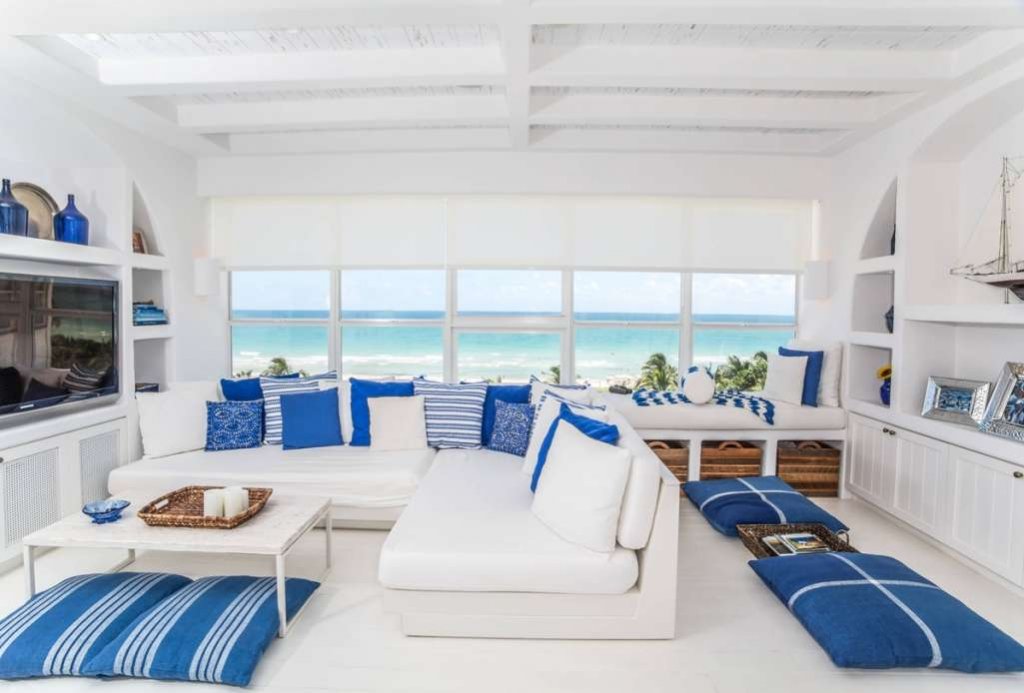 A living room in white and electric blue will remind you of streets of Santorini.
10. A Nautical Living Room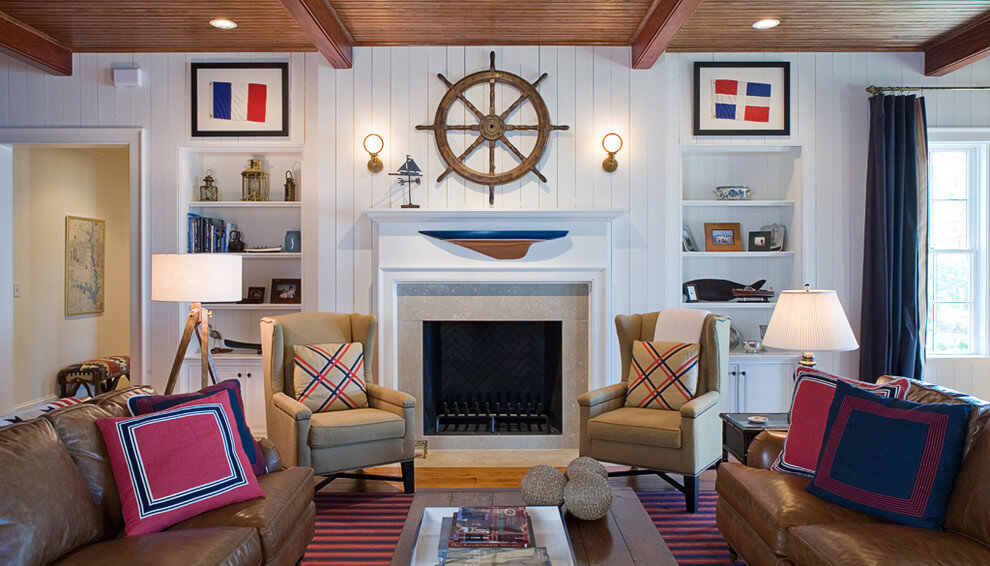 Some old boat wheels, a beadboard wall and striped textiles will transform your living room into a nautical retreat.