A sink that looks like a guitar- isn't it amazing? Bathroom sinks shaped to look like tea, or coffee cupsmake great modern bathroom decor.  If you enjoy creativity, craziness, extravagance, you can find some really crazy ideas like these. They aren't just ideas anymore though, designers have already made them real!
Bath tub in form of a spoon? Bed in form of a car, or a billiard table?
The design really gives a spirit to your furniture; it really shows what it reminds you of.
The craziest designs can be applied on the interior on things that don't have to be comfy, since you are not sitting, lying on it, etc. That could be the sink, the bookshelf, the cabinet, the table…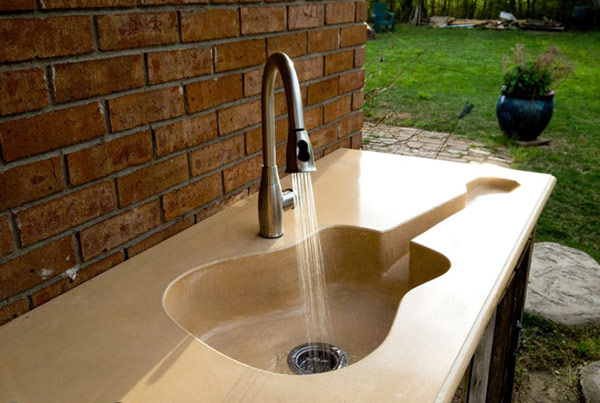 via Pearidge Concrete & Crafts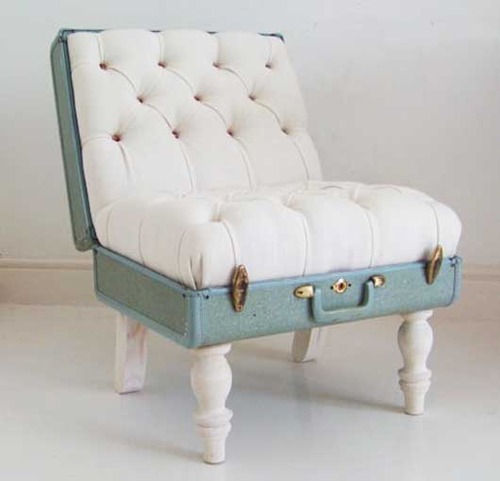 via Szymon Blaszczyk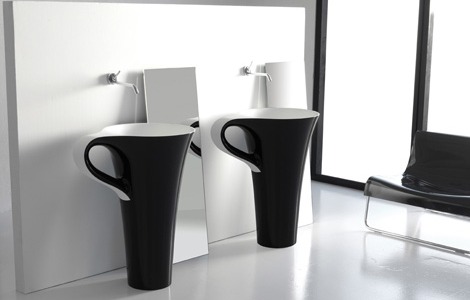 However, it might look too crazy for you, but your kids would definitely love furniture like this! They would be delighted by the thought of a chair in the form of a soccer ball, a bed that resembles a shiny red car, shoe shaped bath tub…
Nothing will ever be boring for them. They will see it all through the eyes of fun! Eating, sleeping and cleaning… crazy, foolish, fun!