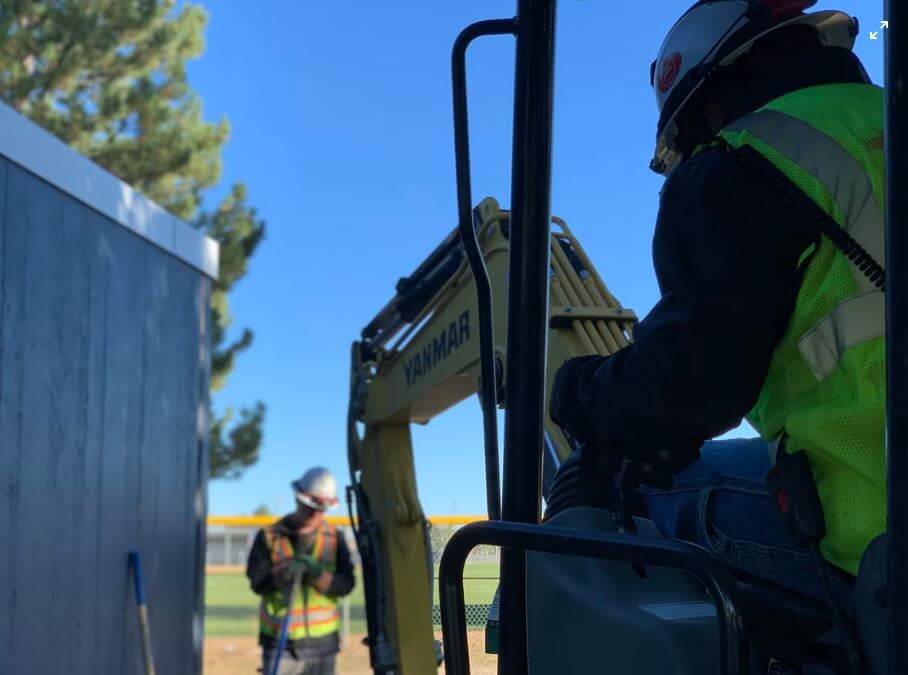 In the construction of today, technology holds considerable transformative power. After all, it has created more opportunities for businesses to focus on their strategic growth and gain an edge over their competitors. Moreover, advancements in tech have led to better operational efficiency. As a result, there are many ways in which technology has and continues to positively impact critical priorities in the construction sector, including but not necessarily limited to risk management, workforce, and productivity. We will discuss how it has affected the industry in this article.  
Addressing labor challenges
Labor shortage is one of the most widespread challenges in the construction industry. Many companies in the sector struggle to fill their hourly positions—representing their workforce's bulk. They also find it hard to look for suitable candidates for salaried roles. Attracting, re-skilling, and preparing future employees are essential in minimizing the labor challenges, and technology can aid in this endeavor. For starters, it can encourage and engage prospects from this tech-savvy generation to pursue a career in this field.
Technology can also streamline the labour needs of a company. By adopting specific tech methods for reducing on-site work time like virtual connection solutions, such as BIM, and automating ordering and inventory-related activities, contractors can manage their workforce better. 
Improves worksite efficiency
Apart from solving labor challenges, technology can also boost worksite efficiency. For example, retaining wall systems primarily constructed and designed to withstand the soil's lateral pressure or keep the material back can be prefabricated thanks to technology. This results in cost-effectiveness and better safety, and it applies to many other construction materials. Robotics is another technological trend that can increase construction speed, less waste, and safer on-site operations for everyone.
Construction time management softwares can also help to improve worksite efficiency in several ways. First, it can help workers keep track of their time, ensuring that they are clocking in and out correctly. This can help avoid time theft and ensure that employees are being paid correctly for their work hours. In addition, a time card app for construction can help managers keep track of employee productivity. By tracking how much time employees spend on various tasks, managers can identify areas where employees may be slacking off or where there may be bottlenecks in the workflow. Finally, a time card app can help to streamline payroll by automatically generating pay stubs and time sheets.
Lastly, the fast-paced growth of drones has considerably impacted construction, with many companies relying on these tools, and it's easy to see why. When you get down to it, they can make site mapping, documentation, structural inspections, and per cent-complete calculations more straightforward and efficient. The devices offer safety, time, and cost-saving benefits, resulting in lower risks. For example, they can aid builders in using data for conducting pre-construction simulations, allowing them to test various designs and models before committing to the project, thereby minimizing mistakes.
Improves safety and reduces risk
Technology leads to safer construction projects. One example is wearable technology, which can monitor the worker's movements and vitals to provide real-time alerts in case the conditions become dangerous. There are also smart helmets that can transform traditional hard hats into a safety system that can be used to detect changes in temperature, oxygen, and carbon monoxide levels. Mobile devices have also become a permanent fixture in the construction process, from communication to creating blueprints and other documentation.
Conclusion
Much like any other industry, the construction sector is increasingly dependent on technology to solve labor shortages, enhance worker safety, strengthen risk management, and boost overall productivity. And the reliance is likely to continue growing as technology evolves and advances.