It's exciting to renovate your house, especially if you're remodeling your bathroom. It gets a fresh look, and it feels comfortable. Bathroom remodels increase home value and improve its functionality and comfort. Some people go for the DIY option when they remodel their bathrooms while others hire a plumber for the job. If your handyman skills are excellent, you can go DIY and you'll do a good job. However, some repairs and installations require expertise that you might lack. Plumbers are an essential part of bathroom remodeling and here is why.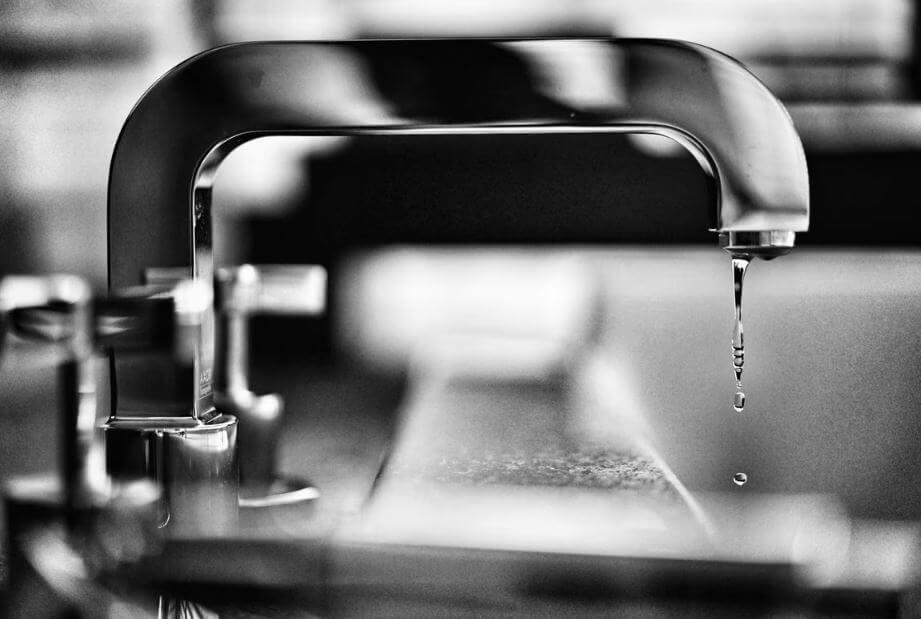 They Save Time
What you can do in an hour, plumbers can do in half the time. That's due to their experience and knowledge. Renovations take time, and bathrooms are no exception. A professional plumber will finish remodeling the bathroom quickly while you can focus on other home renovations. Keep in mind that you won't use the bathroom while it's being remodeled so it's essential to finish the job quickly.
Plumbers Are Cost-Efficient
You might think that if you do the job yourself instead of hiring a plumber that you'll save money. Remodeling bathrooms require many tools and materials to finish. You'll have to buy these tools to finish the remodeling, which will cost you money. Additionally, you won't use these tools after being done with the job. A plumber will come with their tools, and you'll only pay for their time.
You'll Need a Professional Opinion
Remodeling a bathroom includes dealing with complex plumbing systems such as pipes, sewage lines, appliances, and plumbing fixtures. You'll have ideas to apply in your new bathroom, but a professional local plumber will let you know if they are feasible and how to do these ideas. Additionally, they will make sure that every bathroom function is working optimally.
Plumbers Will Keep Waste Away
Dealing with toilets and sewer lines is tricky and one wrong move can get waste flooding into your bathroom or even your house. Plumbers are usually extra careful when dealing with anything regarding waste, as cleaning will be a huge hassle. Professionals are better equipped to handle any surprises.
They Provide High-Quality Upgrades
Remodeling your bathroom only to find that you didn't upgrade it to the standard you wanted is discouraging. Even if you followed tutorials found online, they might be outdated. A professional plumber will give you advice on how to improve the performance of every plumbing fixture in your bathroom, whether it's the faucets, toilets, bathtubs, or pipes.
They Will Keep You Safe
Bathroom remodels aren't dangerous, but they can pose health and physical risks. Heavy lifting can hurt your back, while hot water and strong water pressure can harm you. If waste leaks into your house, it can carry diseases that can affect your family. Professional plumbers know how to adjust water pressure and handle hot water while keeping water and waste in their pipes.
When you hire a plumber, you pay for their years of experience. You'll finish remodeling your bathroom in a timely manner with high-quality work that will make you happy. You can apply any creative ideas you have by consulting with a plumber. Make sure to hire a professional reputable plumber to get the best quality of work.