Skirting is essentially a board that spans along with the internal wall-to-floor transition. It hides imperfections, prevents furniture scratching, and enhances the overall look. There is now a wide variety of skirting boards to choose from since fresher concepts have been coming up in interior design. Wood skirting, steel skirting, pencil skirting, and so on, are among the many options out there. This article provides a quick overview of the many baseboards used in the construction industry.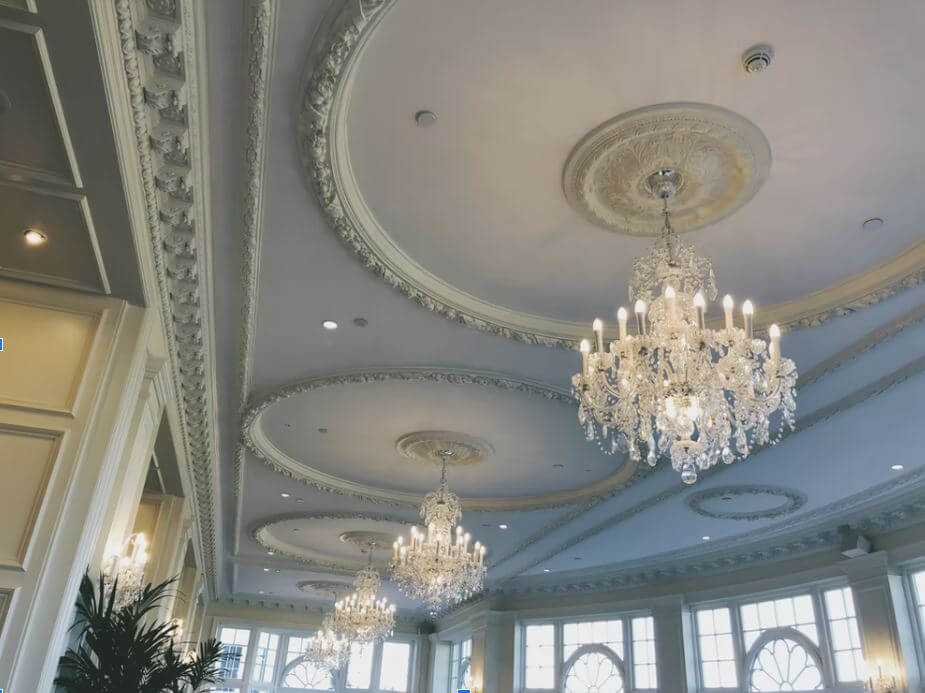 Purpose
Skirting can enhance the aesthetics of a project or conceal defects in the internal walls of your structure. As it was used to protect walls when the flooring was mopped, this type of skirting is also less commonly known as a "mopboard". Skirting is used to cover up any exposed electrical cables and connections that cannot be uninstalled or otherwise hidden. The cost and practicality of hiding these wires behind the skirting board outweigh hiding them behind the ceiling board.
The floors and walls may have gaps due to building blunders, and these gaps usually need to be filled. Unfortunately, it takes a long time and a lot of money to properly undergo such projects. The alternative option is to hide the shoddy work with skirting; quickly and effectively out of sight. Thanks to the skirting board's protruding projection, there is always space between furniture and the inside walls; this prevents furniture from rubbing and scraping against the walls, protecting them and keeping them scratch-free. A well-matched and color-coordinated skirting provides the space with a polished and finished appearance. In addition, installing skirting adds a sense of professionalism to any place, depending on its relation to the rest of the aura of the space.
Flush Edging
A clean, seamless effect may be achieved if you opt for flush skirting; the tile is attached directly to the wall, sitting flat against it. Compared to other types of skirting, this option is good for managing dust since it is laid flat against the wall, unlike skirting stones, which extend from the wall.
Wood Skirting
The richness and sophistication of wooden skirting add to its design and feel. According to the professionals at Skirting King, it's the ideal option for marble or tile floorings. Wood skirting is the most acceptable option for light flooring, walls, and ceilings. In addition, traditional and modern decors alike usually benefit from wood skirting.
Continuous Skirting
With this style of skirting, any piece in the interior area can be visually extended. Brownish skirting can be set up below your staircase, for example, in its same hue. The overall aesthetic can then be elevated to a different level with this design as it is quite flexible and easy to use however you need to.
Movable Floor Skirting
This type of floor skirting is an innovation in its own right. It features a hidden compartment constructed beneath the cabinet. They can be used as effectively remote storage areas; when closed, they resemble skirting. This style of layout is a novel choice for city-dwellers with little space to work with.
Overall, if you want a contemporary skirting board, you don't need to spend money on double-layering plasterboards. Instead, create modern boards with a minimal profile of square routed elements. Ensure that the architraves on your doors are consistent with the overall design. The panels dissolve into the wall if they are painted the same shade as the wall. Using a varnished wooden board makes the skirting more noticeable as well.