Think about making a picture of your living room, bedroom, dining room, etc. Don't you picture it as a symmetrical looking composition, where you leave equal distance from both sides of the picture frame? How would you imagine it to look, meaning, how would you make it look better for the picture?
Probably you would take the picture from the middle of the room, and you would almost set your pieces of furniture to look equal from both sides from the central piece in the room.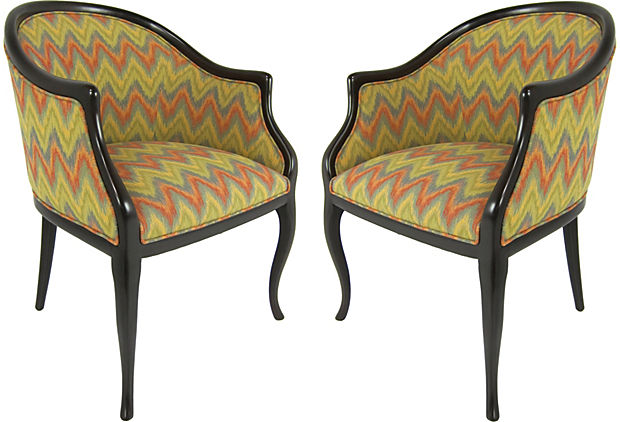 via One Kings Lane
If you want peace, harmony, and balance in your home, try symmetry. It is more than easy! Two equal chairs from both sides of the sofa, two night lamps from both sides of the bed. If you don't want to spend so much for furniture and still set your room in a balanced mode, try flowers, vases, pictures, and other decorative elements.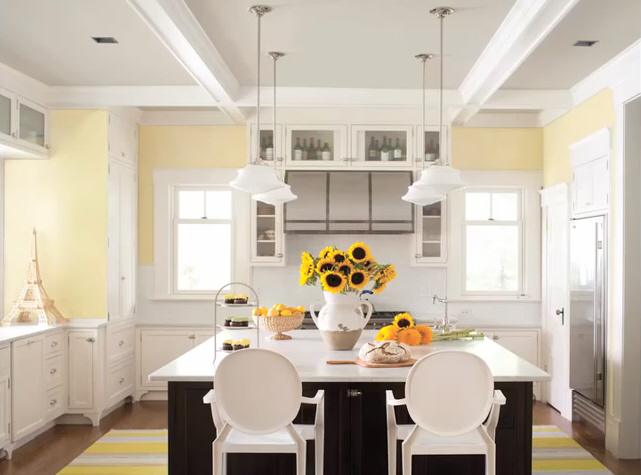 via Benjamin Moore
Besides, all good things go in pairs! You and your partner will have equal position in your home, having a pillow or a chair for each of you! You will never fight over the cozy TV chair, or the pillow you want to lean on after the hard-working day! The light will always fall down on both of you equally, so you can both read in your bed before sleep.  You will never bother to each other and that way you will keep the love, peace and harmony in your home.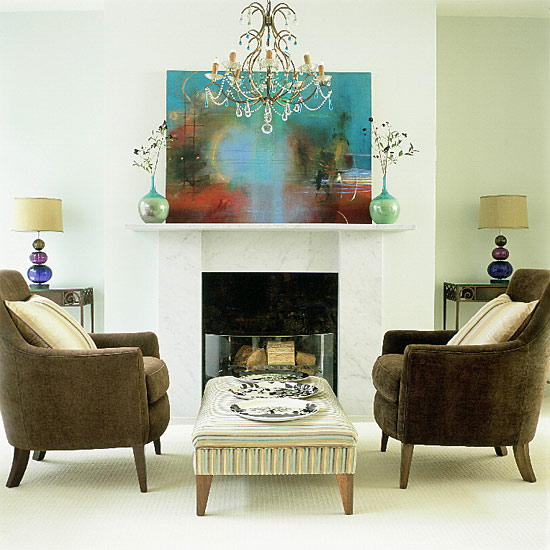 via Kristie Barnett