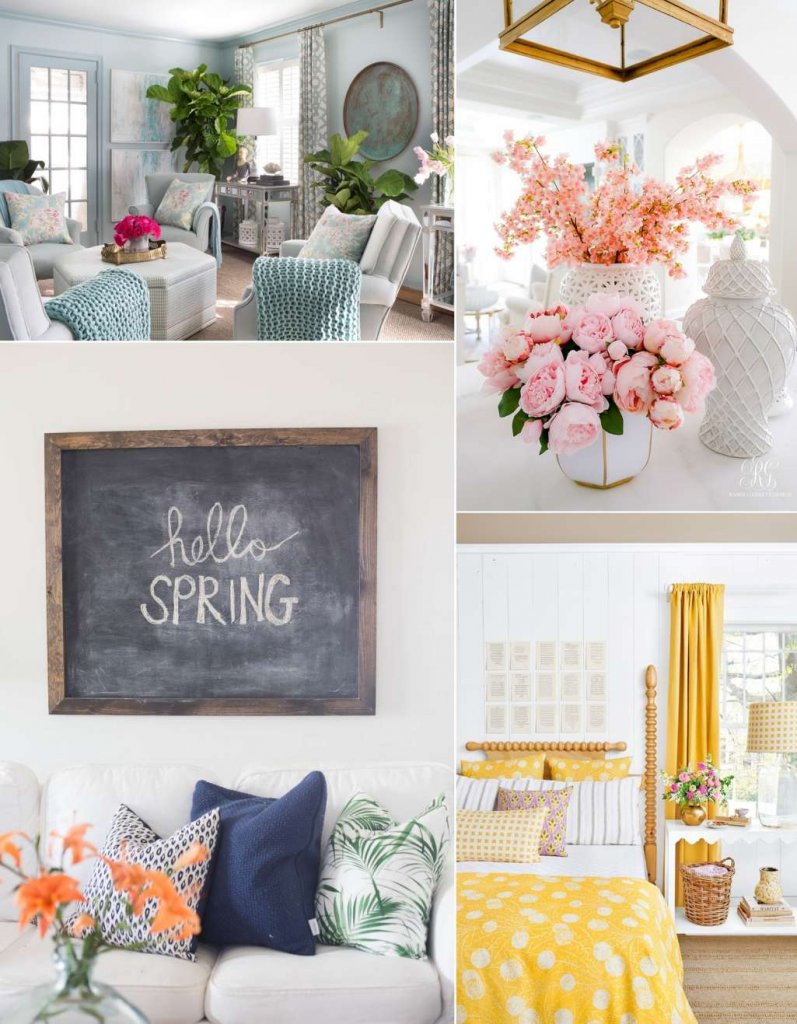 Give your home a fresh feel this spring. By making some additions and changes, you can refresh your home that will have a good effect on you as well. So, here are some spring decor ideas.
Add Plants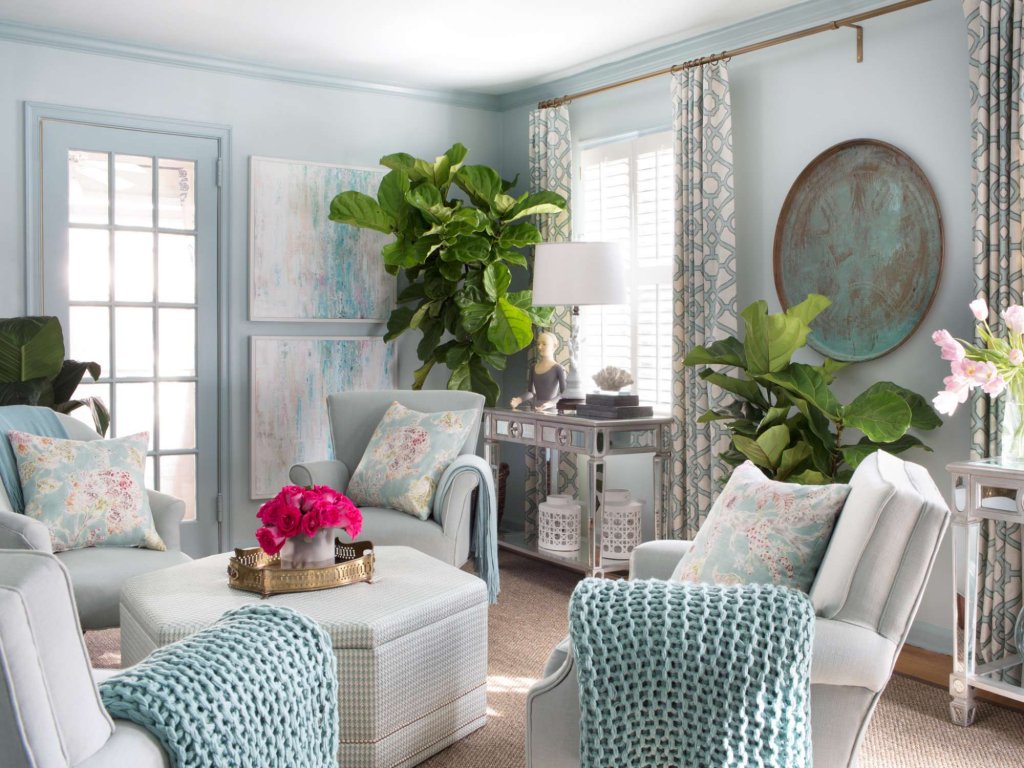 The first signs of spring are shown by nature in the form of new shoots and leaves of plants. So, bring in some plants in your living room, kitchen and bedroom to mark the start of the spring season in your home's indoor along with the garden.
A Wall Sign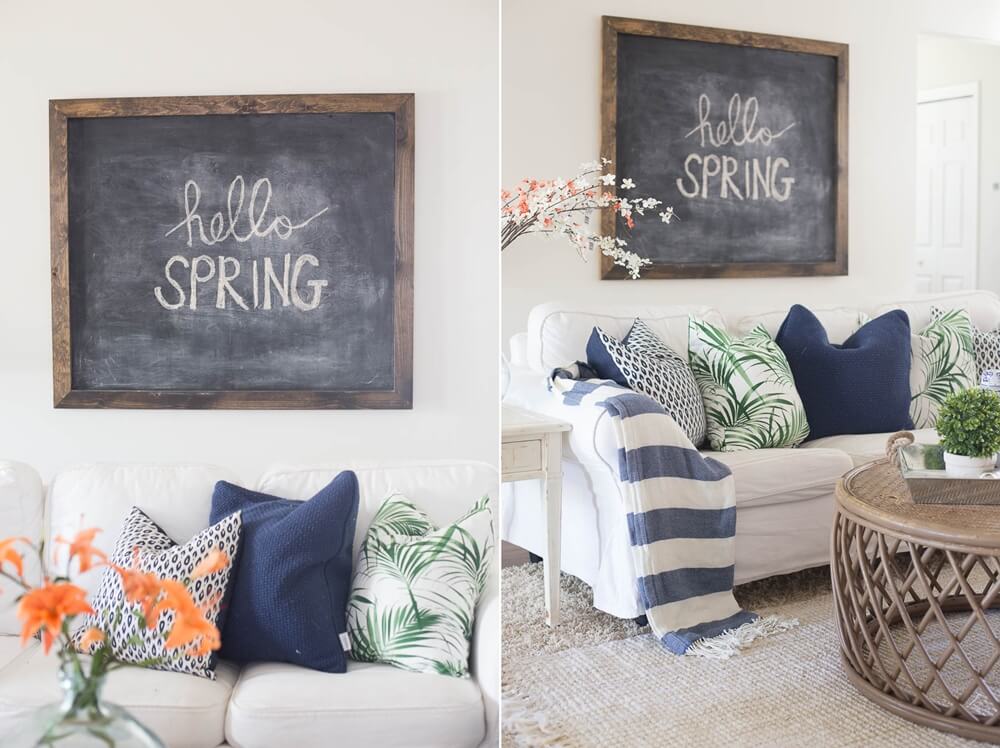 Words can evoke feelings. So, put up a wall sign that says Hello spring. You can make the sign with a chalkboard. Or just frame a printout in a picture frame. If you have some free time you can also paint the sign on a wood board or a canvas.
A Painting
A quick way to bring Spring vibes to your living room is hanging a painting. Any painting with pastel colors or flowers will do the job.
A Galore of Flowers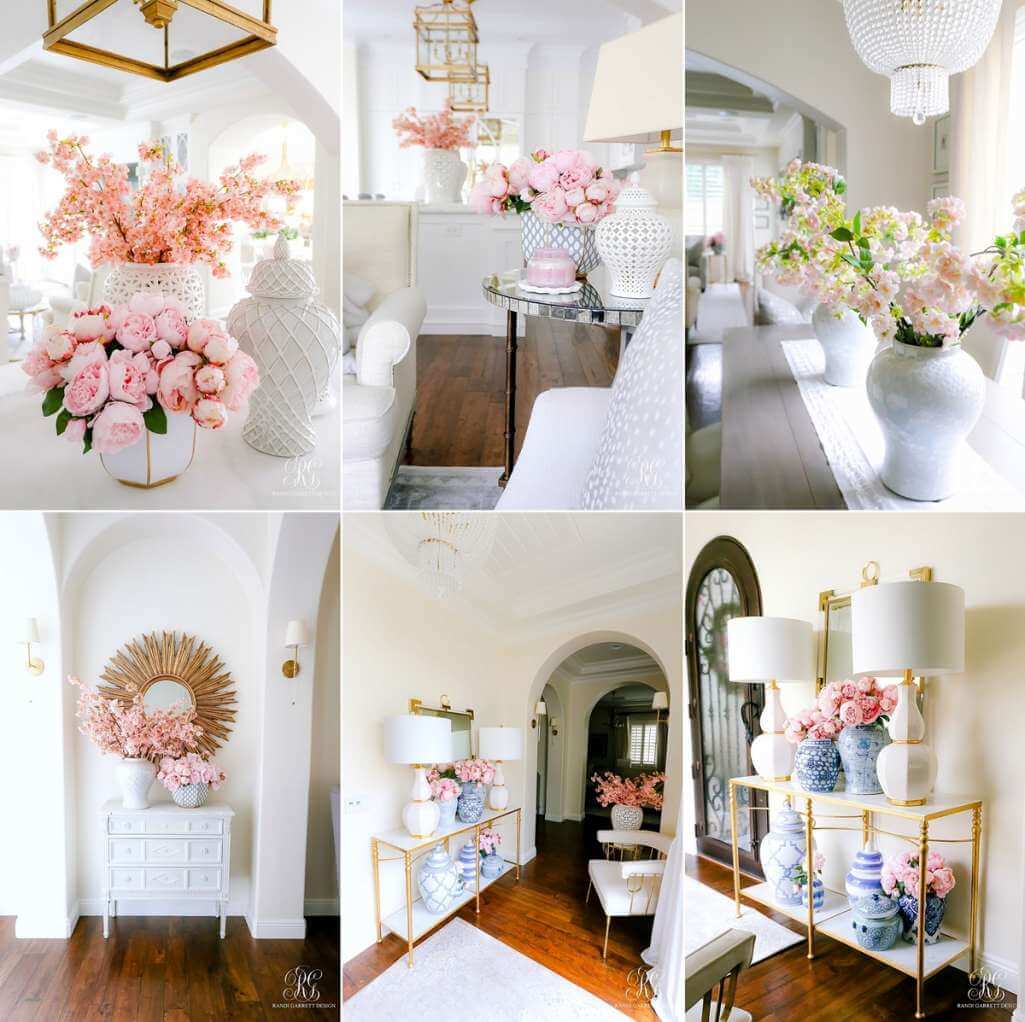 Pick one soft color as the theme of your spring decor. Then get faux flowers in that color and fill them in vases or pots around your home.
Yellow Accents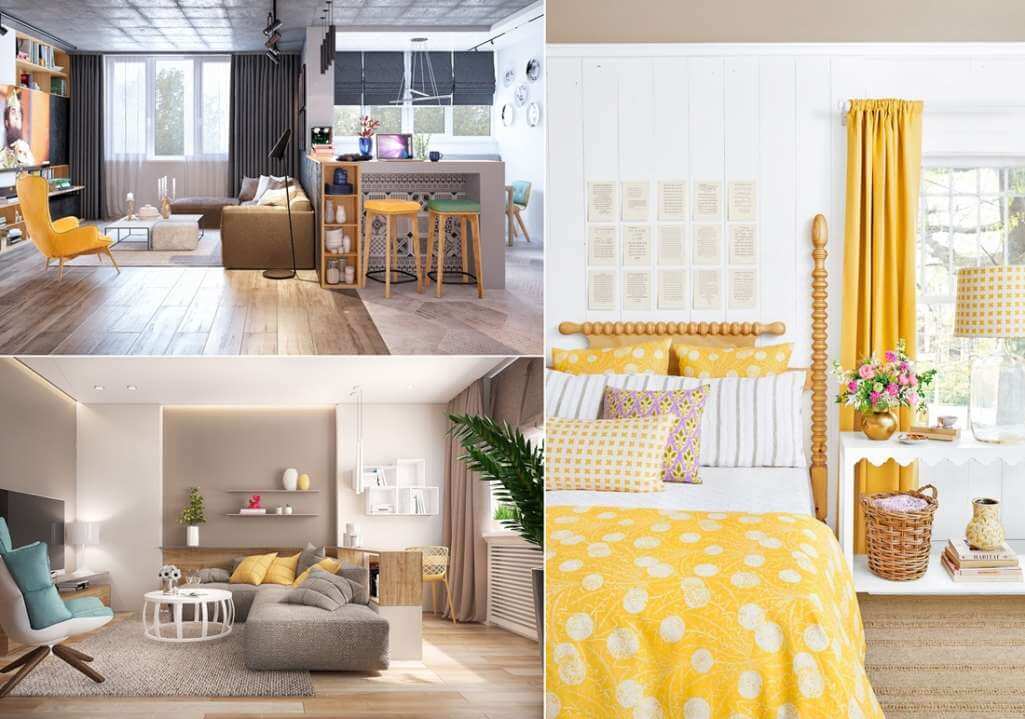 There is something about yellow that has an instant connection with spring. So, decorate your rooms with yellow accents.