Quilts are very important part of your room accessories and they also have to be in coordination with your room's interior and the bedding. So here you go for some floral print quilts that will make your room bloom with their cheerfulness….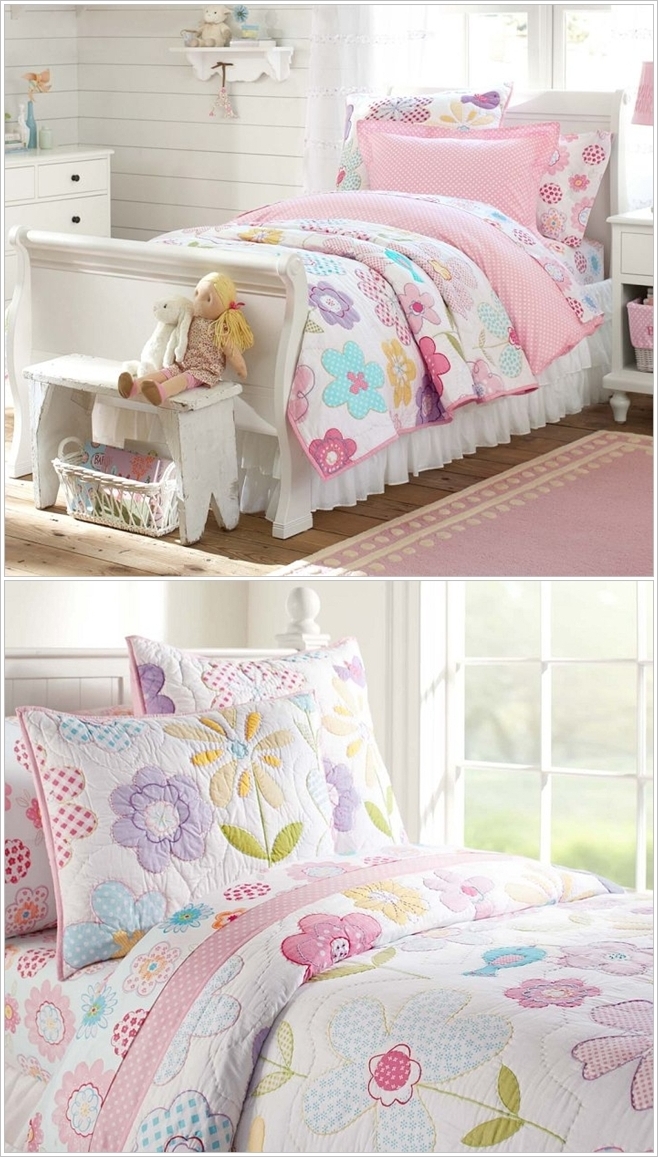 Via: Pottery Barn Kids
1. Pottery Barn Kids
This quilt has a white base over which lots of pastel coloured flowers are spreading their joy. This quilt is going to liven up your little girl's room. You can purchase this set or just quilt and the pricing is from $27.49 to $148.49.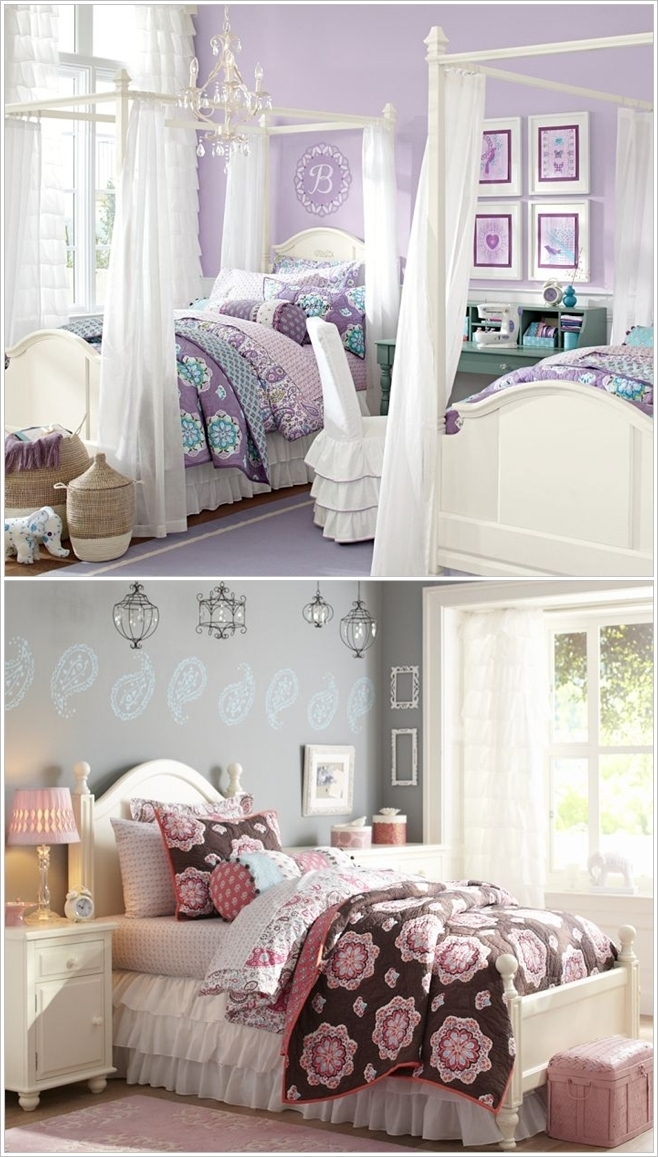 Via: Pottery Barn Kids
2. Pottery Barn Kids
This quilt has a beautiful floral motif print and it is available in two colours that are lavender and brown. Whatever the colour option you choose this quilt is surely going to increase the beauty of your room. It will cost you from $29.15 to $174.90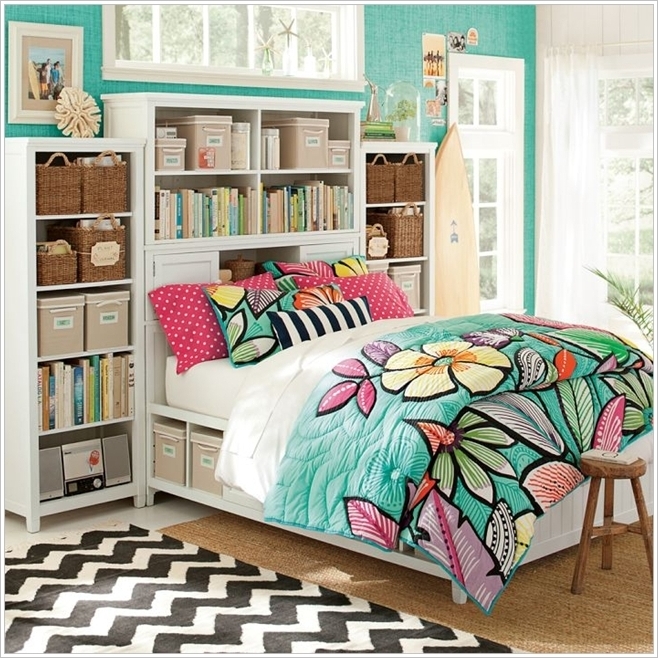 Via: PB Teen
3. PB Teen
Spring is on its way and it is the right time to spread some blossoms in your room. This quilt serving the purpose has a beautiful tropical large flowers print. Its base is sea green over which flowers of different colours highlighted by black outline are printed. Teen age girls will love it. It will cost you from $32.45 to $174.9.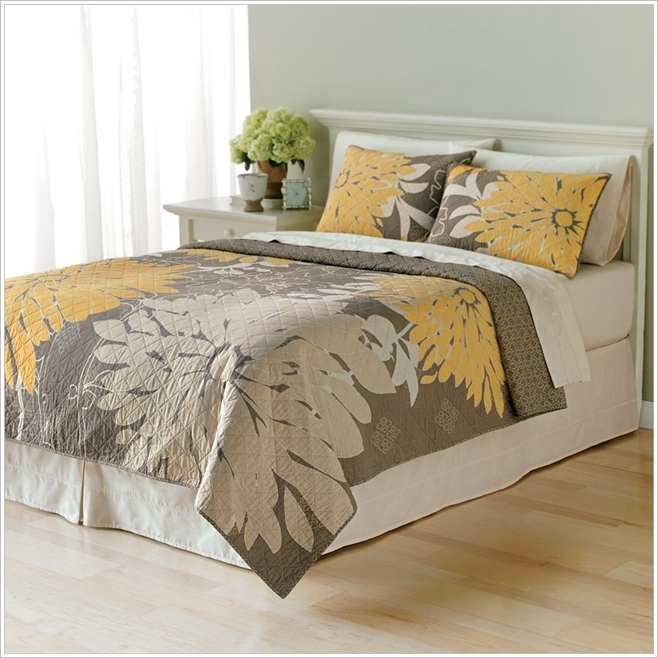 Via: Kohl's
4. Kohl's
This quilt has a very contemporary touch with a fresh floral print and the colour combo is also truly appropriate. Its sale price is from $17.49 to $79.99 while regular price is from $34.99 to $159.99.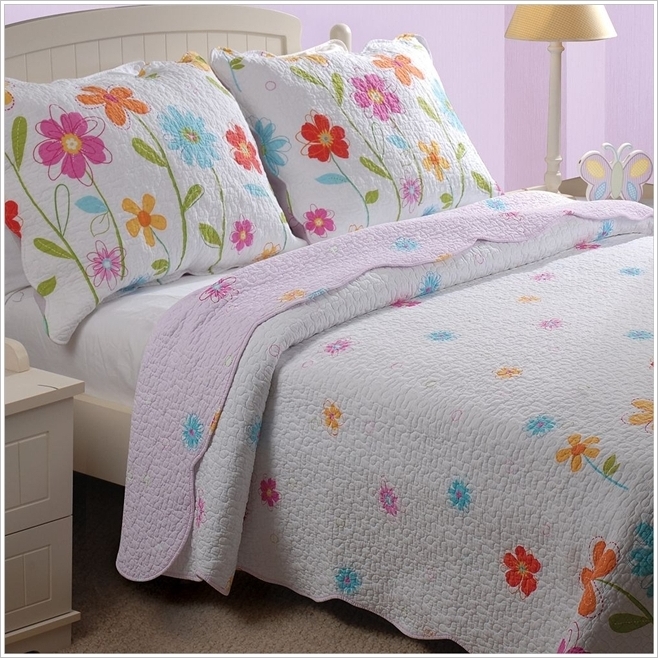 Via: Kohl's
5. Kohl's
This quilt seems to have been come from a garden. It has a white base upon which bright coloured flowers are blossoming. Your child will love this adornment. It will cost you from $139.99 to $189.99.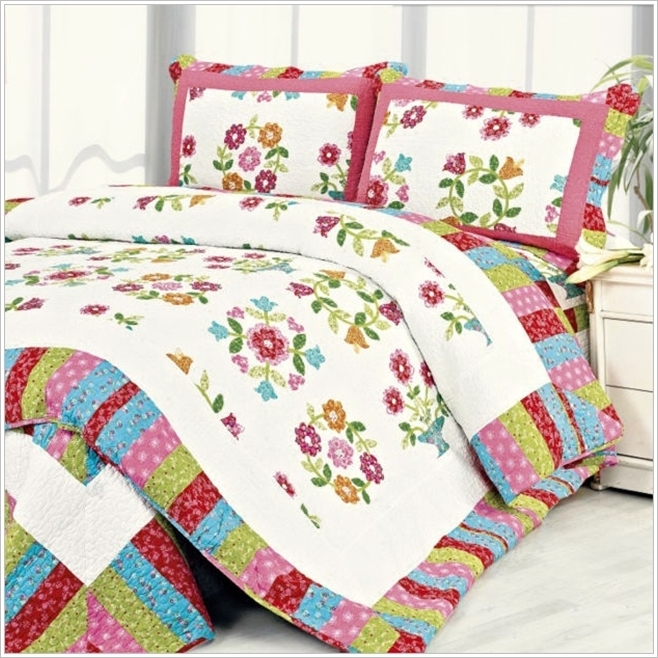 Via: Bootic
6. Bootic
This quilt has an intricate patchwork done all over it in vibrant hues. The border is in form of blocks of different patches while the centre has a white base over which patch work vibrant flowers are crafted. Get this unique floral quilt for $ 68.39.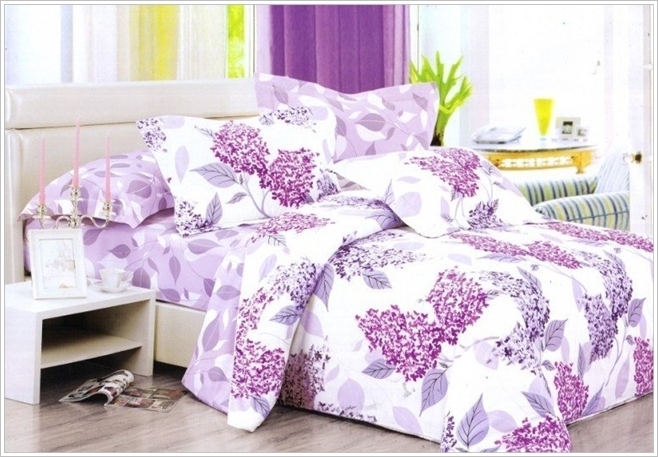 Via: Aliex Express
7. Aliex Express
This quilt is perfect for adults or even teen age girls. It has a two tone purple floral and petals print. This will cost you $84.99 per set.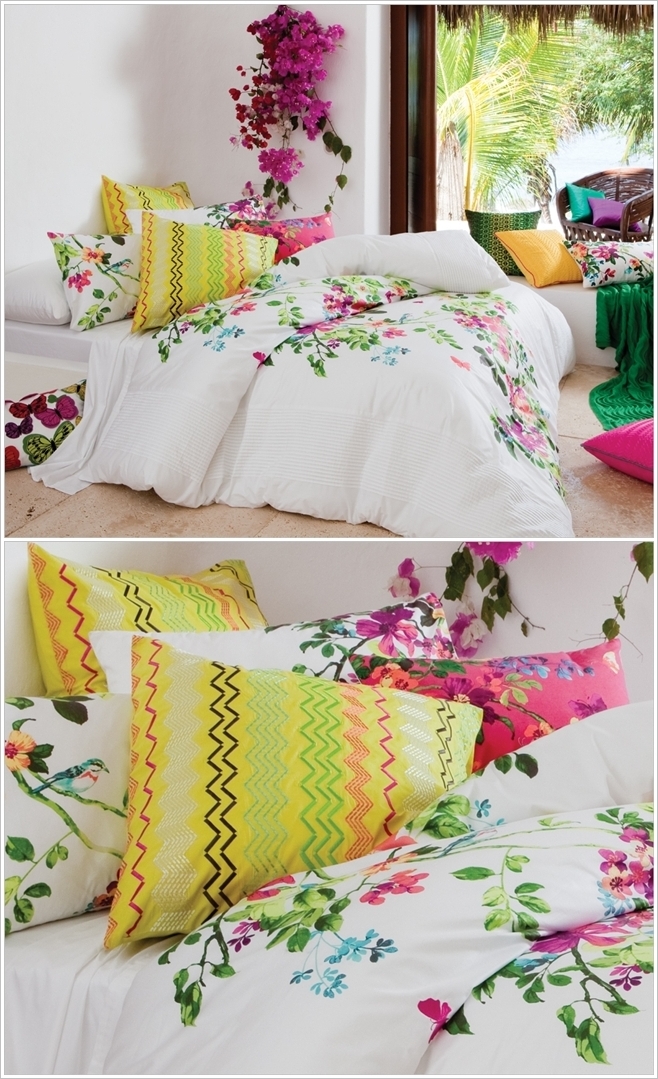 Via: KAS Australia
8. KAS Australia
This quilt is what we call class. Majorly it is white and has a floral vine print over it adding a subtle touch to it. This hand painted quilt will cost you $229.95.