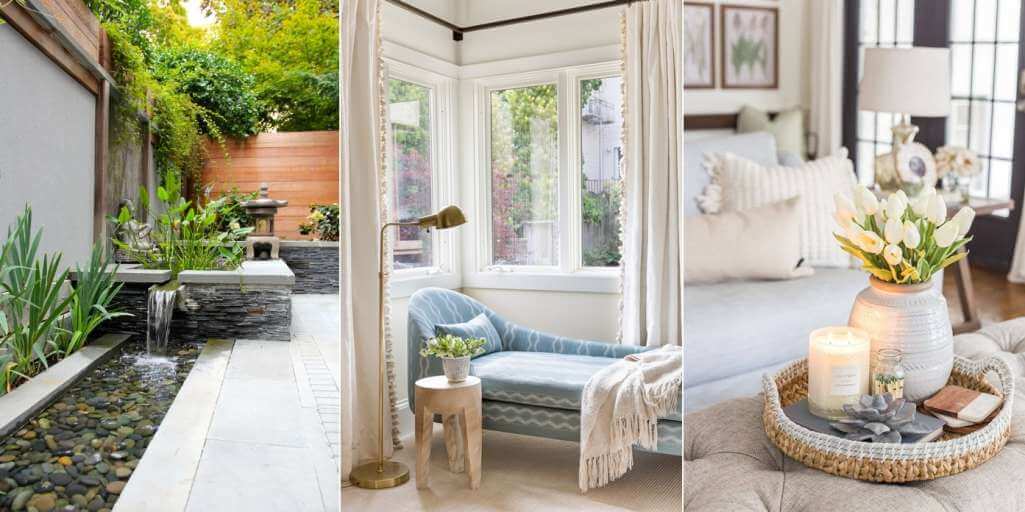 Choosing relaxation above anything when for home decor is one of the wisest decisions you will ever back. You can include soothing features in your existing home by following these ideas.
Light Up Some Candles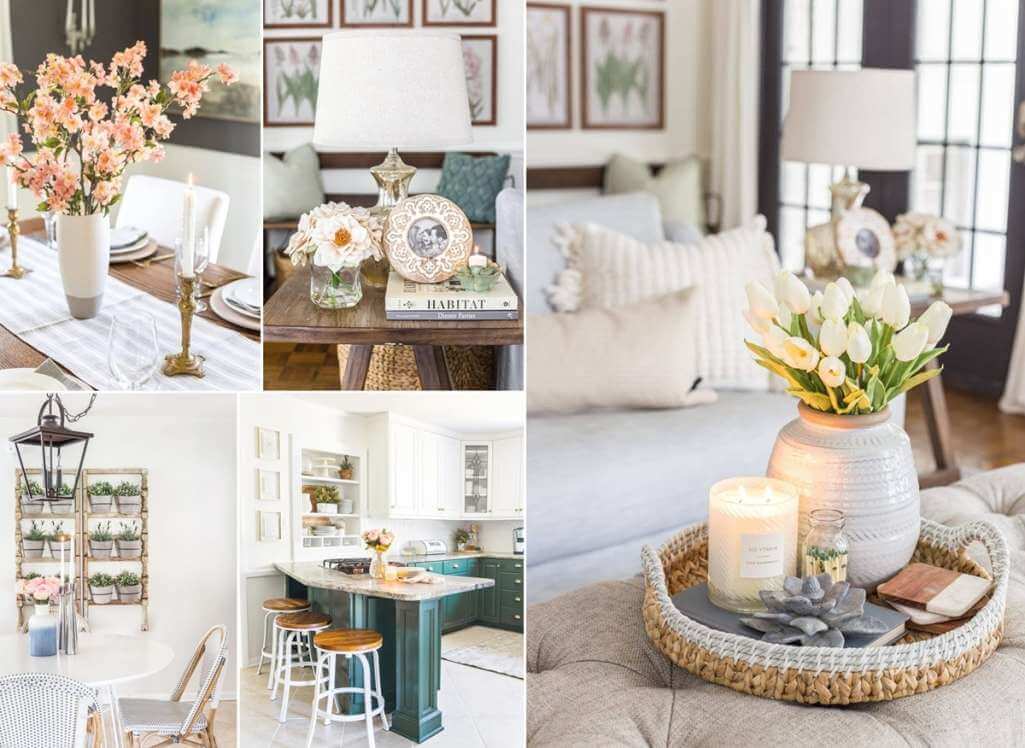 Candles don't have to be scented to induce relaxation. Just the soft glow of a candle and watching its flame is enough to show its therapeutic effects on the mind.
Bring In Big or Small Plants Depending Upon The Available Space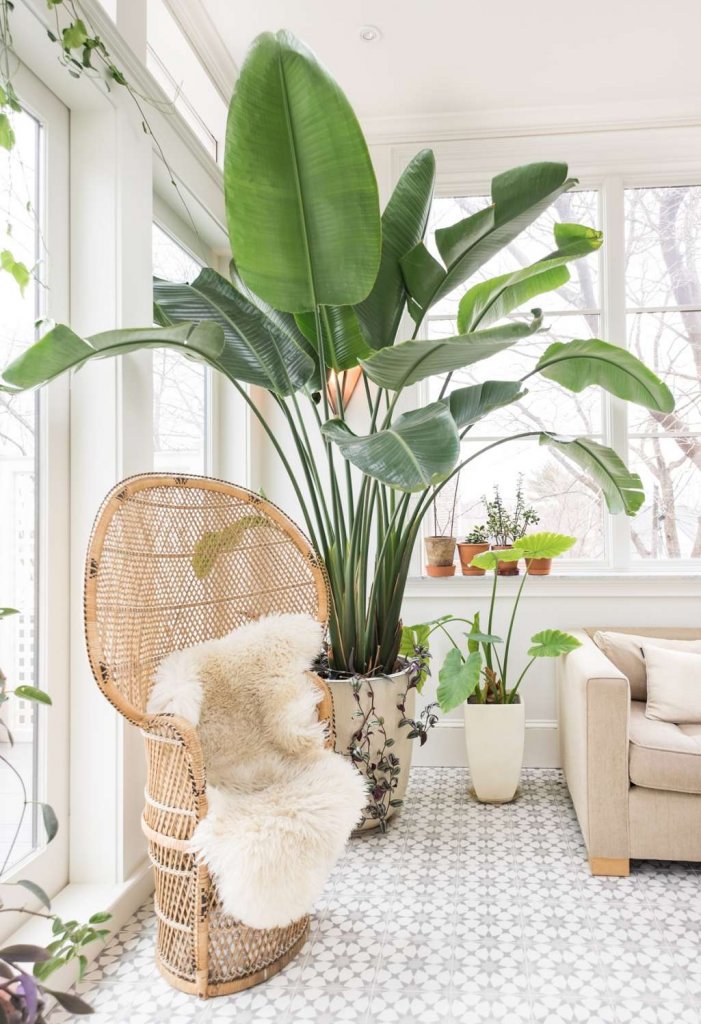 A Neutral Palette is an Epitome of Serenity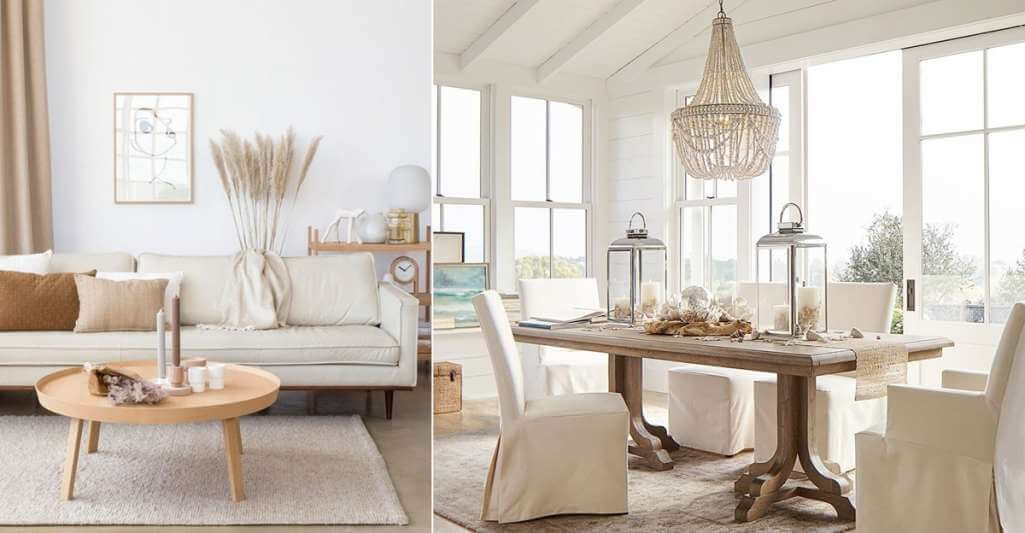 You Can Mix a Neutral Decor With Blue for Creating a Beach Theme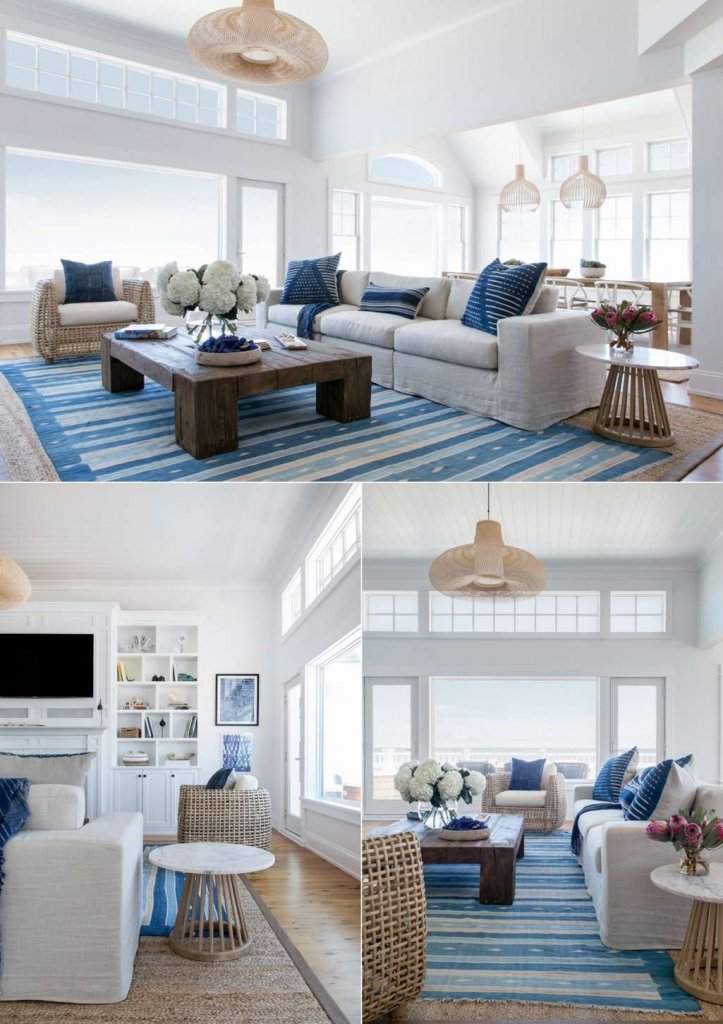 Invite In Natural Daylight And Notice How Cleansing It Will Feel For Your Mind, Body, and Spirit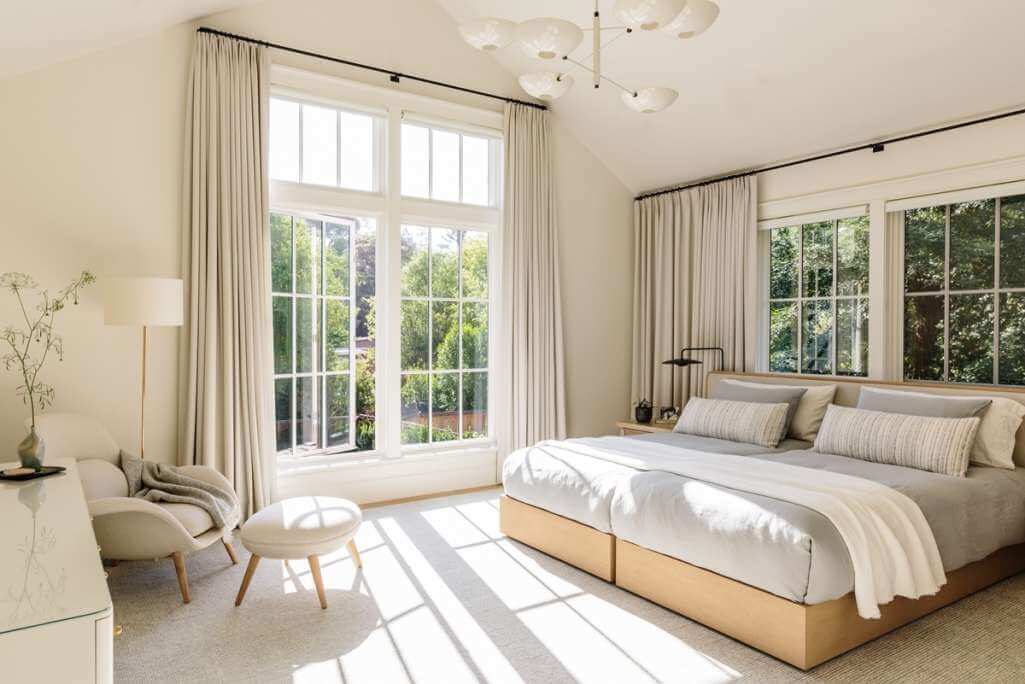 Create a Seating Area Around a Fire Pit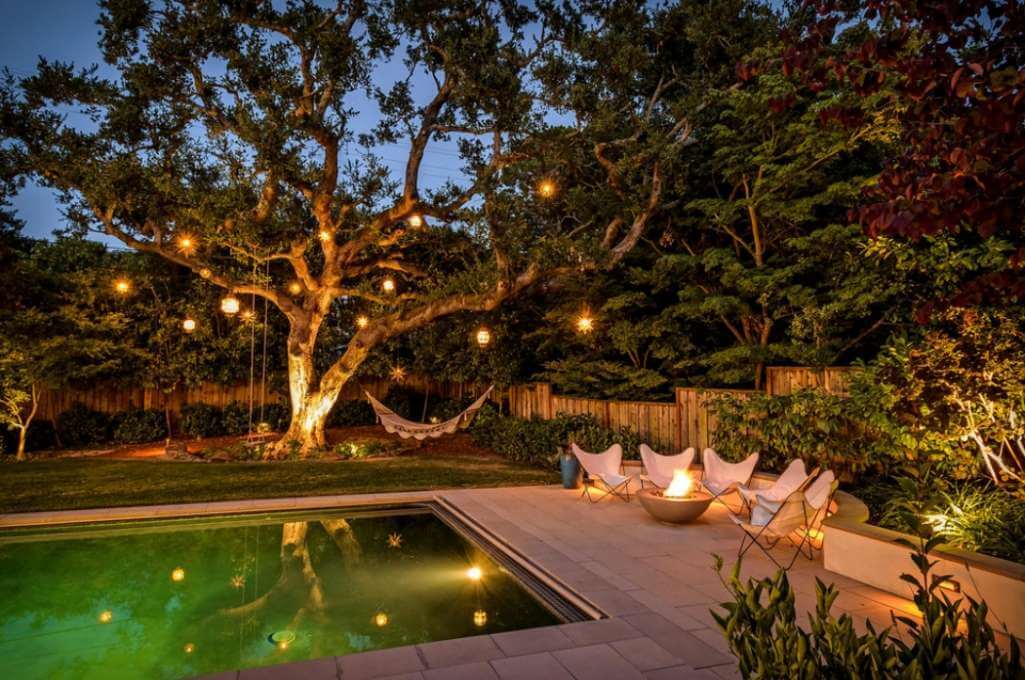 Include More White to Balance Other Colors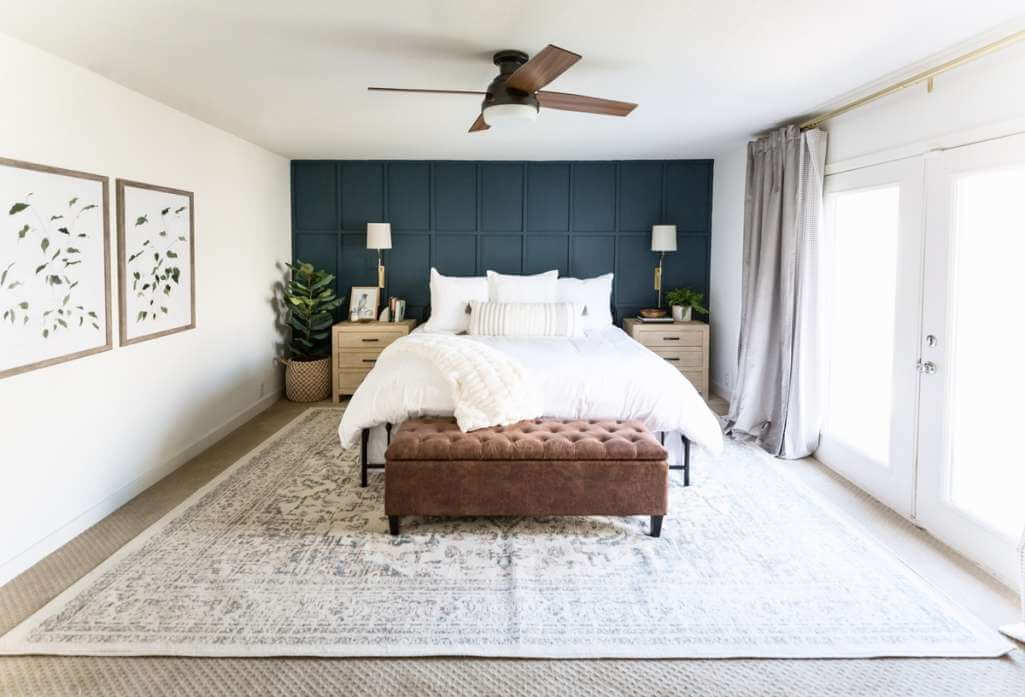 Create a Cozy Corner By Putting a Chaise Lounge Next To a Window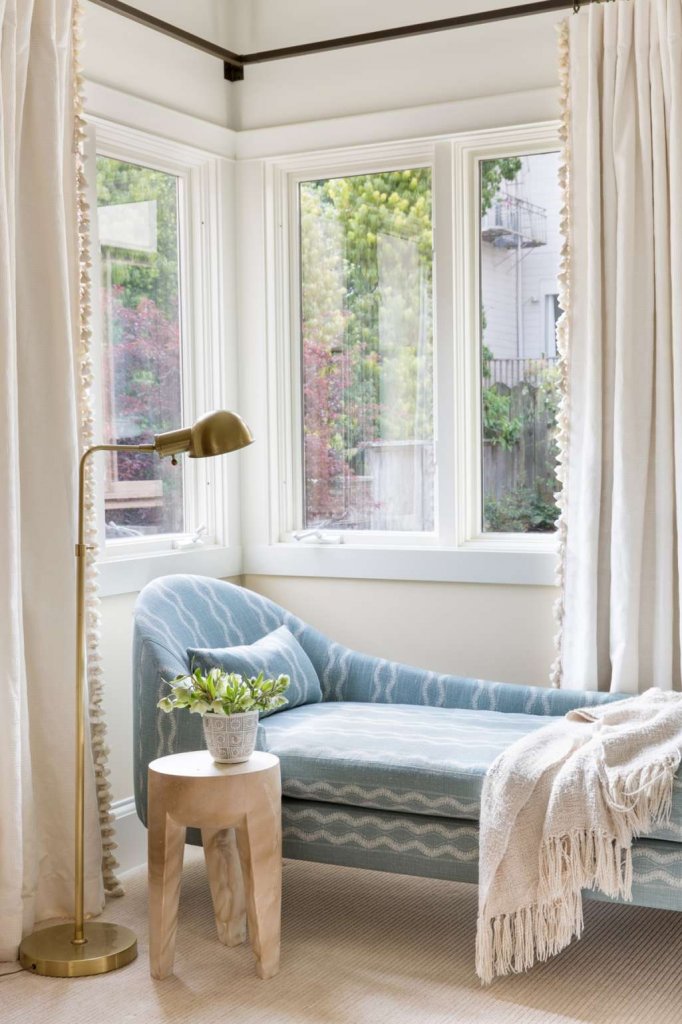 Water Means Relaxation That You Can Include Either as a Water Feature Or as a Jacuzzi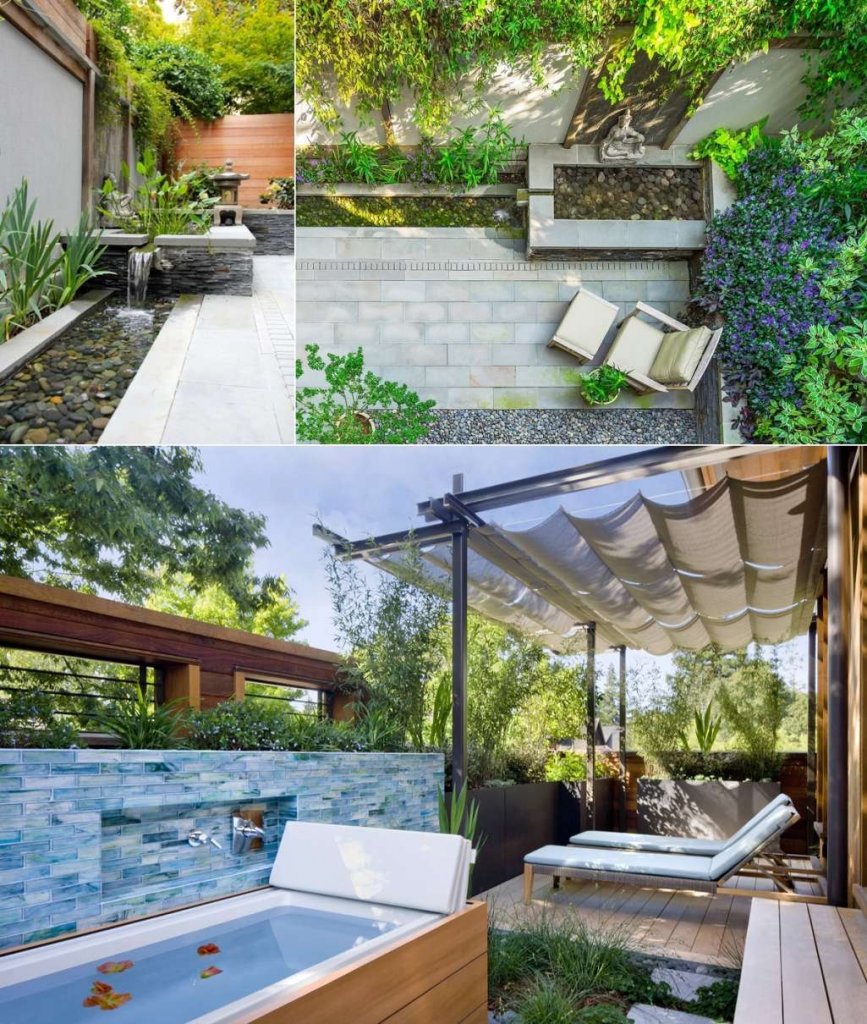 Include More Natural Elements Such as Wicker, Wood, and Clay Bricks