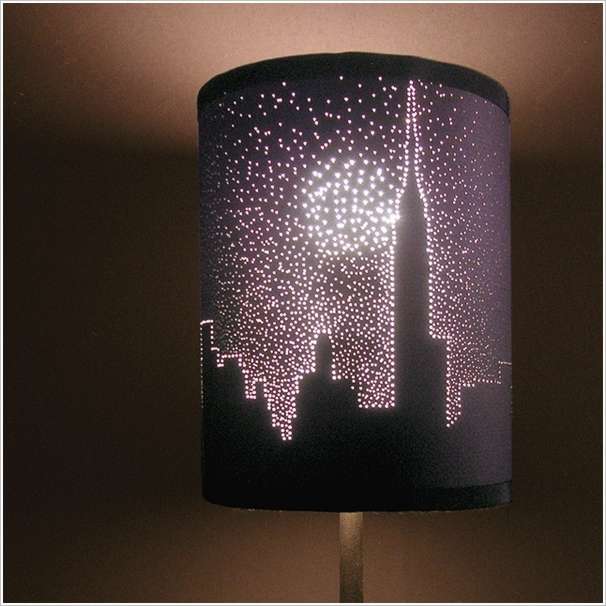 If you have a simple dark shaded lampshade then turn it into an amazing piece of art using pin poking technique.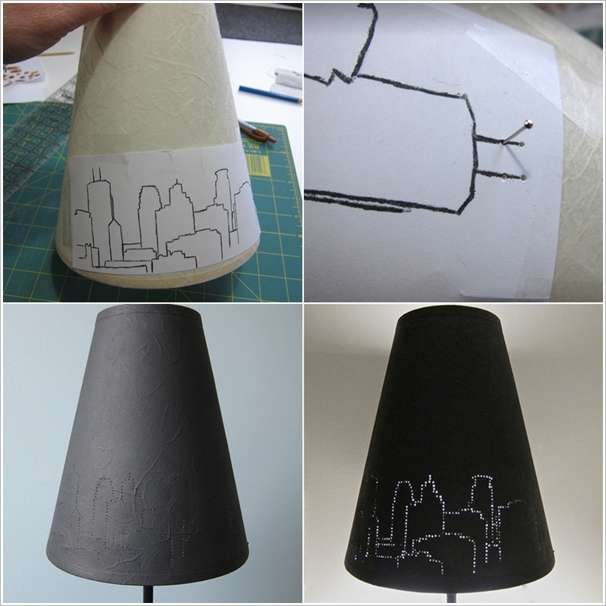 To make a city skyline view first you have to print or draw a city skyline silhouette on a piece of paper. Then fix it on the lampshade with tape. Using common pins make holes in the lampshade along the lines of the silhouette. You can make some holes bigger for a star shine effect. When done with poking remove the paper and voila. You can try as many patterns as you like.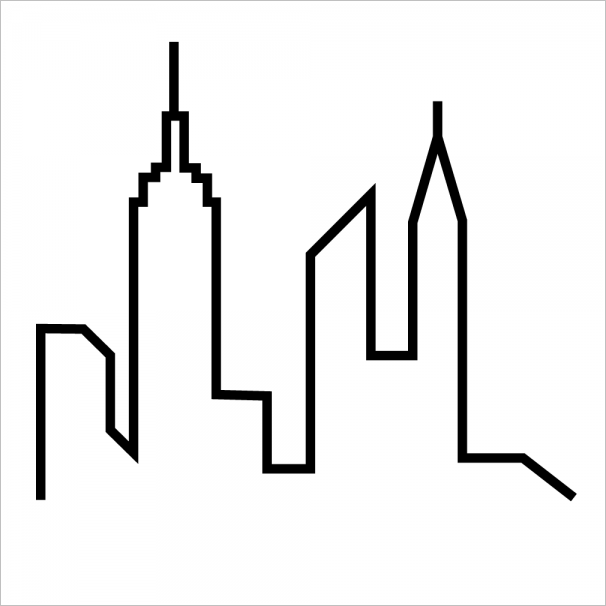 For your convenience here goes a template for the city skyline. Happy crafting!