You decided to start a new chapter of your life in a different place. You're looking forward to new challenges, new adventures, new journeys. You plan to leave it all behind and before you know it- it's the start of something new!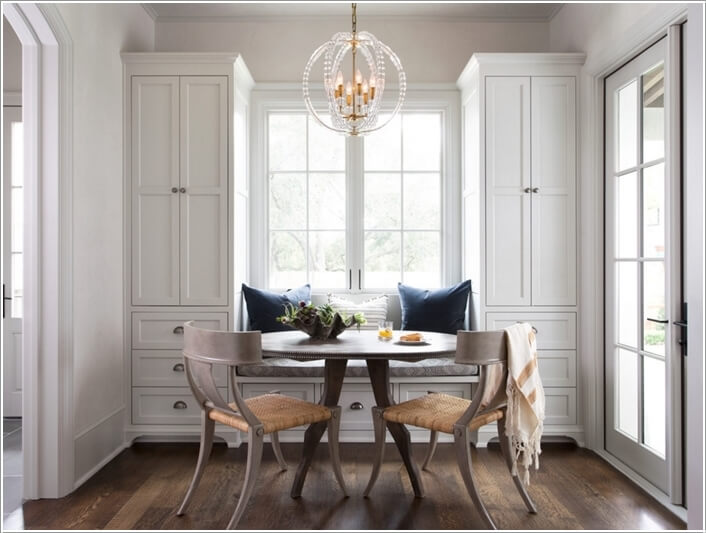 So, you work on selling your home. You advertise it, maybe list it on an online listing or on social media. But if you want to appraise your home's value before selling it, you must devote time, effort, and resources to redesign and redecorate. The task is never that easy- in fact, it might even be overwhelming, remembering the fact that it was probably your home for many years and clearing the valuables and emotions invested in it is never a walk in the park.
In readying your house for a good deal and sell a home fast, it is crucial that you get everything right- the layout, the arrangement, the presentation.  You want to make an impression on your potential clients and cater to their interests.
Here's a rundown of 4 tips to redesigning your home to sell it for more
 Remove clutter and personal items
The painful part of selling your home is that you have to remove the remnants of all the memories you've created while living there. Unfortunately, all those family pictures on your wall have to go. All those plaques, framed certificates, wedding photos, graduation photos, personalized art have to go. A potential buyer must be able to envision and imagine himself or herself living in your home already, and all those personal effects will make it difficult for them (and for you). All those appliances and furniture that look awry but have a sentimental value to you must go as well. It is often advised to rent a storage unit or find an extra room from a relative or friend to temporarily store all your clutter and personal items.
 Fix cosmetic defects
Your house must look perfect to everybody taking an interest in buying it. Minor cosmetic glitches such as chips on the paint, cracked glass, and aging wood must be rectified, or it could put your buyer off. In the process of repainting the house before selling, consider switching to a color that is neutral and easy on the eyes. This will give your home a modern look and increase its appeal to potential clients, and even give the illusion that the rooms of your house appear spacious and cozy.
 Upgrade lighting
If you've never replaced your lighting fixtures and luminaires in your home, it's time to update them. Those old, dusty lamps which are only half as bright now need to be replaced. It would be awkward when the buyer flips on a light switch, and nothing happens. Consider also installing modern lamps and lighting as they can modernize the look of your house and appraise its value. Take note of dark areas as well- they must be illuminated well.
 Create a welcoming atmosphere
Everything from the front porch to the bathroom must be presented well. Spend some time and money on beautifying their aesthetics. Replace that old, rusty front door knob, let those front windows sparkle, and consider new plants and flowers to create an inviting atmosphere.