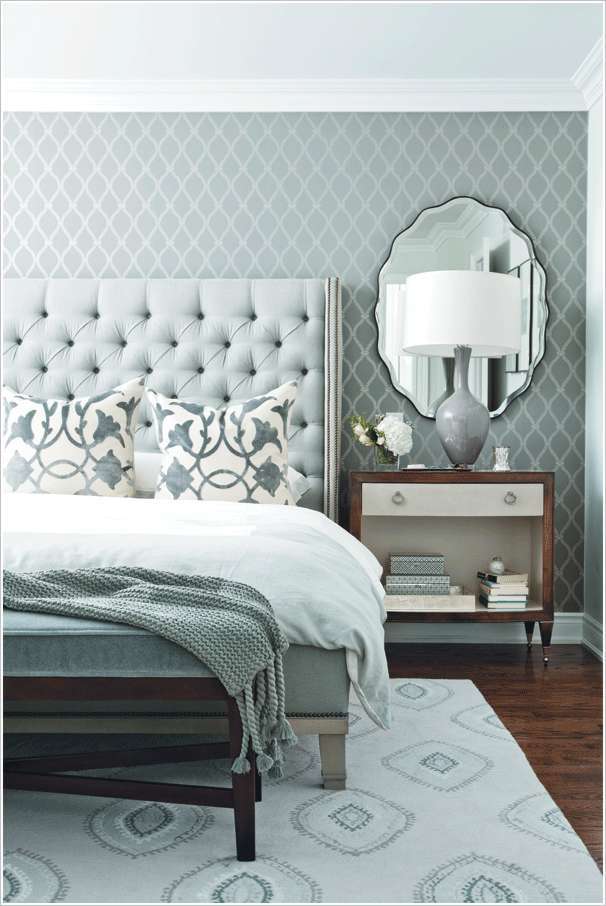 If you need an idea to organize your magazines, books and files then turn all those cereal boxes into wonderful organizers that you usually throw away in trash. To make an organizer simply mark and cut a cereal box as shown. After that cover it with printed paper with the help of glue. Glue as many units as you require and create an organizer.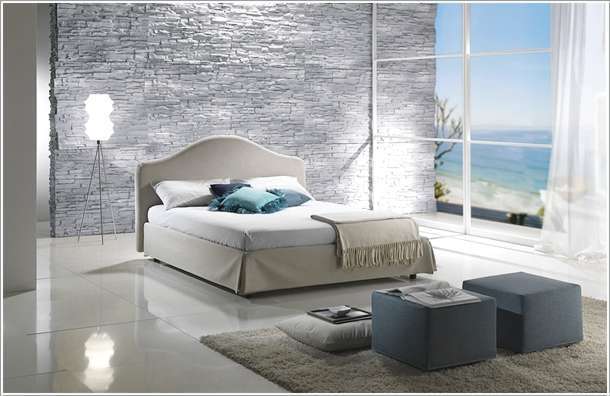 This idea can be great for your kid's study desk or home office.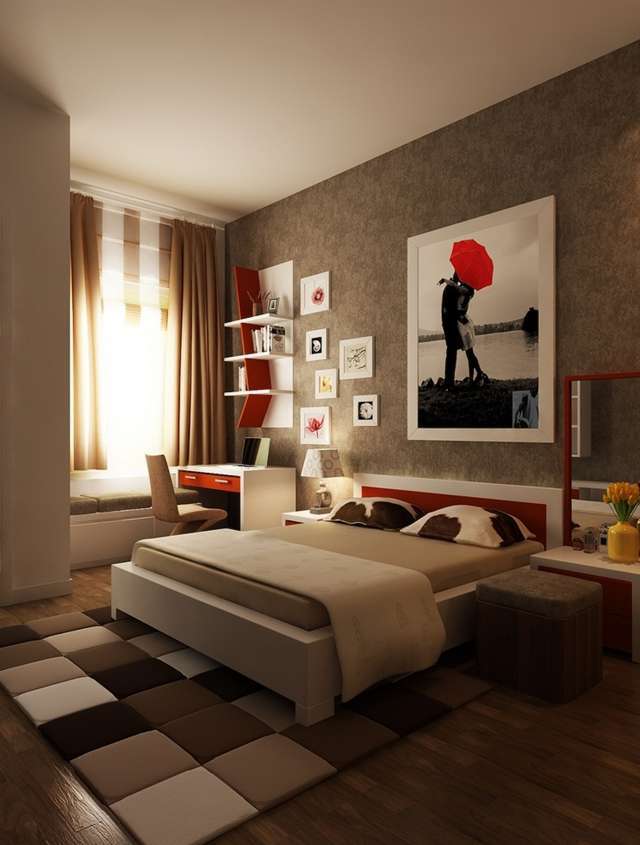 You can also use these organizers for your bookshelf. Wish you an enjoyable crafting time!