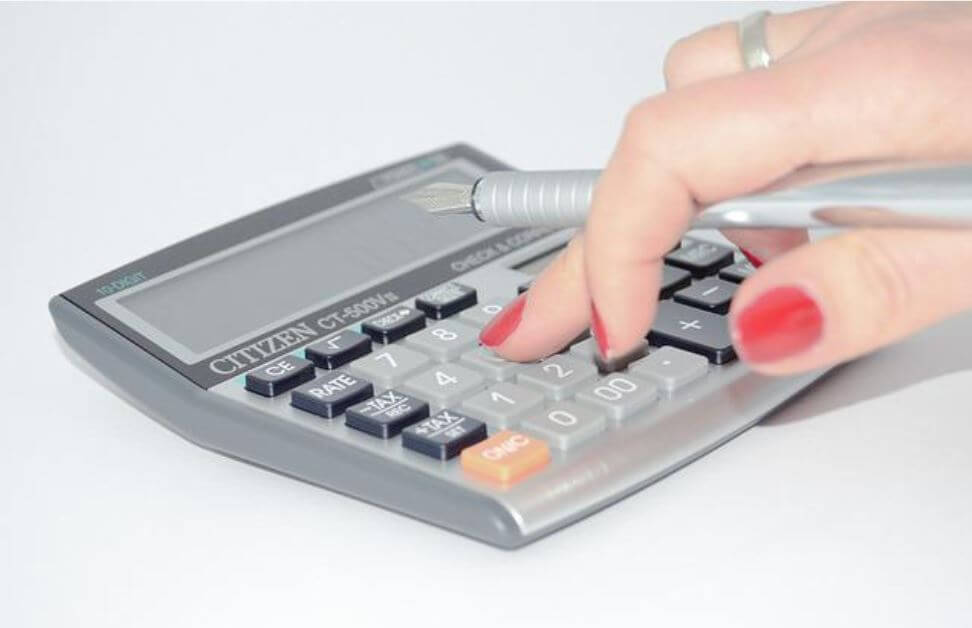 If you're keen to purchase your first property soon, whether alone, with a partner, sibling, friend, or others, you're no doubt excited about being able to call a place your own and keen to find the best possible house or apartment to buy for your budget. 
However, when you consider finances, it's easy to forget to consider expenses that may not be so evident but that many people end up having to spend money on. Here are some you may want to budget for today.
Homeowner Association Fees
Many high-end neighborhoods, condominium buildings, and other places have homeowners' associations that have various rules and regulations that get enforced to help maintain a cohesive atmosphere for all residents. Most people find both pros and cons with the types of obligations that come from living in an association neighborhood, as there can be strict rules around the allowance of pets or property renovations, among other things. 
In particular, though, homeowners' associations also come with fees that can go up over time and may jump considerably during one period if everyone votes to install a new pool, add a lift, or undertake other expensive work to the area. If you're buying into a community or building that has a homeowners' association, be sure to ask about the charges you may have to cover and if there are any significant bump-ups in fees planned for the future. 
Maintenance and Repairs
If you've never bought a home before, it's easy to concentrate on the upfront costs involved in purchasing a property and forget how much you may need to pay over the years to maintain the house or unit and attend to repairs. However, these things can add up quickly and require you to fork out a lot more than you previously budgeted for.
For example, you may need to pay to get garage doors, HVAC units, and water heaters serviced, lawns mowed, fences fixed up, appliances repaired, decks oiled, or roofs cleaned, among many other things. To help you compile a list of potential costs, look at comprehensive home maintenance checklists already put together online that will give you an idea of what may be involved. 
New Furniture
While it's not an absolute must, most people like to buy some new furniture for a property when they buy it. You may even need to invest in pieces ASAP if you're moving out of home for the first time or moving interstate or internationally and don't want to have to pay to get your current furnishings shipped. 
When you're getting ready to move into a new home, you may be keen to upgrade your old bed to a new memory foam, innerspring, or natural latex mattress and purchase a new couch for your living room. Many people want a bigger TV when they have more room to place one, too, or are keen to set one room up as an office and consequently require a desk and other pieces to fit it out. 
Make a budget for the items you want to outlay some of your savings on when you set yourself up in your new place so that you don't go overboard and worry about cashflow. 
Insurance
Some new homebuyers forget to factor in the costs they'll have for insurance, too. Remember that you will likely want to invest in home and contents insurance to cover the building or unit and what's in it in the event of natural disasters, fires, break-ins, etc. 
You'll need to pay higher than average rates if you buy somewhere known to experience a lot of damage from issues like crime, floods, hurricanes, or tornadoes. Other factors that affect how much you'll need to pay include the home's age and condition and the security measures you have in place, among other things. 
Some other property expenses you don't want to forget to budget for include replacing worn-out appliances, pest control, pruning and tree removal, and moving fees. Plus, you'll have closing and legal costs when you buy the place, and you may need add-ons for the property's exterior, such as a deck, patio, or outdoor kitchen. There's also the cost of utilities and any tools you need to complete jobs around the house. 
Keep all these potential costs in mind as you budget for your first property, and you'll take a lot of stress off yourself over the years ahead.