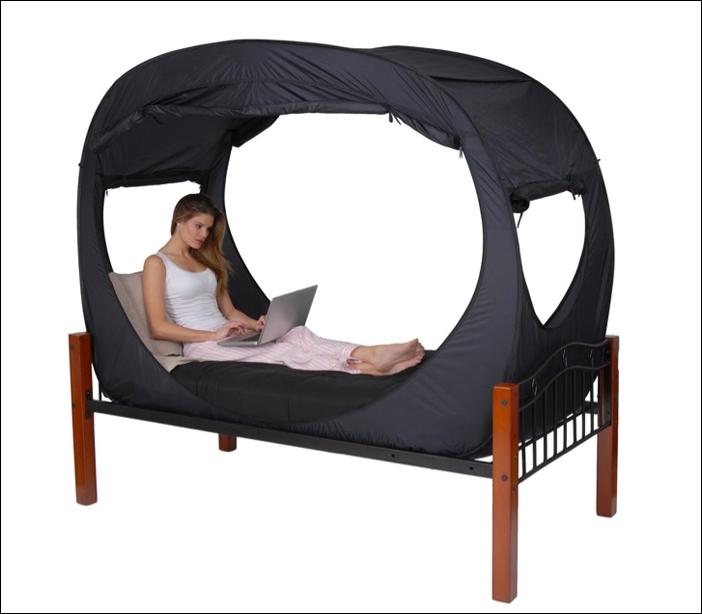 Purchase this Privacy Pop Bed Tent at: Amazon
Quite many times we wish to have a corner or place for privacy and doing our work calmly. For that reason there is a cool privacy bed tent offered for you by amazon.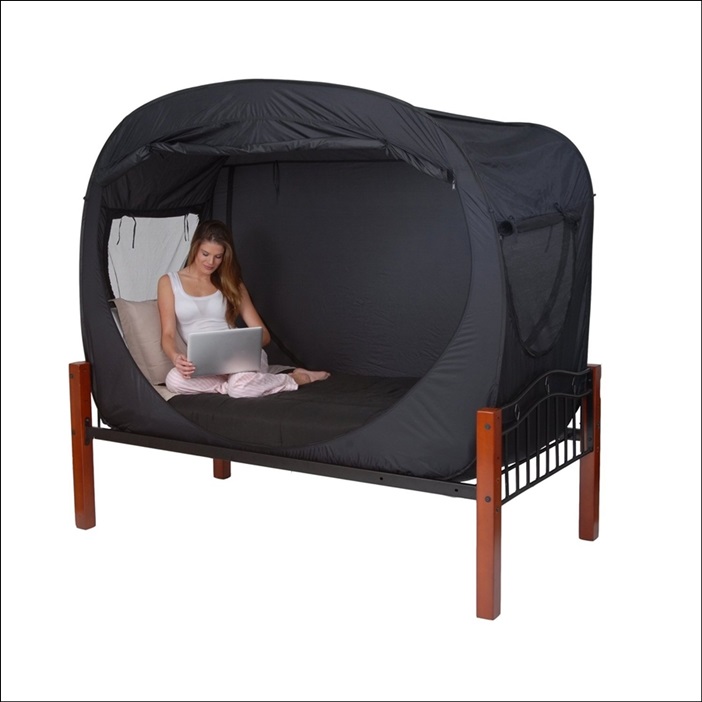 This tent can be easily installed on your twin bed and the mattress can be placed inside it. It has zip closures at either sides to provide you with maximum comfort and also has mesh windows with zips for you to make it breathable and allow the light to enter the tent.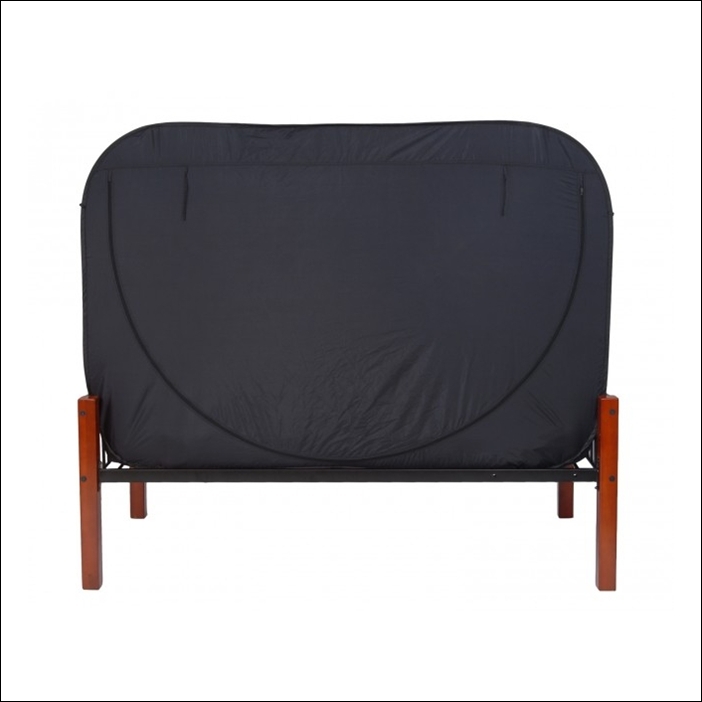 If you would like to purchase one for yourself you can grab it for a sum of $127.98.