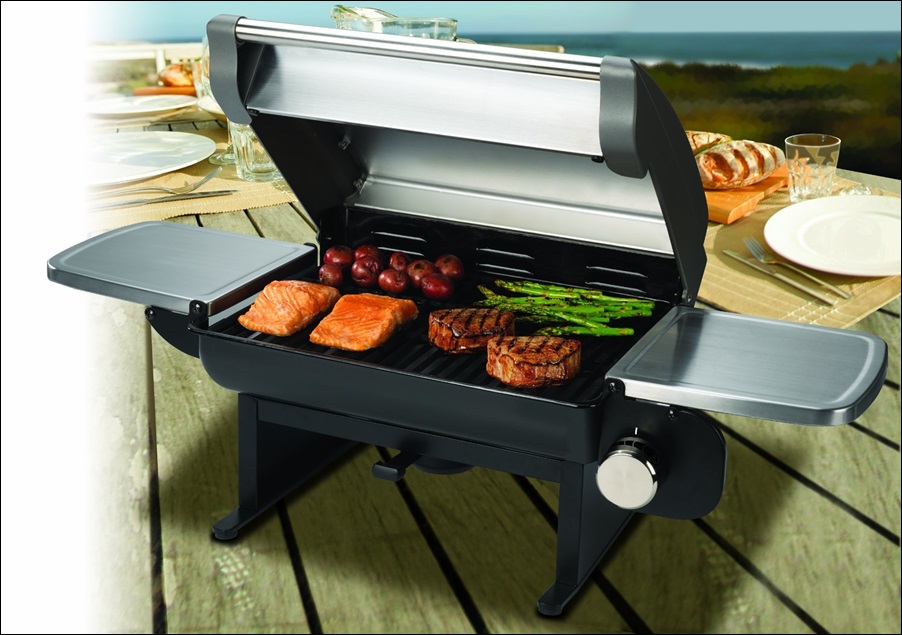 Purchase This Tabletop Grill at: Amazon
If you are a picnic goer or love to cook outdoor in your garden area, then you will be happy to know about the grill we are talking about today.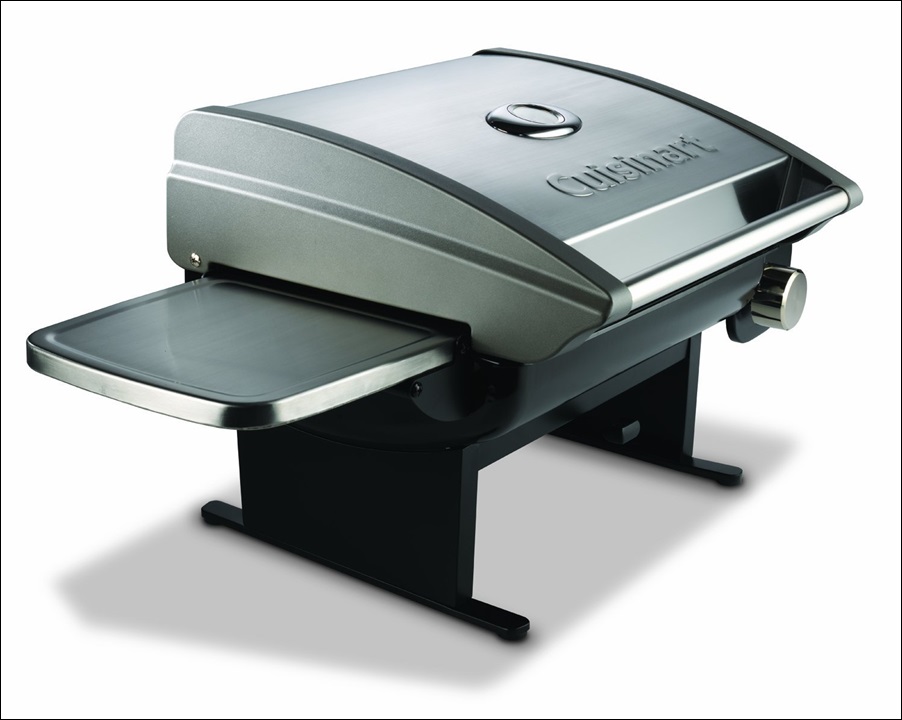 This portable grill is able to be placed on the top of table thus making your work far easier. It is different from ordinary grills that make you stand by their side while cooking, away from friends and family.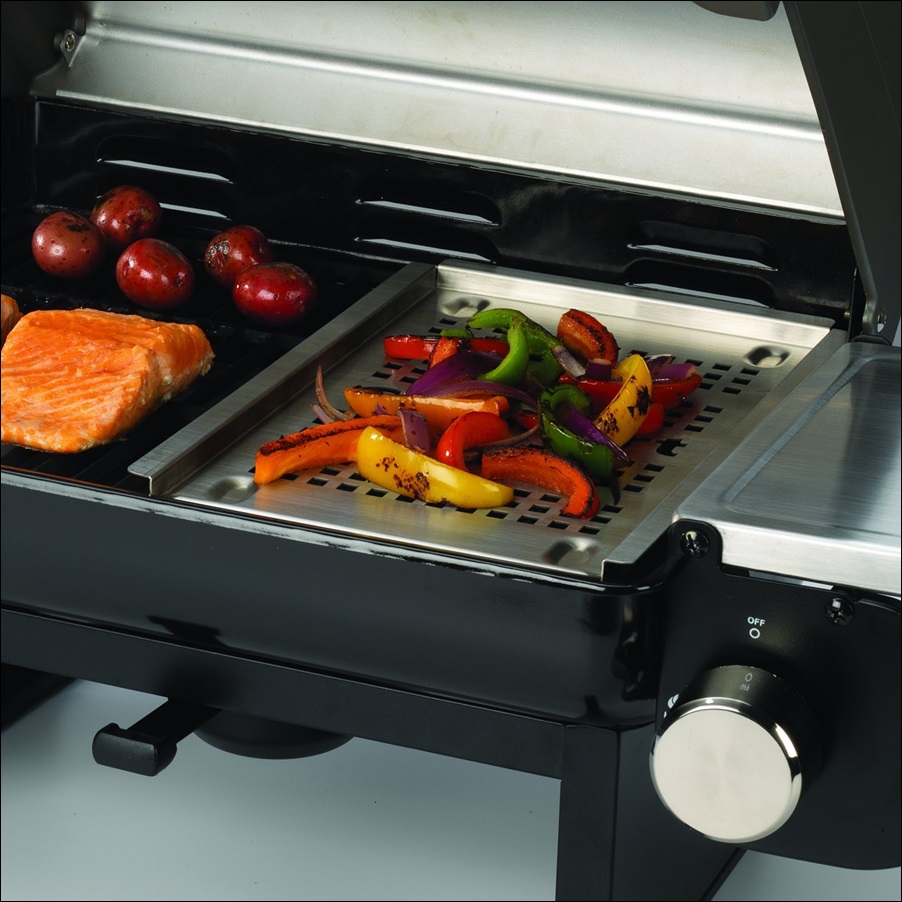 By using this grill you can plate up delicious meals right on the dining table while enjoying a chat with your family.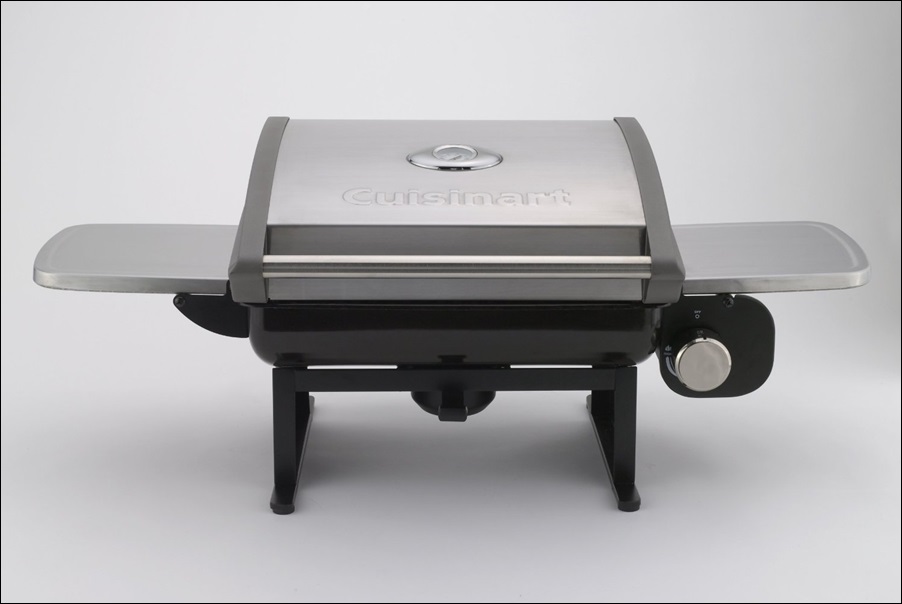 It will cost you a sum of $161.08.