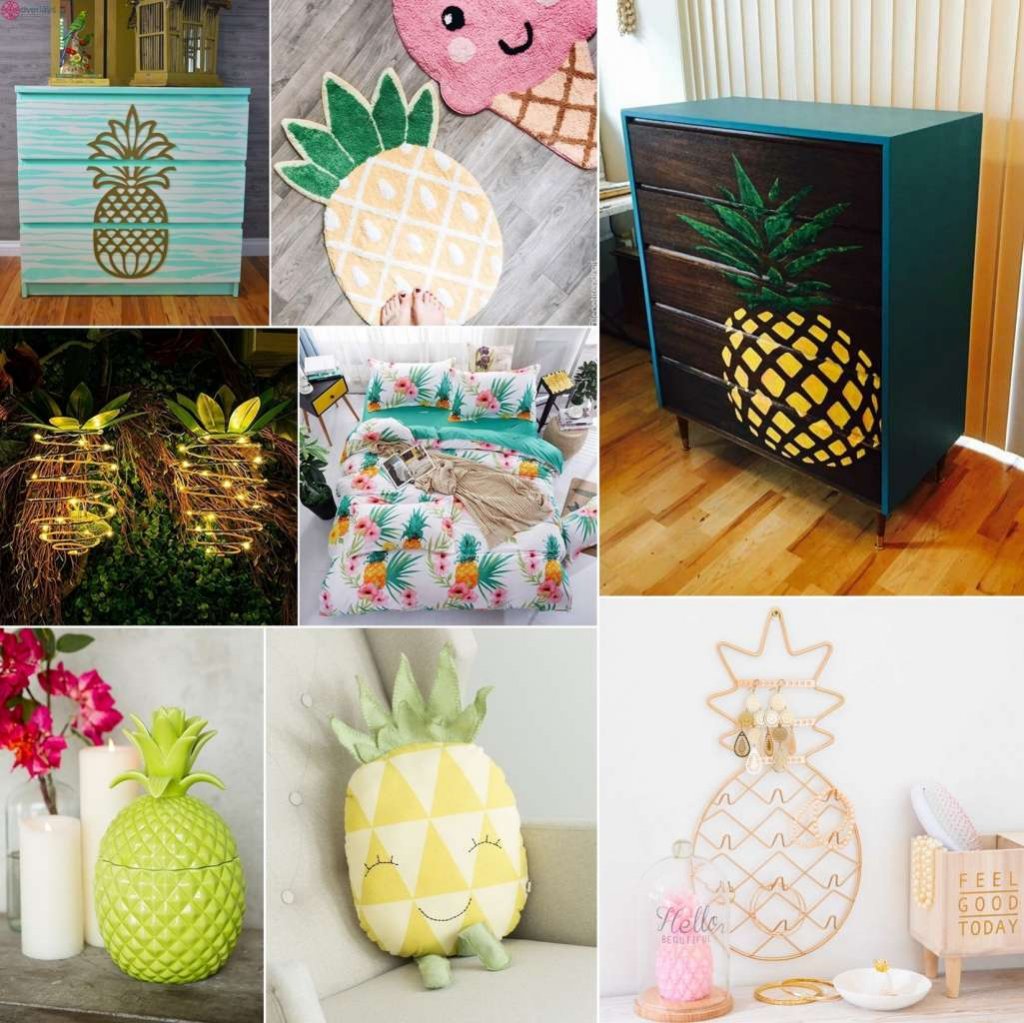 Do you feel happy when you see a pineapple in front of you? For many it reminds them of their tropical holiday destinations. For some it is their favorite fruit. Some find it cheerful. So, why not include it in your home decor? Here are some fun ways to do that.
Hang a Pineapple Solar Lamp in Your Garden or Patio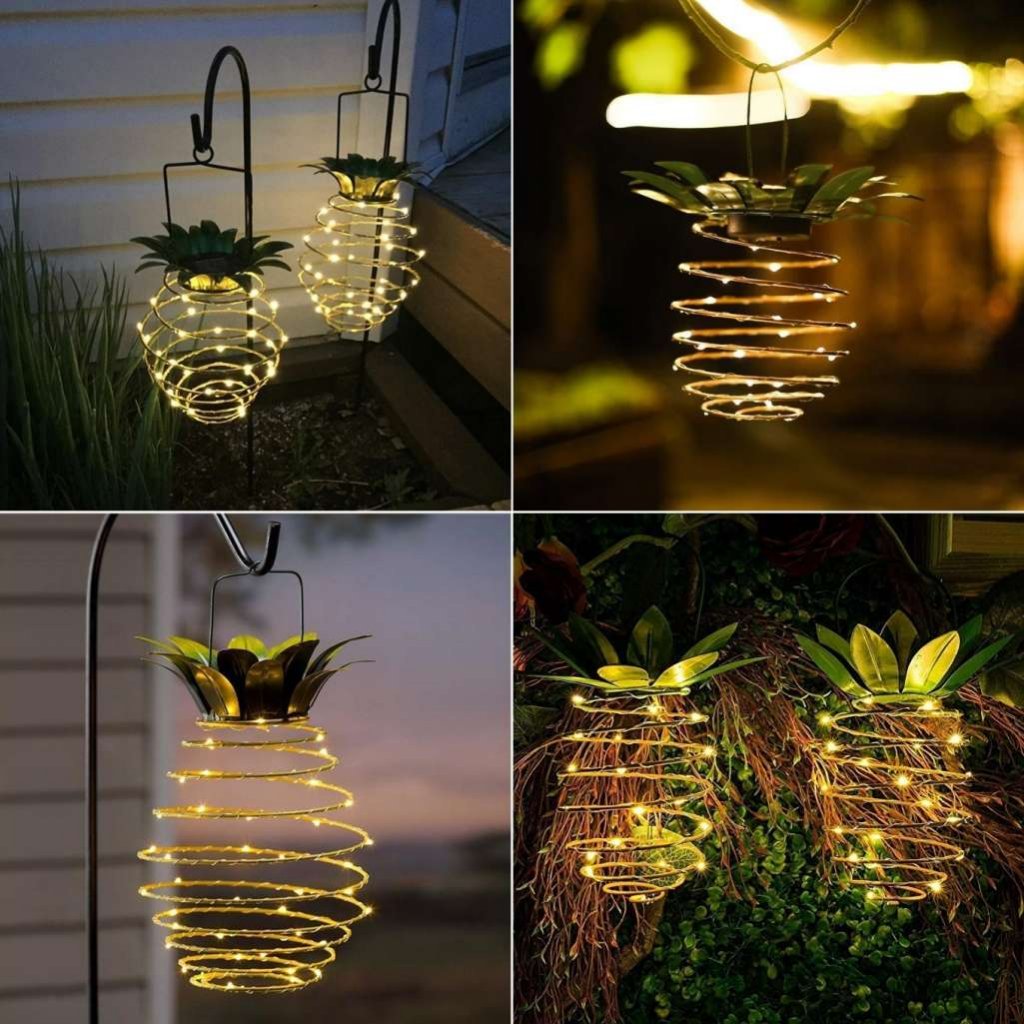 Stash Your Jewelry or Any Other Small Object in a Ceramic Pineapple Jar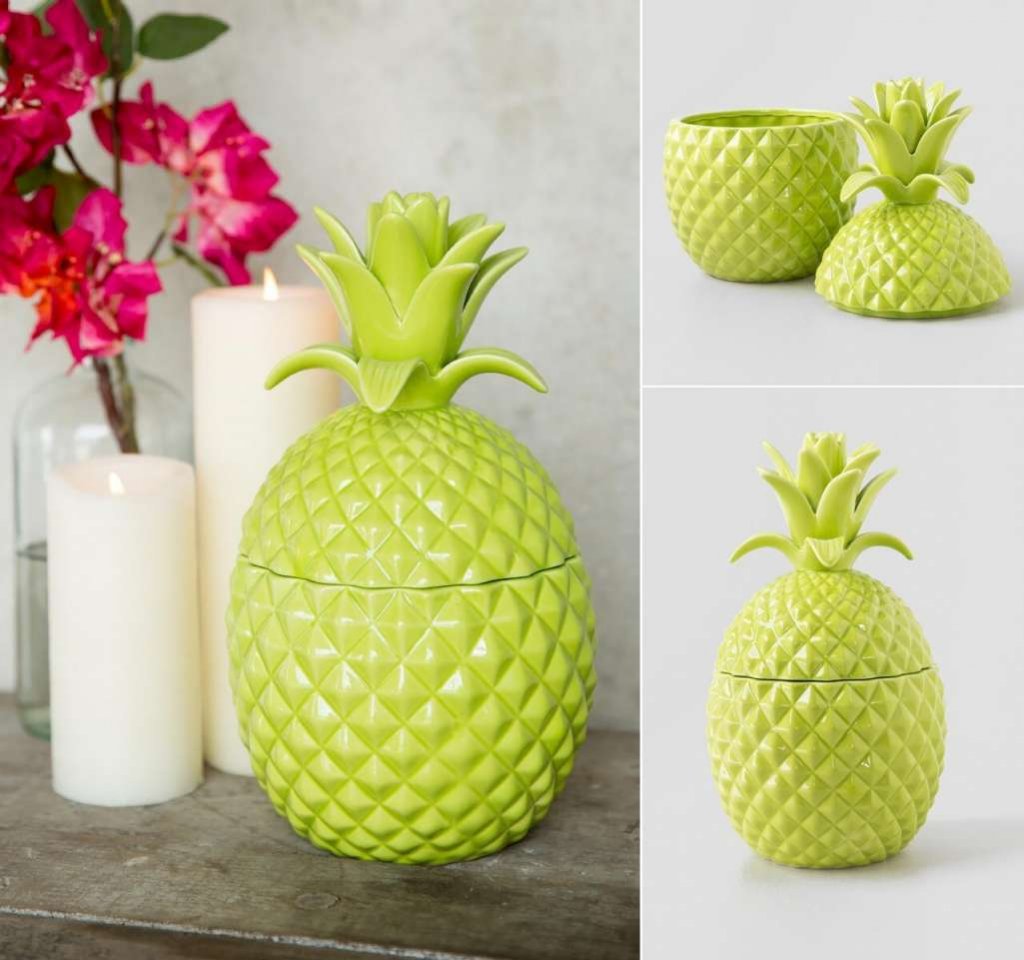 Display Pineapple Wall Art with The Famous Pineapple Metaphor Inspirational Quote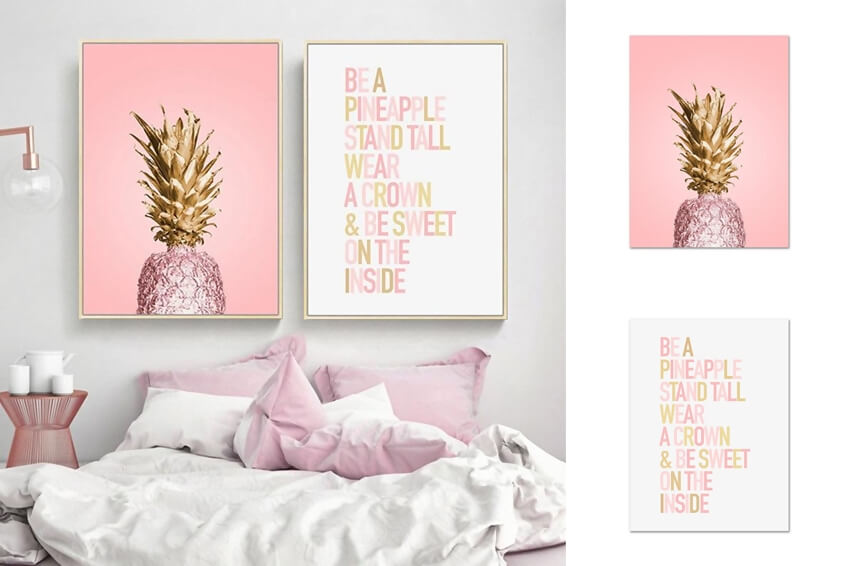 Buy or Sew a Pineapple Shaped Pillow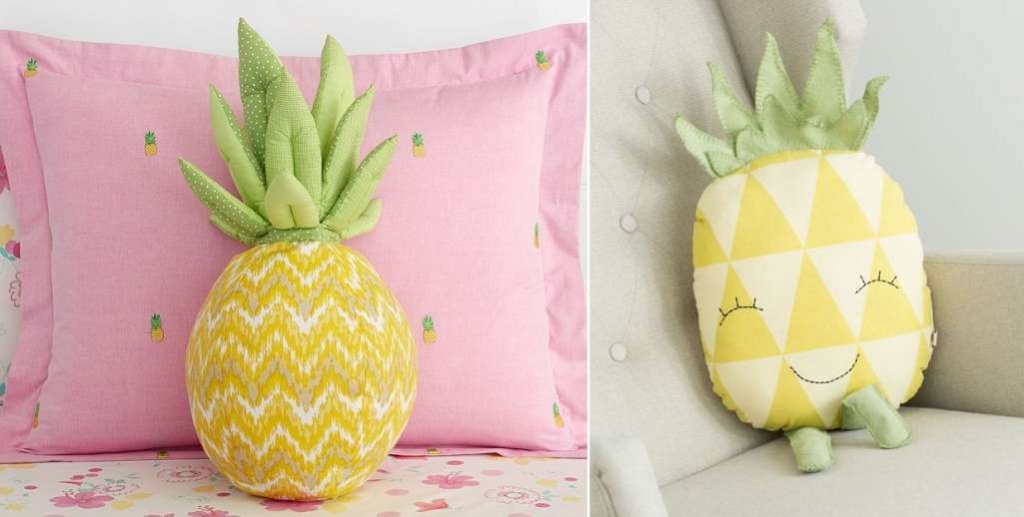 Put a Pineapple Rug on The Floor Indoor or Outdoor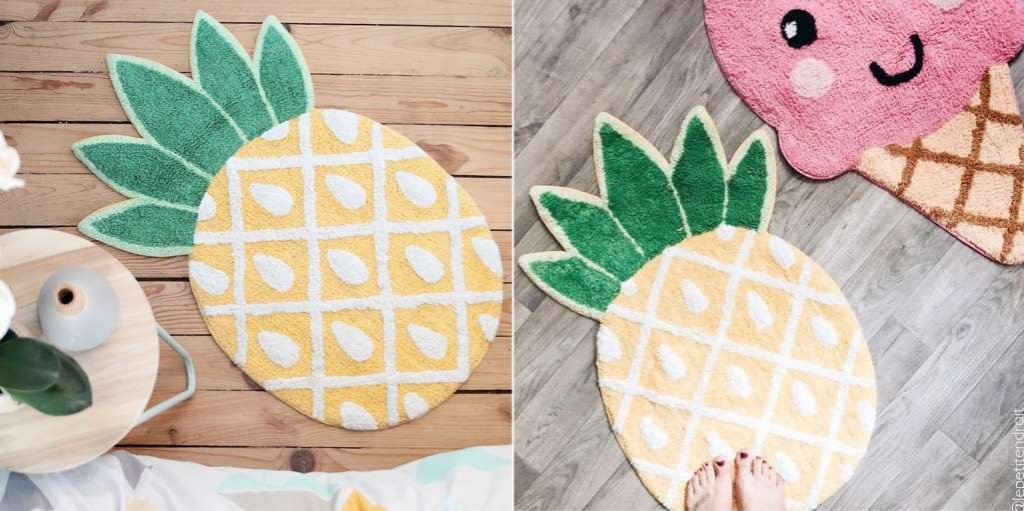 Display Your Jewelry Over a Pineapple Jewelry Organizer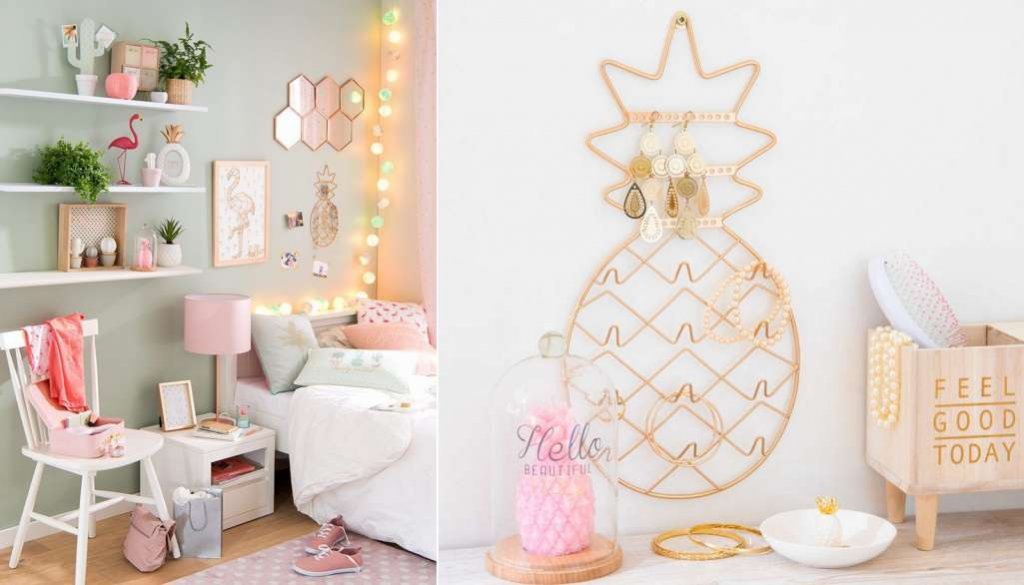 Hang a Pineapple Mirror on The Wall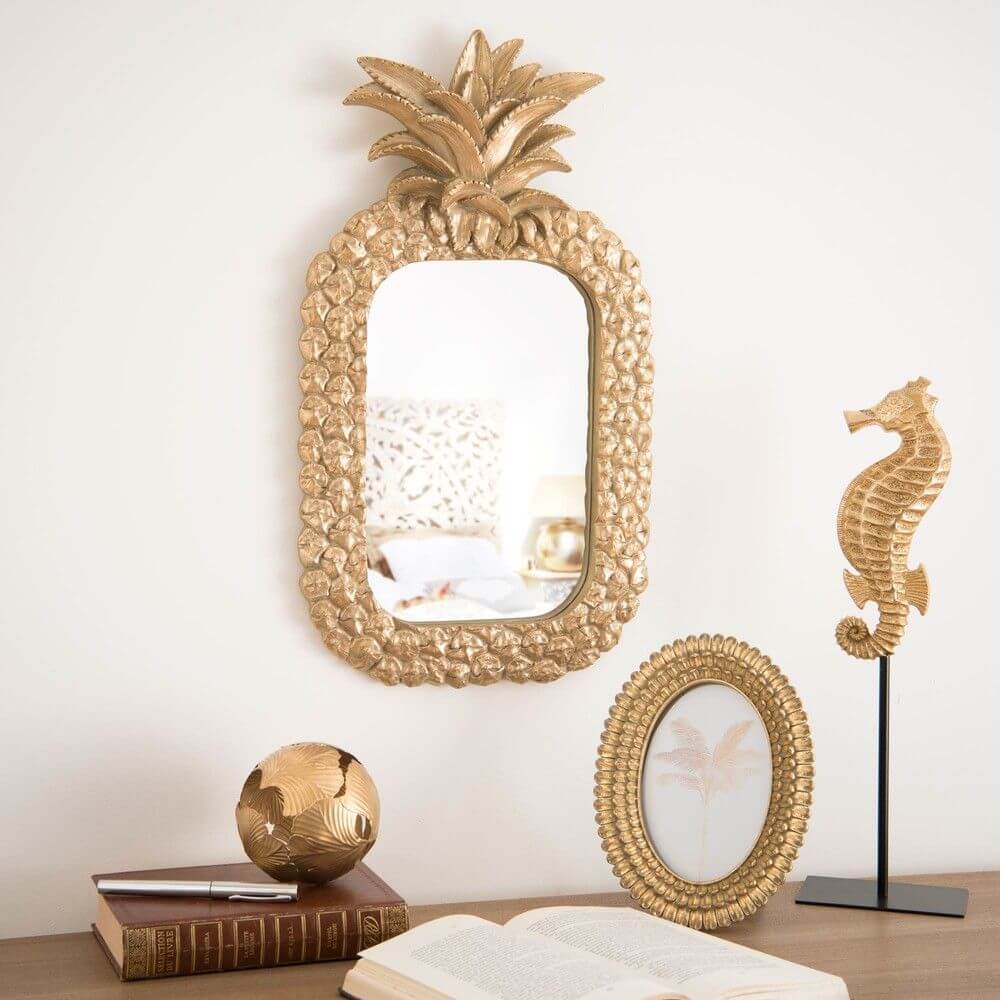 Paint a Pineapple Over an Old Dresser or Use an Overlay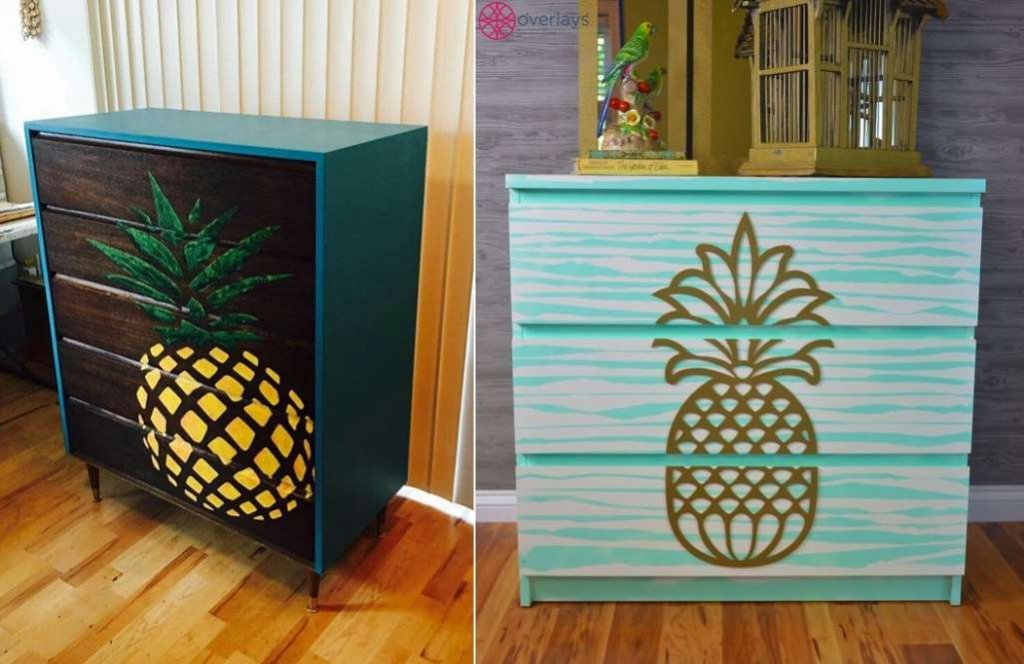 Dress The Bed in Pineapple Bedding and Add Cheerfulness to Your Bedroom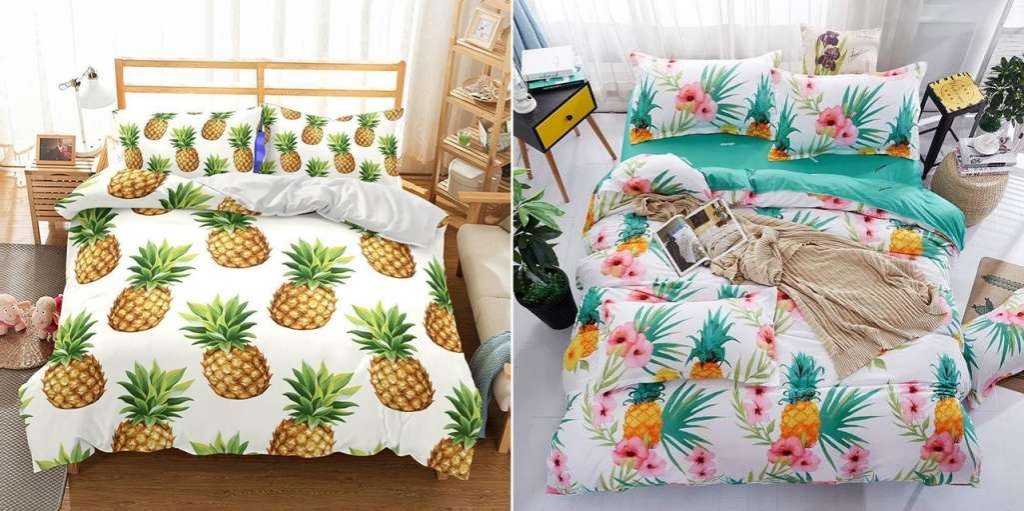 Put Up a Pineapple Christmas Tree This Year with Yellow Tinsel, Black Pom Poms and Faux Leaves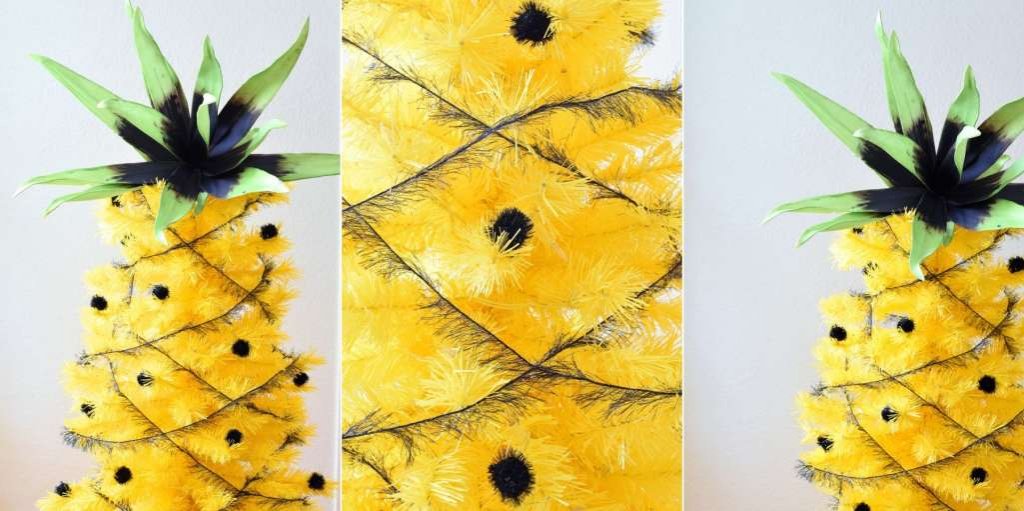 Have you ever decorated your home with something that was in shape of a pineapple or had a print on it? Let us know in the comments which idea is your favorite among all these.