If you are looking for a peaceful and soothing atmosphere around your home what would be your choice of interior or method you will go with. There is no two words, low toned and simple color scheme of wall or furnishing plays main role of making any room a quite place to relax and unwind. Is there any color coming to your mind other than charming white which we feel that will do the 100% justice to any decor who loves peace and calm.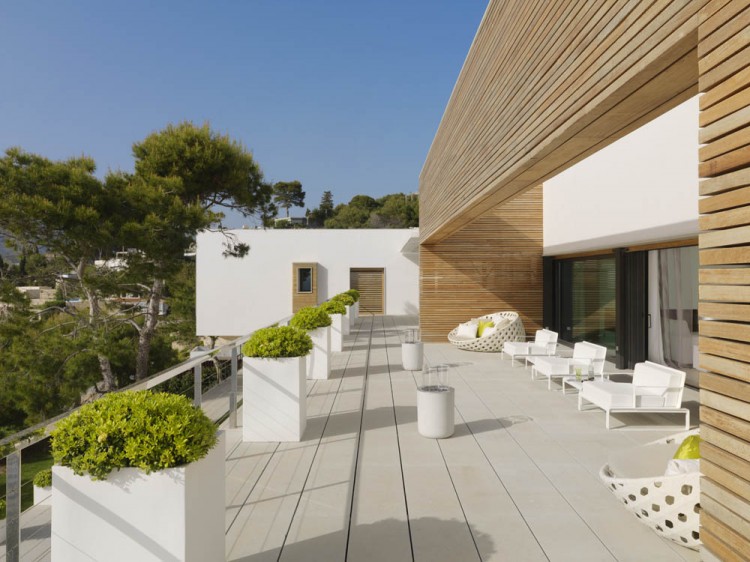 White on white interior always makes an atmosphere unique and charming while it highlights a good architecture and any object in the room you really need to give attention. As white walls are a good backdrop for any object or paintings that are placed in any room and give focus to the lines of the items that are juxtaposed in front of them.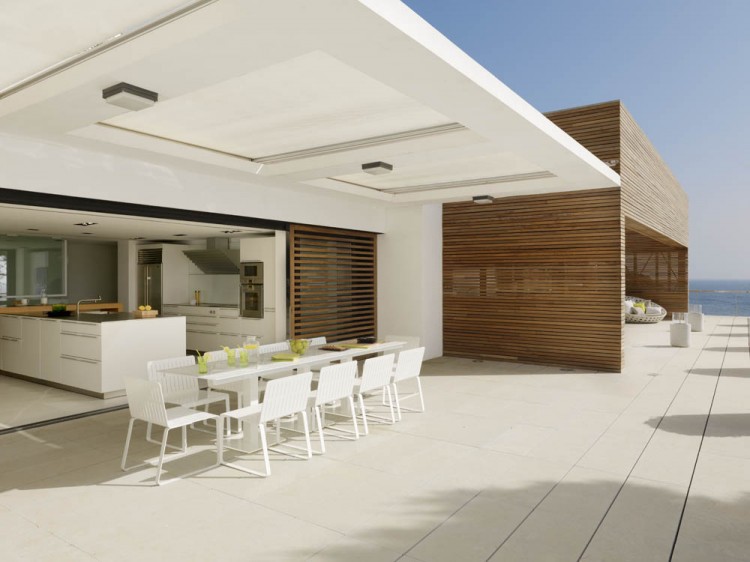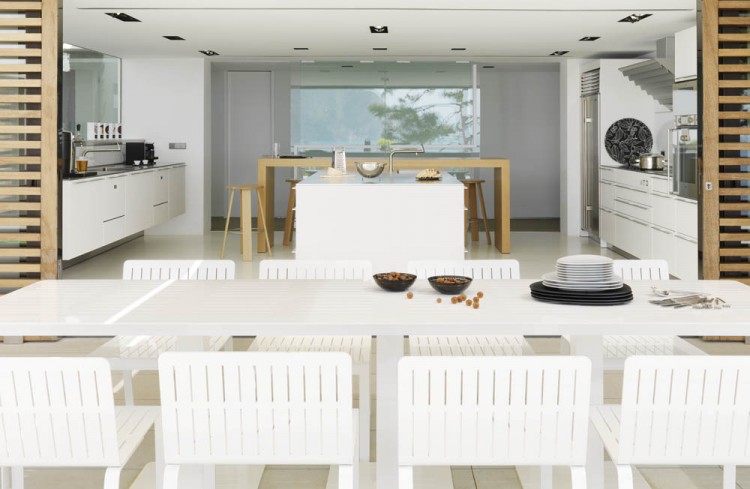 When you choose white or shades of white you can make wonders and make it have, surprising depth and bring out the architectural details. There are plenty of shades in white family from pure white to ivory, cream, antique white, pale white, and champagne and these all make any room light and peaceful.
When I was look out to write about white interior I just came across with Susanna Cot interior design company whom always love to do their projects mainly on focusing white and I thought there is no any other better source than this which I can convince the beauty of white interior. All these interior designs and pictures are from a contemporary coastal house in Spain, designed by Susanna Cots. "Pure White" is the name they have given to the project which white has been the starring color among everything. A house on the top of a cliff, in from of the sea, totally invaded by natural light which has enlighten with main shade of white.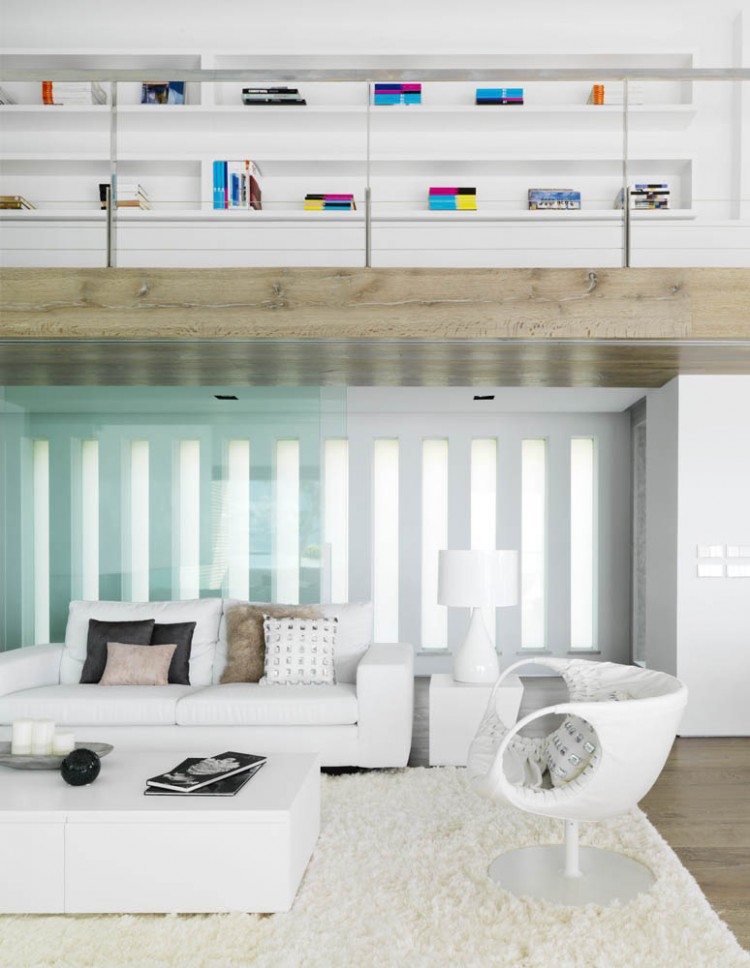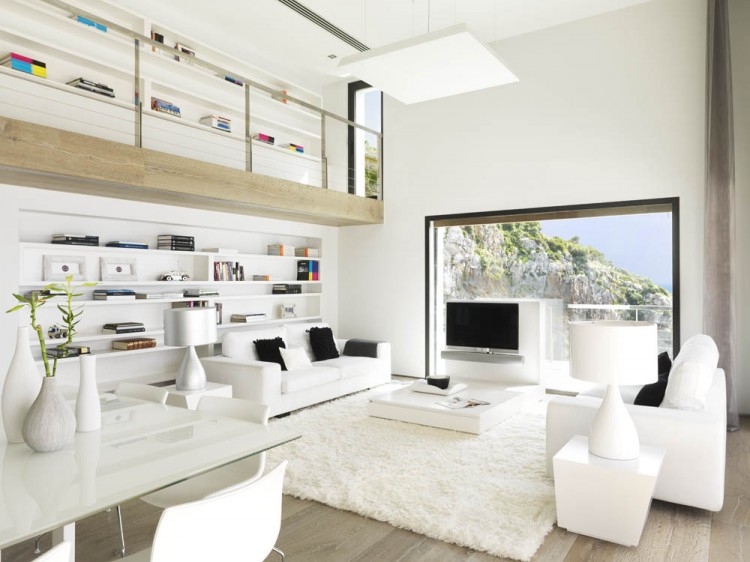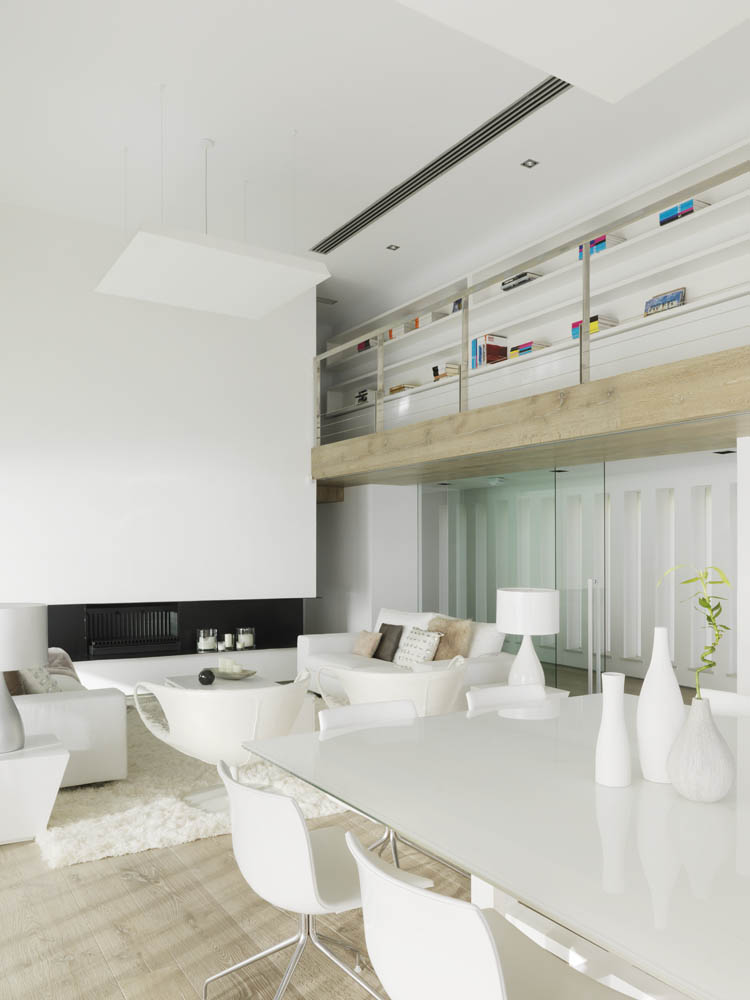 "We love white. Visual comfort. An order in every space. We love designing and we want to convert our project in a unique feeling. We search for the balance through shapes, materials and colours to get to the commodity and functionality wanted. We believe as part of Slow Design because our projects look for the balance between people, society and nature. But above all we believe in the peace of mind that comes from things done right." This is the philosophy of susanna cots which claims there is no match to white color when in comes to peace and calm.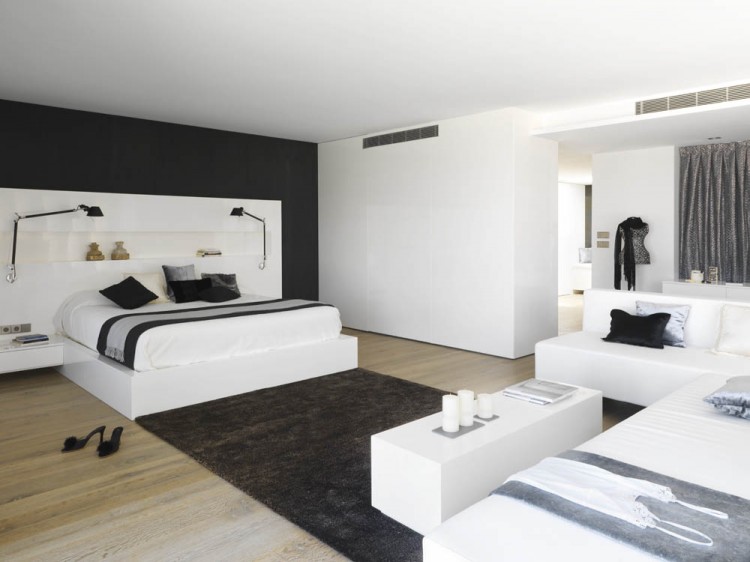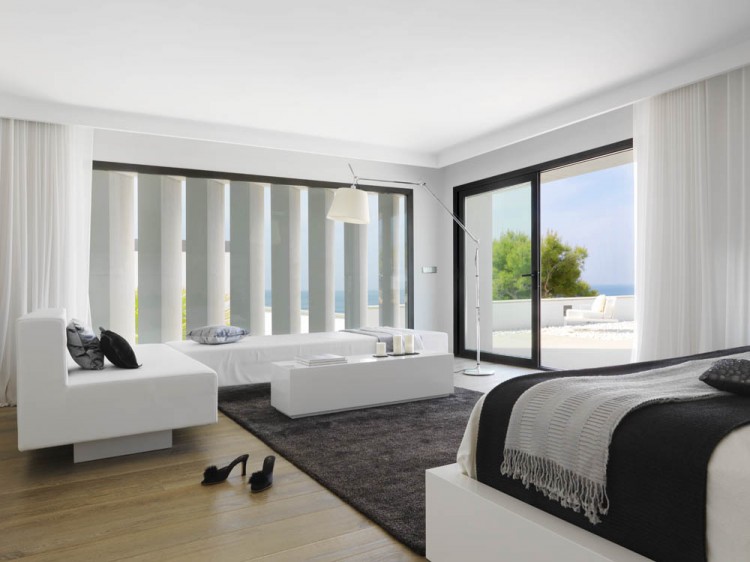 I hope you all agree at this point of view of peace, calm and quite interior there is no any other match other than white on white interior designs.