Are you thinking of doing something different to your windows? Then you are at the right place. Here is a variety of patterned blinds with different prints on them.They are with floral,abstract and actual scenes digitally printed over the fabrics…


Via: Trade Blinds
1. Trade Blinds
These are cucumber green soothing blinds. They have green swirls of darker shade on them that makes them perfect for room, kitchen, bathroom or living area. Their price starts from £28.70.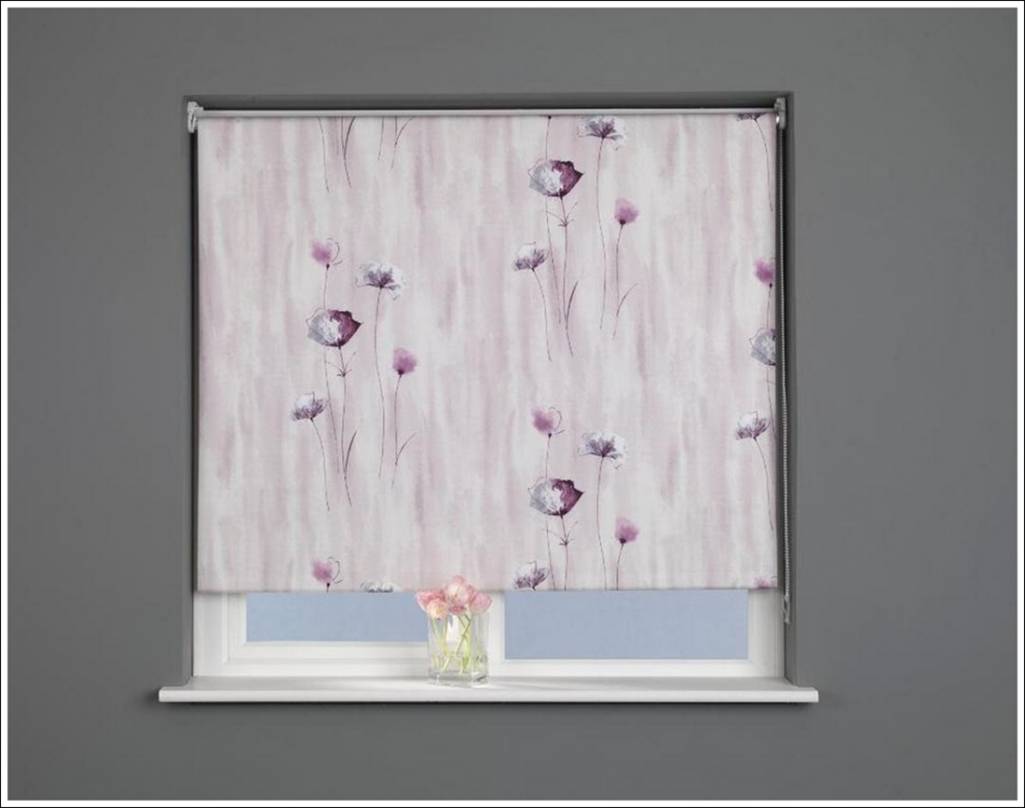 Via: Blinds Poles and Tracks
2. Blinds Poles & Tracks
These blinds have a decent floral pattern on them and they can be merged well with contemporary interior of your house. They will add a soft look to your windows. Such blinds of 60cm width will cost you £13.41.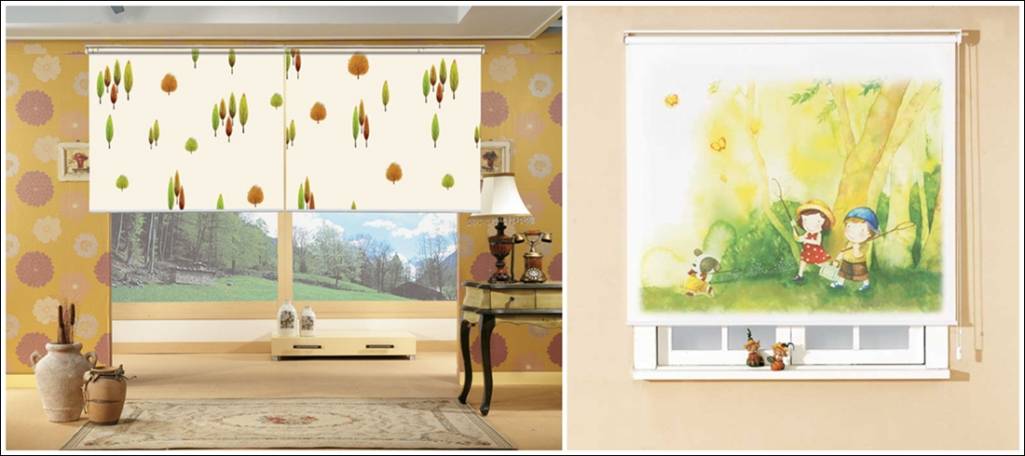 Via: Varahi Group
3. Varahi
The first patterned blinds are having a print of different trees and will bring the festivity of spring to your house. The second blinds are really a cute stuff which will be ideal blinds for your little angel's room.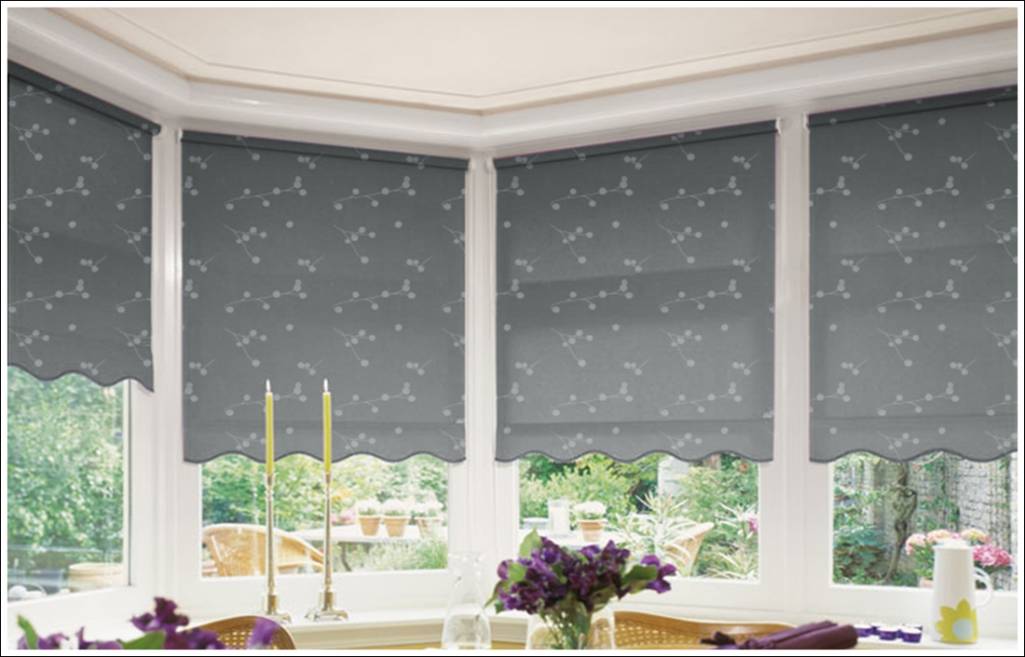 Via: Blinds UK
4. Blinds UK
These are graceful blinds of silver grey color having floral silhouettes on them in a slightly lighter shade. They will be a good choice for those people who want to play with colors and want to contrast its grey shade with some bright colors of interior such as yellow, green and purple. These blinds of 60 x 60 cm width will cost you £ 31.28.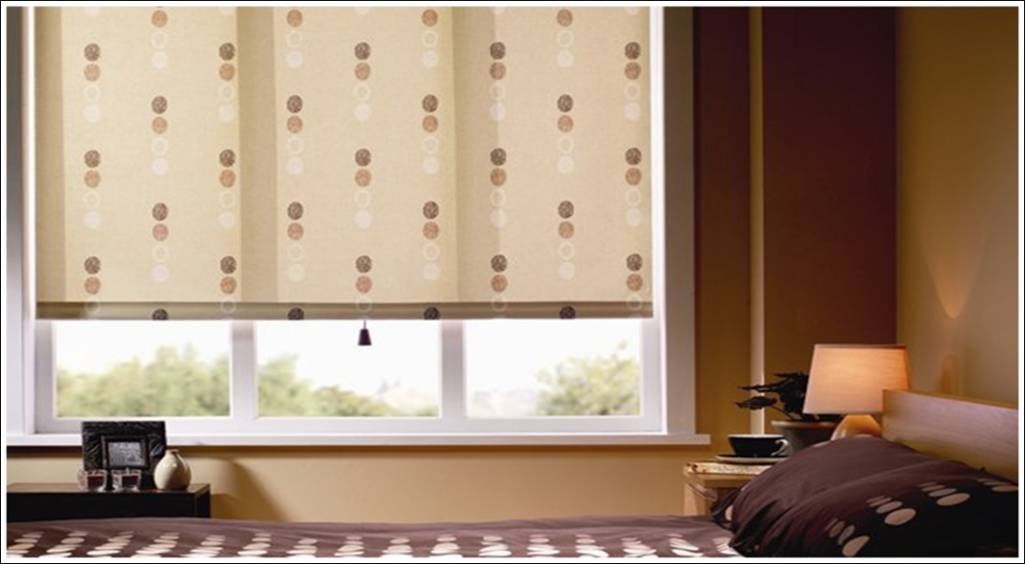 Via: Nicolaou Blinds
5. Nicolaou Blinds
The fabric of this charming blind is designed in such a way so as to allow only a percentage of sunlight and heat in order to give you maximum comfort.So not only they will comfort you but also will make your area look beauteous with their elegant print and color.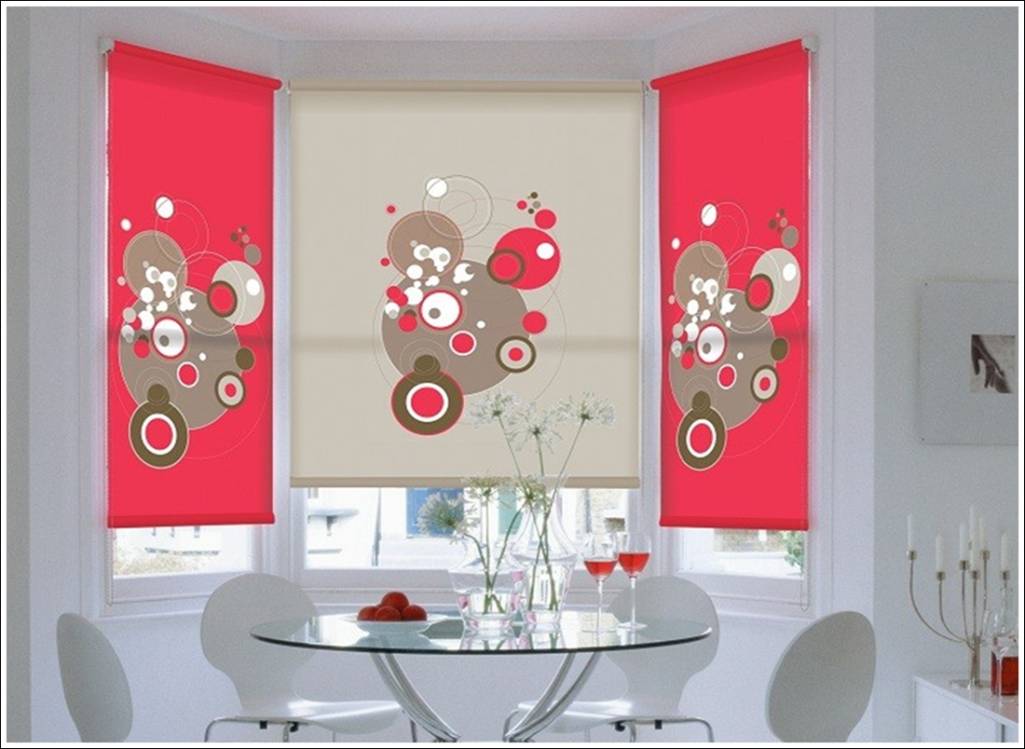 Via: Order Blinds
6. Order Blinds
These matchless digitally printed blinds are named as 'Atmosphere Design' and they are going to spice up the look of your room. They have a variety of three shades namely red, beige and pistachio green. The prices for these blinds are from £150.13.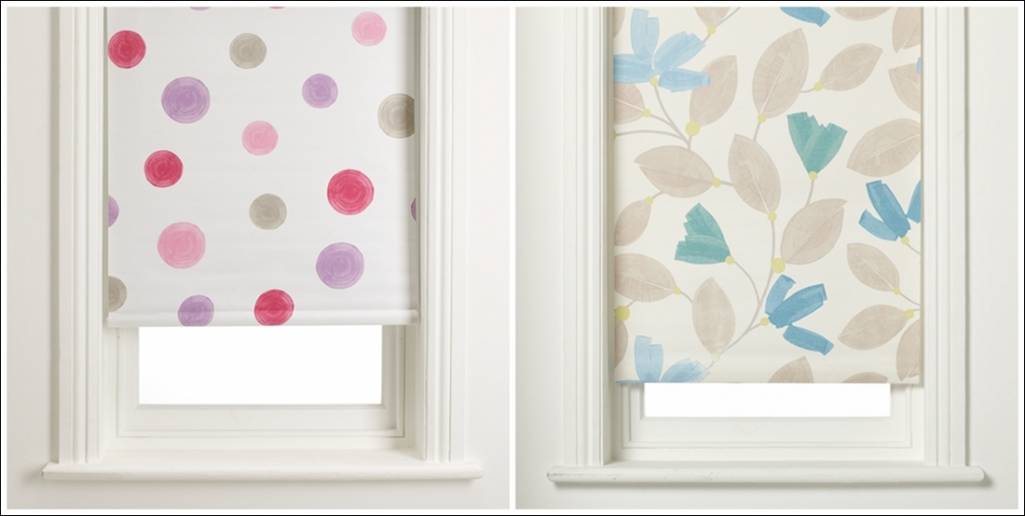 Via: John Lewis
7. John Lewis
Both these blinds seem to be artistic pieces hung after being painted. The first blind will be best for your child's room. The range of this blind is from £30 to £57 according to the width. The second blind is also very pretty with a floral design printed in aqua. bisque and traces of yellow. Its prices are from £22 to £49 according to the width of your choice.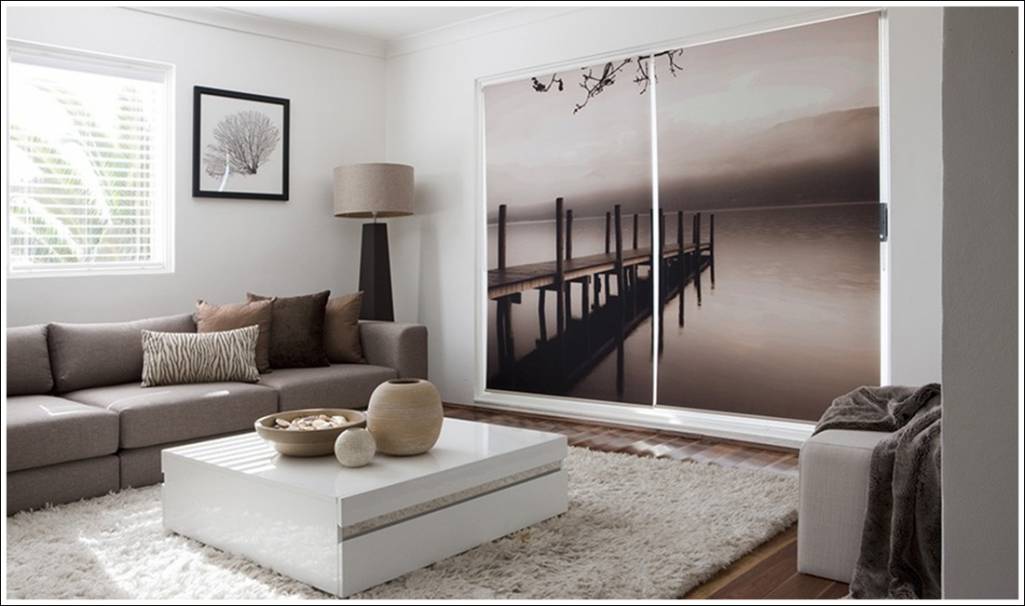 Via: Chair Candy
8. Chair Candy
These are very beautiful blinds with a monochrome digital print of a wooden bridge over serene water. Wow! They are no doubt going to grace your windows.