When revamping or constructing a new house, the outside appearance is as important as the inside. You want to make sure that the curb appeal of your house is on point and that the interior matches the exterior. One way to accomplish this is to add patio furniture to your space. It enhances the patio's bland look and adds style to it. There are many reasons why you should shop for patio furniture especially for summer and below is a quick rundown of these reasons;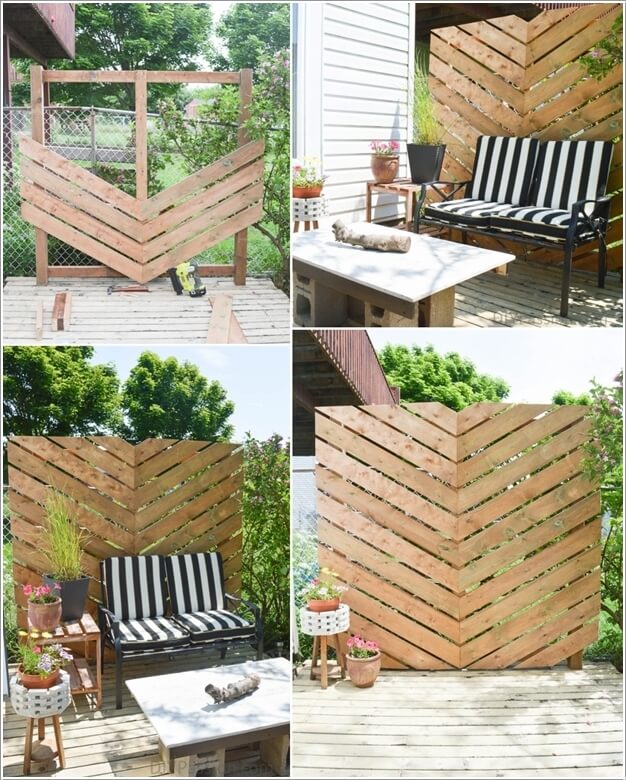 They come in different styles
A good reason that makes it worth purchasing patio furniture is that they come in different styles. It doesn't matter whether you want outdoor sofa sets or if you want a nice dining set for your patio. You can choose to have a nice cube set and pair it with a nice rug and parasol. Or if you simply want a place to chill and enjoy the summer sun, you can get yourself sun lounger or alternatively have a swing seat where you can always spend your time reading a book or simply meditating.
Costs differ
The good thing about patio furniture is that they come in different costs, you can always get a set under your budget. A good place to start is online, find different types of furniture depending on your taste and check to see how much they cost. If you are planning to buy furniture online, then look for a trustworthy website then check for the available options within your cost range.
You can accessorize
Instead of a bear patio look, you can always get accessories to go with the furniture. You can get creative and have a few DIY projects to make accessories or you can have someone do it for you. You can add fancy fire pits to the space or if you have enough space, you can get a gas barbecue. Also you can get furniture that can work as storage and keep extra furniture covers.
It's time for some outdoor time
If you are always looking forward to summer, then you might as well get yourself Patio Furniture. There is no better place to bask and tan in the summer sun than in your patio or backyard. After the long days and nights of cold, you can finally wear lighter clothes and enjoy a glass of cold juice in your patio. You can browse online for inspiration and different ways to style up your patio with your newly acquired furniture. Look for a nice rug to go with and other outdoor accessories and plants to make the space more custom and personal.
Bottom line
Furniture is a good way to fill up your patio space as well as make it more intimate. Find yourself a good shop and get furniture that best suits your style and taste. You also want to do a few things beforehand like measuring your space and slating a flexible budget for the furniture.