The color pattern in the living room is  very important for creating the main energy and identity of the place, for that reason while choosing a  color that will rule in the living room you have to be very careful. Decorating with orange motifs is the enw trend in interior design and the presence of this color will bring a fresh and urban note to your living room. Orange is great provider of warm and cozy energy and it reflect positive vibration, beside that it looks very eclectic and allure in the living room. In order to get you inspired we have gathered couple of stuning living rooms with orange motifs.
1.Romantic Orange Living Room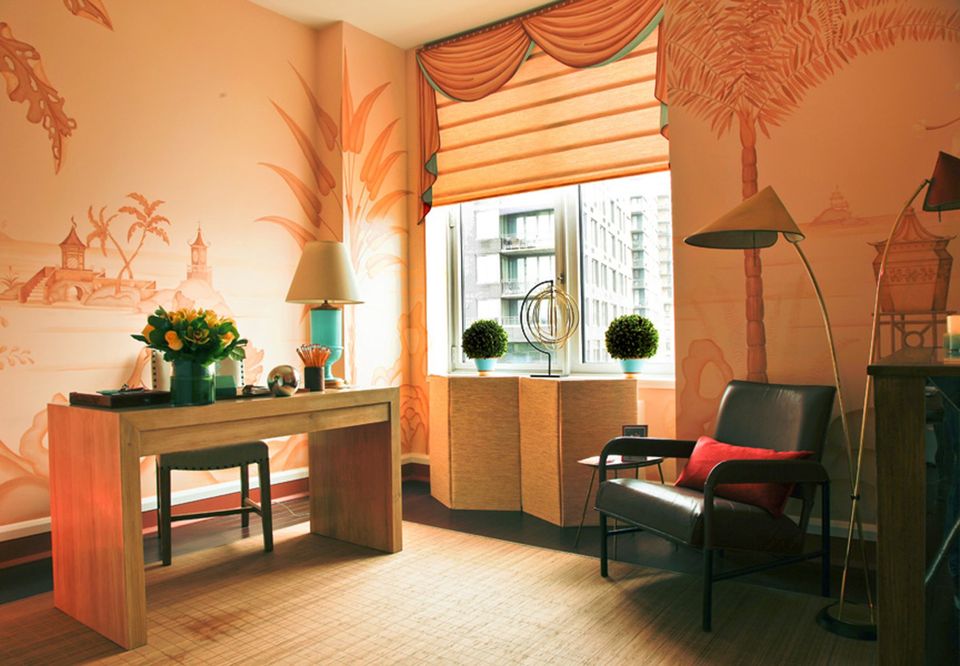 Creative and romantic living room with main presence of the warm orange color. This is a classic example of how can you make a super creative living room with a help of the orange color.
2.Modern Orange Living Room Design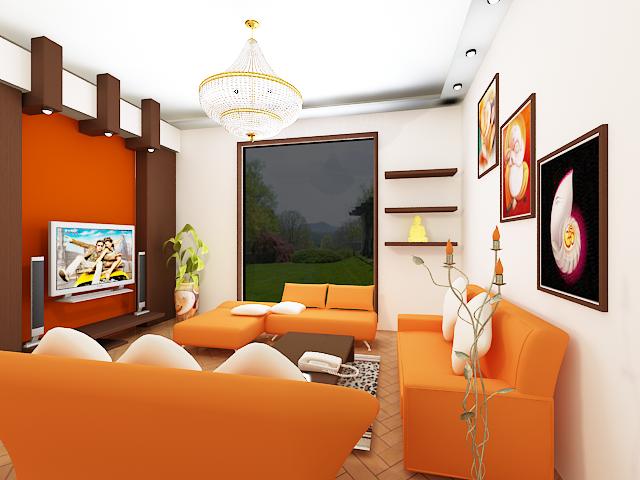 Bright orange sofa will open a whole new dimension of the room and will enhance the entire ambient of your living room.
3.Exotic Orange living room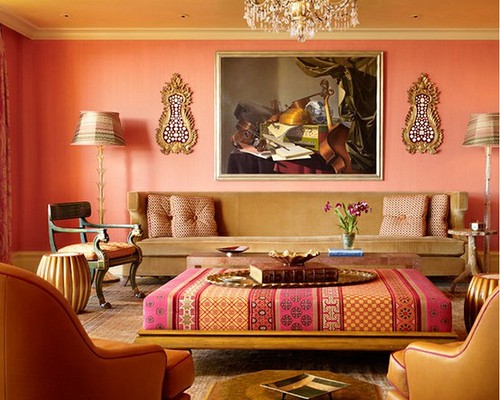 A really cool example of how can you create a really sophisticated and elegant living room with a help of the bright orange color.
4.Creative Orange Living Room Design
5.Bold Orange Living Room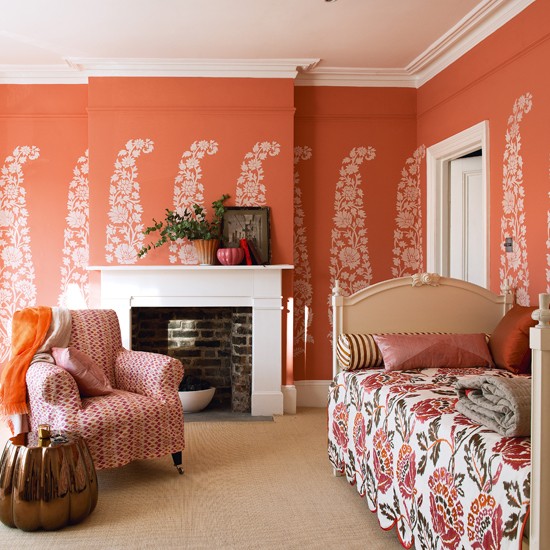 6.Artistic Orange Living Room Design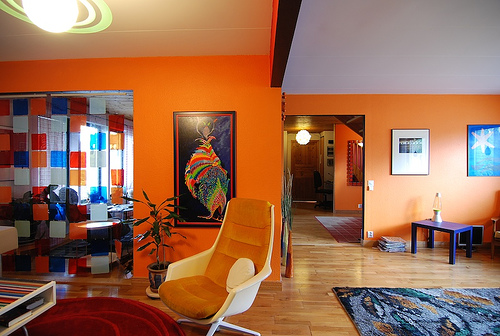 7.Contemporary Living Room with orange sofa