An interior designer has a lot on their plate. Meetings, inspections, planning, shopping, and designing for a variety of clients and their wants, needs, and requirements. This leaves them with very little time to organize their spaces and their lives in general. Many people dread customers showing up at their doorsteps as their spaces are not a true reflection of their capabilities. Their workspaces have samples, furniture, fittings, and equipment tossed around, creating stacks that look like clutter. To get out of this rut, below are a few organization tips to get your space looking inviting and befitting: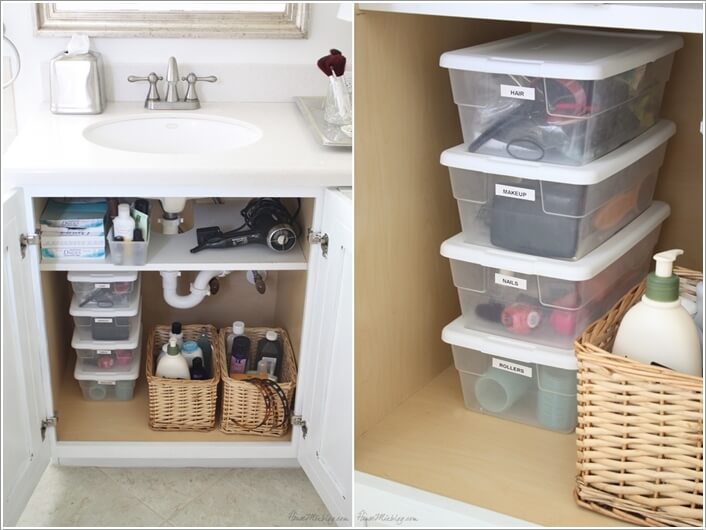 Find Storage
It is advisable to keep less stuff as they help reduce the mess, but this is an impossibility for designers. A single project requires many items in one go, and when handling more than, these items can quickly fill up your space beyond capacity. Additionally, many designers tend to hoard samples that add to the stack. If not properly stored, these items can get damaged or stolen, which leads to losses on your part. To solve this issue conclusively, get storage for interior designers that offers ample and secure storage space. This allows you to safely store high-end pieces and clear junk leaving your space looking better. It also saves you the trouble of inventory control and rummaging through them since you are always aware of inventory in storage at each particular time.
Create a Schedule
Without proper time management, you are likely to lose track of activities and fall back on your deadlines. It also leaves you with a messy workspace that is hard to get back to since you are always racing against time to complete the job at hand. This does not reflect well on your professionalism, and it might cost you, clients. Create a schedule that helps guide you throughout your day. Also, get apps that have reminders to ensure you do not miss a thing. Additionally, set aside a day each month to help you eliminate the amassed stack of memories that you should toss out already. Schedules also help you set deadlines, freeing up time to take on more projects.
Delegate
With projects running simultaneously, it is hard to be at all places at the same time. You can split your time for inspections only and reassign the tasks to your juniors. Train employees or outsource from other firms to handle specific jobs. This helps increase the quality of each project and reduces the need for your presence on sites for menial tasks. This gives you more time to work on other projects and get creative. However, ensure your communication levels are top-notch, as this helps in clarification. This reduces accidents and low-quality projects.
Redefine Your Space
Everyone is allowed clutter once in a while, and as a designer, you are not exempted from this. However, it is essential to keep your clutter away from your client's eyes. Separate your workspace from your hosting space. Have an office, and the workspace separated to ensure your clients do not have to go through the rumble. Additionally, organize your workspace as this helps create order and a flow for optimal operations. Keep tools and equipment in defined spots and if in boxes, label them for everyone to find them easily. You can also incorporate apps and software as they help you save on space when creating such boundaries is not an option. CAD and BIM apps help create 3D images that clients can use to visualize their areas without a complete physical set-up.