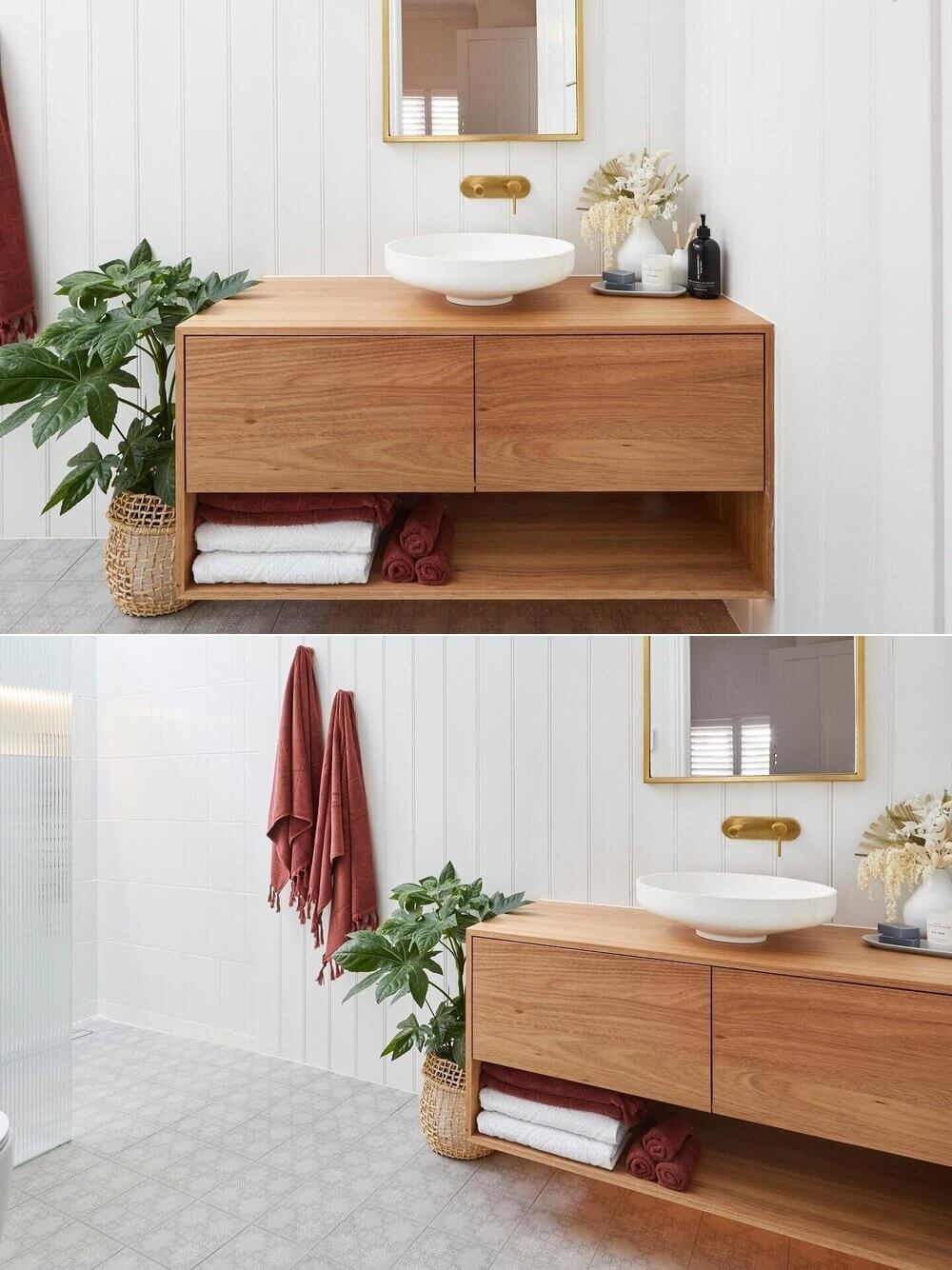 While planning the design of a bathroom, you don't just have to focus on the fancy stuff. Sometimes we spend a lot of money on a bathroom and end up with a place that is not practical at all. The first thing that is a must for a bathroom is a vanity that works well. By this we mean, instead of getting tempted to install a costly slab of granite as a vanity, think of long-term storage requirements. This does not mean you have to give up on the design aspect. There are so many types of storage packed bathroom vanities available these days such as vintage, mid-century modern, contemporary, rustic, farmhouse, cottage, french, and much more.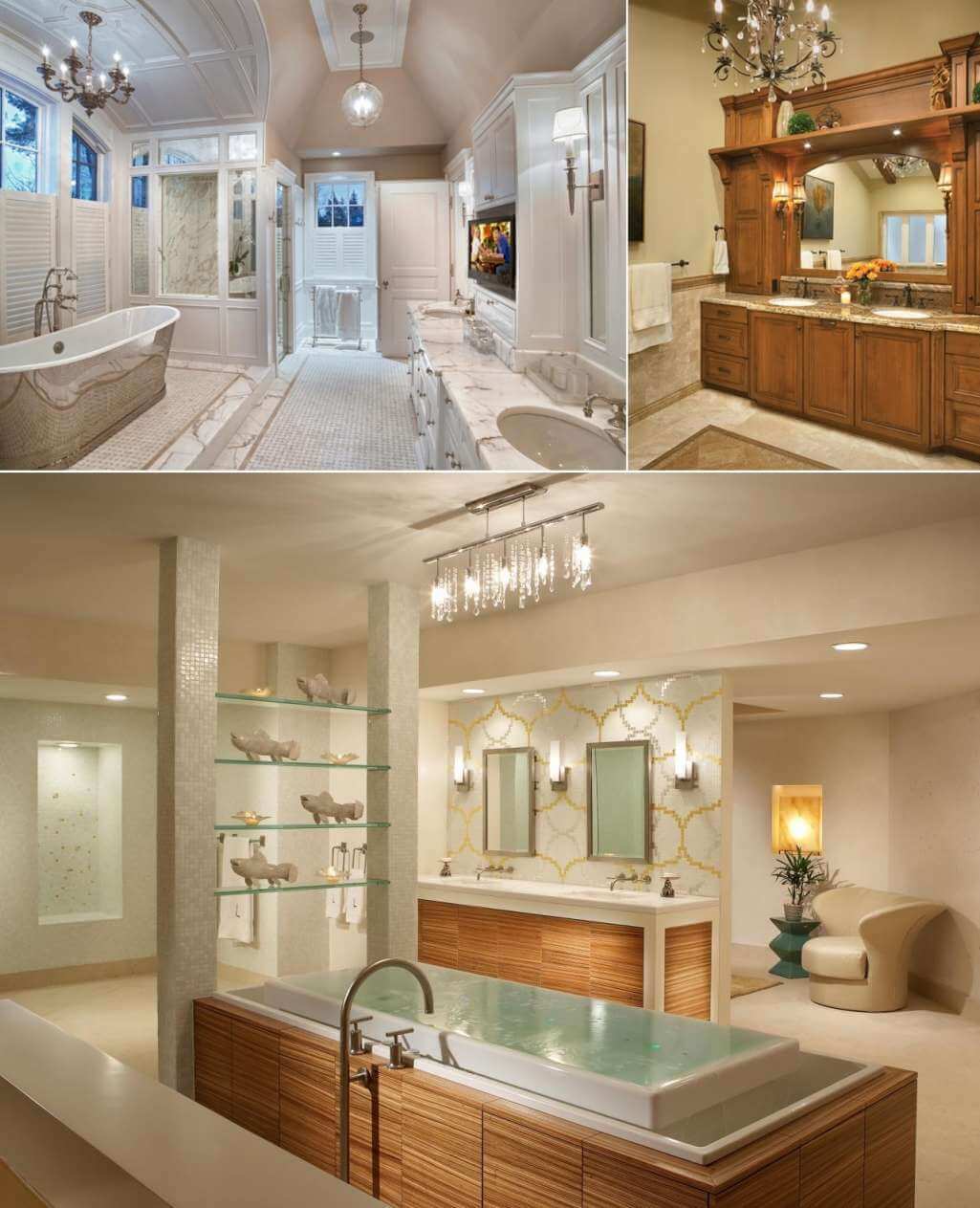 The next feature is lighting. Instead of choosing one big or bright lighting feature, think of layers of lighting. This way you won't add too much brightness and won't even compromise the amount of lighting. Maybe you can add lighting behind the mirrors. Light the niches so that they can be a source that will emit soft lighting to balance any pendant or chandelier bright glow. You can also pick lighting fixtures with dimmers so that depending upon the time of the day, you can adjust the lighting and save some energy.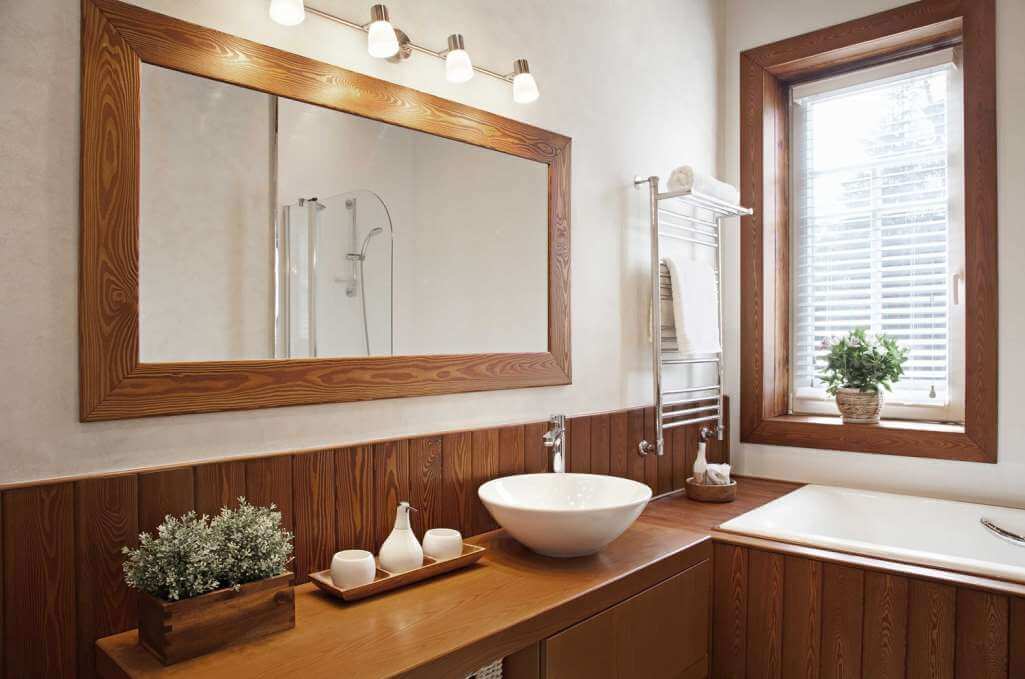 No one likes a damp towel hanging in their bathroom all the time, even if it is in use of just one person. So, to avoid this issue, you can install a towel drying rack instead of a simple towel bar. If your budget allows, you can as well consider heated floors if you live in a region that stays cold and humid throughout the year. A separate shower stall will also add much more comfort to your bathroom, even if it has a tub already.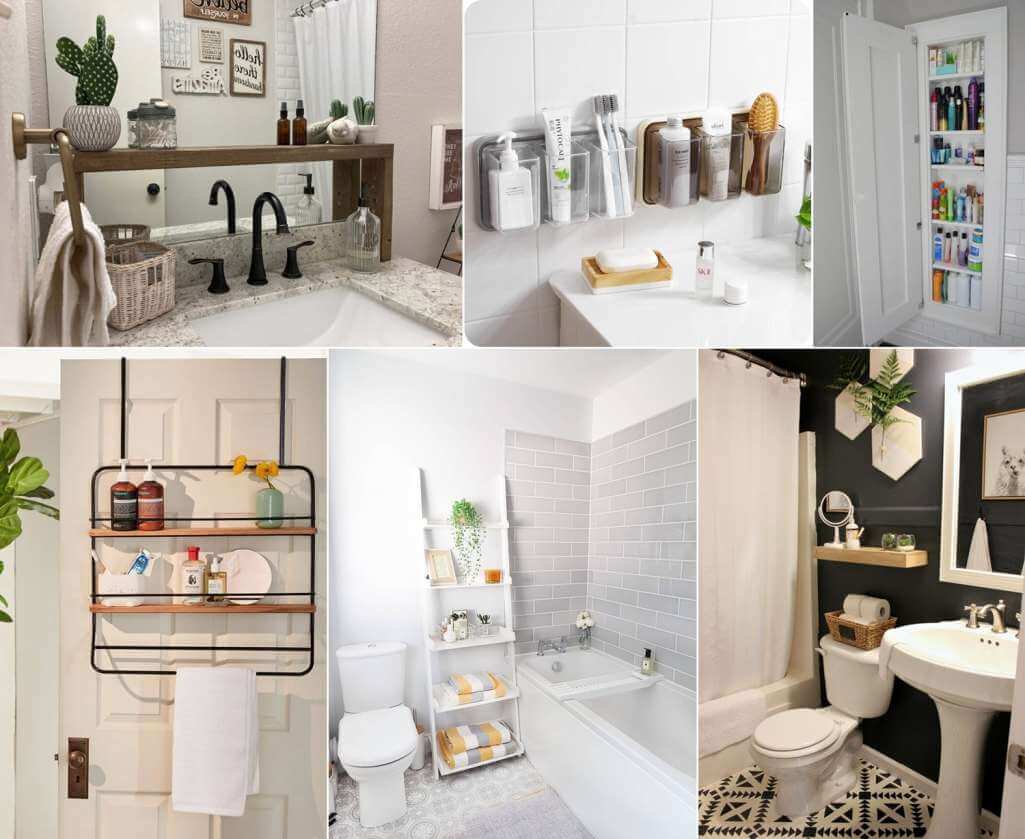 We can't stress enough on planning the storage of the bathroom. While a vanity is a good place to start, that should not be the be-all and end-all for your storage needs. Of course, single sink vanities are very effective in bringing out the aesthetics of the room and storage is pretty decent, be sure to also Look for spaces inside your bathroom and install a mixture of storage solutions around the bathroom. You can also install built-in storage if the bathroom layout can adjust that.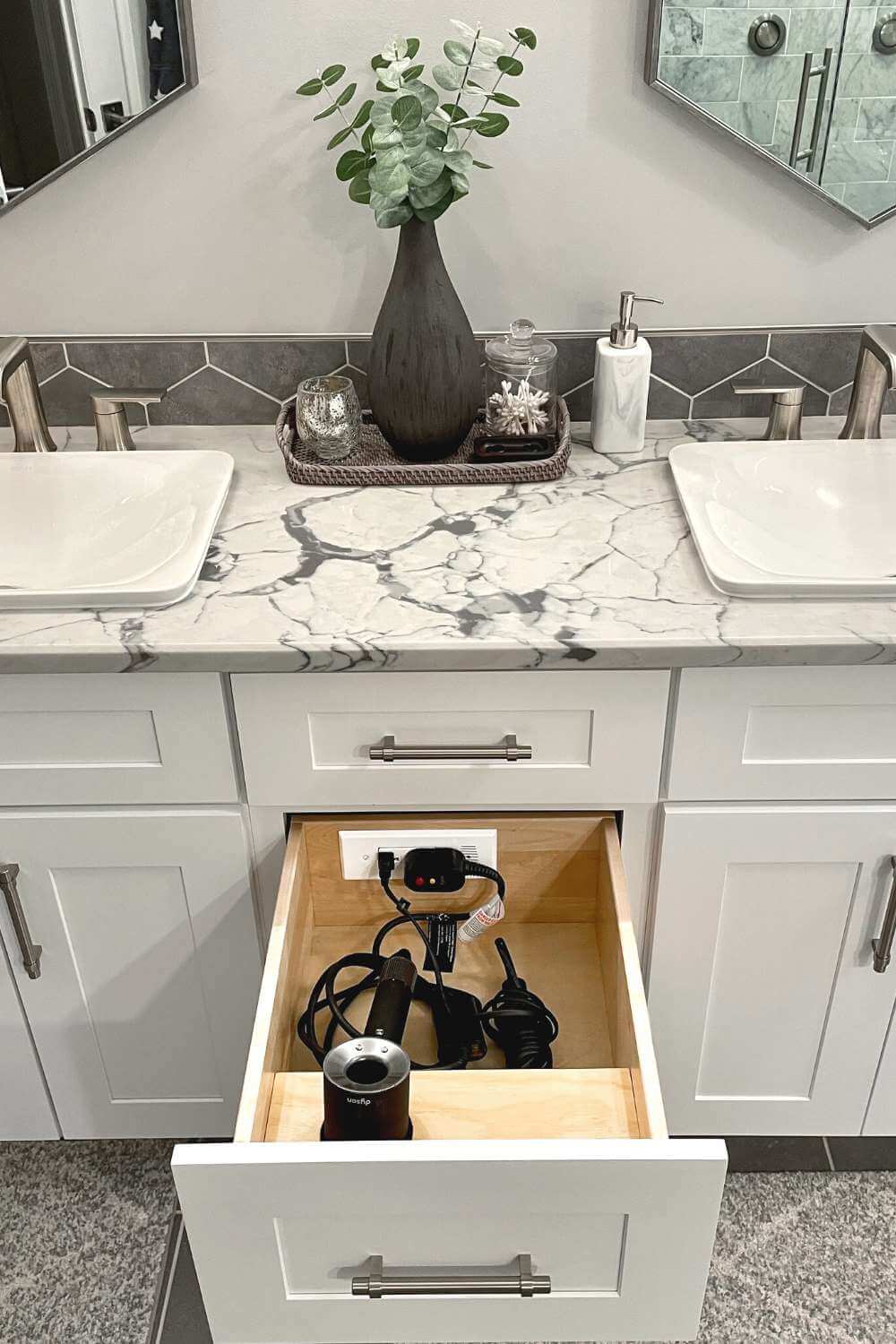 A bathroom's environment is humid, so consider installing in drawer outlets. You can provide a space in the same drawer for storing the hair dryers, curling rods, and straighter. This way, you can safely use your hairstyling tools without worrying about them catching any water splashed over the countertop or rack where they are stored.