For years, chandeliers were considered too ostentatious, especially by people who were looking for simplicity in their light fixtures. However, today's consumer is more informed and appreciative of the appeal of lighting fixtures, especially chandeliers, when it comes to interior decor. Murano Chandeliers are designed to keep evolving to cater to changing consumer demands.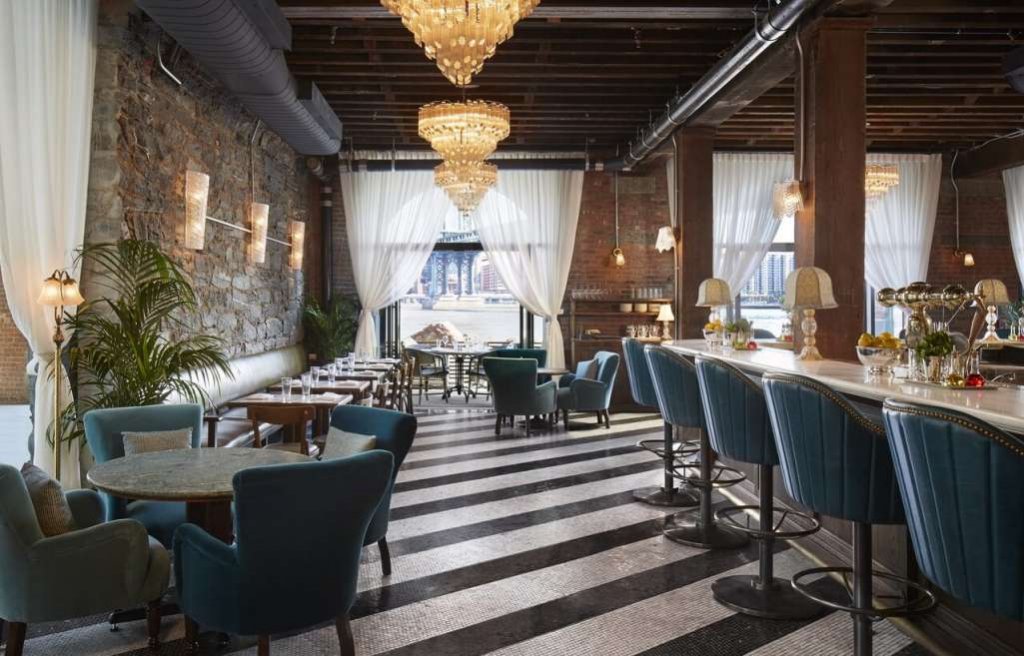 A style for everyone

Traditionally, chandeliers were used primarily in large rooms because of their size. Marco chandeliers are timeless lighting fixtures made for different room sizes, and people with different preferences. For example, glass chandeliers, pendant lamps, ceiling lamps, and wall lamps are all available for different lighting effects.

Chandeliers of different glass colors to enhance your decor

Lighting fixtures are both functional and aesthetic. For years, chandeliers were only available in clear glass. The designs were also limited, leaving consumers with limited freedom when it came to choice. However, today, you can get Murano Chandeliers made from varying glass colors to integrate with the interior decor. If you have chosen plain colored walls and seats, you may decide to use a colorful chandelier to improve the appearance of that space.

Floral Chandeliers

Murano Chandeliers offer designs that are appealing to as many people with diverse interests as possible. Your living and working space tell a lot about you, mostly because of the items and colors you have selected. If you love flowers and floral designs, you can now use floral chandeliers to complement other accessories in the room. If you want multi-colored decorative lights, you can choose from the flowers and fruit collection.

A collection of Chandeliers for different budgets

Some people assume chandeliers are unaffordable, so they don't even consider them when choosing lighting fixtures. However, Murano Chandeliers offers different types and designs to cater to people with varying budgets. Some of the designs in the luxury collection are only available on-demand, while others are readily available.

Products are shipped worldwide

There is no doubt, buying chandeliers from the maker will save you some money. This is because you'll get them at the same price that retailers do. Murano Chandeliers makes it easier for you to save money when you purchase lighting fixtures because they will ship the items to you, wherever you are. If you are looking for lighting fixtures for a hotel, restaurant or any other public or private space, you can place your order and wait for the products to be delivered.

Occasionally has items on sale

Every consumer enjoys getting a discount on the products they buy. Murano Chandeliers occasionally offers discounted rates on some of their lighting fixtures. These promotions provide an opportunity for you to purchase chandeliers and other lighting lamps whose price was beyond your budget. If you are buying lighting fixtures in bulk, say for a hotel or restaurant, you'll buy them at a bargain if you get those on promotion.

Quality light fixtures can last a lifetime. When choosing chandeliers, you want to select a timeless design, and from creative, authentic makers. Whether you like modern or antique pieces, Murano chandeliers has a wide range of designs for different rooms.