Morocco is known as a very beautiful country, situated in Northern Africa and having its own style of interior design concept call Moroccan Interior Design. It is so colorful, creative and so much with detail in every piece of furniture or the design they create. It is indeed a known fact that in Morocco there are lots of people who are skilled in creating many objects with amazing beauty, the tradition and the blend of history.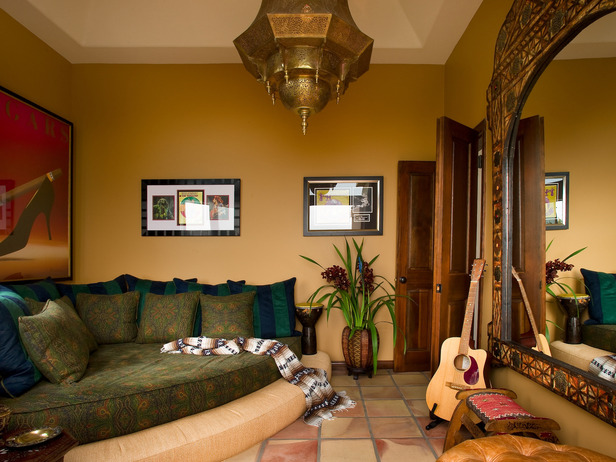 The enchanting, warm look Moroccan design add more romantic and magical ambient to any place. For a wonderful, warm, relaxed, exotic feel with a real sultry flair take a look at above living space which has designed by designer Tracy Murdock with so much comfort and luxury. Antique brass chandelier, over sized inlaid mirror with a mosaic design around have enhanced the exotic ambiance.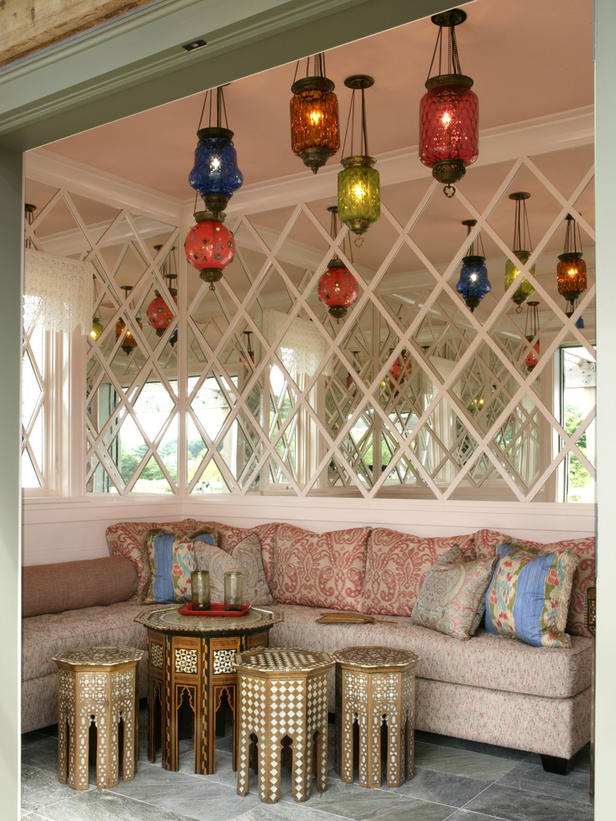 Another creation from same designer Tracy Murdock, has shown the vibrant colored hanging lanterns and designed side tables in various sizes are kind of center pieces of any Moroccan design. Lighting is really special in Moroccan design as it does create an ambient, seductive space and it is an additional piece again which spread patterns to any place when it is on in the dark with its fascinating designs.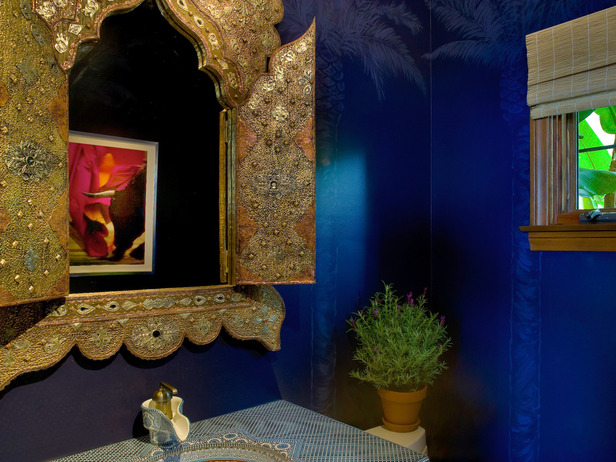 It is another known fact that Arab, French and Moorish influences give Moroccan design its very unique and striking look. In term of completing an oriental design of a home, Arabian design and patterns are exciting blend of harmony, color and texture to any Moroccan design. Blue is a prevalent color in most of the Moroccan interior and frequently used other colors are gold, yellow, bronze, orange and rustic red. Yet again Moroccan interior is a look full of deep, rich colors, an earthy, pattern fabric and lots of very distinctive styled accessories.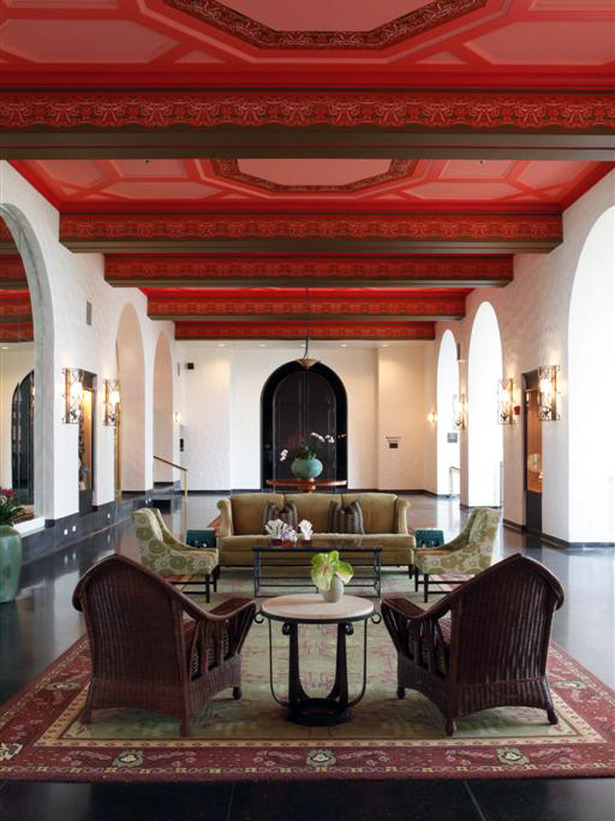 Philpotts Interiors have shown, Moroccan design detail work does not stop at the wall or floor but it goes all over the ceilings too. As ceilings are often painted and stenciled with elaborate design and vibrant colors. And for this ceiling or wall design theme, an antique designed rug can be an inspiration to any room.