Shimmery! Glittery! Elegancy!  what else to describe an interior decor with a mirror, which comes in so many different shapes, sizes and styles. Mirrors are versatile decorative piece, which brings an instant bright and polish look with less effort to any decoration style. I don't mind adding in my style of decor, a mirror to any corner of a house, at any given time to bring out the bright illusion to the space. I hope you will agree with me too, if we find out how to select a mirror and what will be the advantage we will have by adding up mirrors.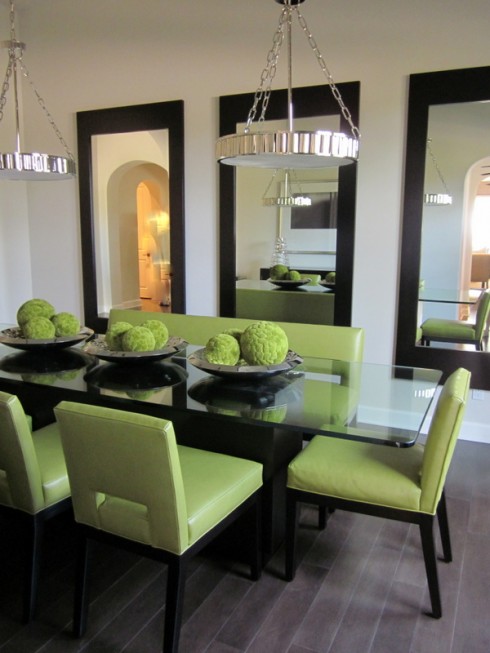 Via; Homegoods 
Mirrors always bring light and depth to a room by highlighting color and downplaying dark corners. It maximize a room's style with a well placed mirror. This limited space dinning area has got the specious look with three bold looking mirrors and sure anyone will agree at this point that a bold and gorgeous mirror can be a focal point of a room.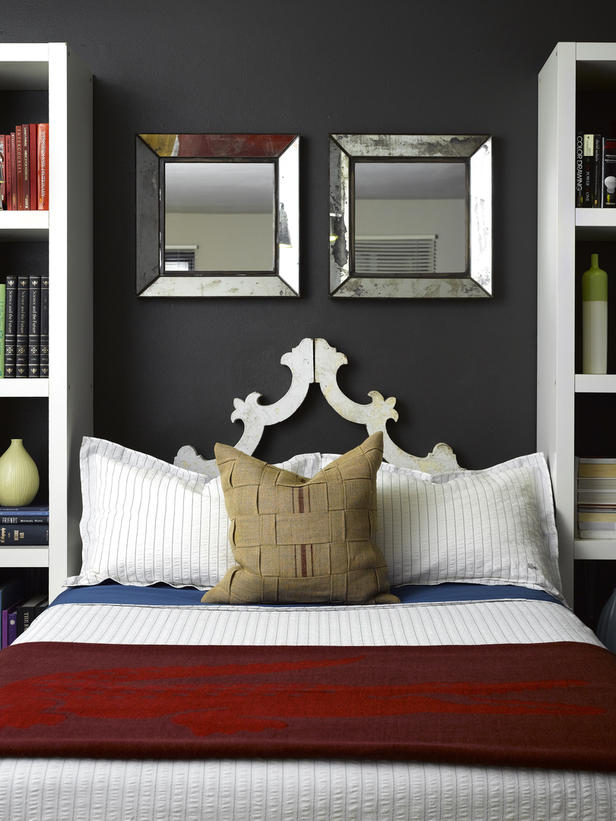 Via; acglasscompany
According to designer Celia Berliner , "The location and the placement of the mirror are keys when utilizing them. You need to ensure that it will not create undesirable reflection and will allow it to maximize its invite qualities." Again if you want to expand a room visually the best choice is a wall mirror.
Via; elbavalverde
Whether your style is traditional or modern it is absolutely true that mirrors help to make a vase change to any design. Mirrors always can use, may be one or a group of so many mirrors in different sizes and shapes, but need to place them in an order to pop up a well designed wall.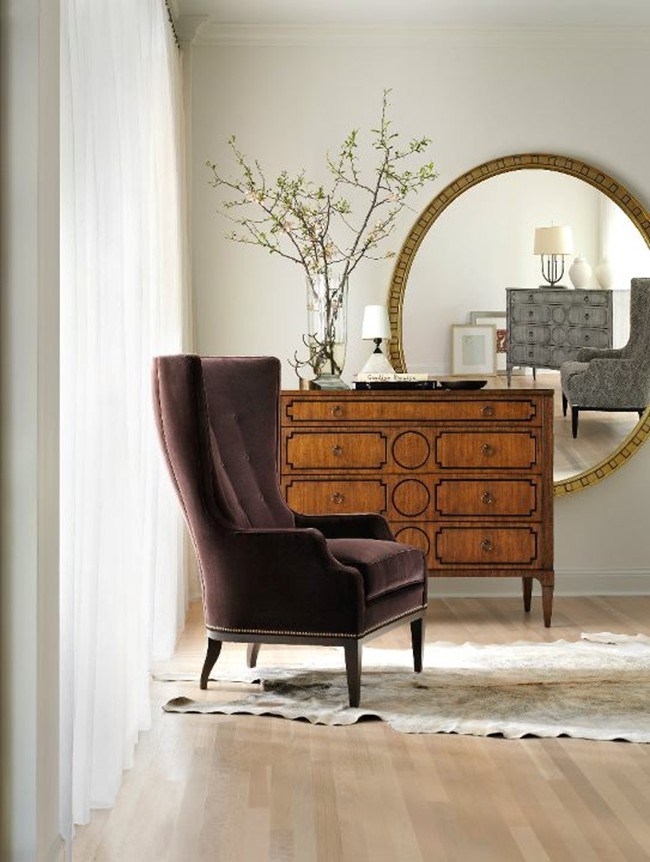 Via; ectecticrevisted
Always need to be sure to place mirrors on a wall opposite the window wall and experience how the light is multiplied  through out the rest of the room. In that case you will have to position the mirror in such way so that it catches and reflects the light.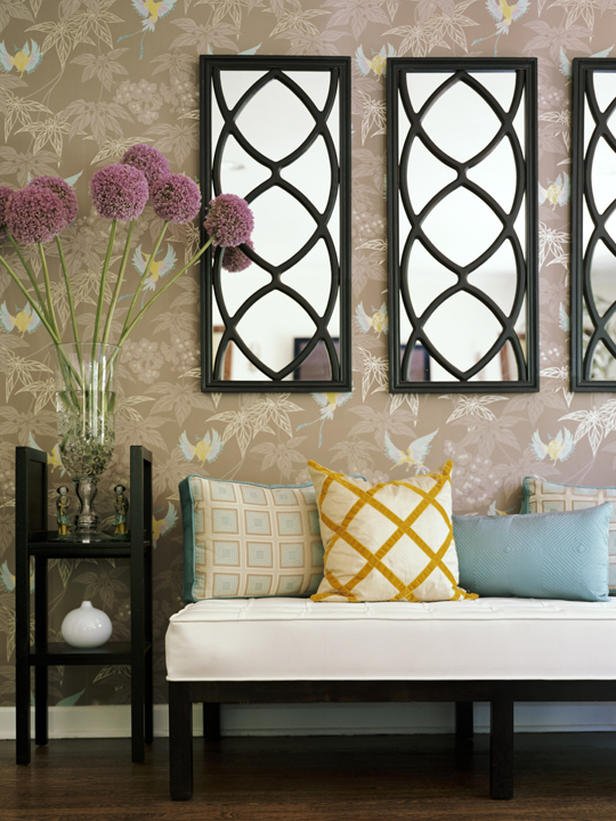 Via; acglasscompany
While mirrors be a space illusion, the decorativeness and artistic expression it brings to a place is unlimited. Looking at this picture  it is more visible than anything, they are the three decorative mirrors of this lovely, interesting focal point of this arrangement. So lets make a change, mirror, mirror on the wall…you are the most beautiful among all!